News

May 24, 2018
Quarry Up: the Power of Experience - Special Jump In session
Find out more
Promote entrepreneurial projects based on innovation, creating a place where global companies, inventors, professionals, teachers, and researchers can meet to develop technologies and generate new businesses - that's the purpose of Quarry Up, our Innovation Hub.
• Innovation Garden: June 16th, TEDx Varese
One of the ways in which Quarry Up supports technological growth, in addition to hosting workshops and seminars, is by organizing meetups between our experts and the inventors, to listen to their projects and evaluate the technological and innovative level.
The next meetup will be in an exclusive location! On the occasion of TEDx Varese, Quarry Up will be present on the 16th June at Ville Ponti, in Varese.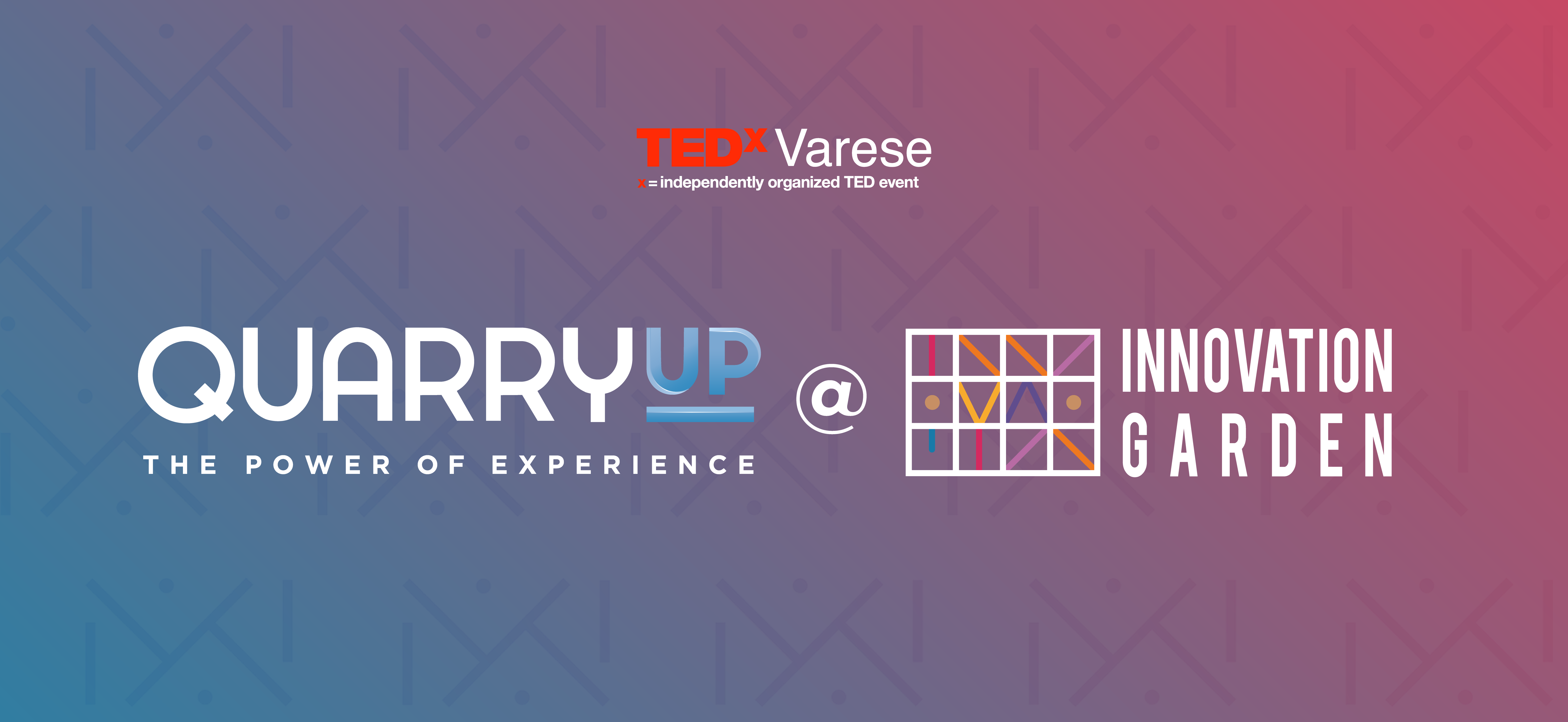 This special Jump In session - one of the ways that Quarry Up uses to look for significant projects capable of anticipating the technological challenges of tomorrow - will be held from 2 pm to 7 pm, with a board of experts who will meet inventors, designers, and startups.
Read more about it on the Quarry Up website.
​​​
News Oct 01, 2018

We are very proud to announce that the smart baby car seat we designed for Baby First won a Red Dot Concept Award 2018!

When art meets technology, it can offer immersive experiences that are becoming always more relevant for the audience: an interview with our Multimedia Designer shows why brands should include videos in their communication strategy.

News Jan 30, 2018

Our work on Nota Nota began as a challenge, but our DEB System brought it successfully to market: Nota Nota just won an iF Design Award 2018.