News

Jun 21, 2018
Compasso d'Oro 2018 Nominee: Studio Volpi for Villa Sistemi Medicali
Find out more
Rotograph Prime, the futuristic dental panoramic unit we designed for Villa Sistemi Medicali, was a nominee for the ADI 2018 Compasso d'Oro Award.
For the occasion, we were at Castello Sforzesco in Milan during the award ceremony of last night.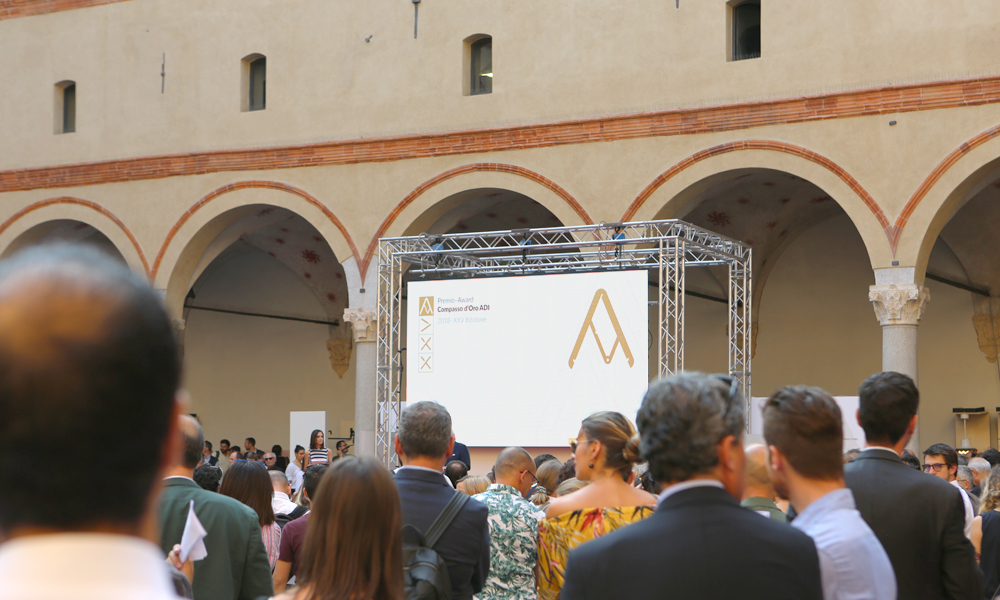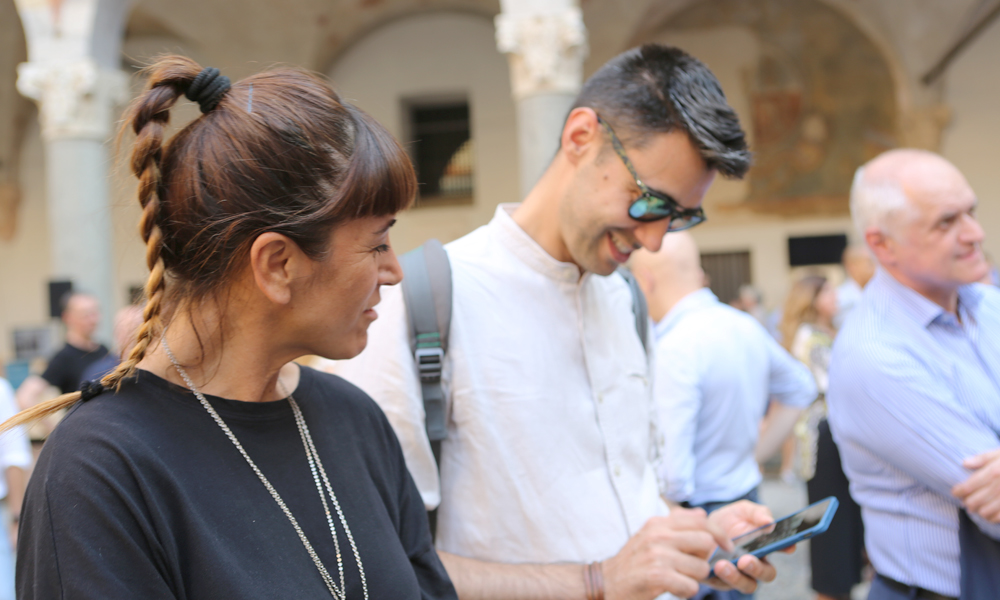 In this beautiful and suggestive location, the ADI Association set up the Compasso d'Oro exhibition as well: from today until the 26thof June you can find Rotograph Prime and many other interesting design projects on display.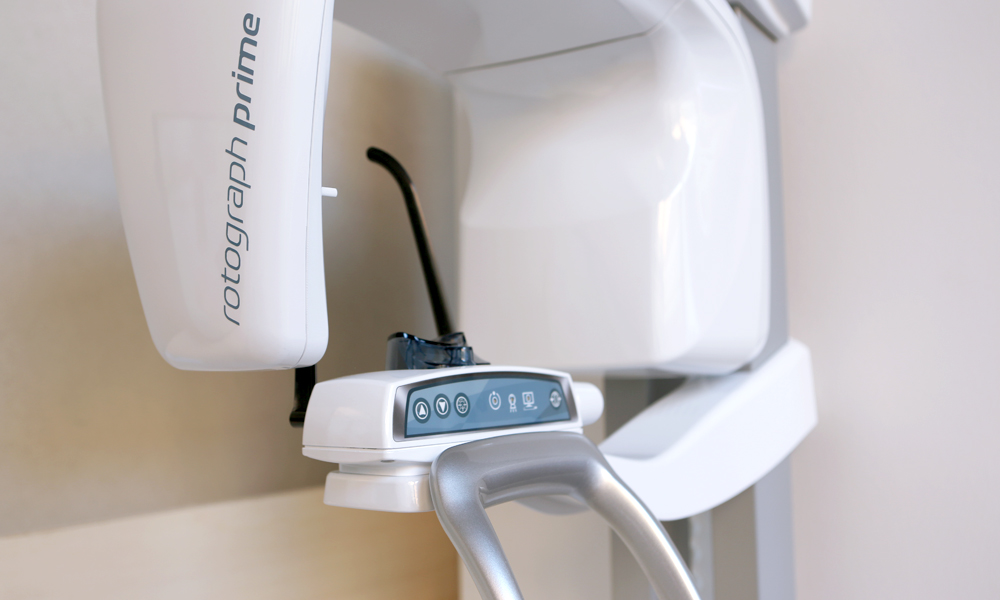 We interviewed Mauro Scilligo, Marketing Director of Villa Sistemi Medicali, and Eric Loiseau of our Design Team to better understand how this project was born:
​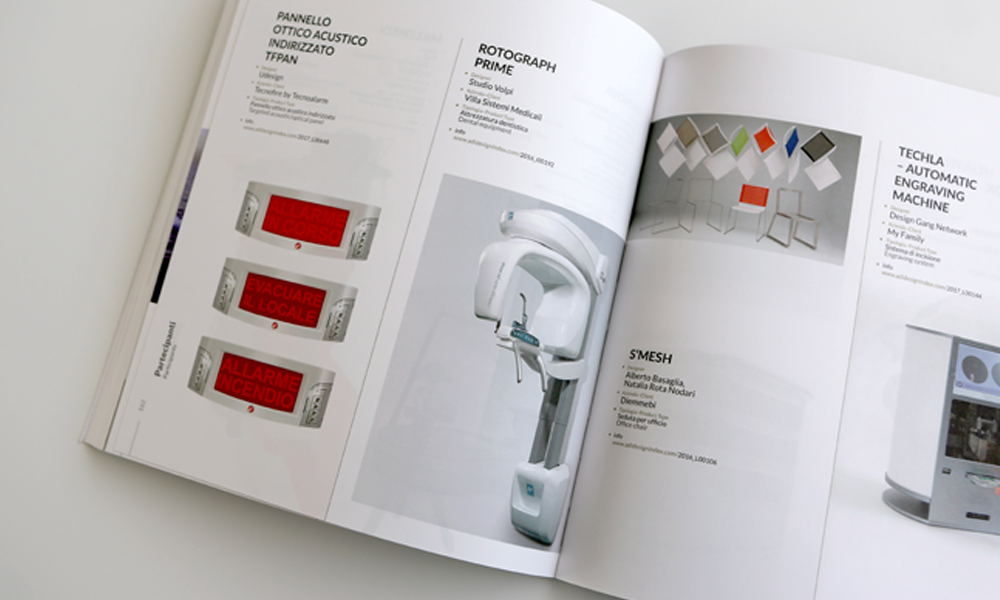 News Oct 01, 2018

We are very proud to announce that the smart baby car seat we designed for Baby First won a Red Dot Concept Award 2018!

When art meets technology, it can offer immersive experiences that are becoming always more relevant for the audience: an interview with our Multimedia Designer shows why brands should include videos in their communication strategy.

News Jan 30, 2018

Our work on Nota Nota began as a challenge, but our DEB System brought it successfully to market: Nota Nota just won an iF Design Award 2018.