Work

May 06, 2016
Design, Engineering and Digital for two strong Italian brands: Saeco and Cosmetal
Find out more
Venditalia is a worldwide exhibition and the most important event in Automatic Vending sector. If you have the chance of visiting it, you will see the results of different projects, we worked on. A first product we suggest you to see is New Phedra by Saeco, a vending machine which was engineered by our team. Then, you will find Cosmetal. As you probably read on our website already, we worked on Boiler Tap and Hi-Class, both for design and engineering. You will find them at the company booth.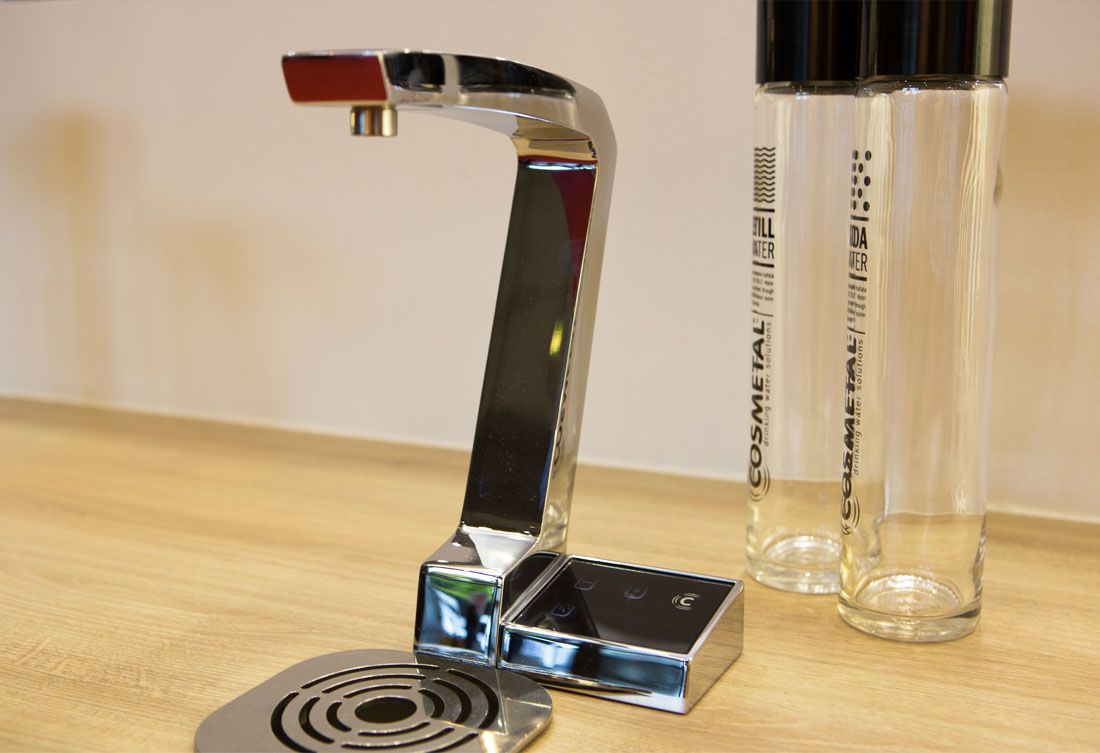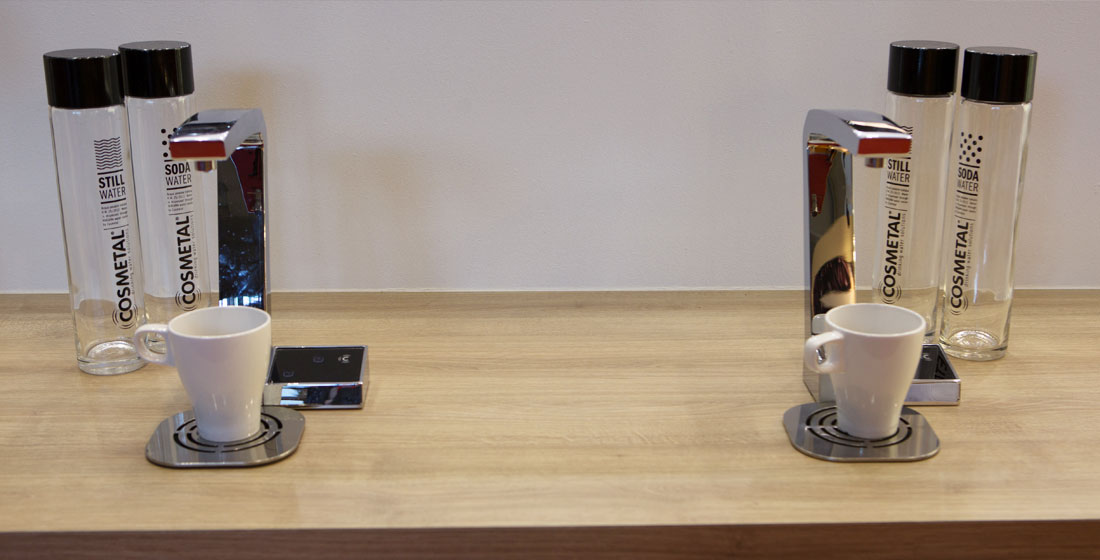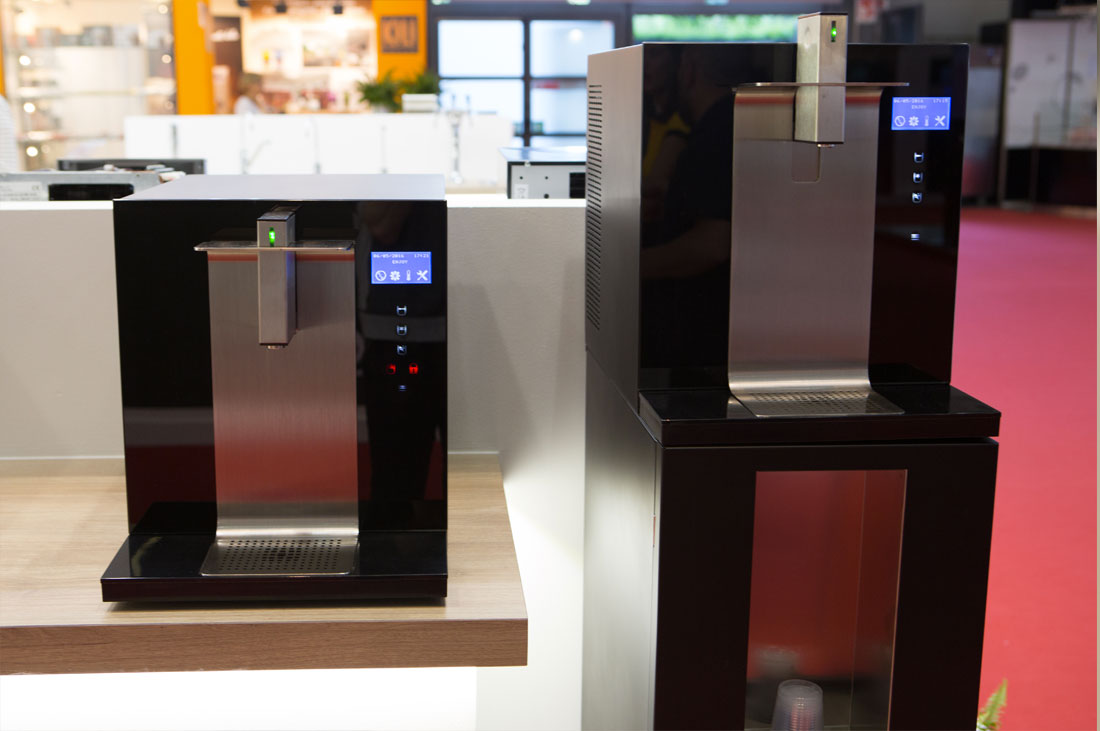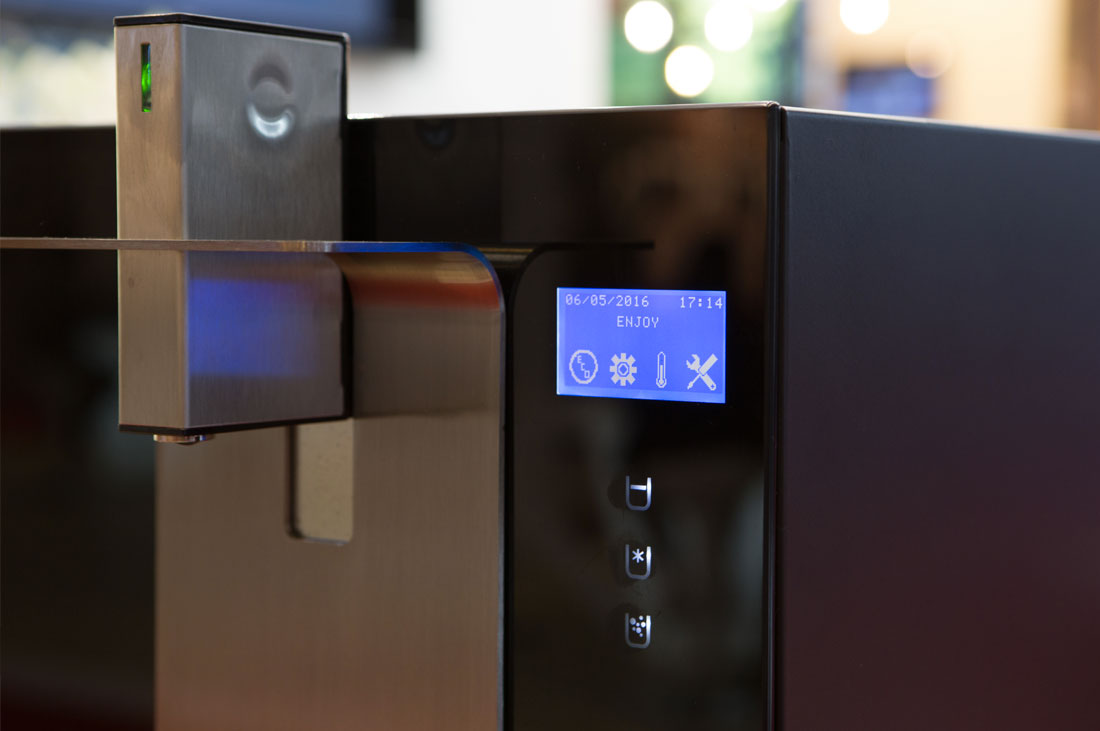 News Jan 07, 2019

Getting back into the office today, we've been greeted by wonderful news: we won 4 Good Design Award!

News Dec 20, 2018

We are extremely pleased to present you… The Black Water! Impress your guests by bringing The Black Water to the Christmas table:

News Oct 01, 2018

We are very proud to announce that the smart baby car seat we designed for Baby First won a Red Dot Concept Award 2018!