Studio Volpi headquarters were requested by Ariston Thermo Group for a three-day brainstorming. A full-immersion meeting, focused on concepts, technologies, strategy and innovation.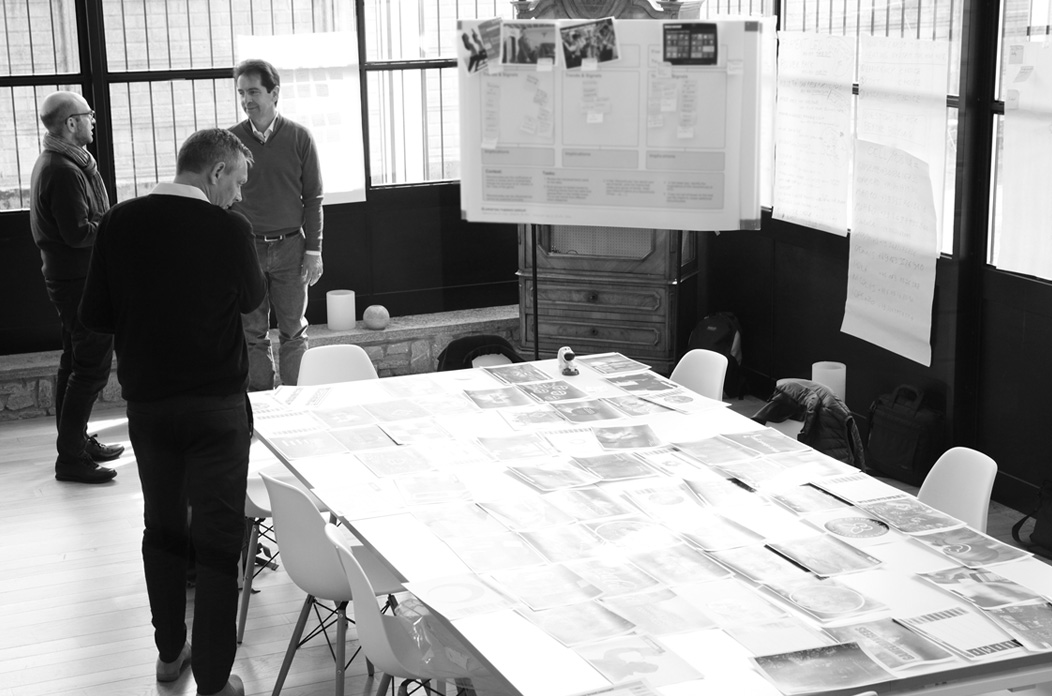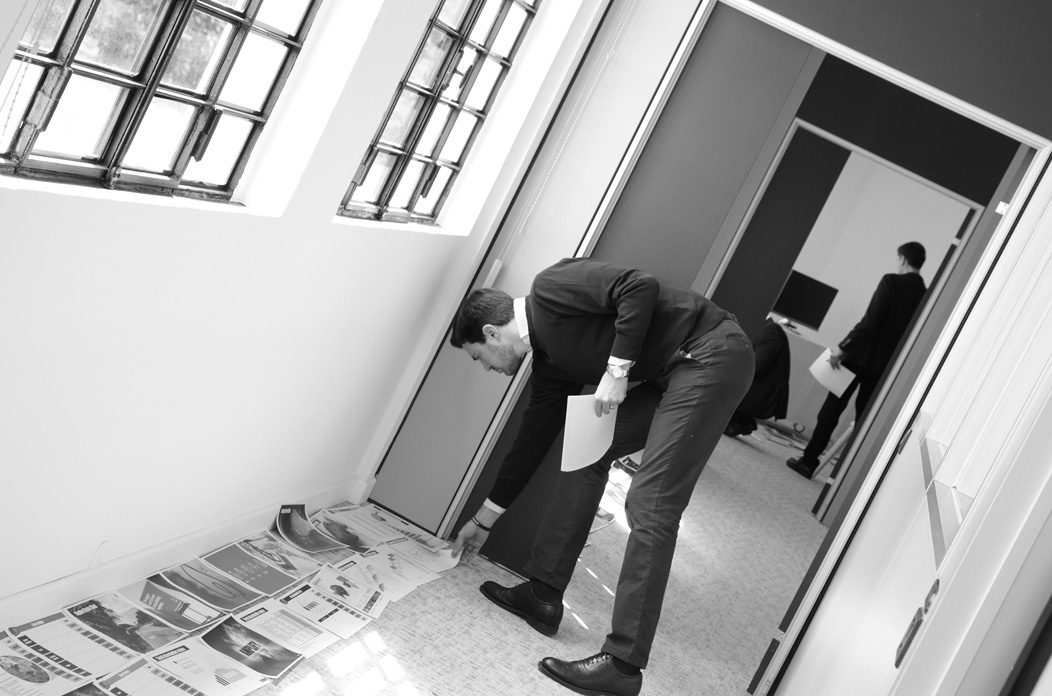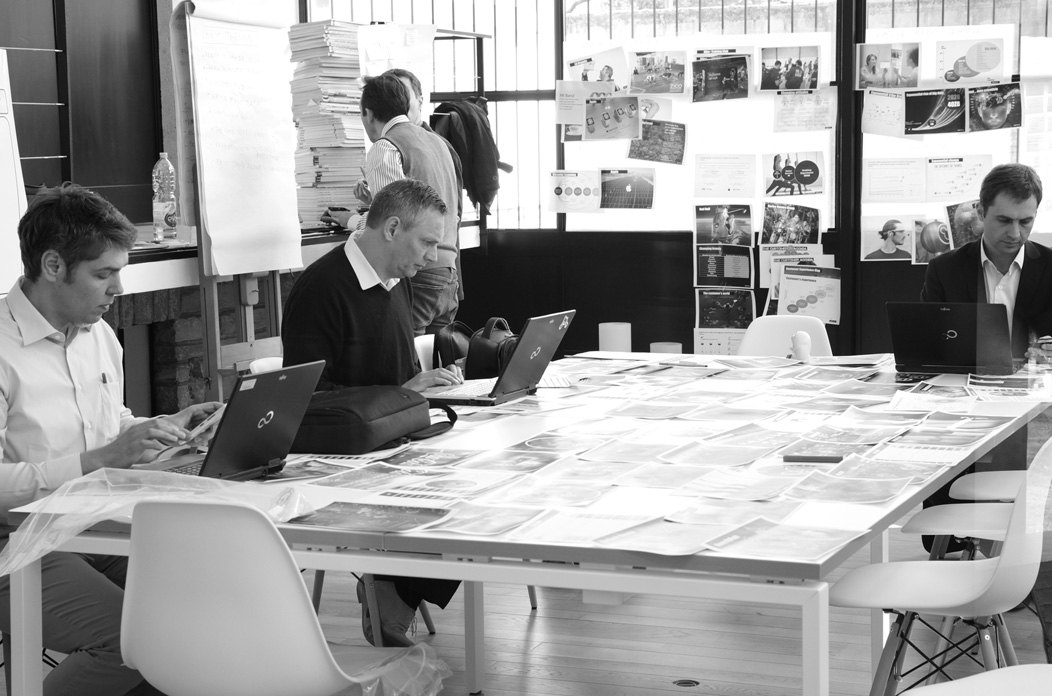 News Jan 07, 2019

Getting back into the office today, we've been greeted by wonderful news: we won 4 Good Design Award!

News Dec 20, 2018

We are extremely pleased to present you… The Black Water! Impress your guests by bringing The Black Water to the Christmas table:

News Oct 01, 2018

We are very proud to announce that the smart baby car seat we designed for Baby First won a Red Dot Concept Award 2018!