News

Jan 30, 2018
DEB System at its finest: Nota Nota won an iF Design Award 2018
Find out more
We are very glad to announce that Nota Nota won an iF Design Award 2018!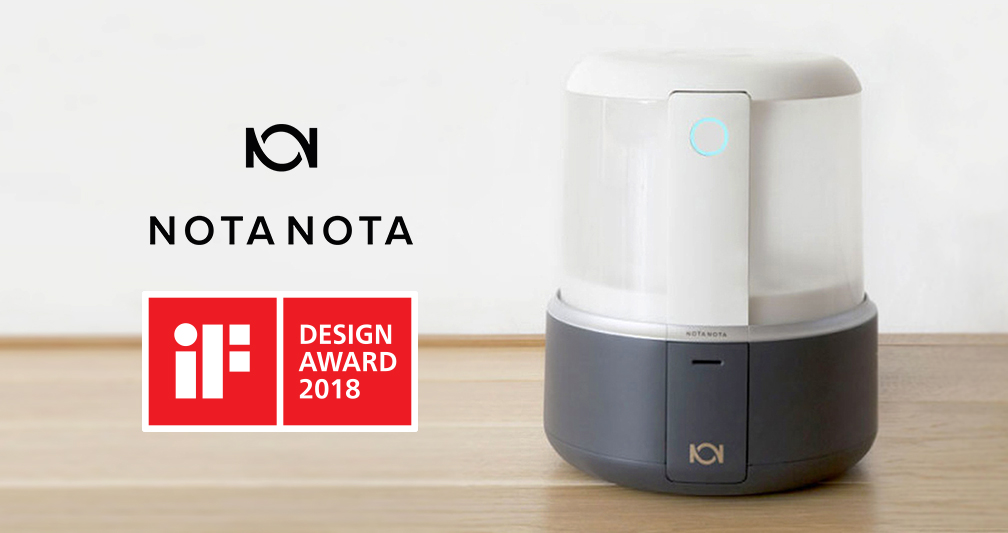 The iF Design Award is one of the most important design recognition of the world for product design, packaging, communication and service/UX Design. For 65 years, the iF Design Award has been synonym of exceptional design. This year Nota Nota won an iF Design Award 2018 and we are very proud to be part of this innovative project.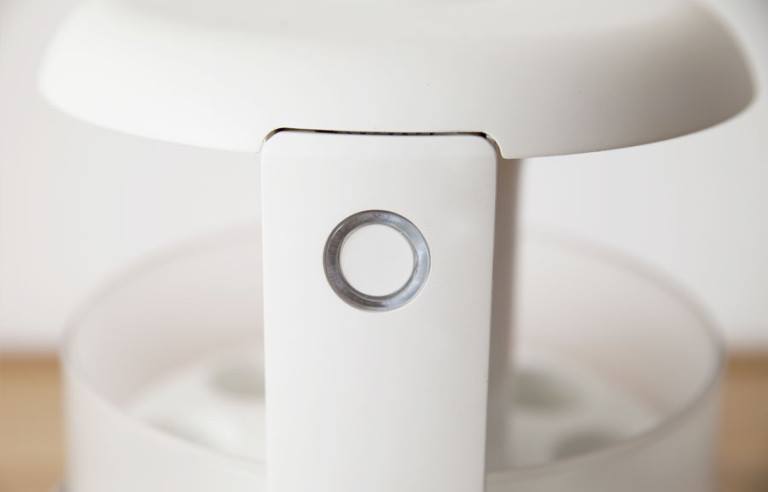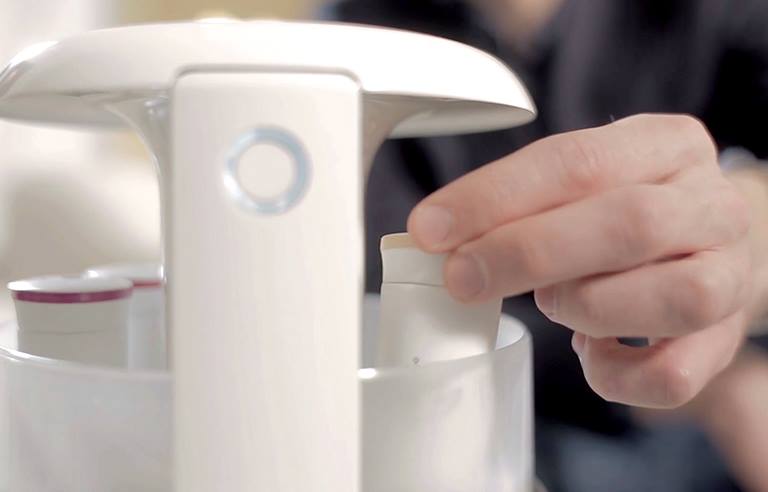 Our work on Nota Nota began as a challenge, an idea brought to us written on a piece of paper and nothing more. We worked side by side with the inventors and our dear clients, Mr. Abdullah S. Bahabri and Mr. Salman Bahabri of Ebram Investment, to develop an innovative perfume mixer machine that it's just one-of-a-kind. This project involved all of our teams: design, engineering, branding and digital, and it's a perfect example of the power of our integrated DEB System approach.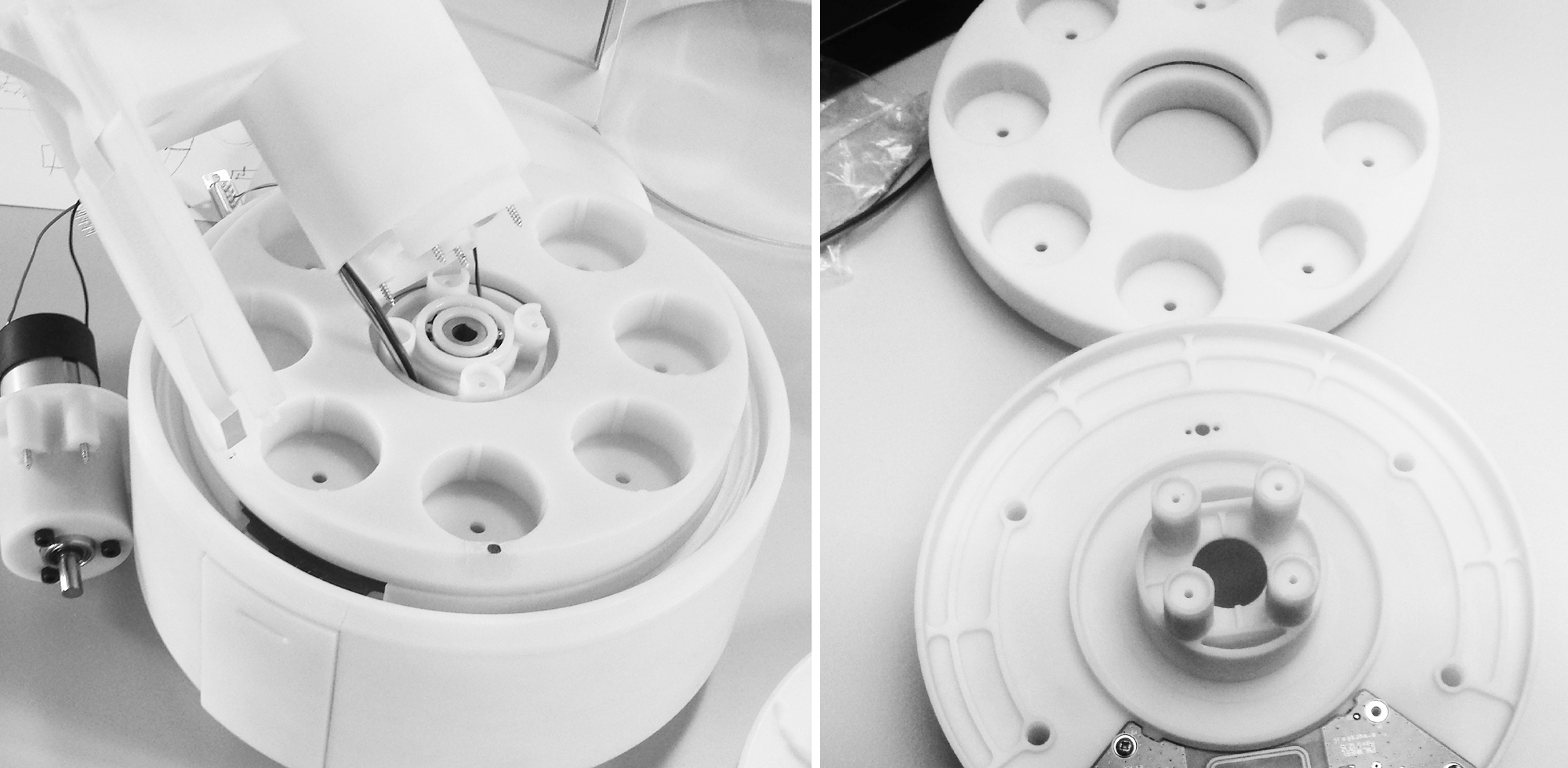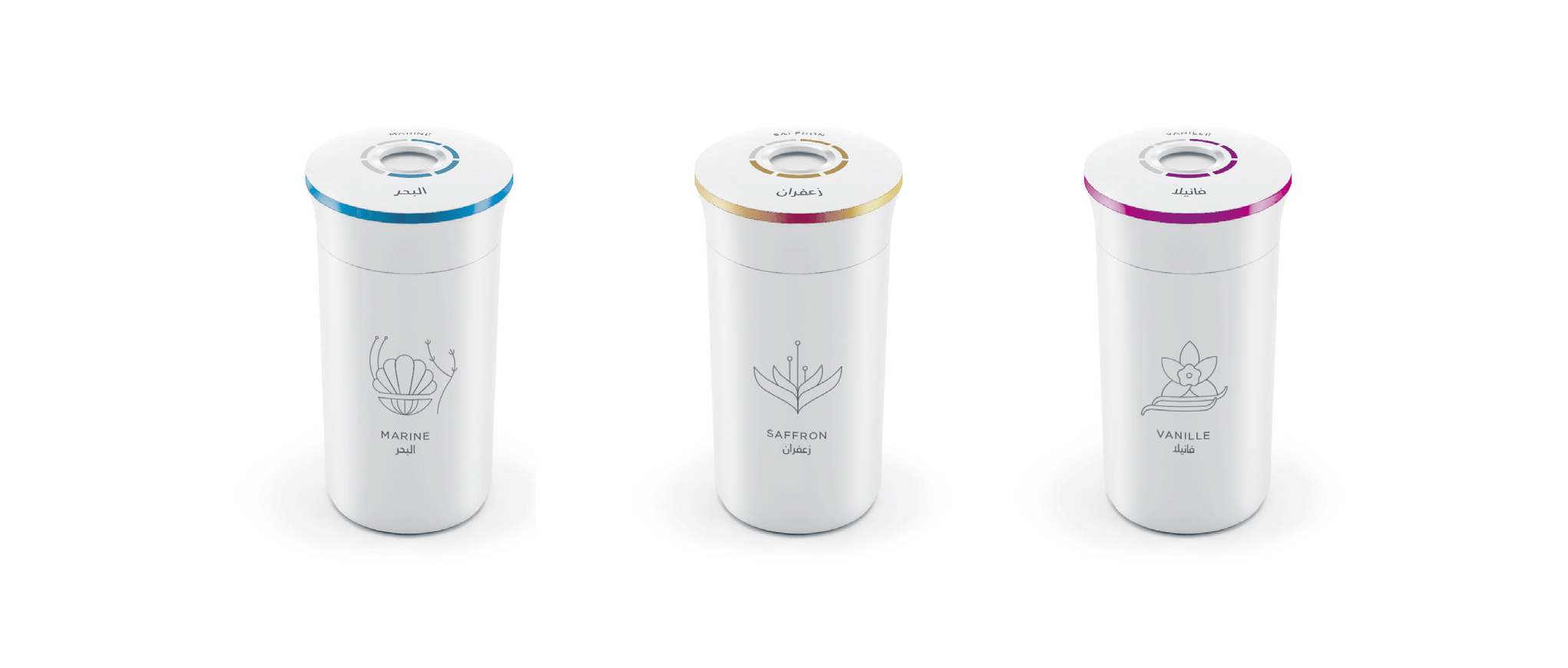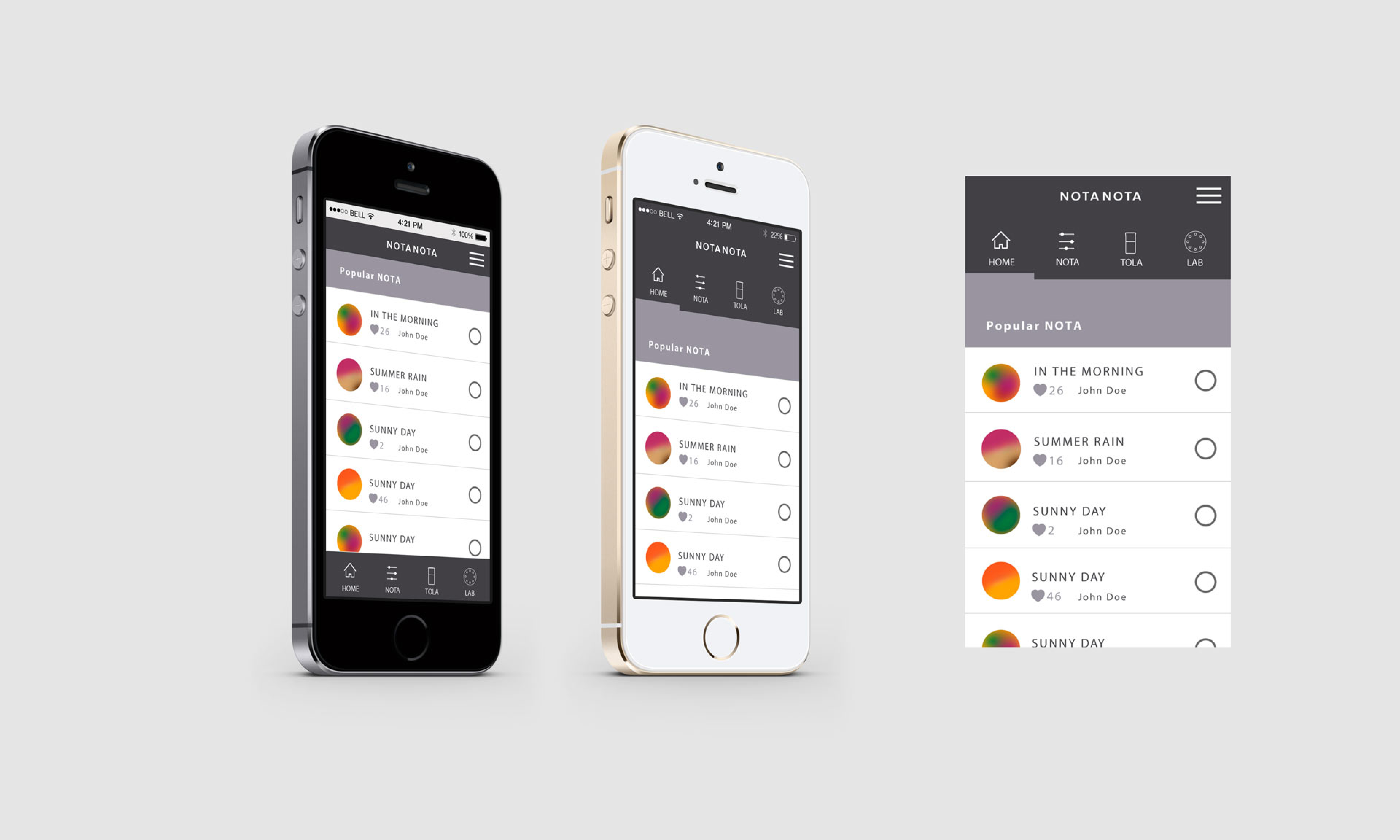 News Aug 02, 2018

Our offices will be closed from August 13 to August 27 – we'll be back on the 28th ready to take on some new challenges.

News Jun 21, 2018

Rotograph Prime, the futuristic dental panoramic unit we designed for Villa Sistemi Medicali, was a nominee for the ADI 2018 Compasso d'Oro Award. Here's an interview to Eric Loiseau from our Design Team and Mauro Scilligo, Marketing Director at Villa Sistemi Medicali.

When art meets technology, it can offer immersive experiences that are becoming always more relevant for the audience: an interview with our Multimedia Designer shows why brands should include videos in their communication strategy.