News

Jan 30, 2018
DEB System at its finest: Nota Nota won an iF Design Award 2018
Find out more
We are very glad to announce that Nota Nota won an iF Design Award 2018!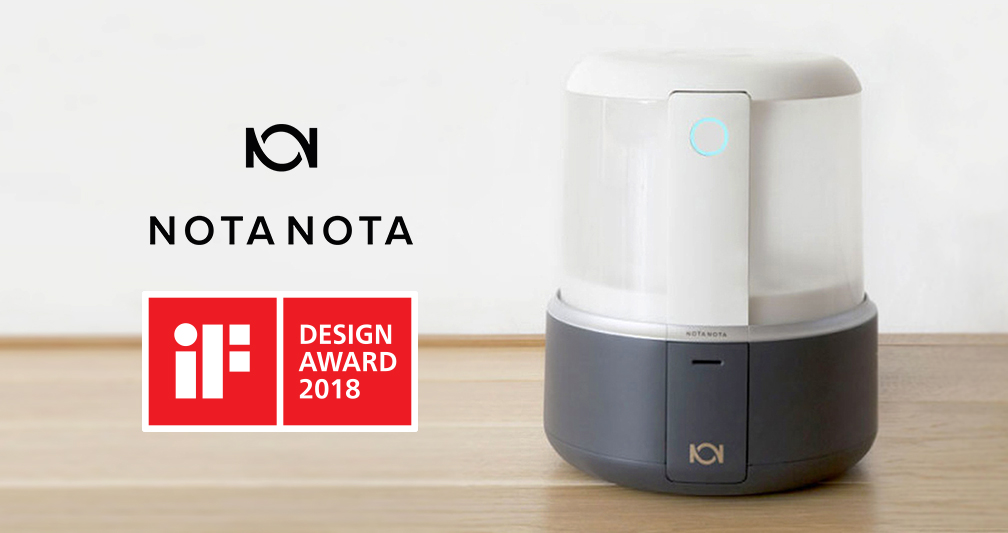 The iF Design Award is one of the most important design recognition of the world for product design, packaging, communication and service/UX Design. For 65 years, the iF Design Award has been synonym of exceptional design. This year Nota Nota won an iF Design Award 2018 and we are very proud to be part of this innovative project.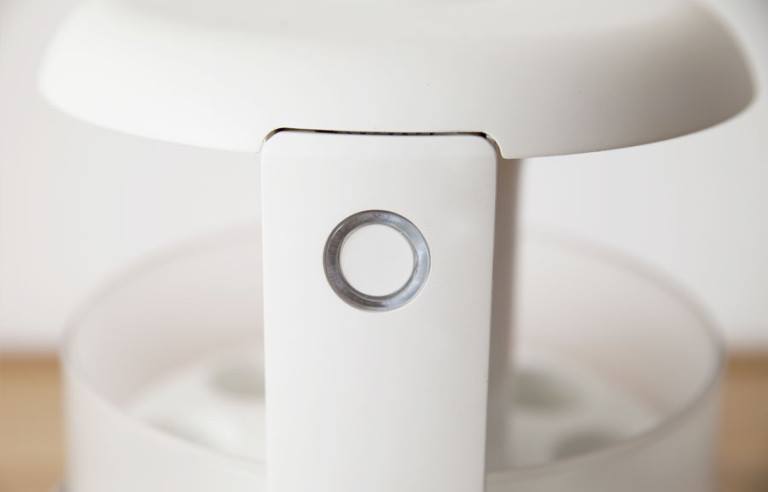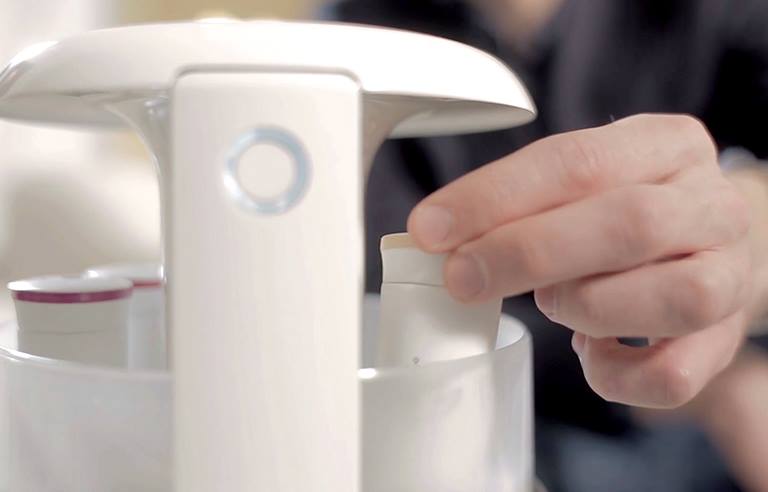 Our work on Nota Nota began as a challenge, an idea brought to us written on a piece of paper and nothing more. We worked side by side with the inventors and our dear clients, Mr. Abdullah S. Bahabri and Mr. Salman Bahabri of Ebram Investment, to develop an innovative perfume mixer machine that it's just one-of-a-kind. This project involved all of our teams: design, engineering, branding and digital, and it's a perfect example of the power of our integrated DEB System approach.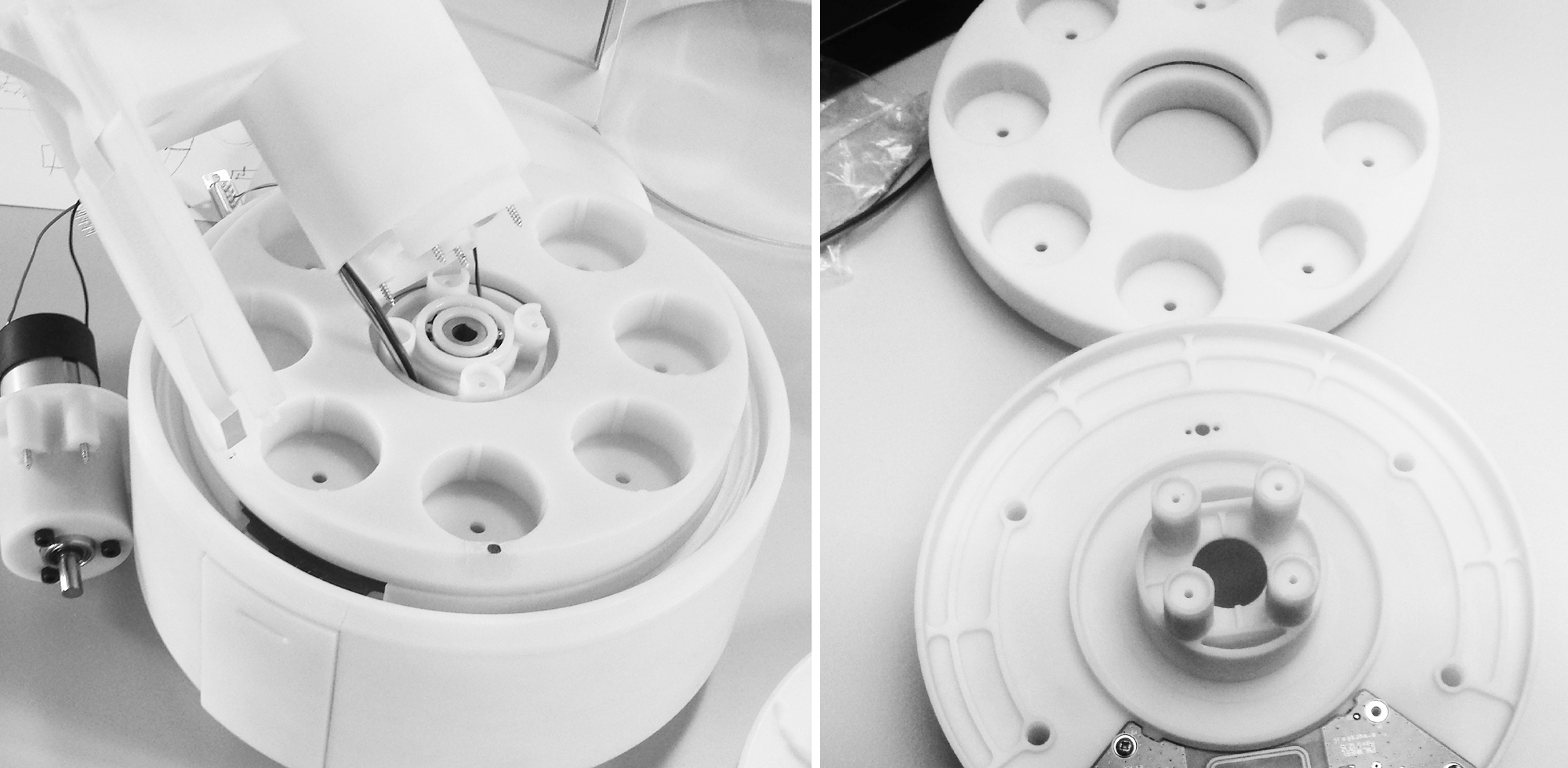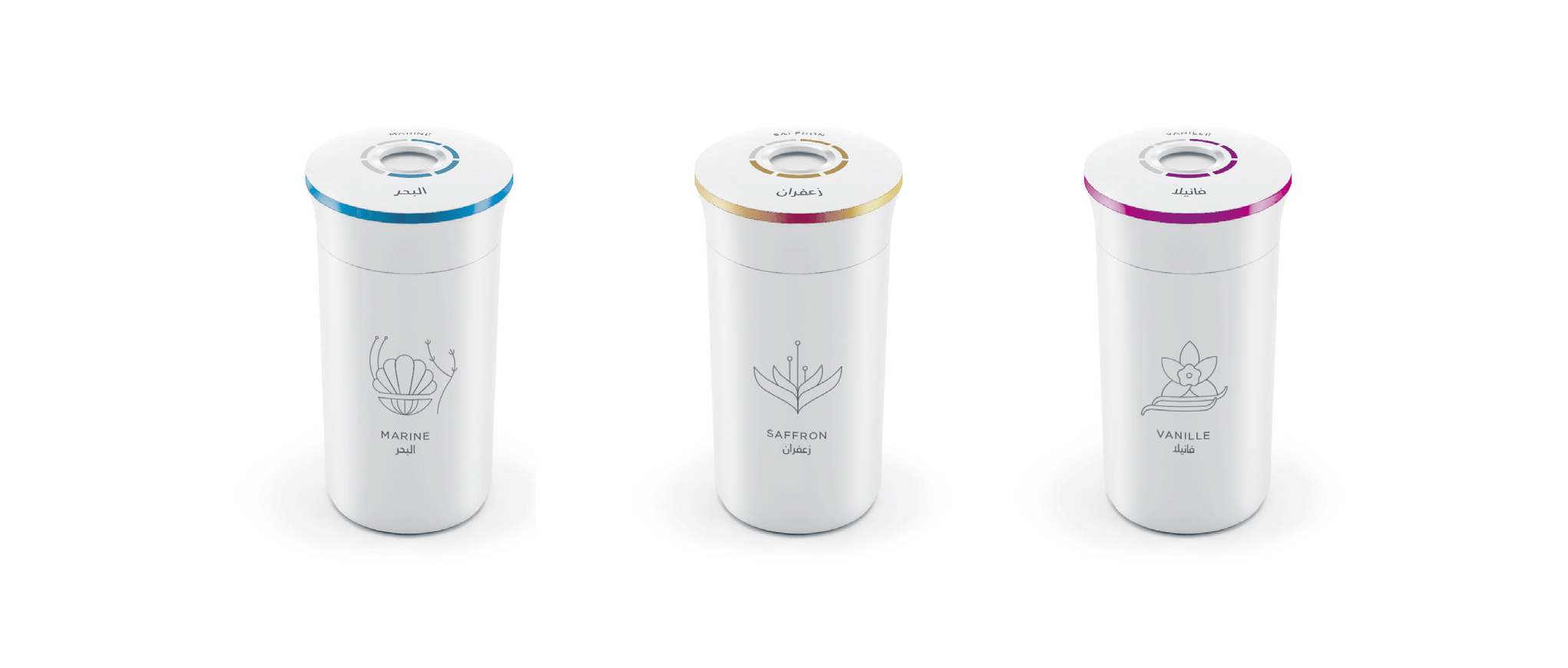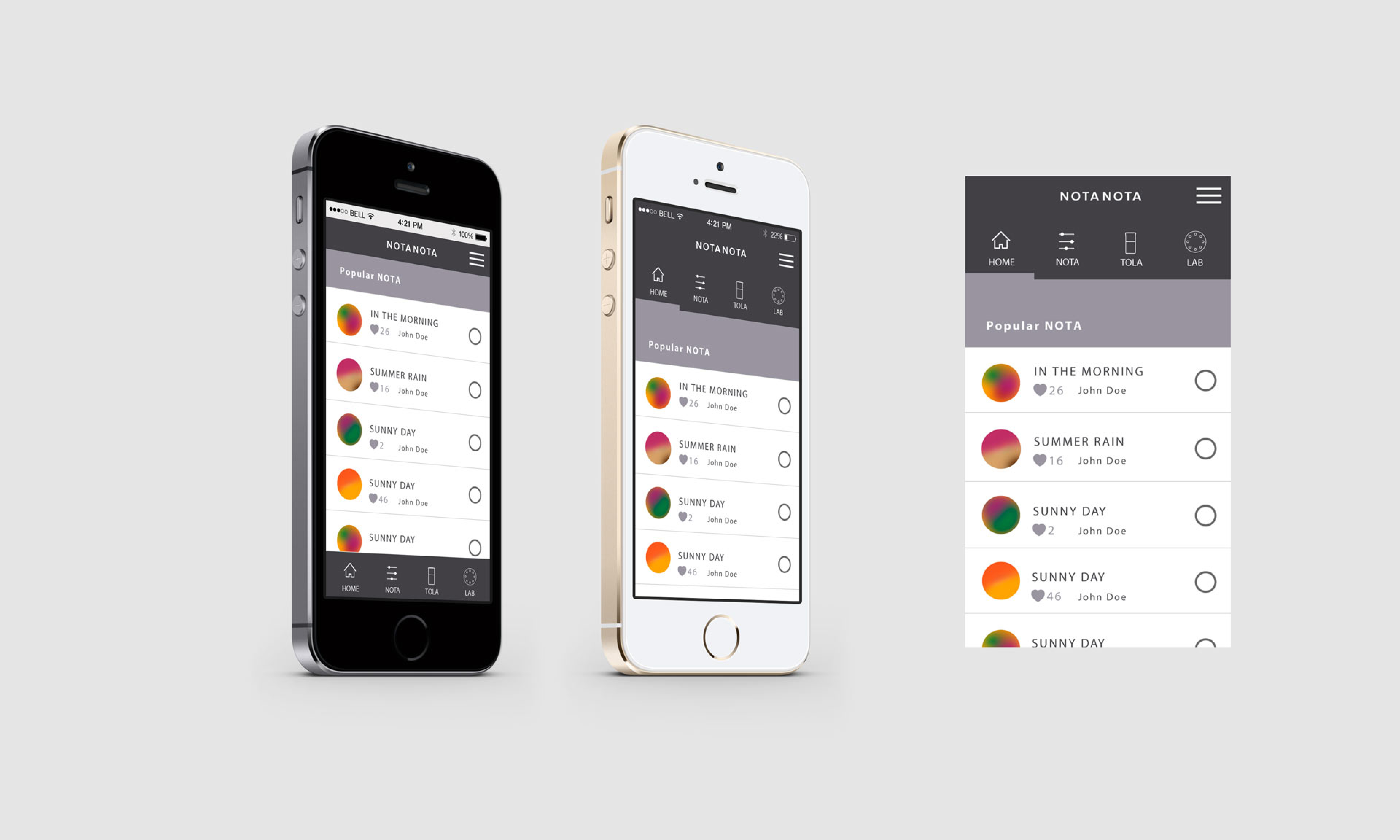 Held once a year in Chicago, it is one of the most visionary shows dedicated to the house and the ways to live it: the International Home + Housewares Show of Chicago. Here's a selection of the most interesting and contemporary projects we could admire during this year's edition.

News Jan 29, 2018

Studio Volpi and TÜV Italia: a new partnership to guarantee quality, safety and a more fluid process of product certification.

News Oct 04, 2017

Studio Volpi is going global. Our partnership with DAOS Group is getting even stronger with the opening of Debing, a new corporation based in Chicago.