Host Milano 2015 is an exclusive meeting place for leading manufacturers in the market and top spending buyers from all over the world. A unique and cross-cutting event where many related industries speak the language of business in an evolved, authoritative way. It is the heart of a permanent network of contacts that, for 5 days, come together in perfect balance. We went to greet some of our clients. They were presenting the products we helped them develop with our design, engineering and branding expertise. Burlodge presented RTS and Multigen II. The RTS tray trolley represents an important, innovative solution in the field of meals distribution, especially in the healthcare sector. The inside of the trolley features a special partition which, combined with larger trays (575mm x 325mm), allows for a more functional food layout and for the distribution of all types of menus. The flat-profile design of the trays makes it easier for patients to handle them. The trays can be easily stacked and come in three colours: beige, green and lobster-orange. The Multigen II trolley was designed as an embarked technology trolley for the distribution of multi-portion meals, adapted for hot line, cook-chill and cook-freeze links.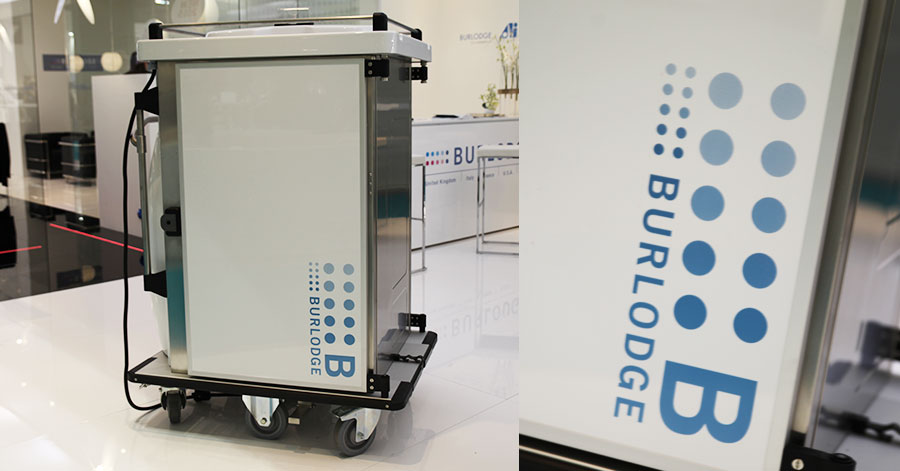 HIBER presented THE ONE We worked on its design and supported Hiber with the communication, including the development of the booth. The One is an innovative multi-function machine that optimizes work flow and costs. "Businesses today face rising costs for rent. In order to leave the most space for customers, kitchens are becoming smaller and smaller. The One is the answer to this need. It is a revolutionary machine that has 5 functions.", says Andrea Bottin, Brand Manager for Hiber. LAINOX introduced NABOO, for which we prepared a case history: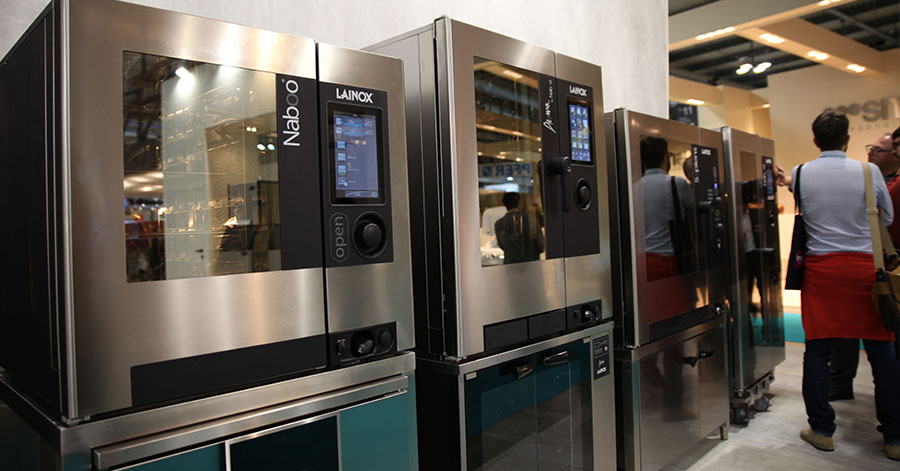 MARENO ( ALI group) launched "Professional Kitchen" for which we designed the details.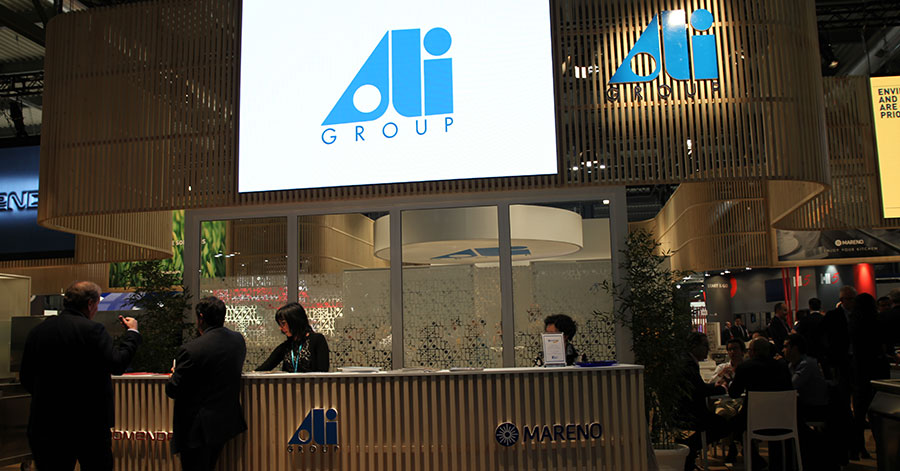 News Jan 07, 2019

Getting back into the office today, we've been greeted by wonderful news: we won 4 Good Design Award!

News Dec 20, 2018

We are extremely pleased to present you… The Black Water! Impress your guests by bringing The Black Water to the Christmas table:

News Oct 01, 2018

We are very proud to announce that the smart baby car seat we designed for Baby First won a Red Dot Concept Award 2018!