News

Jan 29, 2018
Product certification made easier. Studio Volpi has a new partner: TÜV Italia
Find out more
Product quality is always at the center of our work. And now it is even more so thanks to the collaboration with TÜV Italia, one of the most important entities in the world for certification, inspection, testing, product training and training on quality, energy, environment and safety. Today, to be present on the global market means to provide greater guarantee on products, certify following specific procedures relative to the different market realities, verify quality and safety through laboratory tests, and prevent and identify critical issues.
Product certification and compliance are fundamental requirements for accessing the market, as it confirms that the requirements set forth by the community directives have been met and that the conditions defined by the regulators have also been respected. Furthermore, they are a tool that allows to increase brand credibility and to protect the company's business. The collaboration between Studio Volpi and TÜV Italia was established as an immediate and effective response to such a complex context, which, in addition to adequate engineering skills, requires a thorough knowledge of the current regulations.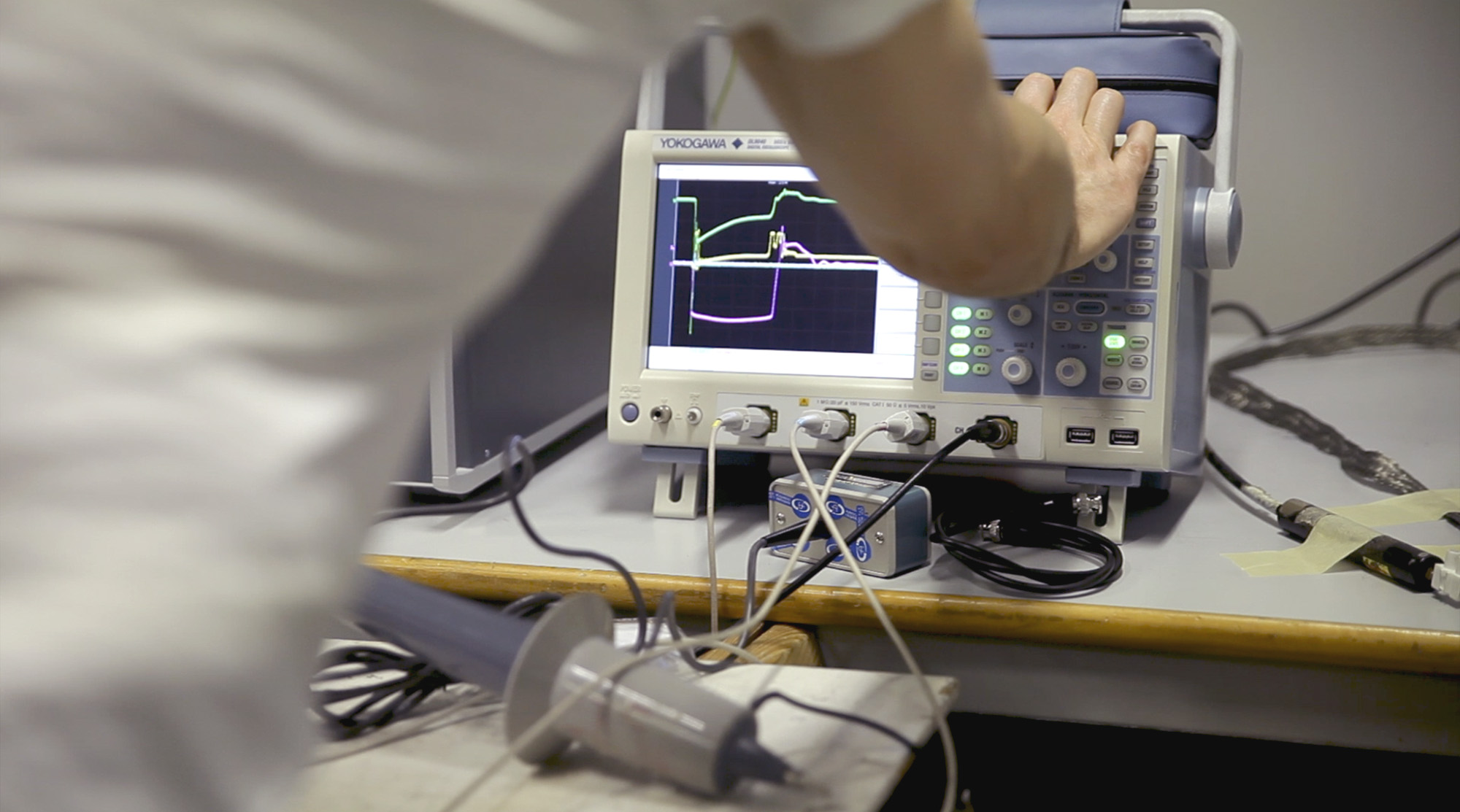 Thanks to a more direct communication channel and an open dialogue with the certification body, we are able to design the product in such a way that it responds, right from the beginning, to current regulations, and provides a reactive, immediate and efficient response to potential complications or requirements, in a productive, fluid and rapid way. This means that the physical, chemical, electronic or electromagnetic tests carried out in all phases of the project - from design to development and engineering - allow prompt intervention on the product, thus allowing to save considerable time and investments, as well as providing a greater possibility of respecting the punctual distribution on the market. This is also possible thanks to constant training carried out by our team, together with TÜV Italia. Also crucial, is keeping updated with practices and procedures in order to properly prepare all the necessary documentation needed to initiate verification tests on the individual components of the product and obtain the certifications.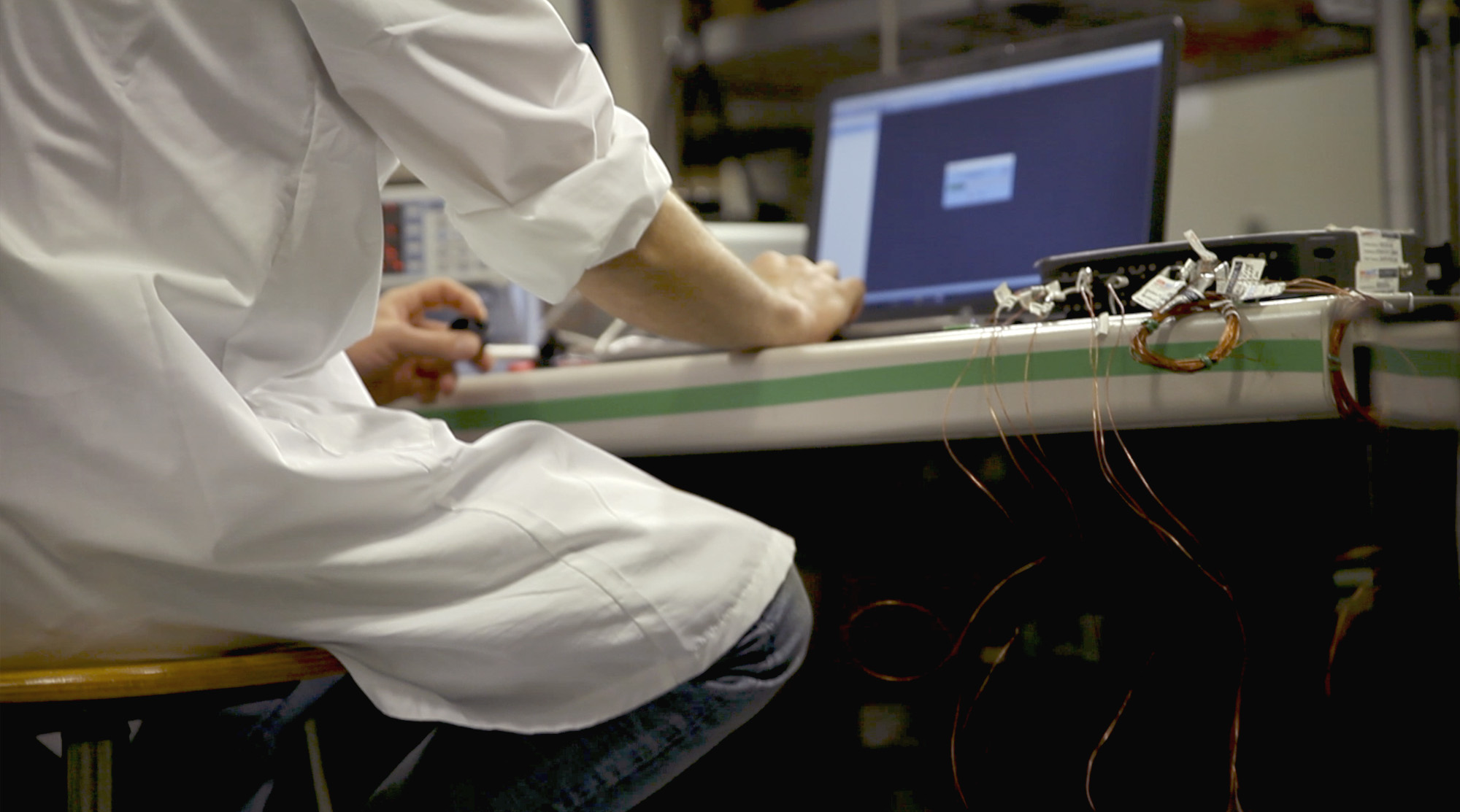 "We are very pleased to collaborate with TÜV Italia, as it means offering enhanced services to our customers", explains Massimo Dell'Acqua, Engineering Manager of Studio Volpi. "Verifications and certifications are now essential to ensure high quality products, as well as representing a form of protection to the manufacturing company: in case of problems, the company can demonstrate that it has carried out the verification protocols necessary for the product's safe entry into the market. One of the particularly interesting aspects is that TÜV Italia has several laboratories where it is possible to carry out tests - acoustic, mechanical, electrical, water resistance, chemical, temperature and thermal shock, just to name a few - in different sectors, from furnishings to aerospace, but also allows to 'customize' the verification tests, or to develop ad hoc procedures in case there are no specific protocols that guarantee safety. This means having the means to assure the development of a design process capable of following precise rules and leading to high quality results, with the ultimate goal of having greater guarantees on the final product ". Often for a company to follow the bureaucratic procedures in terms of verification and certification of industrial products is complex, as well as burdensome in terms of time spent and resources allocated. As of now, it is easier for our customers to guarantee safety and obtain product certifications: they can rely on our team of expert engineers, constantly updated on the latest regulations.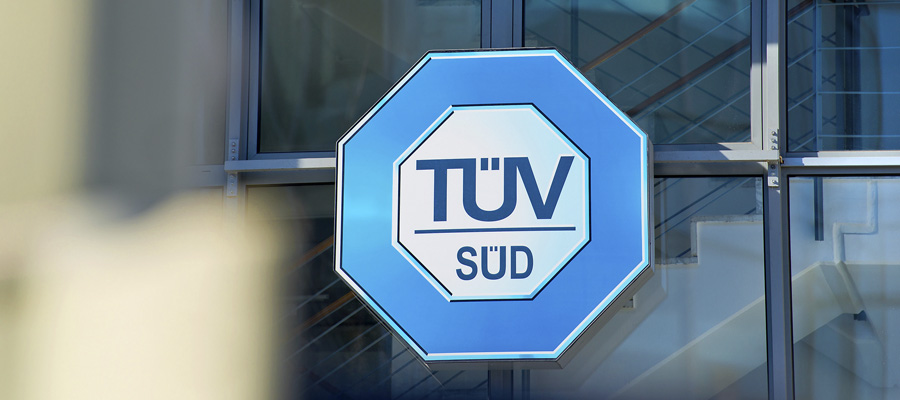 Held once a year in Chicago, it is one of the most visionary shows dedicated to the house and the ways to live it: the International Home + Housewares Show of Chicago. Here's a selection of the most interesting and contemporary projects we could admire during this year's edition.

News Jan 29, 2018

Studio Volpi and TÜV Italia: a new partnership to guarantee quality, safety and a more fluid process of product certification.

News Oct 04, 2017

Studio Volpi is going global. Our partnership with DAOS Group is getting even stronger with the opening of Debing, a new corporation based in Chicago.