News

Oct 01, 2018
Smart Design: Baby First R542 won a Red Dot Design Concept Award 2018!
Scopri di più
The design of this smart child restraint system (CRS) is driven by the idea of a protective nest that gently embraces the baby. Soft and comfortable shapes, simple volumes, breathable fabrics, and generous paddings would grant comfort to the baby at all times.
The core feature of this intelligent CRS is an array of sensors, strategically placed to detect a variety of parameters: this is a concept designed to keep the baby safe and the parents serene.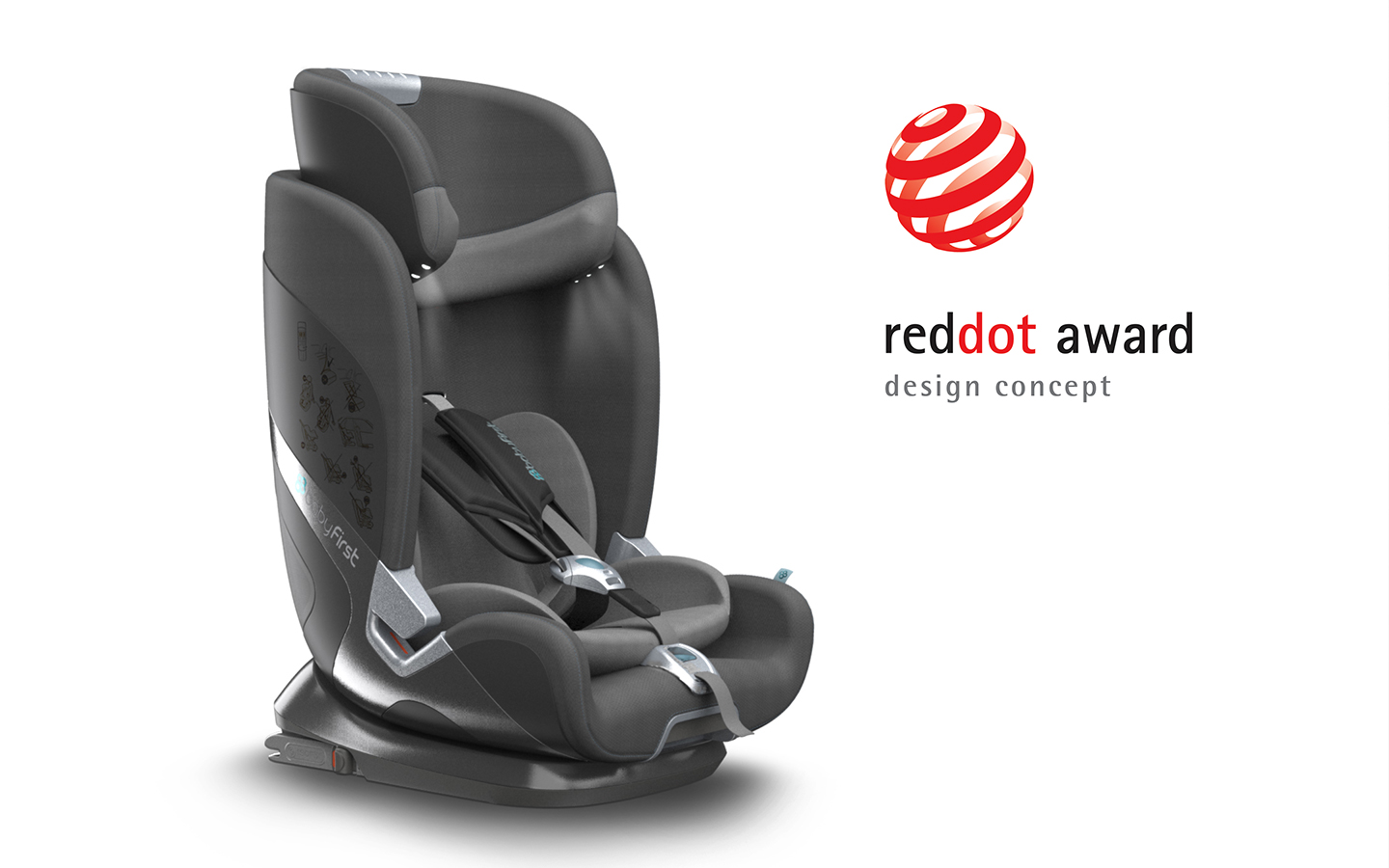 News Oct 01, 2018

We are very proud to announce that the smart baby car seat we designed for Baby First won a Red Dot Concept Award 2018!

Quando arte e tecnologia si fondono, danno vita a scenari immersivi che trovano sempre più riscontro nel pubblico: un'intervista alla nostra Multimedia Designer svela perché un brand dovrebbe scegliere il video per raccontarsi.

News Jan 30, 2018

Il nostro lavoro su Nota Nota è iniziato come una sfida, ma il nostro DEB System lo ha portato con successo sul mercato: Nota Nota ha vinto un iF Design Award 2018.