Making a brand voice clearer
Faist
Brand identity development
With 5 business units and 33 operational sites in the world, Faist is an international corporation with 40 years of experience in automotive, telecommunication, renewable energy, energy management, aerospace and consumer products, and is constantly engaged in the development of advanced and innovative production technologies.
Assigned task
The main aim of this project was to develop a new brand identity and corporate website, alongside with a communication strategy that could better represent the brand's strengths and history.
Challenge
Faist is a global point of reference as a manufacturer in many different fields, but its communication so far has been on the modest side. We had to take into great account its 40 years of history while finding a new way to communicate the brand's values without overturning it.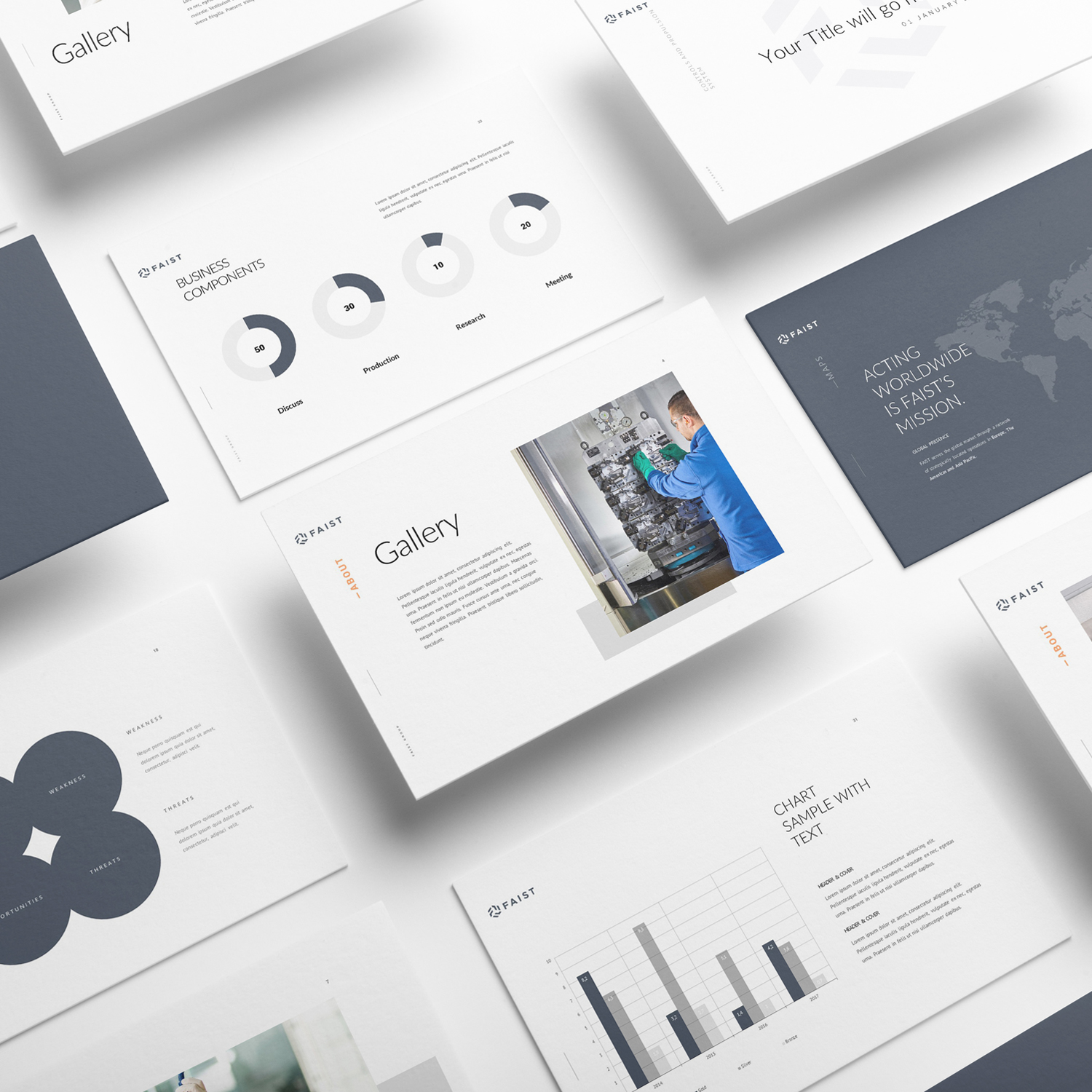 Solution
Through a preliminary step, we sought understanding of the context and the brand's needs, to define the company identity and values. Our aim was to confirm or update the brand platform elements and in order to do so, we worked on an internal qualitative research and on a competitor analysis
We analyzed also the historical background of the company to identify the branding elements that defined it to that day.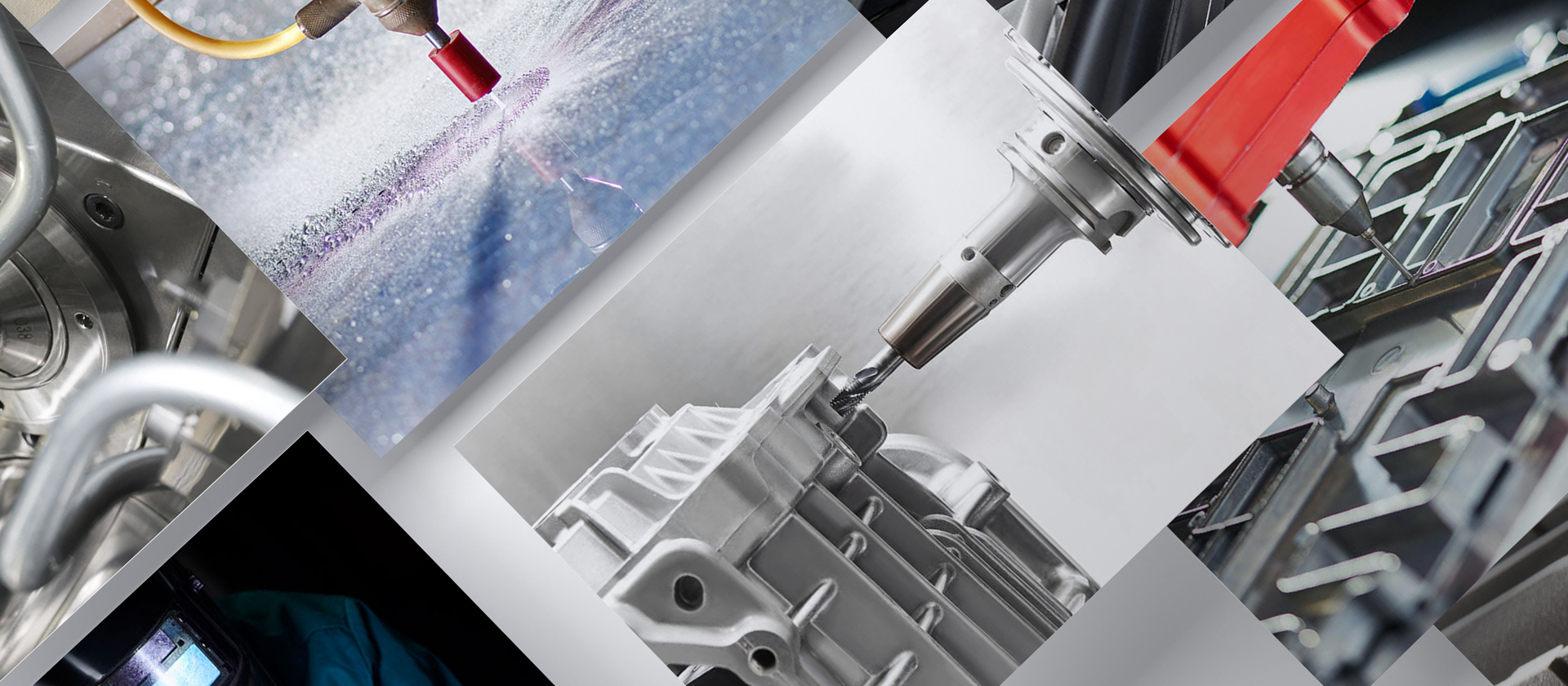 The new flow structure completely redesigned the information architecture, to encourage users to navigate from one content to another: using neutral colors and flat graphics, we focused on information architecture, enhancing the user experience.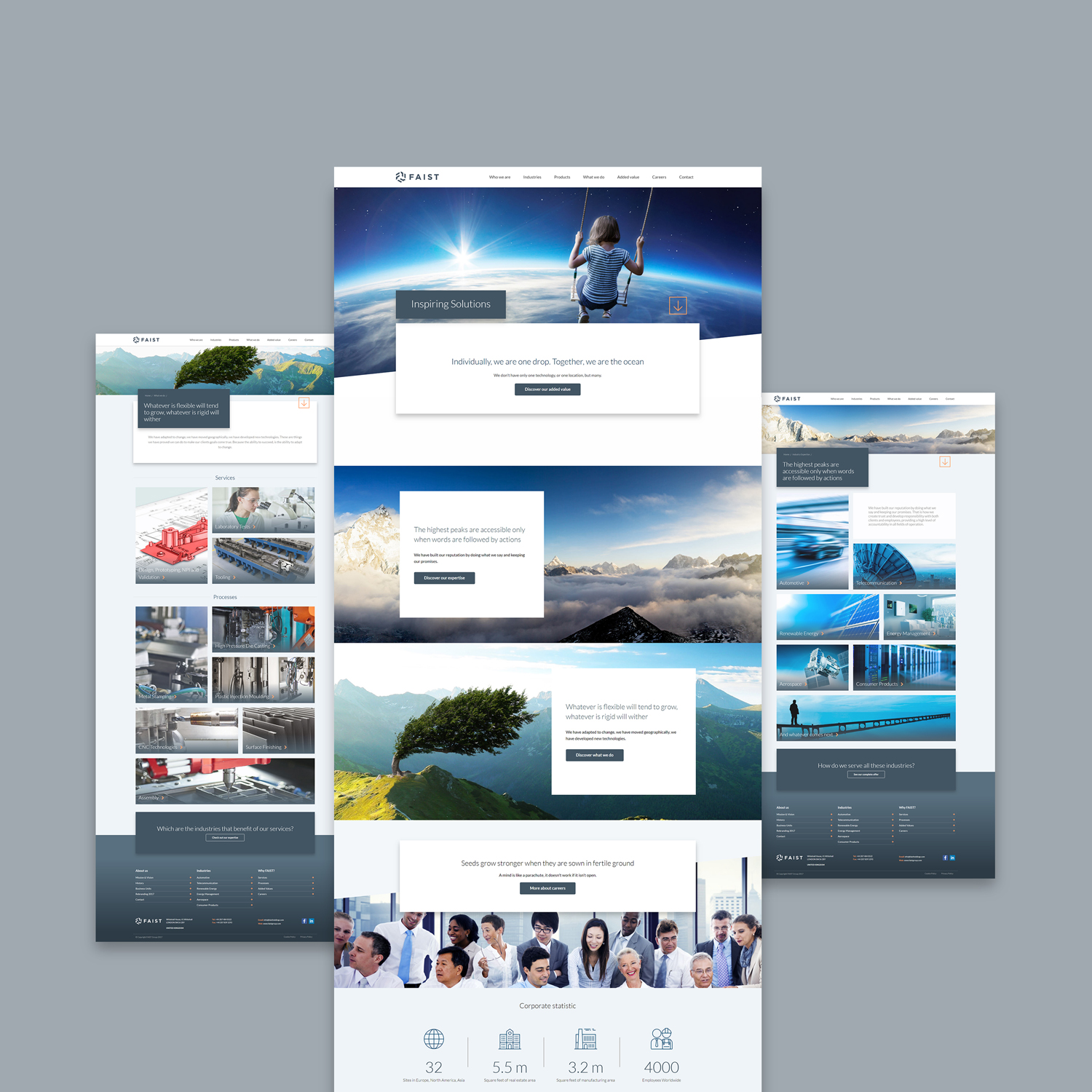 Consequently, we worked on a wider rebranding, as to maintain communication consistency we suggested to update the company logo, presentation templates, and stationery materials.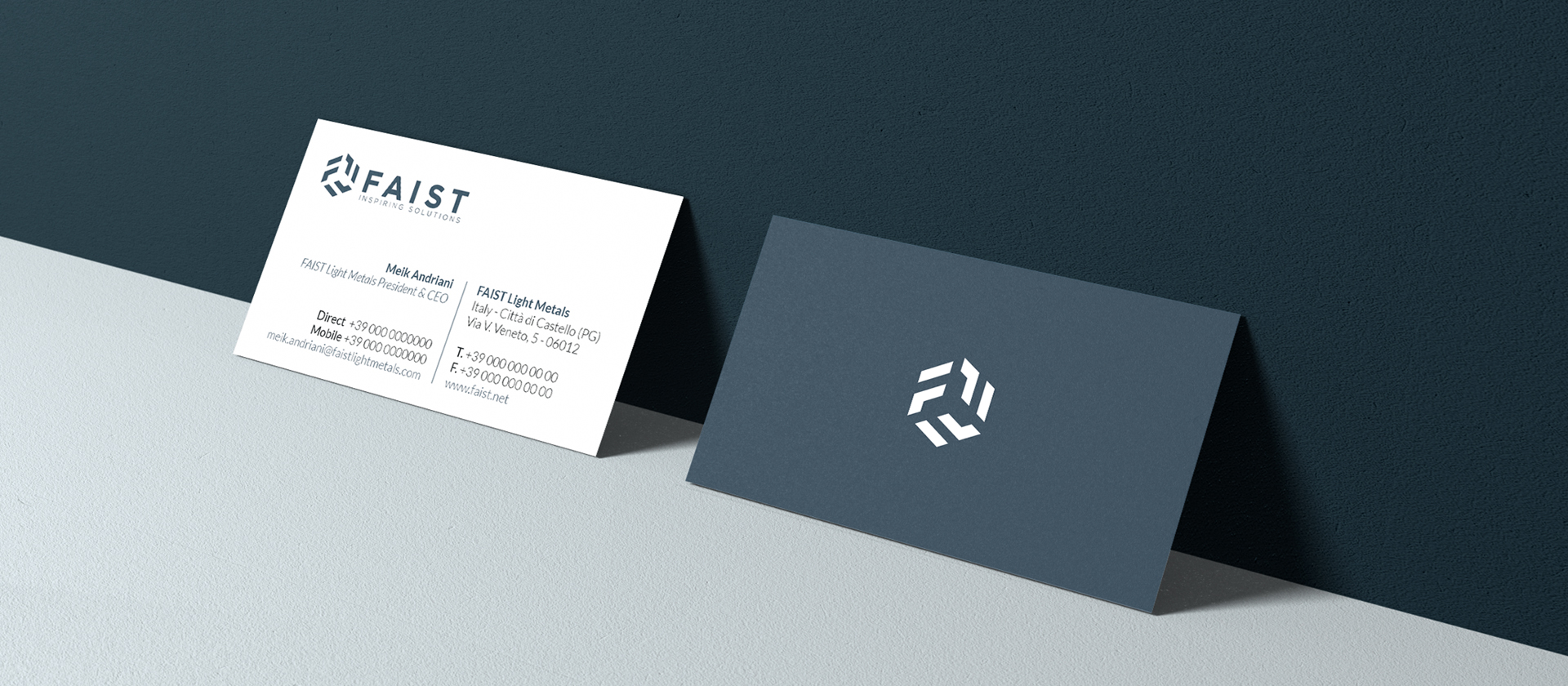 The two main aims we kept in mind while designing the new logo were to maintain continuity with the old visual identity while renovating it. In order to do so, we kept the link to the blue color that identified the company to that day, but we choose most profound and intense chromatic tones. The evolution was very dynamically in the direction of a redefined personality of the brand.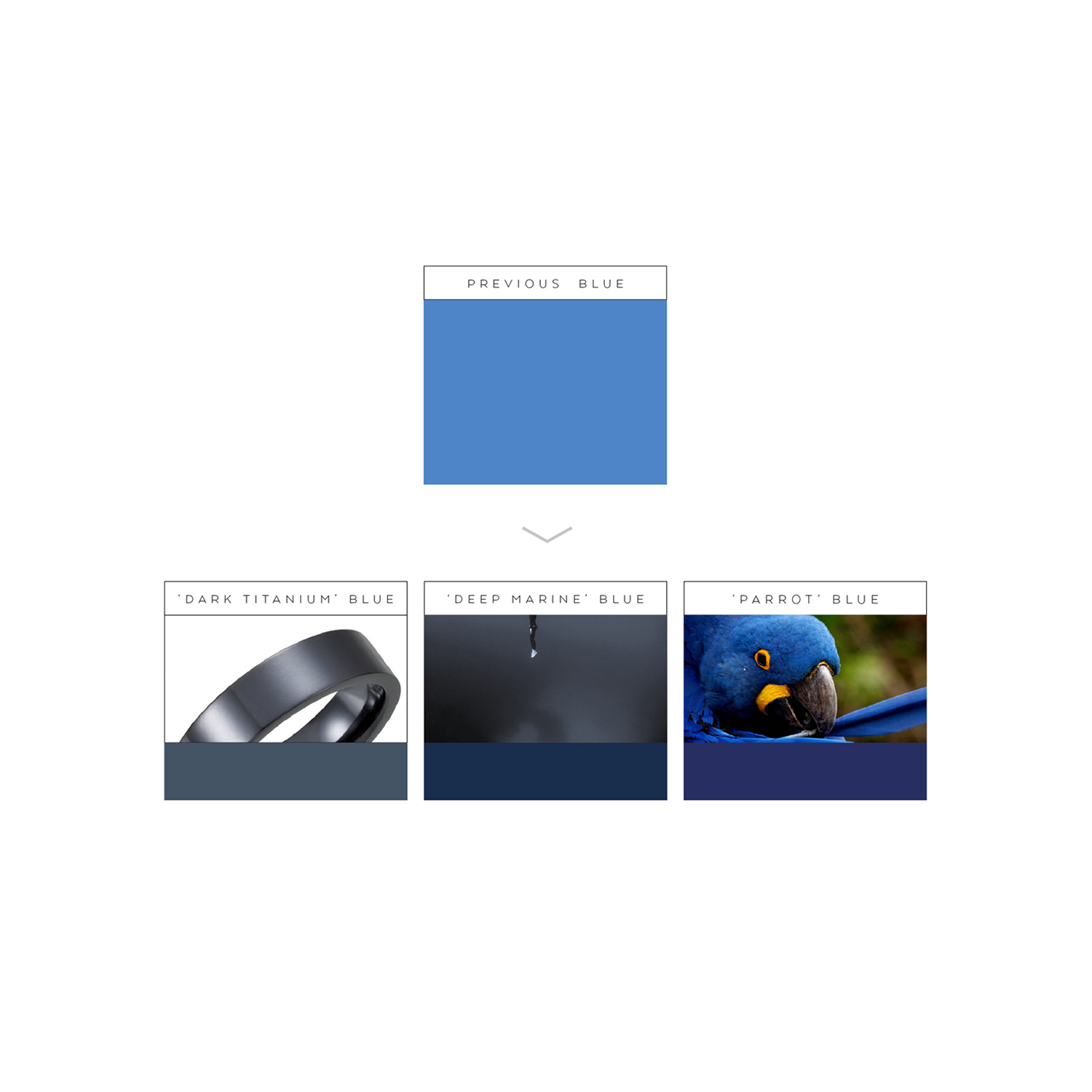 With this project we brought forward the strongest identity of this brand, that is, in fact, a supplier of innovative solutions and experiences, as well as an experienced manufacturer.