News

Nov 17, 2017
Patric Sandri for Studio Volpi / Art Calendar 2018 Issue #3
Find out more
Studio Volpi is very glad to announce that the third issue of the Studio Volpi Art Calendar features a well known contemporary artist with a peculiar approach to art: Patric Sandri. The focus of his work is investigating materials, medium and questioning perception: every minimal change creates maximal effects. Textures, colors, shapes, light and illusion are the true essence of his art.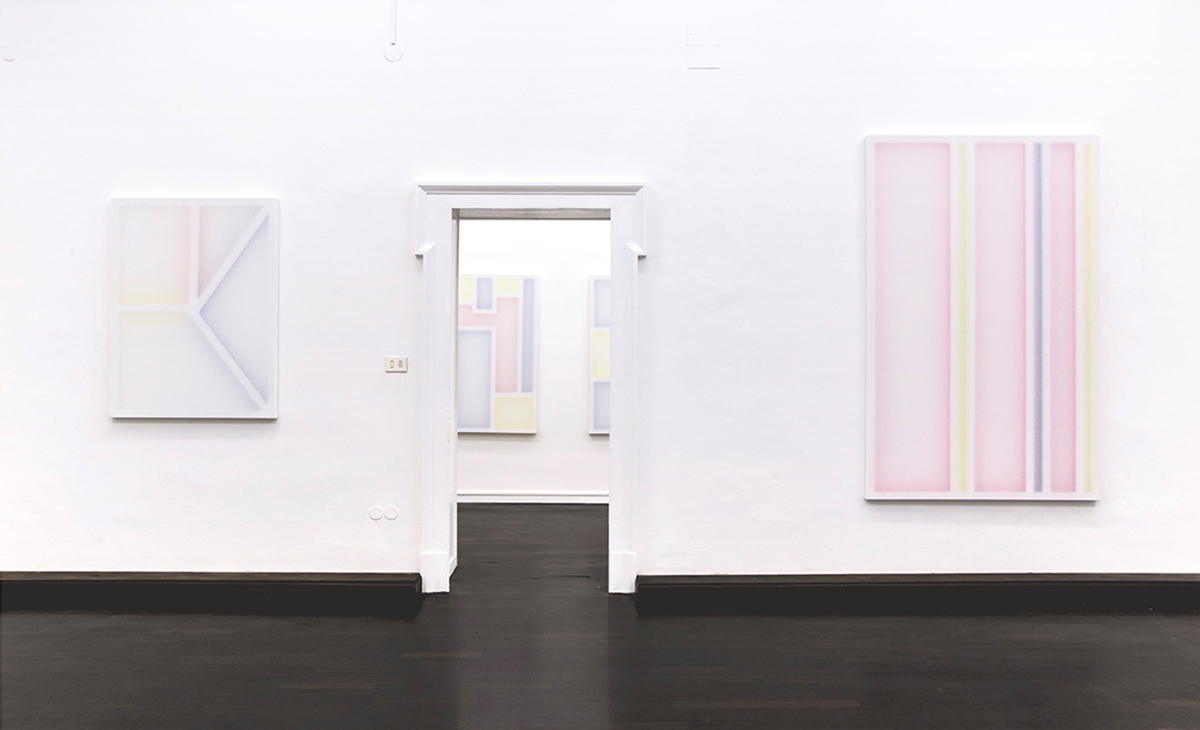 By painting just the sides of the canvas, Sandri questions the role of image and dimensions, allowing the light to complete the picture: the colors reflect and radiate through transparent fabrics, creating three-dimensional pieces of pure fascination.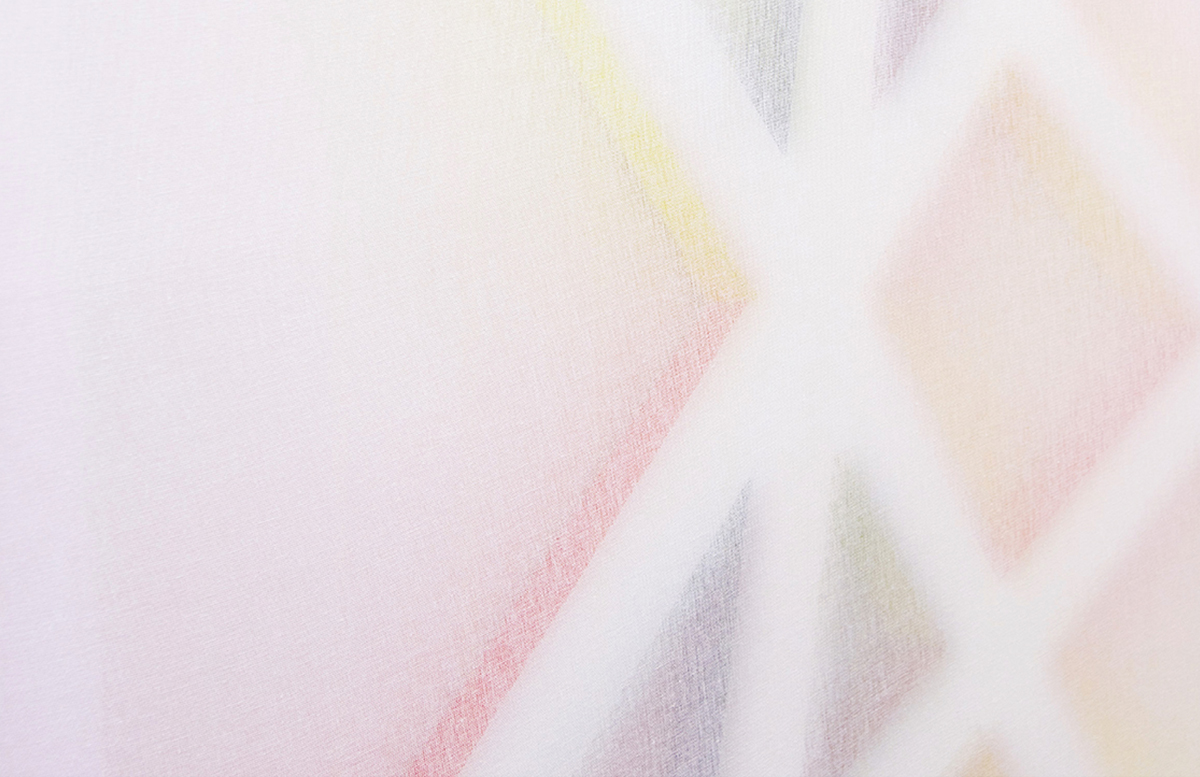 Patric Sandri's oeuvres can be found here: 30 September 2017 - 30 January 2018 Matter / Non-Matter Angra do Heroismo Museum (Azores Islands), group exhibition 26 October - 16 December 2017 Frank Piasta & Patric Sandri Multipleart, Zürich (CH) in exhibition with Frank Piasta 06 March 2017 - 16 September 2018 Gestures of Light Museum der bildenden Künste, Leipzig (DE), solo exhibition Upcoming exhibitions will be in Spain, Germany and Austria. Details can be found on patricsandri.com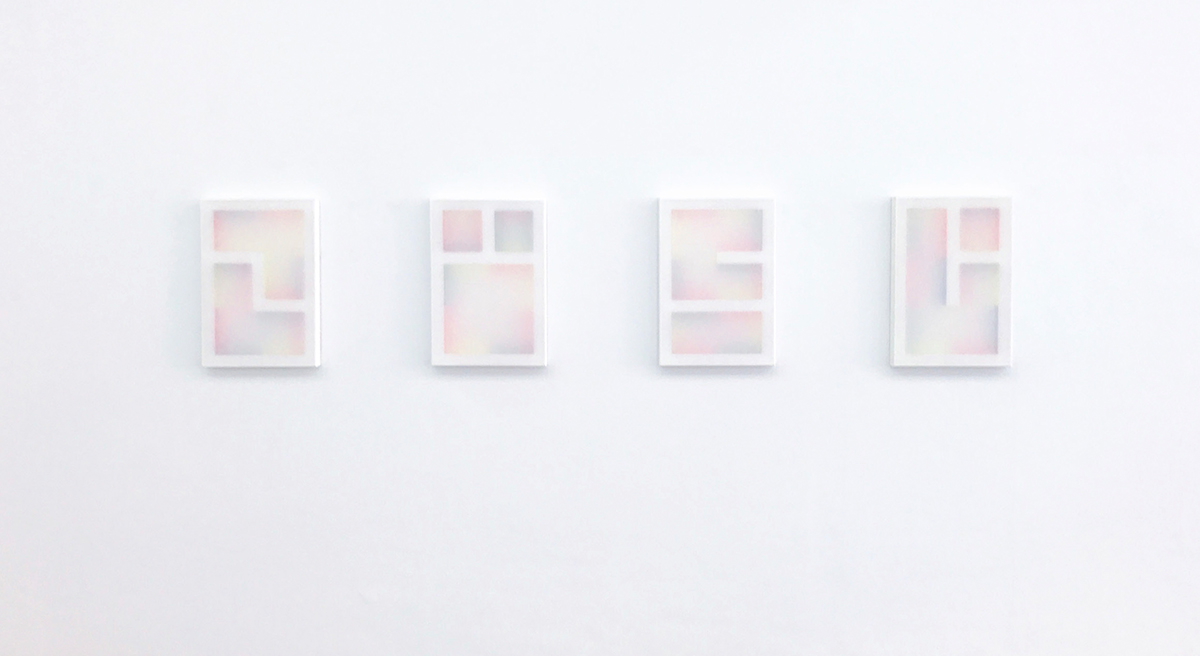 Video courtesy of Ultrastudio: Ultrastudio presents Patric Sandri, a short documentary of the exhibition '50/50' (directed by E. Mambella)
News Oct 01, 2018

We are very proud to announce that the smart baby car seat we designed for Baby First won a Red Dot Concept Award 2018!

When art meets technology, it can offer immersive experiences that are becoming always more relevant for the audience: an interview with our Multimedia Designer shows why brands should include videos in their communication strategy.

News Jan 30, 2018

Our work on Nota Nota began as a challenge, but our DEB System brought it successfully to market: Nota Nota just won an iF Design Award 2018.