Perspectives

Mar 30, 2018
AWE Shanghai 2018: a young designer's point of view
Find out more
For those who do our job, the research of new incentives is an essential feature: that's why we make it possible for our designers to keep on studying as part of their work experience.
In particular, by sending very young professionals to a fair such as AWE Shanghai, we are confident they will have a fresh set of eyes and come up with surprisingly creative ideas.
Riccardo, a new entry at Studio Volpi, has a very outgoing attitude towards international trends, and he provides insight on one of the most important fairs in the Asian market.
VIRTUAL ASSISTANTS WILL HOLD OUR HAND
At the Appliances & Electronics World Expo 2018, robotics was a predominant theme: from big industrial robots, such as Kuka's ones, to virtual assistants to consumers.
Virtual assistants, in line with the Japanese anime style, take on humanoid shape and amaze Europeans, but also attract and engage most Asian consumers who are interested in testing their levels of interaction.
CLEANING ROBOTS: STILL WAITING FOR A REVOLUTION
We would have expected more innovations coming from such an influential, instead the feeling was that of a barely represented and not so original sector. However, it's noteworthy the vacuum cleaner by LG that follows the user around.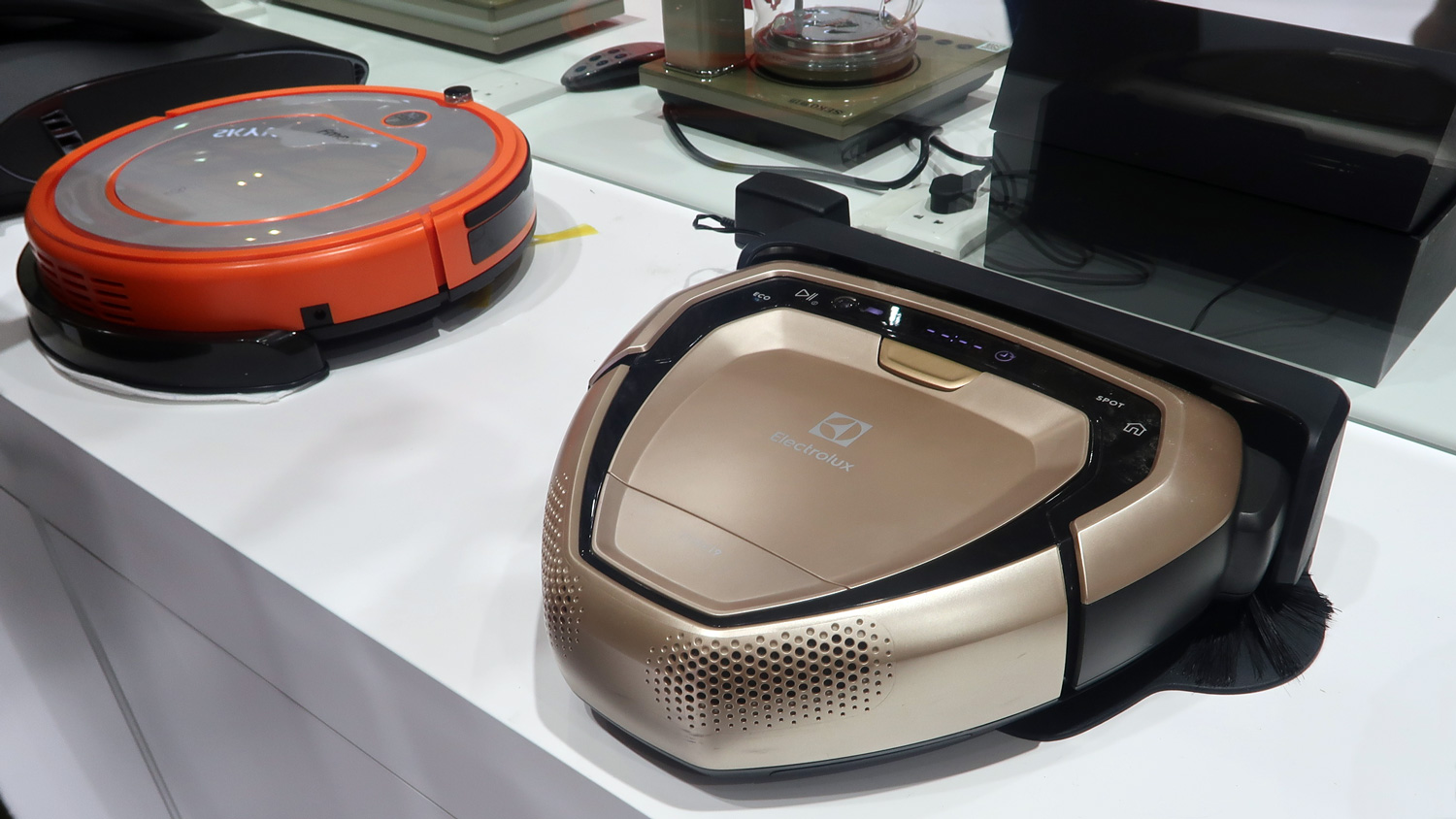 A NEW AND COMPLETELY SMART HOUSE
Integrated systems for house management are growing fast, and every device, from computers to thermostats, from lights to hot water heaters, is increasingly more connected and easier to be controlled by the user. HiLink is a fascinating system by Midea, in partnership with Huawei, that allows to control every device in the house (a sort of Alexa).
Houses are more technological, starting from the doorway: no more old-fashioned keys, but automatic door handles, and touch-screen locks with fingerprint and facial recognition cameras for security purposes. Even entering our homes has become a digital experience.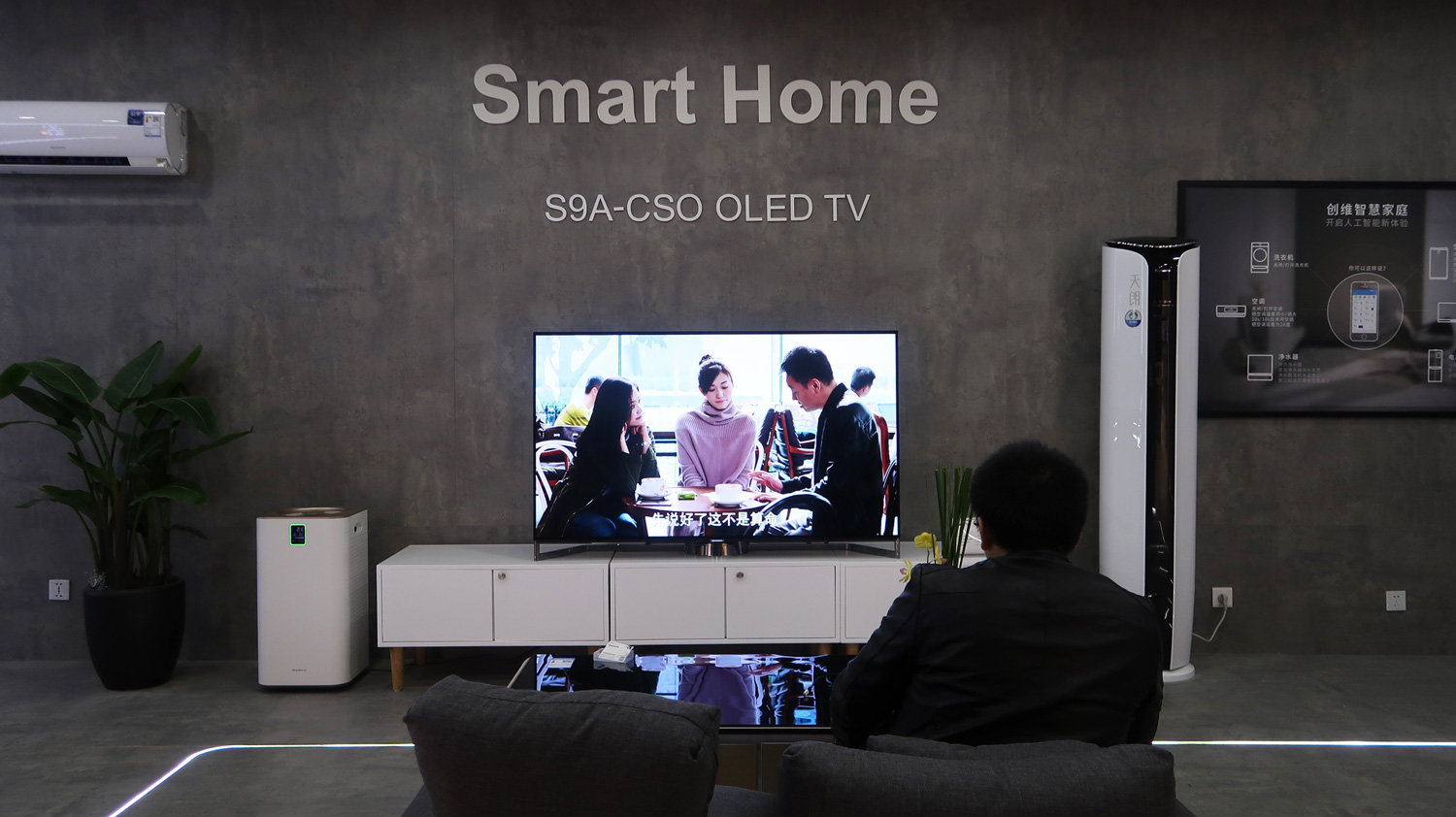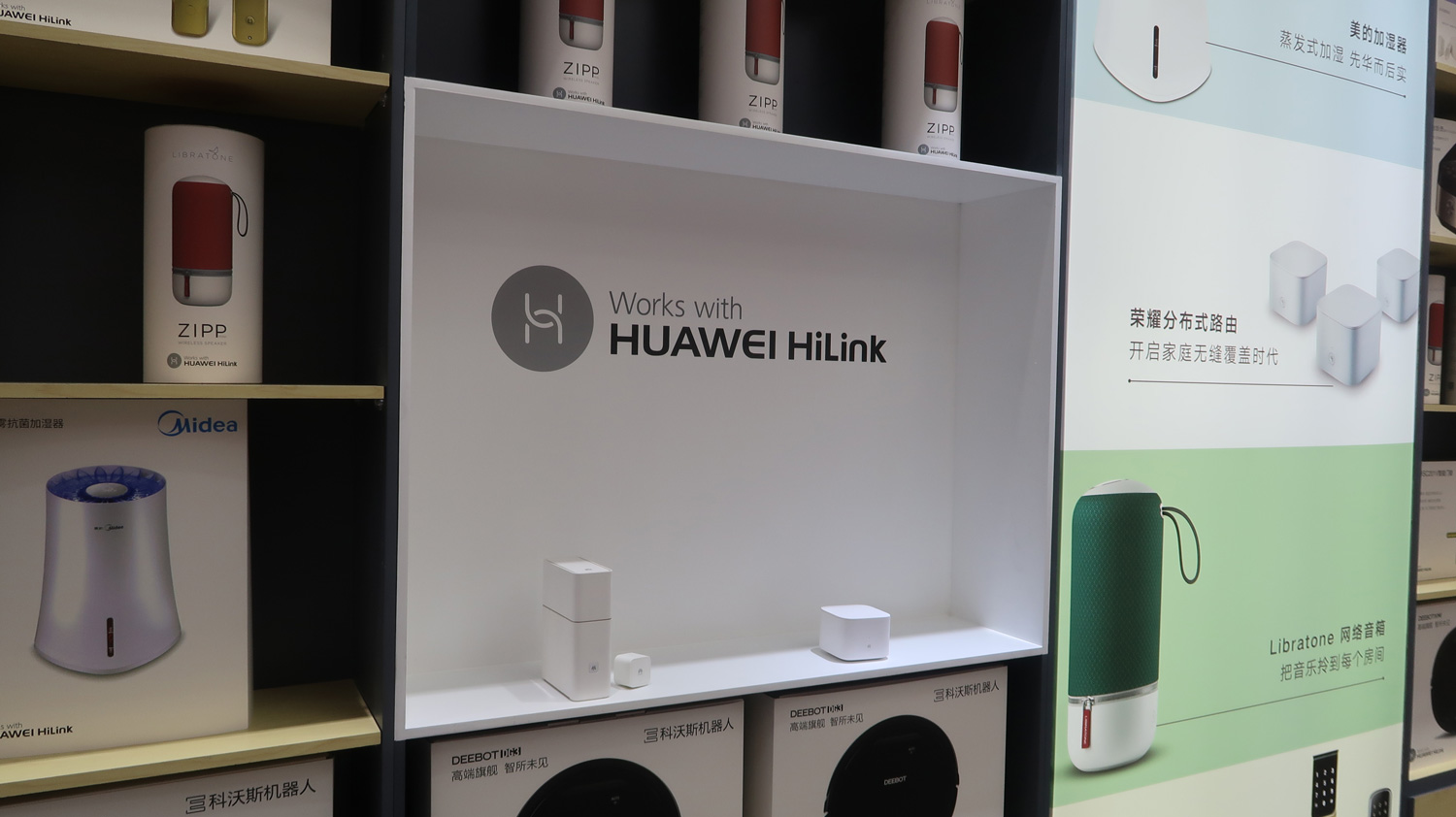 THE ADVENT OF MINI APPLIANCES
The trend of small appliances is very interesting: mini dishwashers and washing machines with a very reduced load, that are easy to bolt to the wall to take up less space. Those products are the answer to the need to save space that comes from Asian countries, where flats are increasingly smaller, but they are also a valid option for singles and families with children in support of standard appliances. Clear and rounded lines make those objects very enjoyable.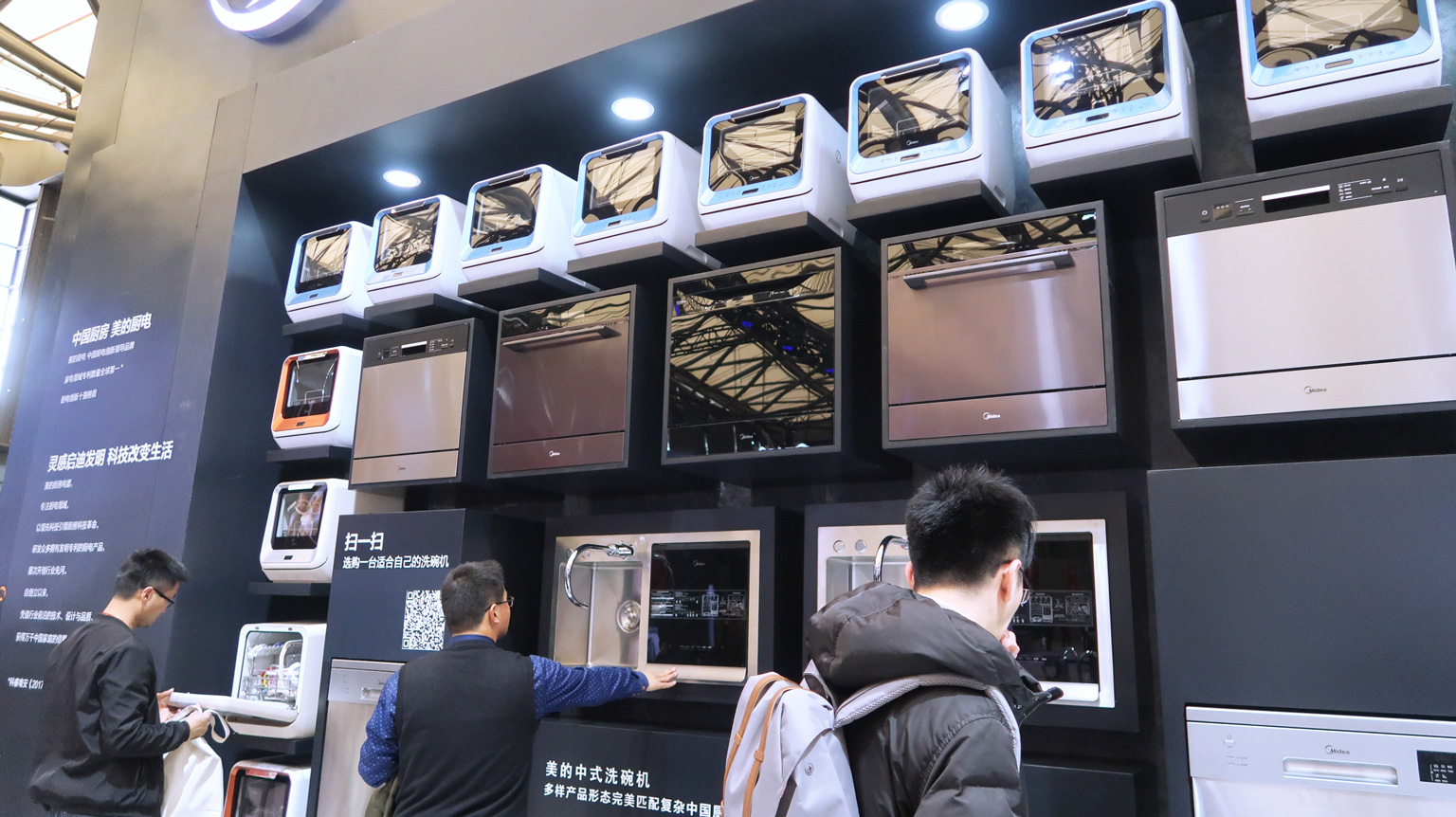 AMBITIONS OF VIRTUAL REALITY (IN HD)
Virtual reality in Shanghai is still an ambition rather than a practical application: high resolution demos still lack control and usability. There is no other option than the application of virtual reality to video-games.
We can see future scenarios, but virtual reality still needs a lot of development before it will be ready to enter our houses.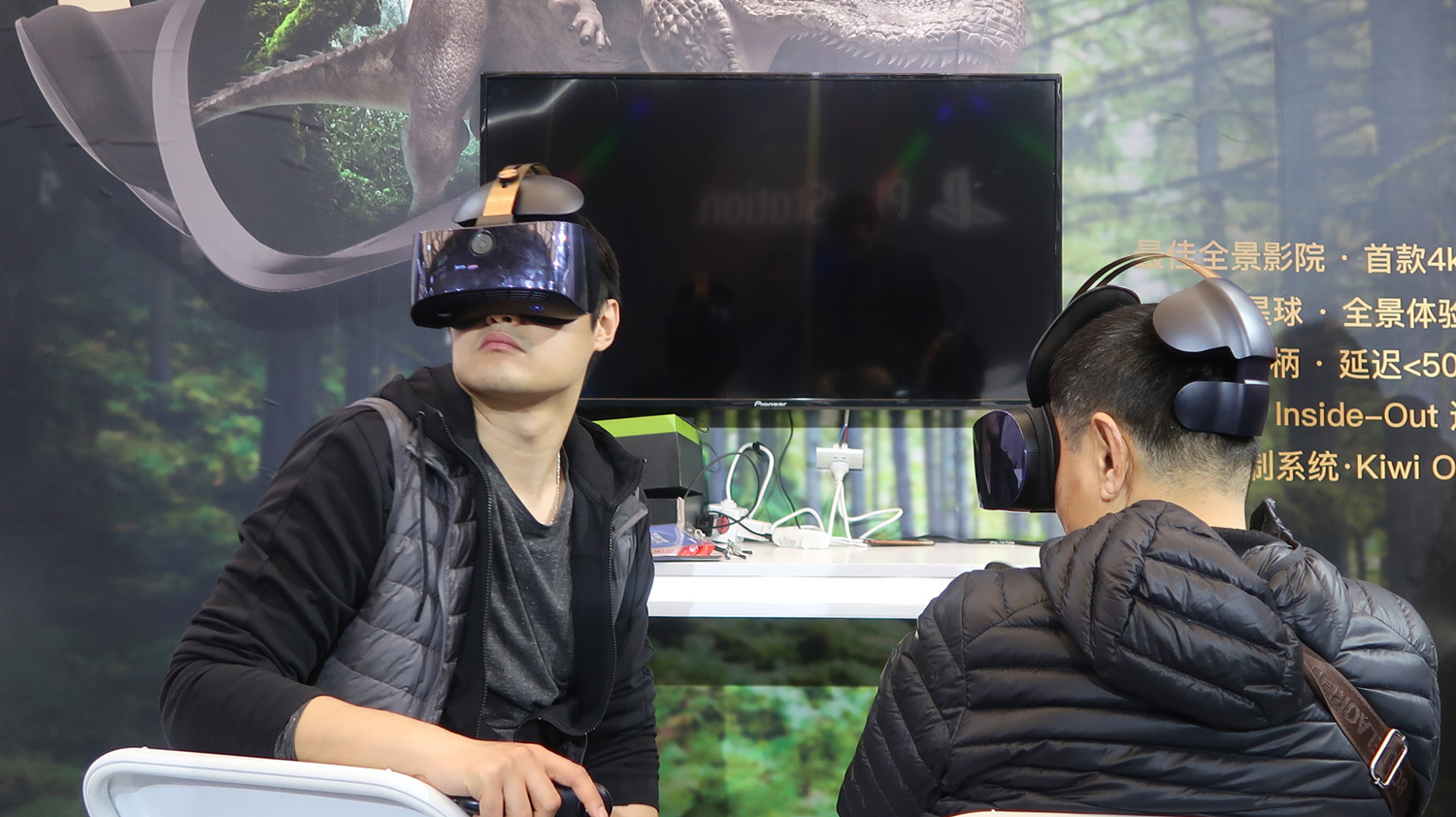 LG WINS WITH PERSONAL CARE
Skin and body care products are very sought-after despite the expensive price. LG proposes very well-made products in a very enjoyable stand.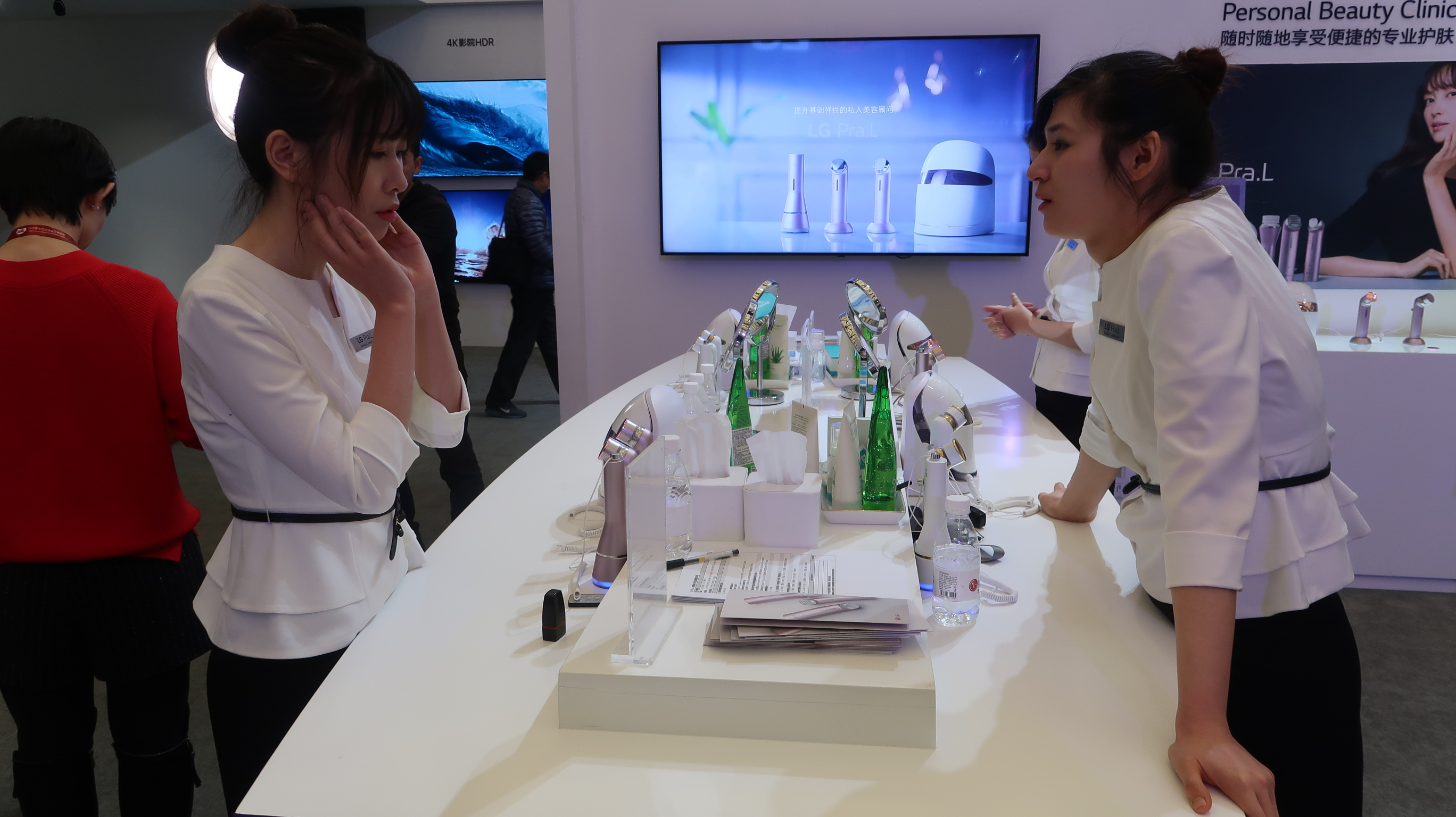 Riccardo found the experience at AWE 2018 to be very stimulating. The mission to be inspired by new perspectives and points of view to keep creativity alive and to discover the latest trends in Asia was accomplished.
«The perception is that China is running at a very fast pace, with a wide range of products and a great willingness to expand.»
It is still scarcely known, but the Li-Fi technology has all the potential to start a revolution in the wireless transmission of information. We interviewd an expert in this field, to better understand all the possibility of this ultra safe and ultra fast transmission medium.

News Jun 21, 2018

Rotograph Prime, the futuristic dental panoramic unit we designed for Villa Sistemi Medicali, was a nominee for the ADI 2018 Compasso d'Oro Award. Here's an interview to Eric Loiseau from our Design Team and Mauro Scilligo, Marketing Director at Villa Sistemi Medicali.

When art meets technology, it can offer immersive experiences that are becoming always more relevant for the audience: an interview with our Multimedia Designer shows why brands should include videos in their communication strategy.