Perspectives

Feb 27, 2018
The 5 best things we saw at the Mobile World Congress 2018 so far
Find out more
The biggest mobile technology show takes place in Barcelona every year: the Mobile World Congress is a 4-days event that gathers more than 100.000 mobile professionals from all over the world. From designers to marketers, and from engineers to manufacturers, the MWC 2018 is the global stage for visionary keynotes, panel discussions and previews of the products that will dominate the market in the near future.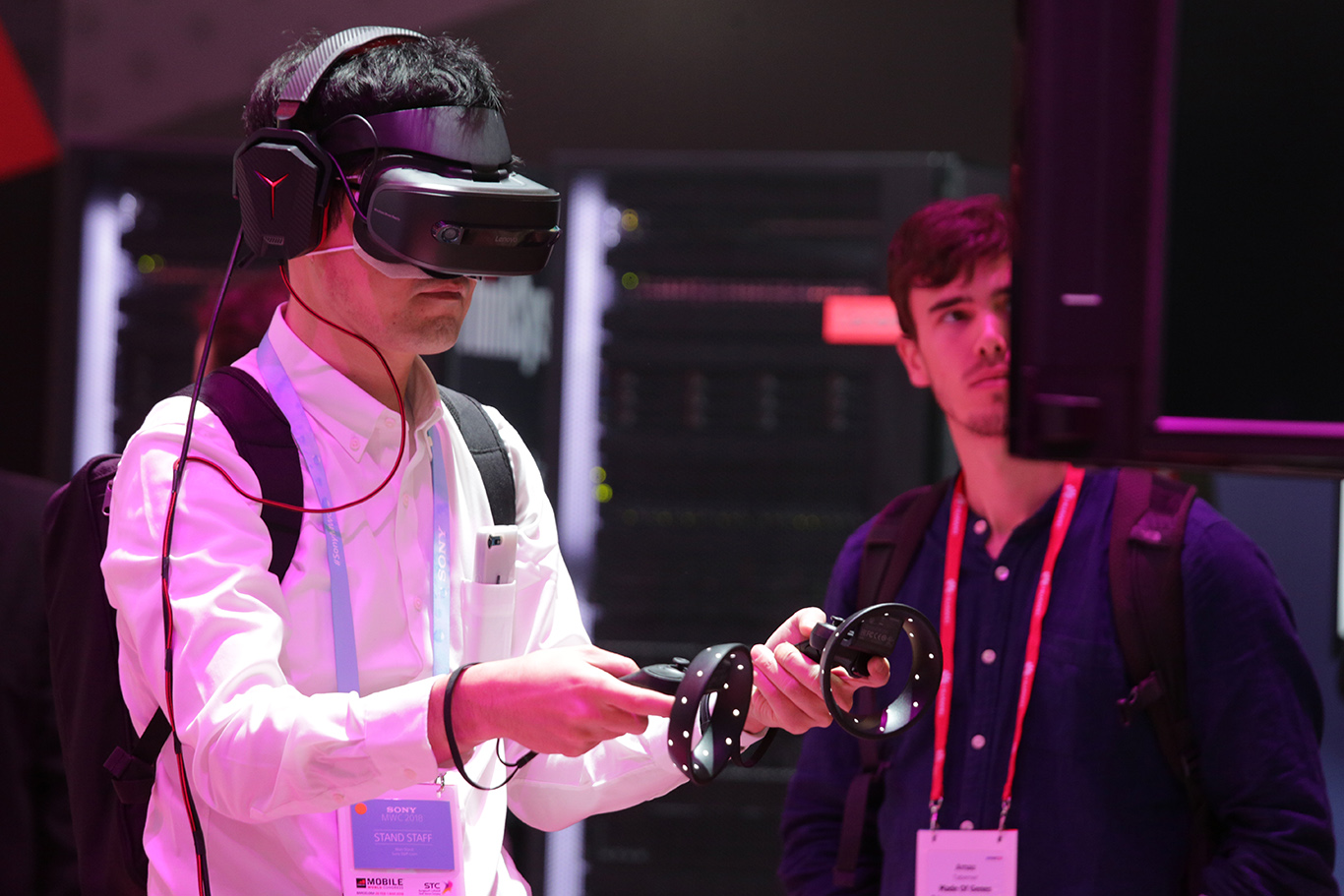 The MWC 2018 opened yesterday but we already saw some great stuff. Here's the 5 best product we saw at the Mobile World Congress 2018 so far:
Vivo Apex: Frameless Screen with PopUp Camera.
After launching at the CES 2018 the first smartphone with fingerprint reader under the screen, Vivo launches at the MWC 2018 the new Vivo Apex Concept. A very interesting concept due to the positioning of the camera: it pops up from the frame and allows an incomparable reduction of the screen frame.
Samsung S9
Samsung tries to win over Apple and the competition through its camera: the biggest improvement of the new Samsung S9 is in fact the implementing of AI in the camera. Augmented reality opens a wide range of possibilities for third parties developers.
Huawei Matebook X Pro
The chinese company once again targets the laptop market launching the new Matebook X Pro. The screen has ultra fine bezels, thanks to the positioning of the camera: through a push system, the camera is integrated in the keyboard, that also allows the users to better defend their privacy hiding the camera when not in use.
Nokia 8110
Following the success of the 3110 New Edition, Nokia introduced at the MWC 2018 the new Nokia 8110 "Banana Phone". The Finnish brand continues to ride the Nostalgia wave introducing products strongly present in our memory, that are perfect presents or gadgets thanks to low prices and nostalgic feel.
Sony Xperia Ear Duo
This earbuds are surely the most original product we saw from Sony. They allow the user to listen to music without losing contact with the surroundings, but moreover they are controlled through head movements.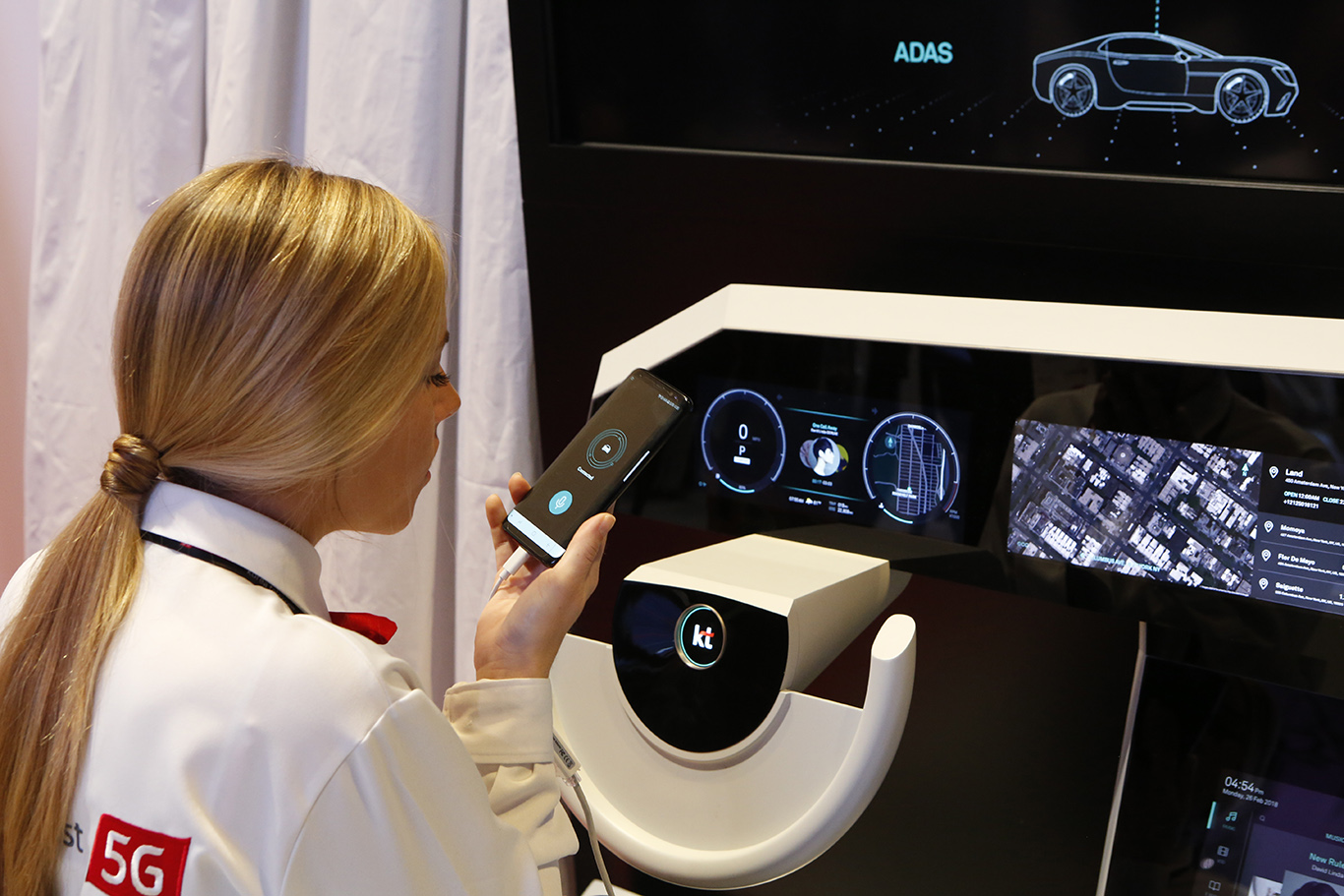 Given the premises, we really look forward to what the other producers will present over the next few hours!
Held once a year in Chicago, it is one of the most visionary shows dedicated to the house and the ways to live it: the International Home + Housewares Show of Chicago. Here's a selection of the most interesting and contemporary projects we could admire during this year's edition.

News Jan 29, 2018

Studio Volpi and TÜV Italia: a new partnership to guarantee quality, safety and a more fluid process of product certification.

News Oct 04, 2017

Studio Volpi is going global. Our partnership with DAOS Group is getting even stronger with the opening of Debing, a new corporation based in Chicago.