News

Oct 11, 2022
Digital Marketing - Let's build your formula
Scopri di più
Sometimes, it is difficult for companies not to be overwhelmed by the constant changes taking place in the digital market. Every day, new updates and increasingly sophisticated tools are launched and push us to adapt our digital strategies to keep up with the innovation, without first asking ourselves why we are making this change. Unfortunately, no one has the Holy Grail on how to be successful on the web, and the latest modern and super-tech trends may not be right for our goals. Studio Volpi, through a multidisciplinary approach, can help you focus on the right priorities.
Over the years we have worked alongside startups, public administrations and big companies in the definition of a digital strategy capable of supporting their business objectives. The constant interaction between the Branding, Digital Marketing and UX & UI Design teams allows us to select the right technologies and create the right content to improve the perception of your brand, stimulate your audience and achieve your goals.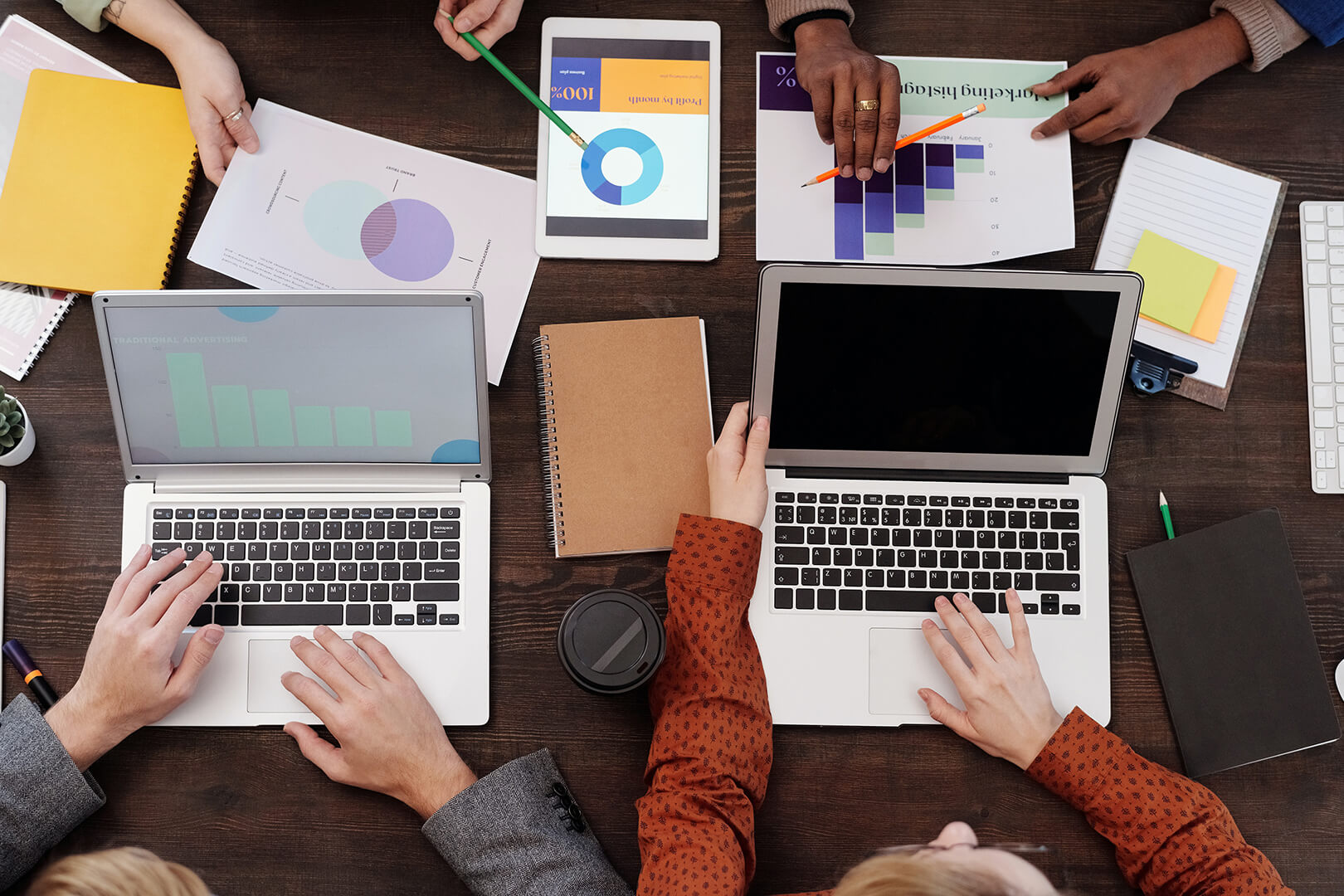 Consistency with your brand is our priority

Being coherent and honest is a factor that will drastically affect the results of your digital campaigns. For this reason, the creative process begins with an in-depth study of:
The values that your company wants to convey

What your customers want and want to hear

The characteristics of your product and services
Although there is no magic formula to achieve success, we can create it by conveying content that is in line with your company, your mission and your brand.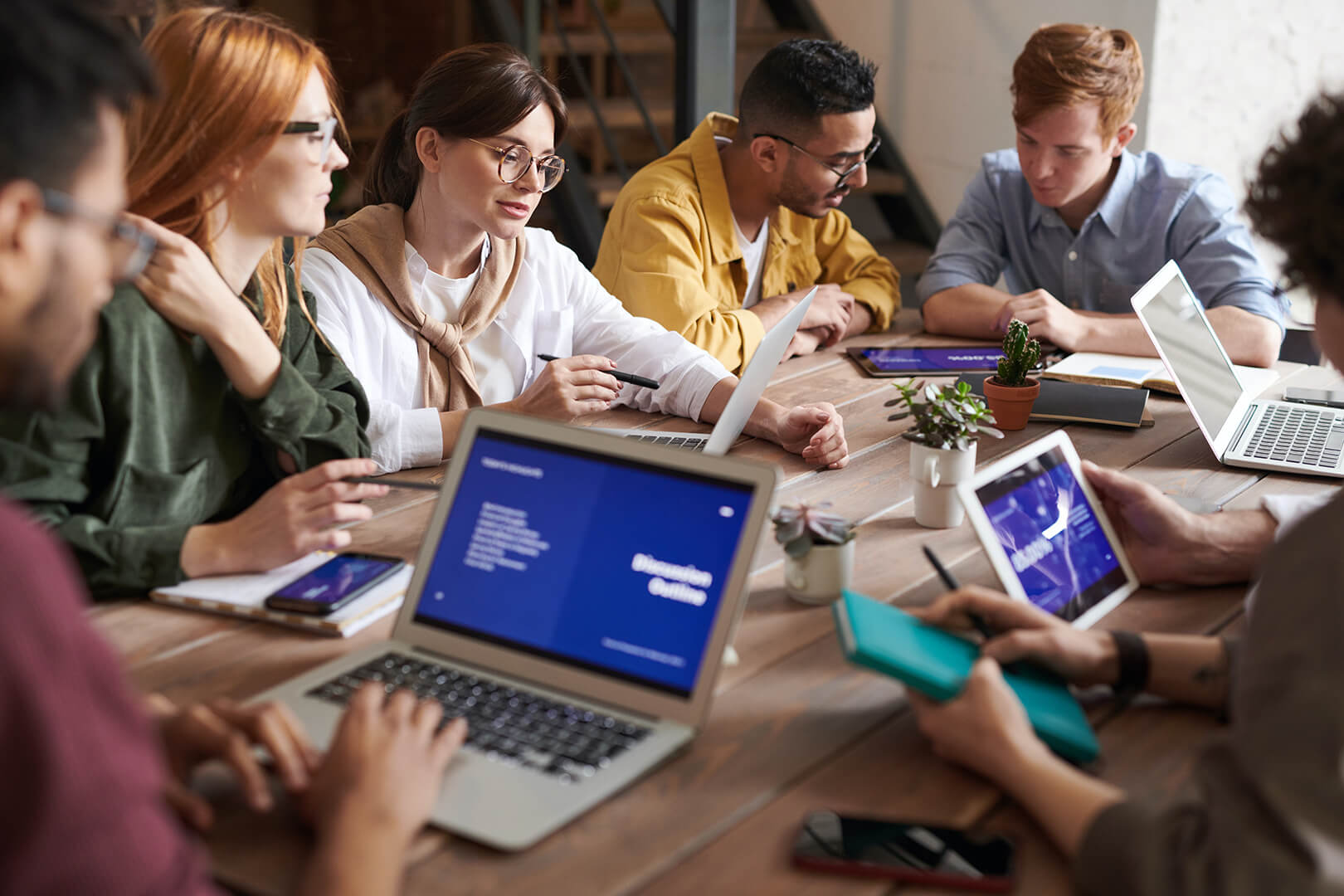 Planning of suitable tools and contents

Content is something that keeps changing: if you want to manage it, you have to follow a system. Thanks to the preliminary study, we can build a digital strategy flexible enough to integrate the innovations that break into the market every day, but also structured enough to give order and ease of use. Nowadays, digital evolution provides us with thousands of dedicated digital strategy tools... but they need the right content to work. If we choose a tool only for its hype, we cannot expect exciting results. Together, we will understand which ones are suitable to meet the needs of your company.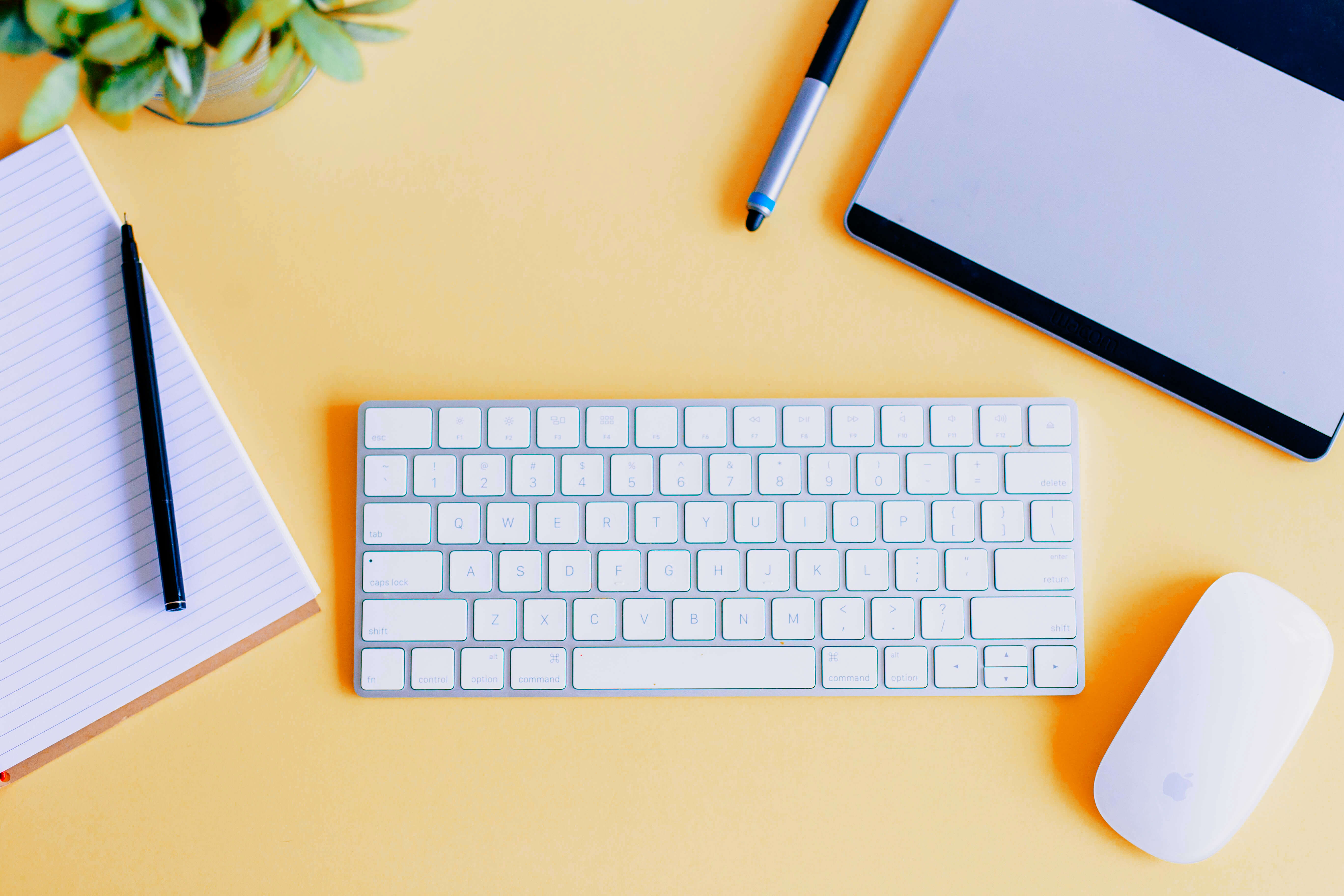 From theory to practice

Studio Volpi helps you to create the contents suited to your goals, to distribute them and to analyze the results obtained. Throughout the process, there is a constant interaction between the internal teams and those of your company: a constant exchange of ideas, proactivity, and promptness in solving problematic situations are the basic ingredients to create a winning collaboration. In short, a team of experts in Digital Marketing is always by your side to support you in the challenge that digital era brings to all businesses.
Digital, if truly integrated into your communication strategy, can lead to surprising results. The future is exciting if we think about the incredible evolution of technology, and it is even more exciting to realize how the intuition and reasoning of trained professionals can open up new creative approaches and unexpected solutions.
Connectivity, IoT and new trends after a pandemic: a conversation with our Lead UX Designer

Technological updating and the integration of an interconnected soul are turning modern professional kitchens into a perfect example of the 4.0 industry, where the product and its super digital powers become a tool to improve working conditions, enhance productivity, monitor the processes to achieve better results and create new business models