News

Oct 01, 2018
Smart Design: Baby First R542 won a Red Dot Design Concept Award 2018!
Scopri di più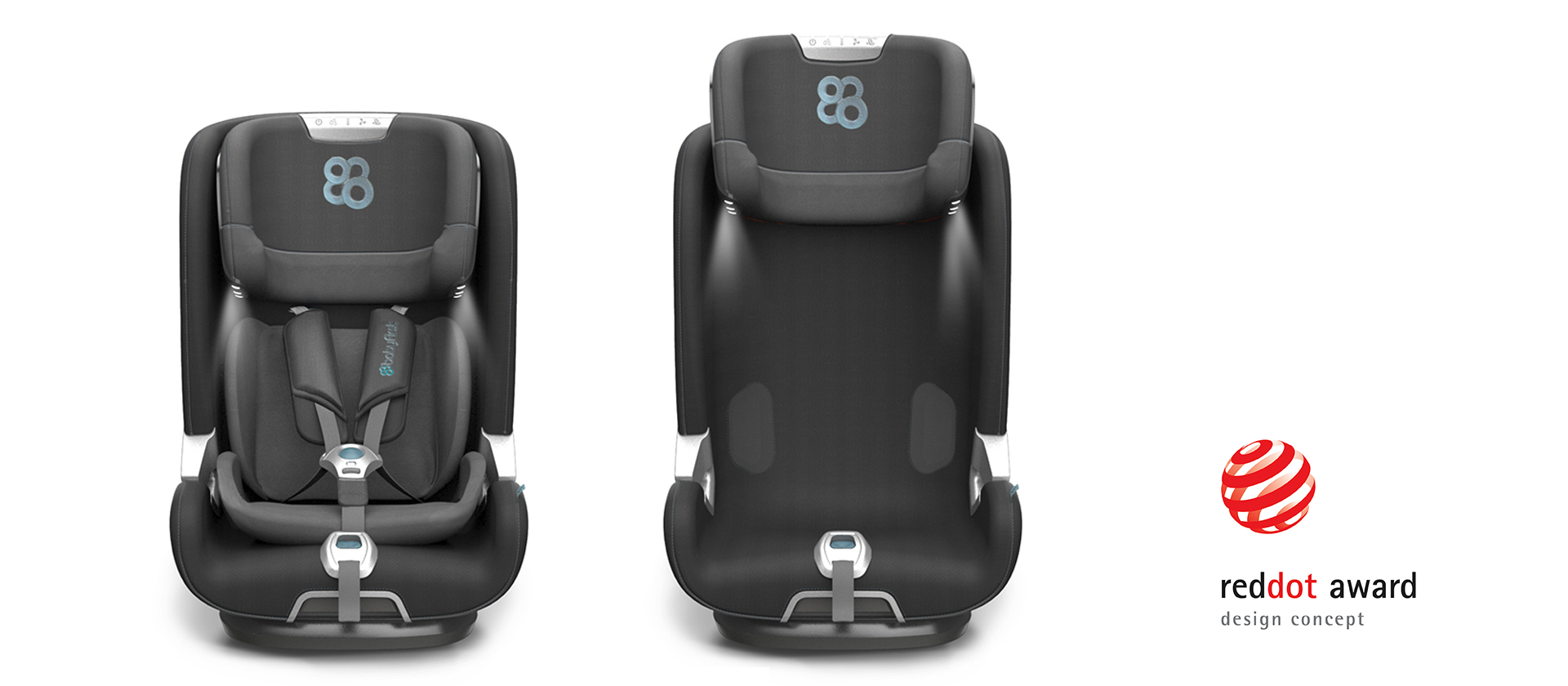 The design of this smart child restraint system (CRS) is driven by the idea of a protective nest that gently embraces the baby. Soft and comfortable shapes, simple volumes, breathable fabrics, and generous paddings would grant comfort to the baby at all times.
The core feature of this intelligent CRS is an array of sensors, strategically placed to detect a variety of parameters: this is a concept designed to keep the baby safe and the parents serene.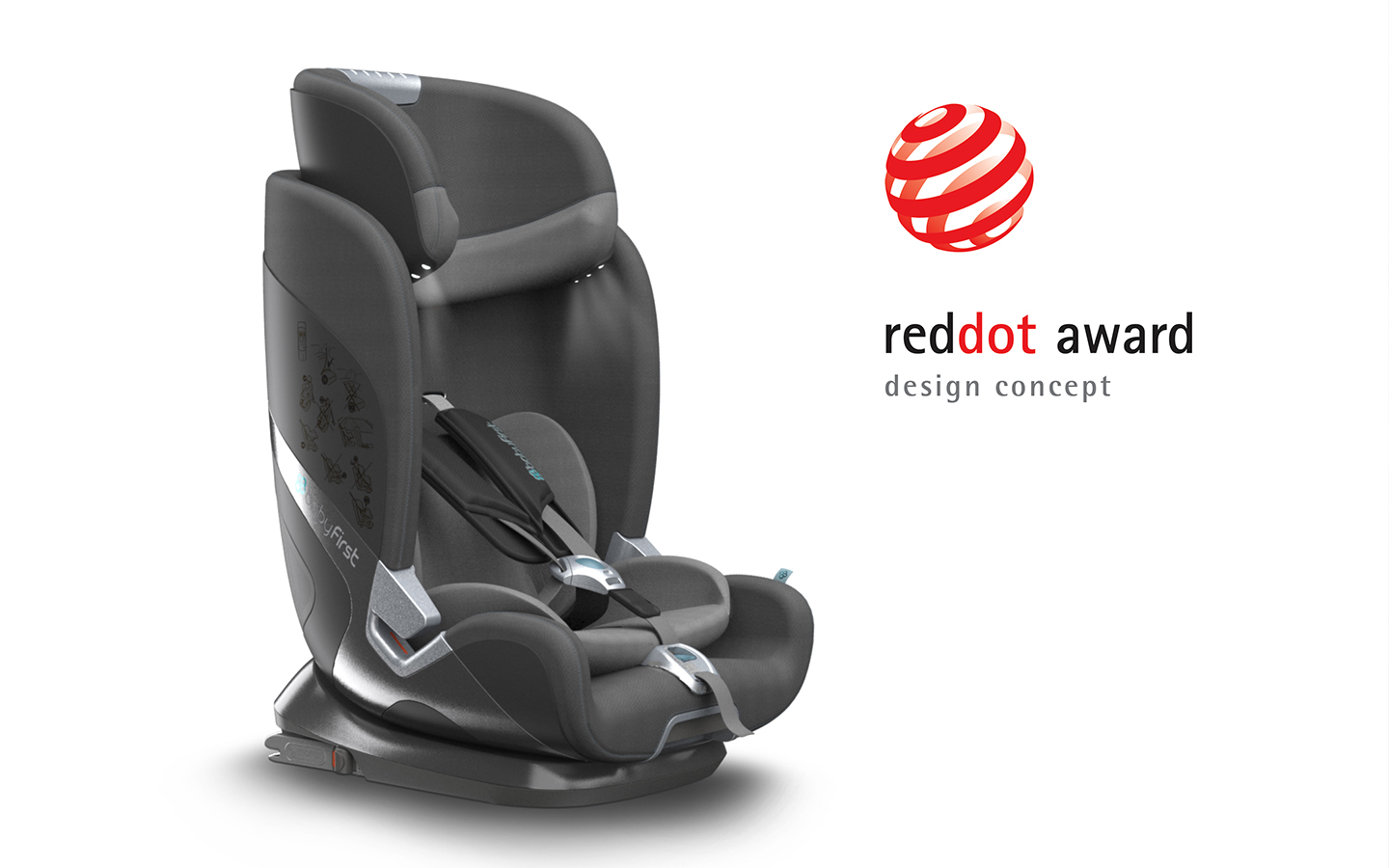 News Jul 12, 2019

Il premio Red Dot: Best of the Best è stato consegnato a Studio Volpi e Angelo Po durante l'evento che si è svolto a Essen, in Germania

News Mar 27, 2019

We are very pleased to announce that the ACT.O professional oven, an outstanding project we worked on for Angelo Po, won a Red Dot Design Award 2019. Moreover, it was selected as Best of the Best in its category!

Lavoro Mar 19, 2019

Sta per concludersi l'edizione 2019 di Internorga: ecco un'anteprima del progetto di posizionamento e comunicazione che stiamo sviluppando per WMF.