News

Oct 01, 2018
Smart Design: Baby First R542 won a Red Dot Design Concept Award 2018!
Find out more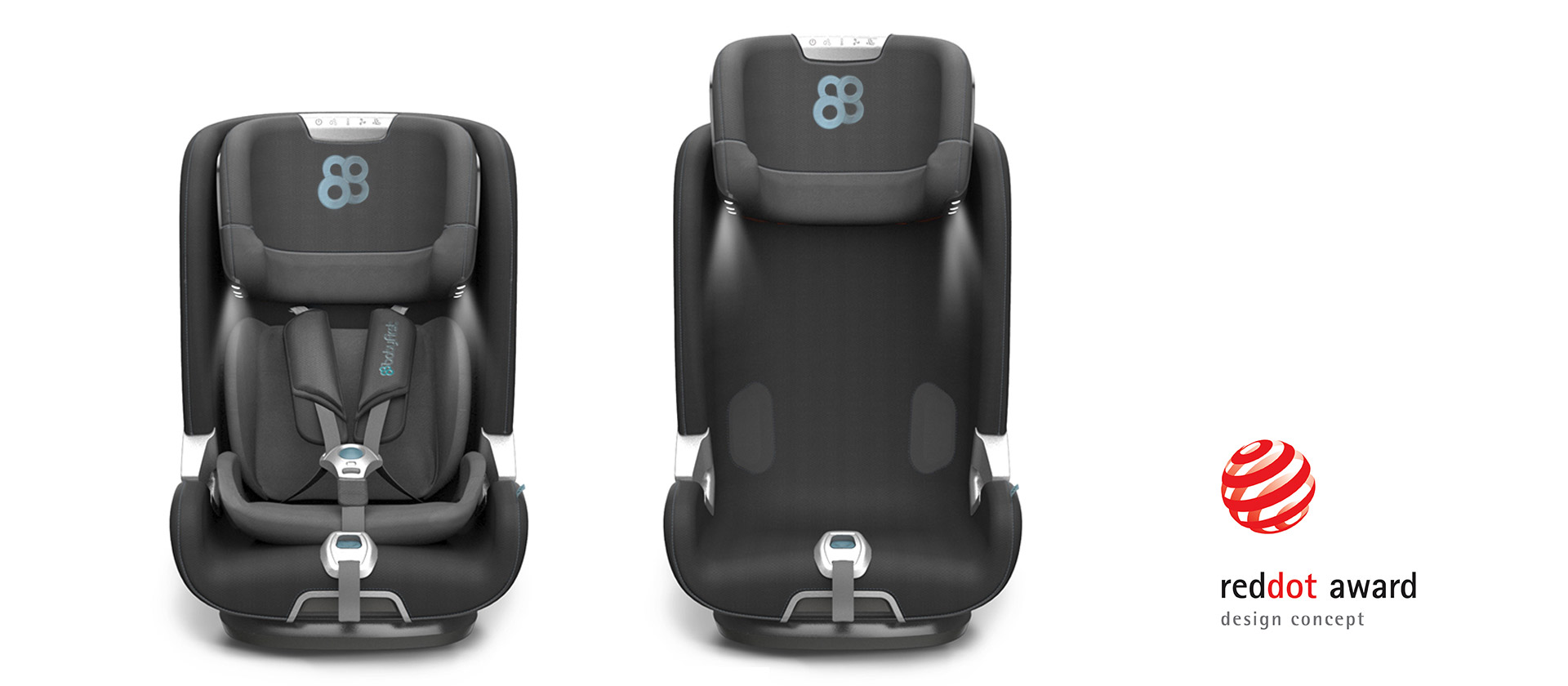 The design of this smart child restraint system (CRS) is driven by the idea of a protective nest that gently embraces the baby. Soft and comfortable shapes, simple volumes, breathable fabrics, and generous paddings would grant comfort to the baby at all times.
The core feature of this intelligent CRS is an array of sensors, strategically placed to detect a variety of parameters: this is a concept designed to keep the baby safe and the parents serene.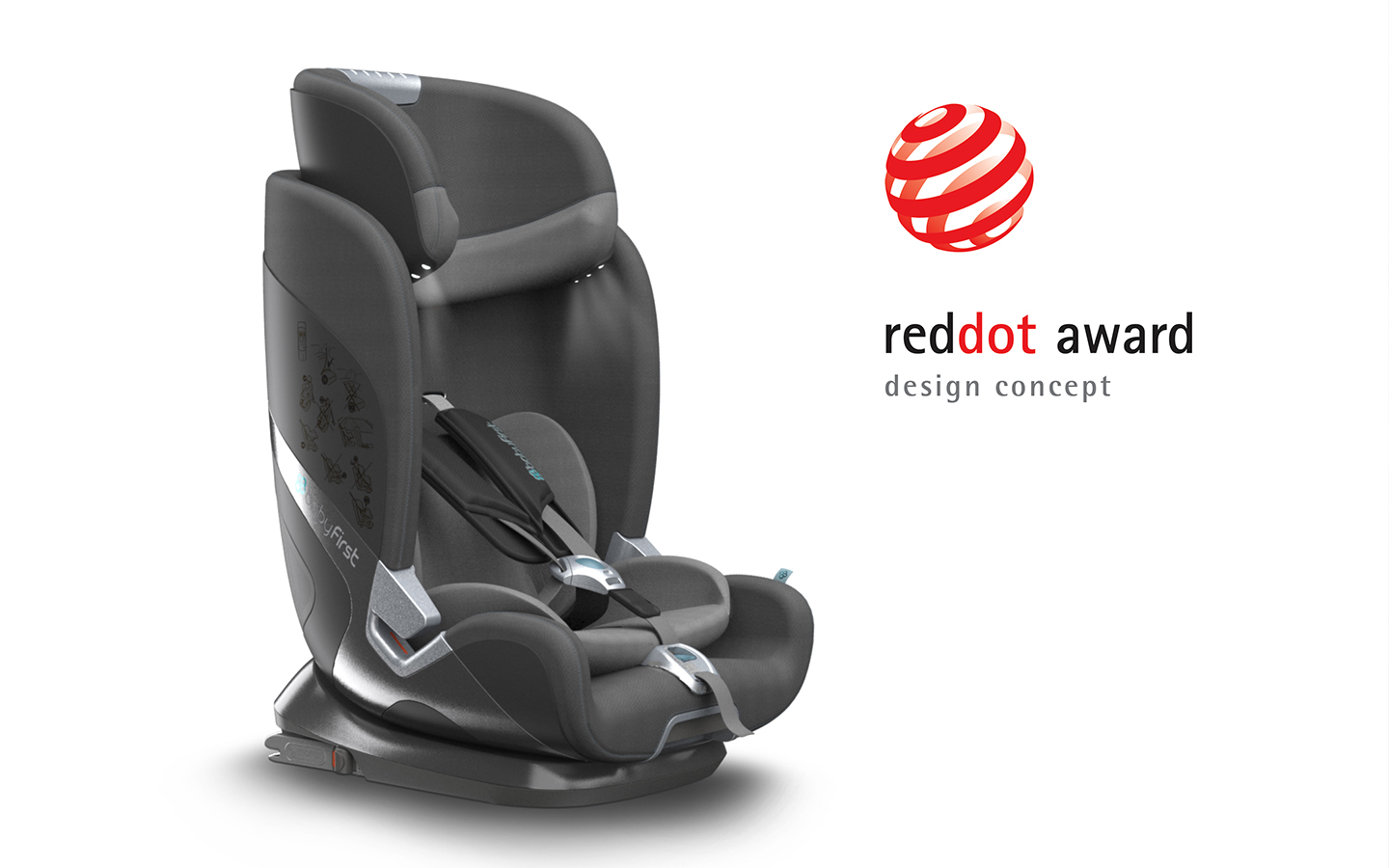 Connectivity, IoT and new trends after a pandemic: a conversation with our Lead UX Designer

Technological updating and the integration of an interconnected soul are turning modern professional kitchens into a perfect example of the 4.0 industry, where the product and its super digital powers become a tool to improve working conditions, enhance productivity, monitor the processes to achieve better results and create new business models