News

Oct 01, 2018
Smart Design: Baby First R542 won a Red Dot Design Concept Award 2018!
Find out more
The design of this smart child restraint system (CRS) is driven by the idea of a protective nest that gently embraces the baby. Soft and comfortable shapes, simple volumes, breathable fabrics, and generous paddings would grant comfort to the baby at all times.
The core feature of this intelligent CRS is an array of sensors, strategically placed to detect a variety of parameters: this is a concept designed to keep the baby safe and the parents serene.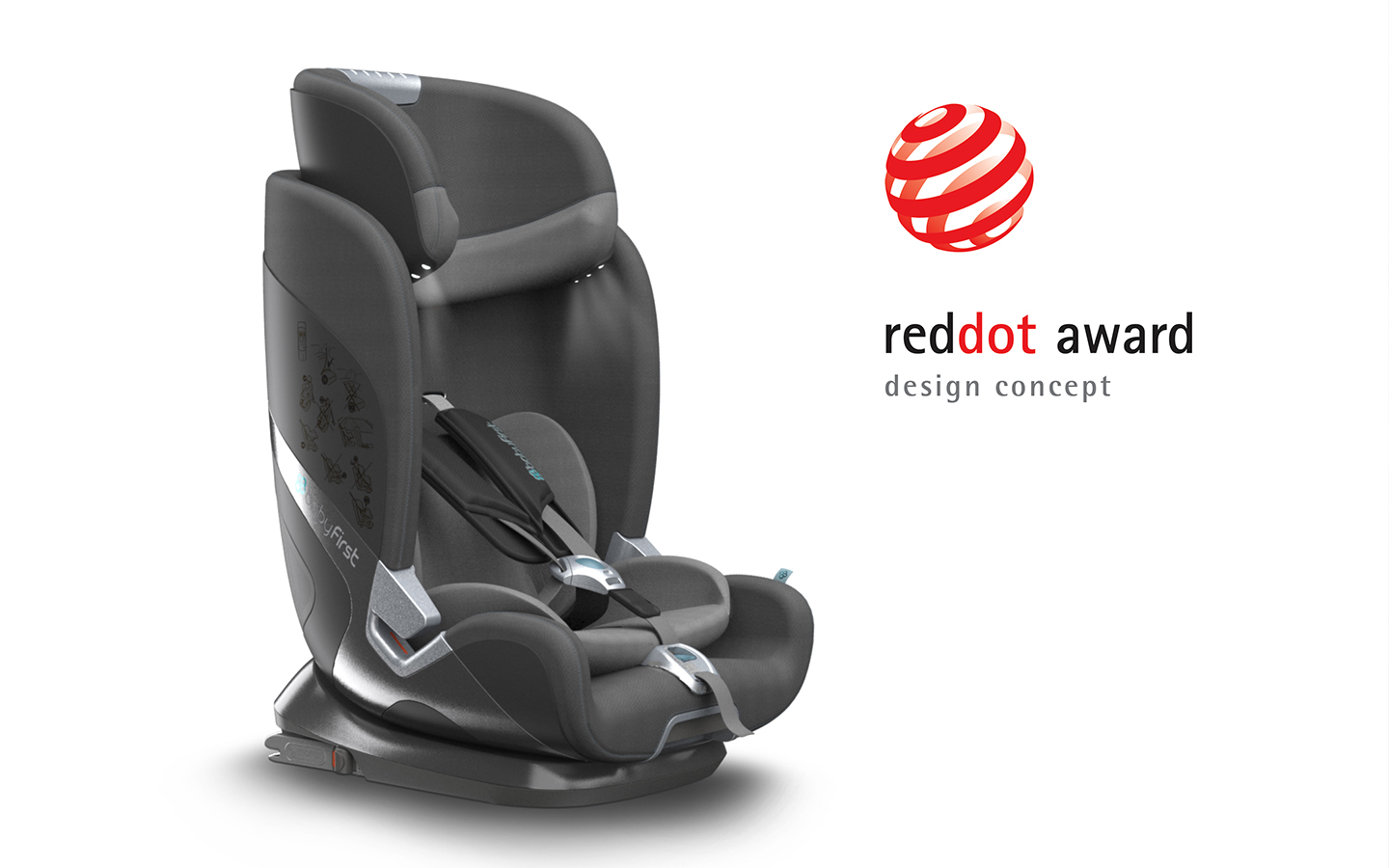 Work Mar 19, 2019

The 2019 edition of Internorga is coming to an end: here's a first glimpse at the work we've done with WMF on their communication strategy.

What makes augmented reality so valuable for users and businesses? Here's what our latest years of AR developing taught us.

News Jan 07, 2019

Getting back into the office today, we've been greeted by wonderful news: we won 4 Good Design Award!