Perspectives

Jul 20, 2020
A brave new world: connectivity, IoT and new trends after a pandemic
Find out more
What is the aftermath of the pandemic and of few months spent in a lockdown, with only the internet to connect us with the world outside our doorstep, in particular when it comes to interactions between brands and users?
We all cocooned into our houses and welcomed brand advocates and experts of every sort in our every day life, through the screen of our devices. Some of those advocates taught us new skills, some helped us to stay fit, others supported our mental health and wellbeing. Apps reminded us to take a break from work after we sat at our kitchen table, trying to figure out how to work from home. Streaming services kept us entertained and vocal assistants kept us company.
To discover the possible consequences of the months we spent in our houses and the latest trends generated by the pandemic, we discussed to one of our own talents, Alessandro Sala, Lead UX Designer at Studio Volpi.
Read the interview to discover how brands should adapt to the latest trends and user behaviors to create a transparent and trustworthy relation with their customers, and the role of connectivity and IoT.
Hi Alessandro, as the world is re-opening after the pandemic, what has changed in those last few months concerning user behaviors?

"The pandemic changed many aspects of our lives. First of all people became more aware of their social responsibility: current affairs show it clearly. If we think about a more private sphere, because of the pandemic we had to change how we relate to food. As the availability of some goods dropped and shopping at big retail centers became difficult for social distancing reasons, we started to look for local producers.
Another area hugely affected is related to wellness: on one hand the need to check on our health at home with devices such as thermometers and pulse-oximeters, on the other the surge of interest for products and services to exercise from home and enhance our mental health".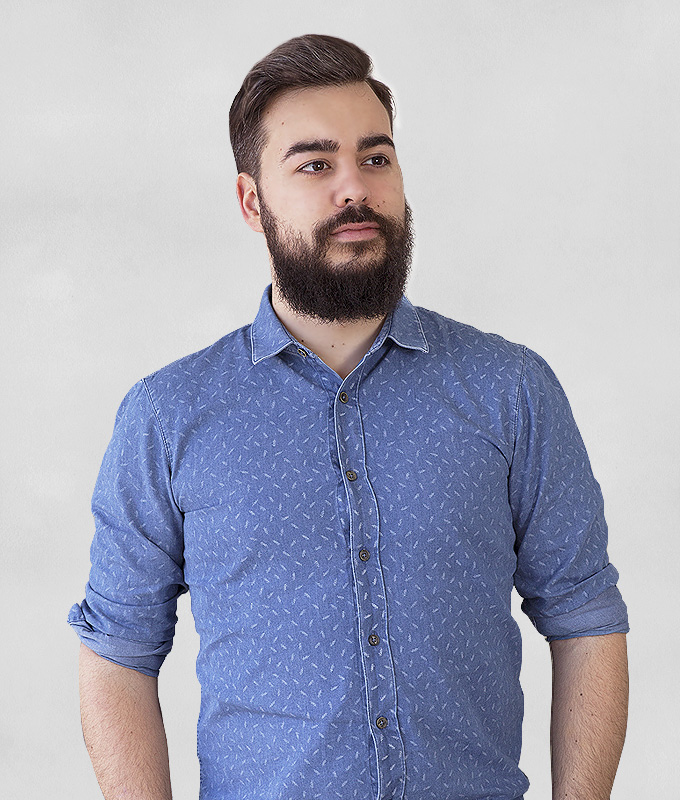 Do you think those trends will last and influence our future?

"The pandemic transformed the role of the house. We had to reimagine our home to fit new needs. We created areas to work or study from home, a space dedicated to our wellness…
As every crisis, the pandemic questioned our old habits and created new ones. It helped us define new priorities and it not only changed the way we relate to our homes, but also how we interact with the world outside our doorstep. As remote working spread, we started to question the need to commute every day to work. Overall the pandemic generated a new flexibility in the way we relate to our homes and even to public spaces.
Of course this situation produced new behaviors, but it's also important to note that it helped the spread of trends that already existed but were somehow hidden, such as remote-working, 0 km and local products, awareness towards wellness and mental health, work-life balance".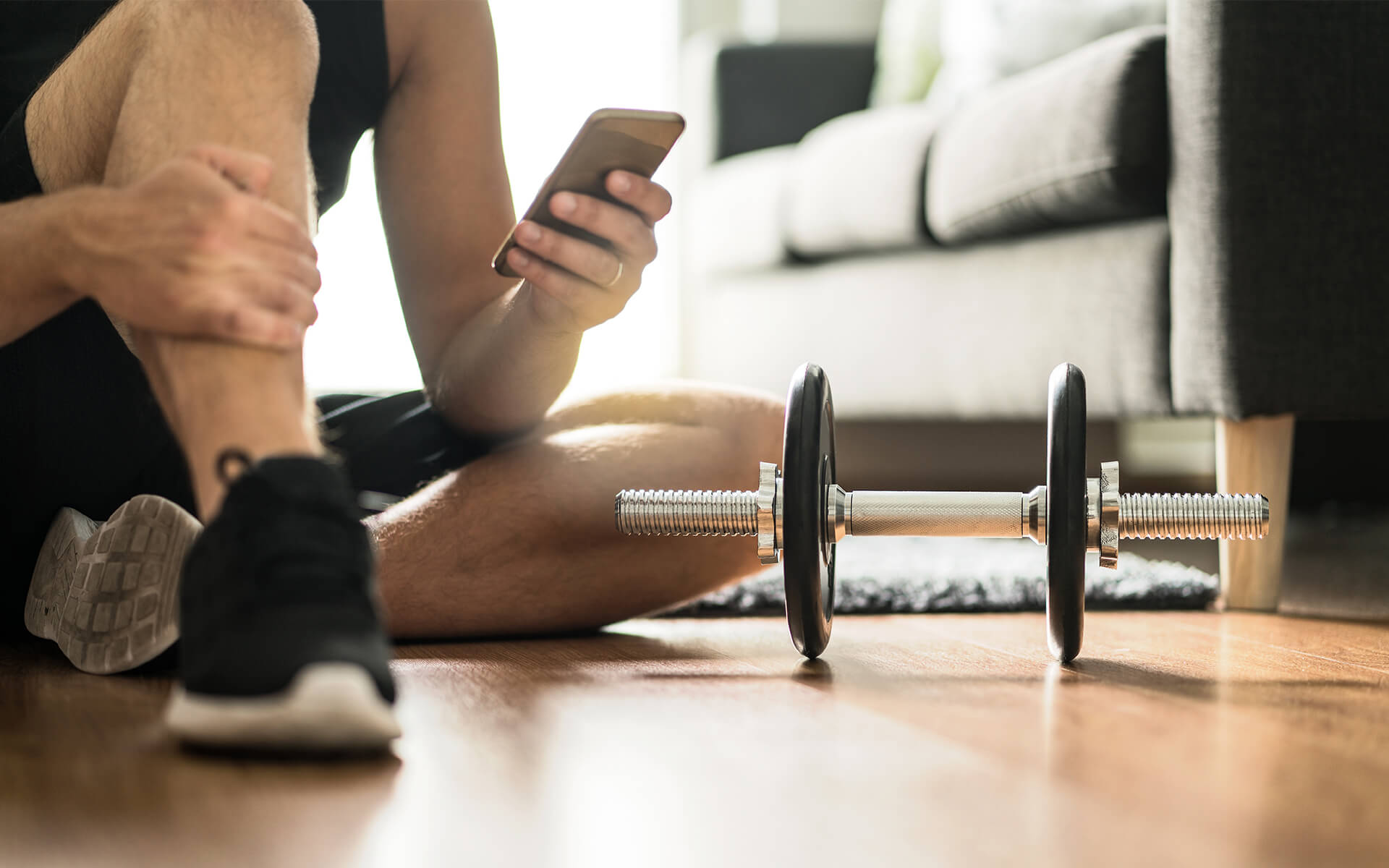 The interest in a more "home-centric" lifestyle will last?

"How we experience our houses has already changed. It is particularly true in big cities as the house was often just a place to sleep after a day spent outside. Now the house is a place that should reflect my own personality and my very own needs - work from home, dedicate time to my wellness and health…"
During the pandemic we all - at least once - took part to a live event hosted by a brand. What is the aftermath of these experiences?

"Now brands have to empower their users. Brands entered their customers homes and the ones that did it well, were rewarded. The sports brand Peloton in the US recovered from a hard time and many backlashes. They literally turned a crisis into a resource, as they offered, for a limited time, a free membership to online classes held by trainers who deeply interacted with users. They created a community that bonded around their efforts to achieve fitness goals, doing so they empowered theirs users during a period of crisis. As the restrictions are easing around the world, there are less events and classes online, but what remains is a more profound involvement of the users".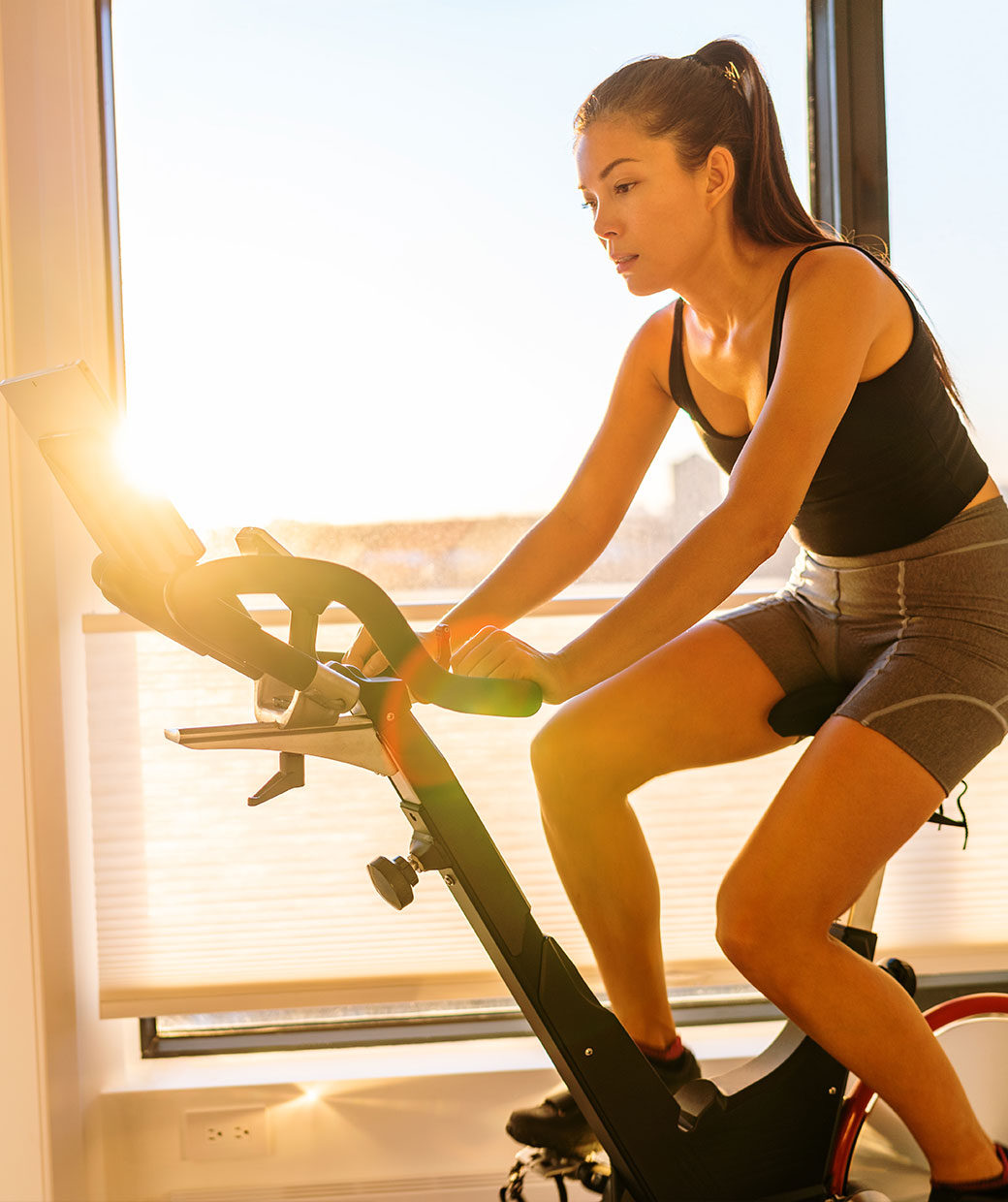 During the lockdown we spent a lot of time online, did the pandemic helped users to become more accustomed to online interactions with brands and products?

"First of all, the pandemic showed how we still rely on a connectivity based on wires, literally. One thing we learned is that we still need a good broadband connection at home. To get back to the question, before the pandemic brands were already online but, during the lockdown we started to buy online products we were used to get from stores only. Of course, the brands that provide an 'omni-channel' experience - where customers interaction with the brand online and offline are consistent - are more likely to break the 'stigma' against shopping online. And to turn online interaction into just another touchpoint with their customers".
On one hand digitization and IoT means users can access a seamless experience where home, car, devices communicate flawlessly. On the other hand users are concerned by the use of their personal data. What brands can do to support and reassure the safety of their customers?

"What we do at Studio Volpi when designing an IoT system is to aim at a structure that empowers the user, who clearly knows what data are collected and for which purpose. An IoT system can either be a guardian that collects data for a specific reason: benefit the user. Or it can be a watchman that gathers data in the dark.
Another issue is the so called 'feature shock': the continuous innovations of IoT systems can be hard for the user to understand. The mission of a brand is to educate the user and of course to design a system that includes only features that are relevant to their aim, which is generally to know the user better in order to offer better services.
Of course brands have to be transparent: a misuse of users' data leads to the loss of their trust in the brand, in particular if it is a brand they rely on for their mental health and wellbeing".

We talked about the house and how it is changing. Let's imagine it's 2050: how do you envision the house of the future?

"If I had to answer this same question six months ago I would have had a clearer idea. The pandemic questioned all our certainties! I think the house of the future will be proactive: it will be a system ready to adapt to the unique needs of its user. It will also learn from the habits of the user - in the house and it the 'outer' world - in order to create an environment that welcomes the user in the best way possible, according to his or her fitness level, health, emotional state, and relational and familial status. I also imagine a house that communicates transparently with the user through a dashboard that provides only the information the user needs to feel empowered and nurtured at the same time".
Connectivity, IoT and new trends after a pandemic: a conversation with our Lead UX Designer

Technological updating and the integration of an interconnected soul are turning modern professional kitchens into a perfect example of the 4.0 industry, where the product and its super digital powers become a tool to improve working conditions, enhance productivity, monitor the processes to achieve better results and create new business models