Prospettive

Apr 21, 2020
Digital strategies for companies to overcome social distancing
Scopri di più
Since the Covid-19 outbreak, new rules and regulations, such as social distancing and self-isolation, are reshaping everyday habits.
This also has an impact on companies. Interactions with customers and clients are affected: face to face meetings are cancelled, tradeshows and events postponed.
It may sound like a catastrophe, but you might have a card (or two) up your sleeve as many of the tools and platforms you've been using for years to rise awareness can actually become the ones to keep you relevant – and close – to your customers and clients at the time of social distancing.
Transparency is the key
First of all, to effectively communicate with your customers, the key is to embrace what the International consulting firm McKinsey in a recent report called "B2B Transparency". It means you can clearly state what has changed since the coronavirus outbreak both in terms of the company (reduced production, work from home, events cancelled...) and from the customer point of view (delays in customer service responses, new ways to contact their representative...).
Transparency not only helps you keep your customers updated, it also makes them feel nurtured, even in challenging times. If you are transparent in your messages, you will help your customers understand what is happening and provide them with the answers they need.
If you are afraid too much transparency can harm your business, this example can help you change your mind. After some users complained that legitimate content was flagged as spam, and others reported delays in the approval of ADV campaigns, Facebook and many other social platforms stated that their content moderation process might be affected because they are relying on AI, as social distancing limited their in-office staff.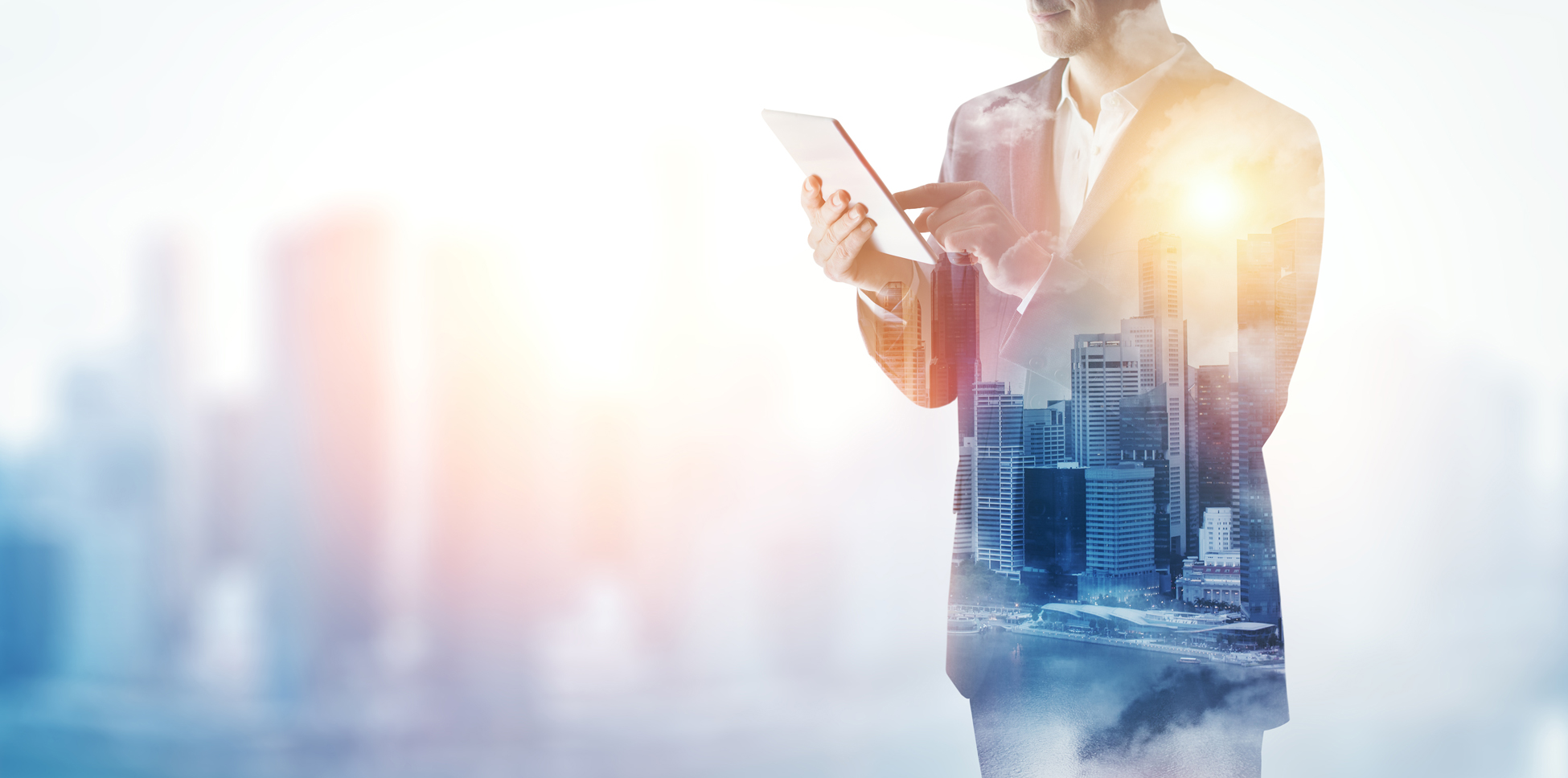 Harness the power of digital tools
As social interactions and gatherings in real life are prohibited in many countries around the world to slow down the spread of coronavirus, creators are filling up online spaces with content to keep their followers entertained. Companies can follow the trend and harness the power of digital tools. It doesn't mean you have to open new social media accounts and be on the latest platform. What you can do is to quickly scan the platforms you already own and tune them to address both yours and your costumers' needs.
You can probably cluster your digital tools in three main groups.
First of all, your "familiar" digital spaces such as your website, landing pages, blog, apps. Then your social media platforms and accounts. The third and last cluster is composed by all the multimedia solutions you have created or you are able to develop in a short time span. They might be immersive videos, AR, VR, live streaming...
Once you have a clear picture of the tools you already own, the next step is to understand how to repurpose them.
For example, your website might replace your showroom. Just make sure the product range on the website is updated and the user can easily get in contact with you.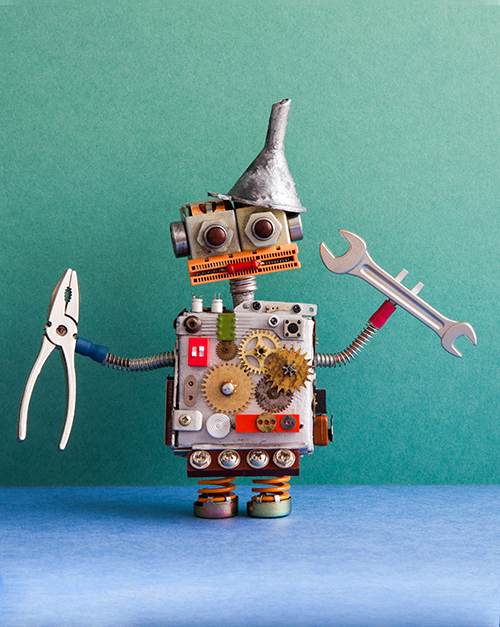 Customise your message

There isn't a one-size-fits-all successful response to the situation, that's why it's important to know your customers needs and priorities and merge them into your digital strategy.
To promptly and effectively take action, you may spend some time to think how to create customised jouneys and experiences for your main users. You can do so optimising the tools and platforms you already own, repurposing existing content and producing new material to support your customers in their digital experience.
Put yourself in your customers' shoes

Repurposing your content and tools is easier if you know what your customers are looking for. In order to do so, try to think like them. First of all, define who your customers are: the more you know about them, the better. What are their fears and challenges? How is the coronavirus outbreak affecting them? What are the answers they are looking for now?
The second step is to plan what you can do for them through the tools and platforms you own and your existing content. You can also define what extra content you need to produce and how to effectively do so.
Get inspired!
You have some insights at hand, but you are not sure your ideas are effective to face the challenge imposed by the coronavirus outbreak. To inspire you, we have collected some of the most interesting solutions companies around the world – both from B2B and B2C – have come up with.
Launch a new product: VR and Virtual Events

Events and gatherings are prohibited, but it doesn't mean you have to cancel or postpone a product launch.
ASICS launched three new shoes - the Metaracer, the Metarise and the Metasprint - virtually through VR.
On 26th March Louis Vuitton livestreamed the launch of their Summer collection in China through the e-commerce platform Little Red Book (where the collection can be purchased). The one-hour-long event was hosted by fashion blogger Yvonne Ching and was split into different sections, including a demonstration of the host's outfit and an interview with guest celebrity Zhong Cuxi, who answered the viewers' questions.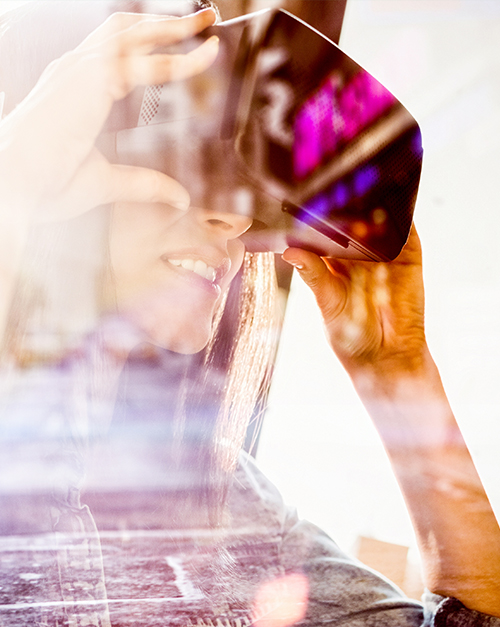 Motivate employees & boost sales: build communities on social media

As physical shops must close, companies can still sell online.
Cosmo Lady, the largest underwear and lingerie company in the country, embraced one of the latest trends in digital marketing - employee advocacy - to both boost sales and motivate employees. Employees (chairman and CEO included) took part in a challenge aimed to promoting products to their WeChat connections.
After more than 40% of their shops closed, the Chinese cosmetics company Lin Qingxuan invested in social media: 100 "beauty advisors" from their shops became online influencers to engage customers online and drive online sales through their on-line store.
What's next?

It's still too early to say which new solutions will stick in the long run, but according to the data from China the Harvard Business Review forsees an increase in B2B digital channels.
For example, the Chinese business of a global confectionary manufacturer accelerated its existing digital transformation efforts. Last February, while China was still facing coronavirus, the company cancelled offline campaigns for Valentine's Day, reinvesting resources into digital marketing to take advantage of new consumer behaviors during the outbreak and beyond.
If you know other companies imagining new solutions to face the challenges posed by the coronavirus, please share them with us through our social media channels!
If you want to know more about what we are doing at Studio Volpi to support customers and partners and to imagine new scenarios, read the words of our CEO Gianmario Volpi.
Connectivity, IoT and new trends after a pandemic: a conversation with our Lead UX Designer

Technological updating and the integration of an interconnected soul are turning modern professional kitchens into a perfect example of the 4.0 industry, where the product and its super digital powers become a tool to improve working conditions, enhance productivity, monitor the processes to achieve better results and create new business models