News

May 12, 2020
THE INNOVATION OF SPACE DESIGN THROUGH IMMERSIVE TECHNOLOGIES
Scopri di più
In these unprecedented times, as events, fairs and trade-show are postponed or cancelled and most of the traditional retail spaces and showrooms are closed to safeguard the health of the world's population, the need for a more technological and digital approach to space design arises.
At Studio Volpi we gathered our experience in space design, our interest in the latest trends and our rooted knowledge of immersive technologies to imagine solutions and collect insights on the topic. This article collects many of our considerations and will be soon followed by a second instalment focused on what companies and brands are already doing to face the digitization of showrooms and tradeshows, and how space designers are facing this evolution.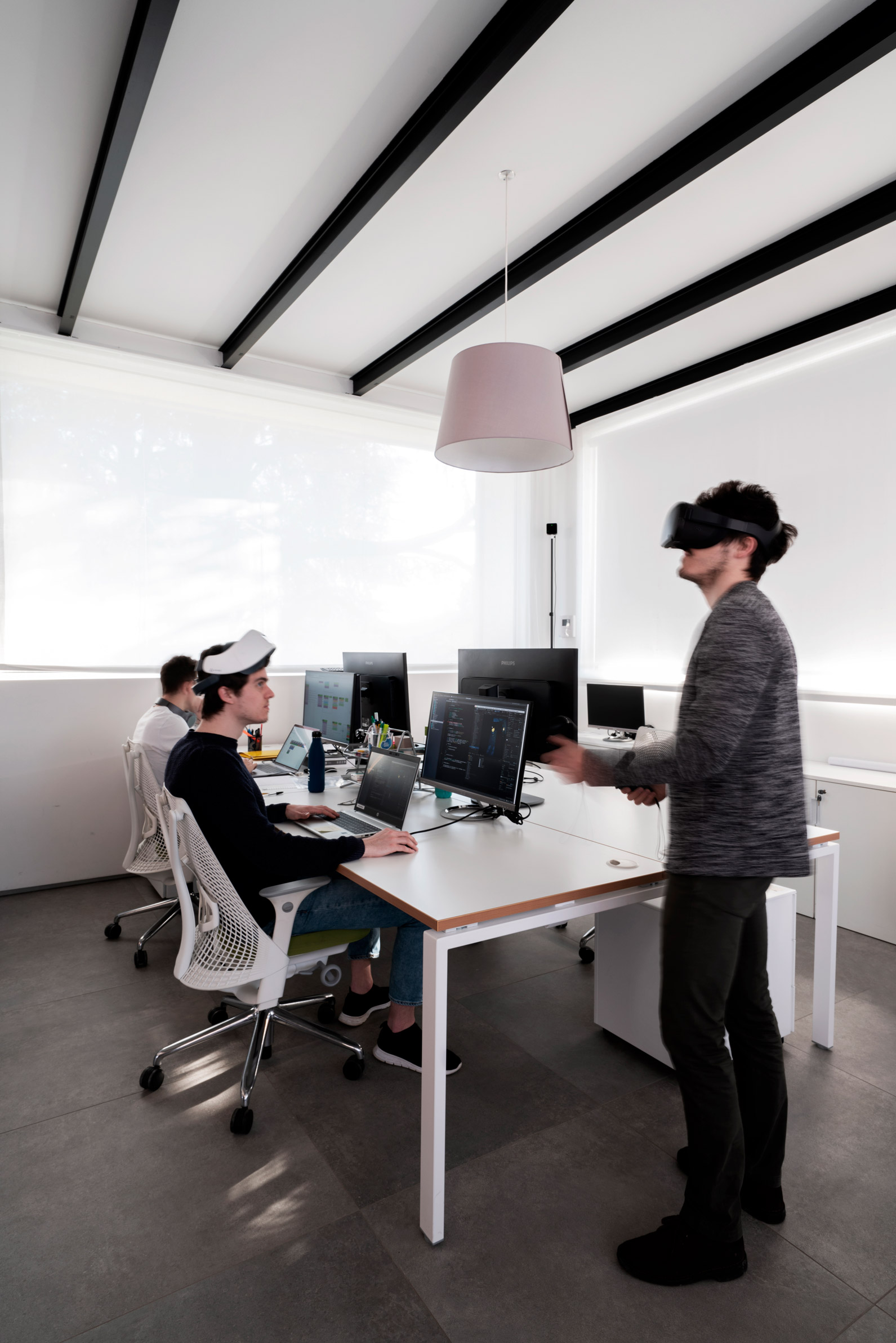 What space design is and how it evolved
For many years designing a space to promote a brand meant reproducing the values and services of the company and proposing its products. The aim was to create a highly branded space where customers would buy and increase their loyalty through subscriptions and memberships.
Behind the design of the space, there was a creative team guided by the marketing department.
Space design was not intended as a "stand-alone" solution but as one of the many touchpoints between the company and its customers.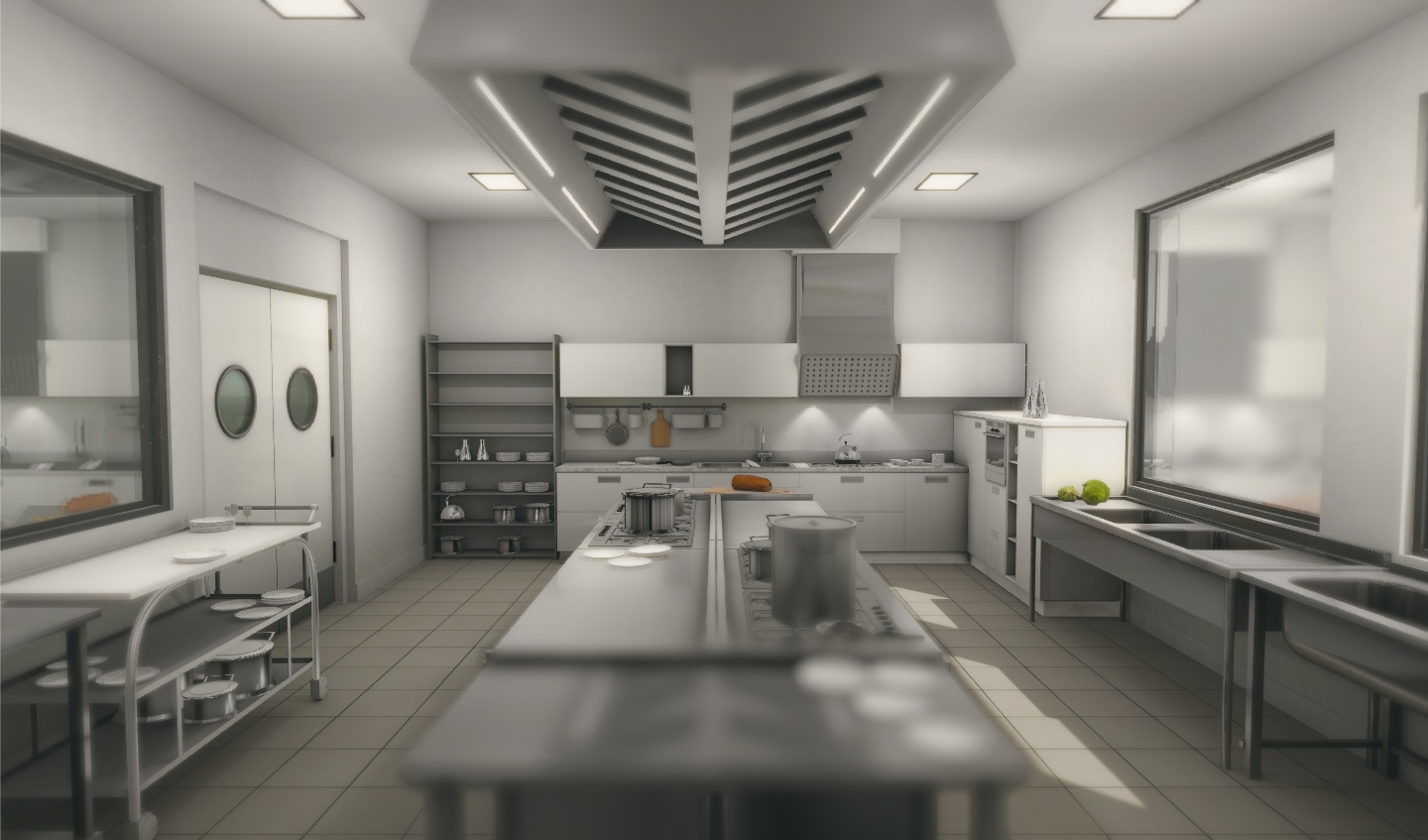 Since before the pandemic, retail spaces and showrooms have been experimenting with new solutions, such as shifting the focus from the logo and the brand itself to the experience of the customer in the space. As online stores are accessible from almost all-over the world, retail spaces are proposing limited editions, capsule collections, events and collaborations with celebrities and influencers, and temporary stores to enhance their customers' experience.
This scenario allowed digital solutions to colonise retail spaces and showrooms. As the interaction is often based on sensory experiences that convey company values and messages, the product becomes secondary. Retail spaces and showrooms are not only places to "buy": they became places to experience the brand and its values. That's why space design mingles with experience design and immersive technologies to provide customers - and users - the involvement they are looking for.
Space design and immersive technologies
Immersive technologies are not only applied to propose a richer experience in retail spaces and showrooms but are also widely employed to develop a space design project.
At Studio Volpi our team uses those technologies to verify spaces and ergonomics and to check users interaction with the various elements of a specific project. Immersive technologies can also guarantee the accessibility of spaces and buildings and they facilitate the design of optimal physical accesses for all users.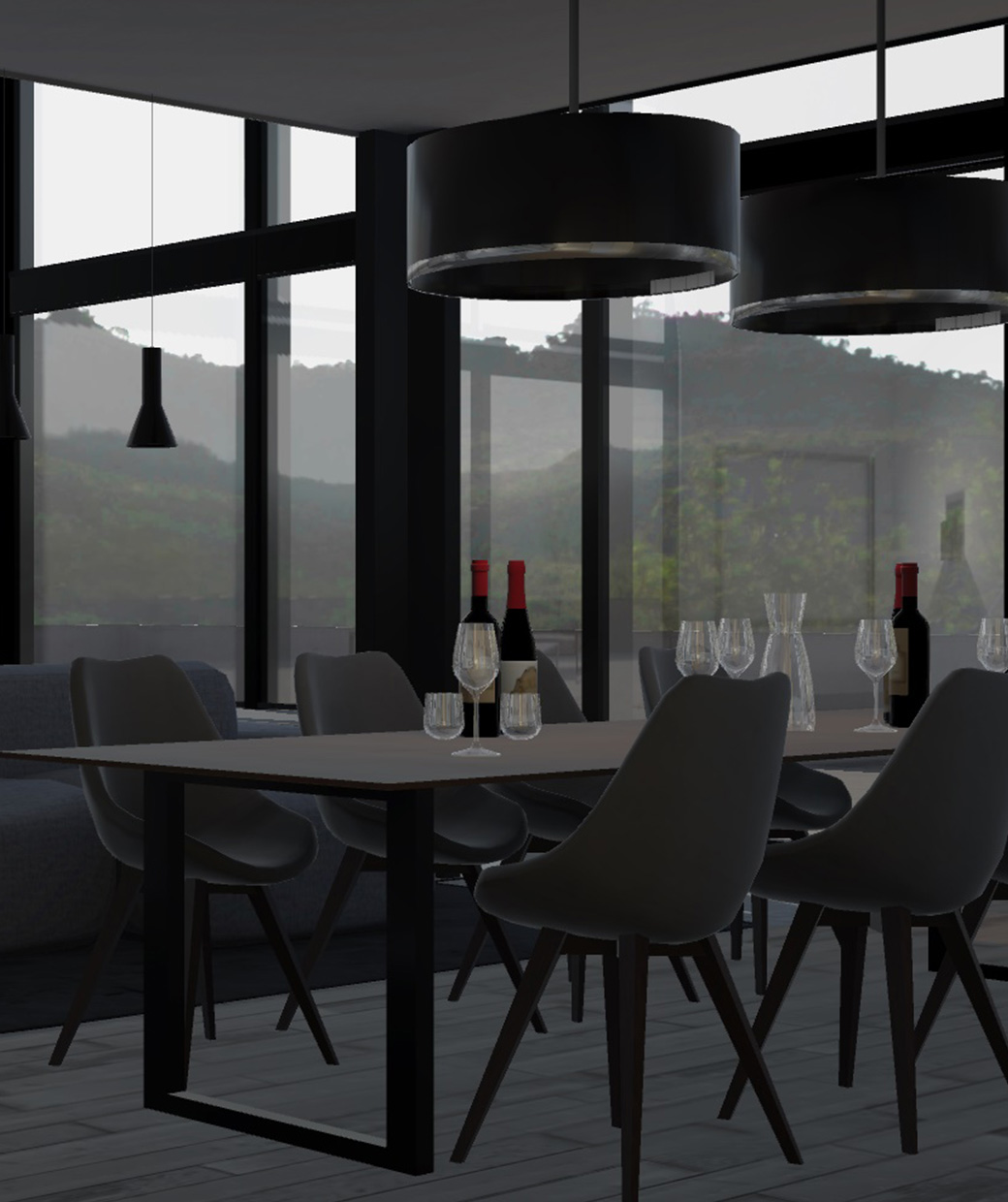 Another perk of designing spaces through immersive technologies, such as VR, is the possibility to recreate what surrounds the project. Doing so, it is possible to reproduce the overall experience of the user: not only how the specific space is perceived, but also what it feels to approach and access it. This last possibility highly affects the design of booths at tradeshows as the global impression highly impacts the behaviour of the visitor.
A holistic approach to space design and immersive technologies is often employed at Studio Volpi to visualize the final project. From the very first stages of the project, we encourage our clients to immerse in the virtual space and experience it. The outcome is a deeper comprehension of the project and the ability to quickly detect weaknesses and faults. Overall, a virtual project enhances the final project.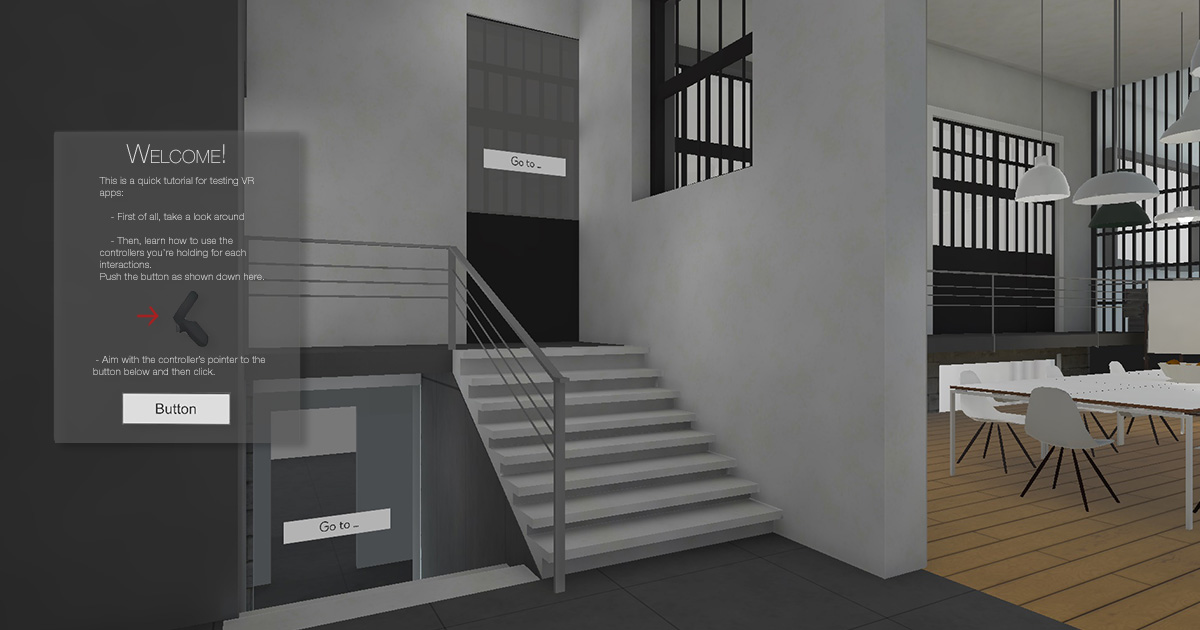 How space design can face the pandemic
In this particular moment, immersive reality supports the creation of virtual showrooms and spaces that can fill the void created by social distancing. The situation we are facing is asking for a more digital and technological approach to showrooms and tradeshows booths.
Studio Volpi's holistic application of immersive technologies and space design is proving to be effective. Virtual showrooms can boost a company potential with a smaller investment than the one required by a physical retail space or showroom. Moreover, virtual showrooms can stay open even during the pandemic, as it won't affect virtual experiences.
Even in a post-pandemic scenario, virtual spaces are a valuable opportunity as they can engage visitors from all over the world. They are also competitively priced not only because immersive technologies are becoming more and more affordable, but also because they avoid the expenses related to a physical space, such as rent and utilities. Ideally, virtual showrooms can fill up an endless space with an endless range of products.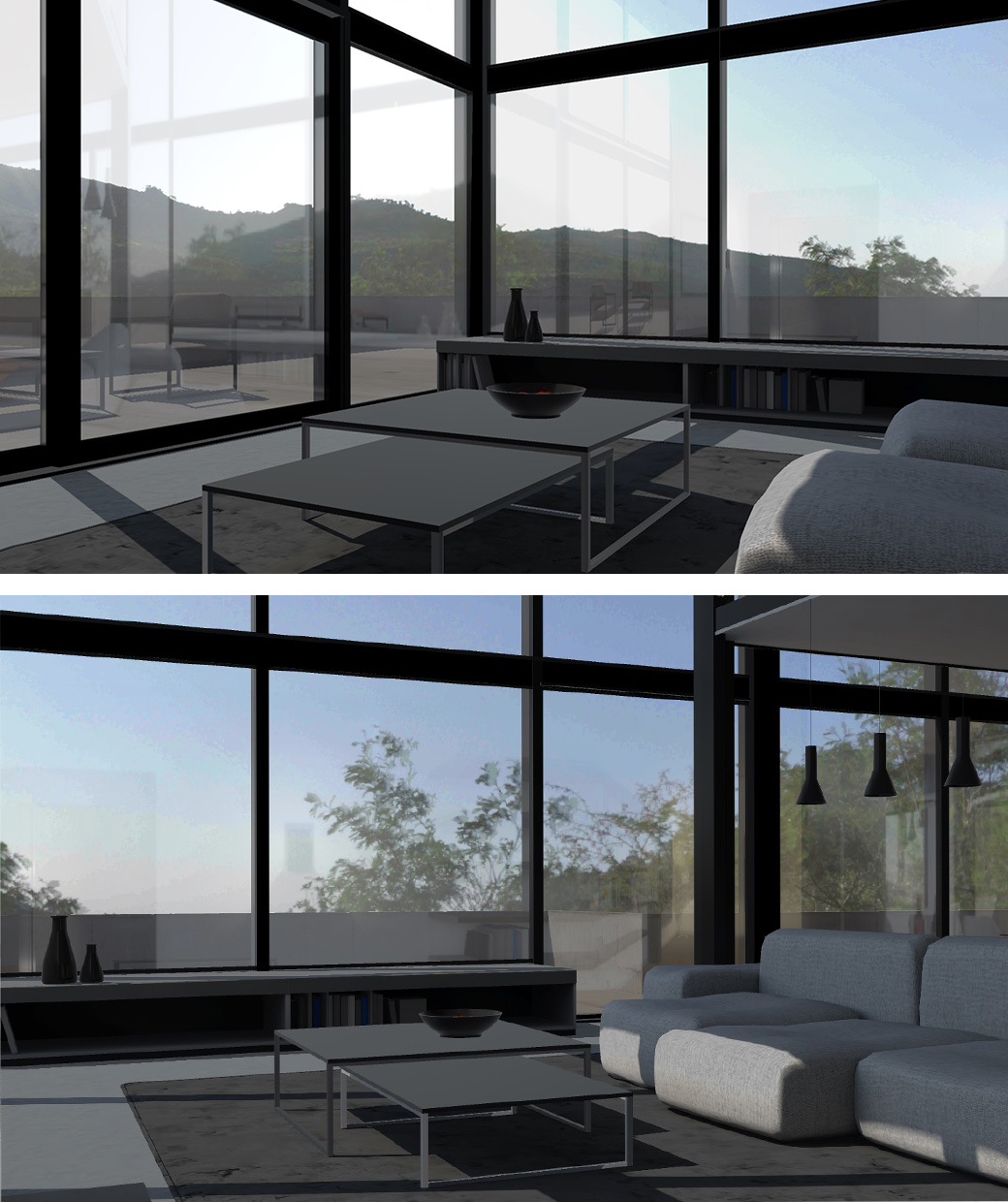 .
If you want to learn more about Studio Volpi's experience, have a look at some of our projects, and keep following us to discover how companies and experts are facing the digitization of space design.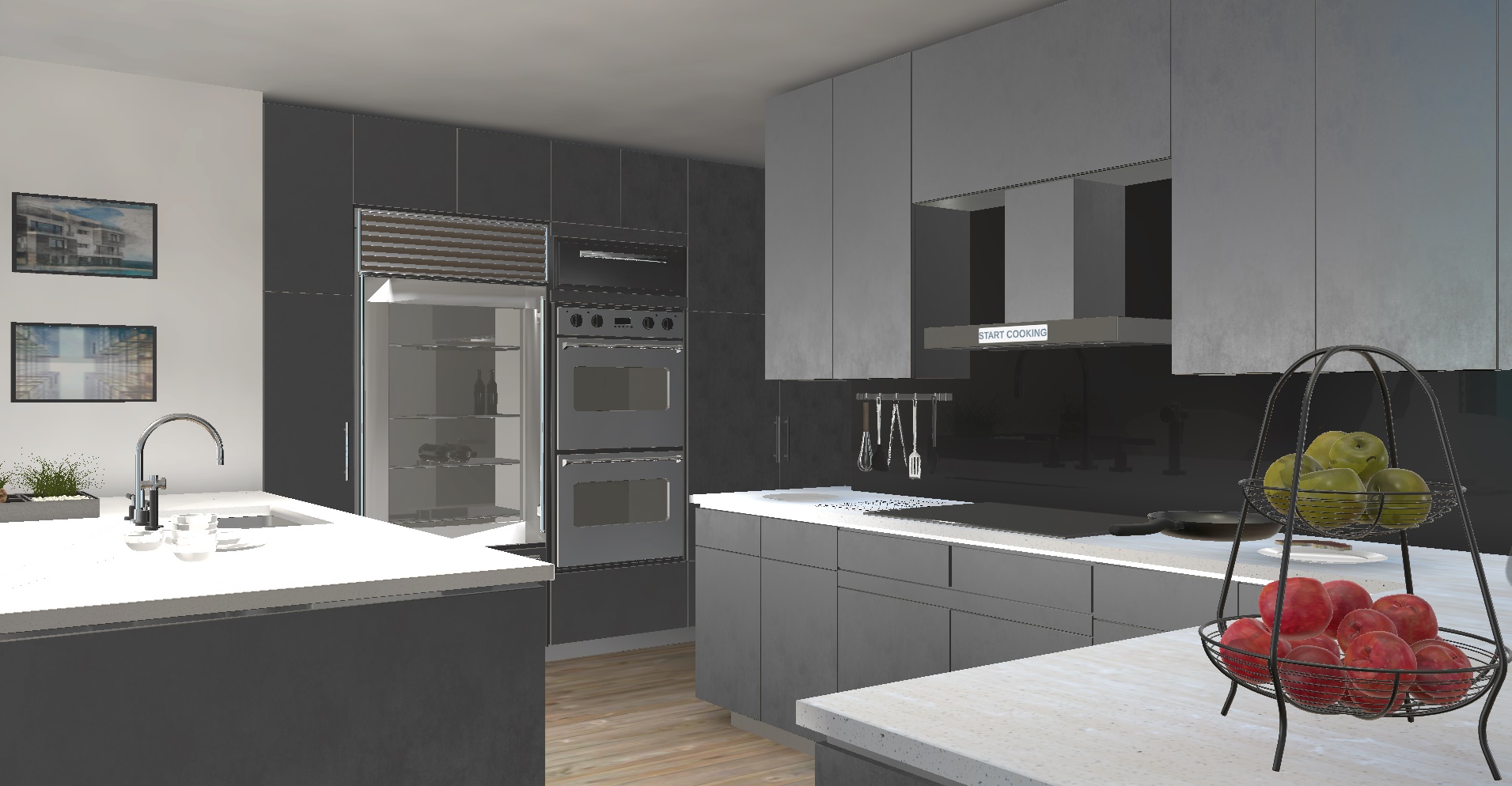 Connectivity, IoT and new trends after a pandemic: a conversation with our Lead UX Designer

Technological updating and the integration of an interconnected soul are turning modern professional kitchens into a perfect example of the 4.0 industry, where the product and its super digital powers become a tool to improve working conditions, enhance productivity, monitor the processes to achieve better results and create new business models