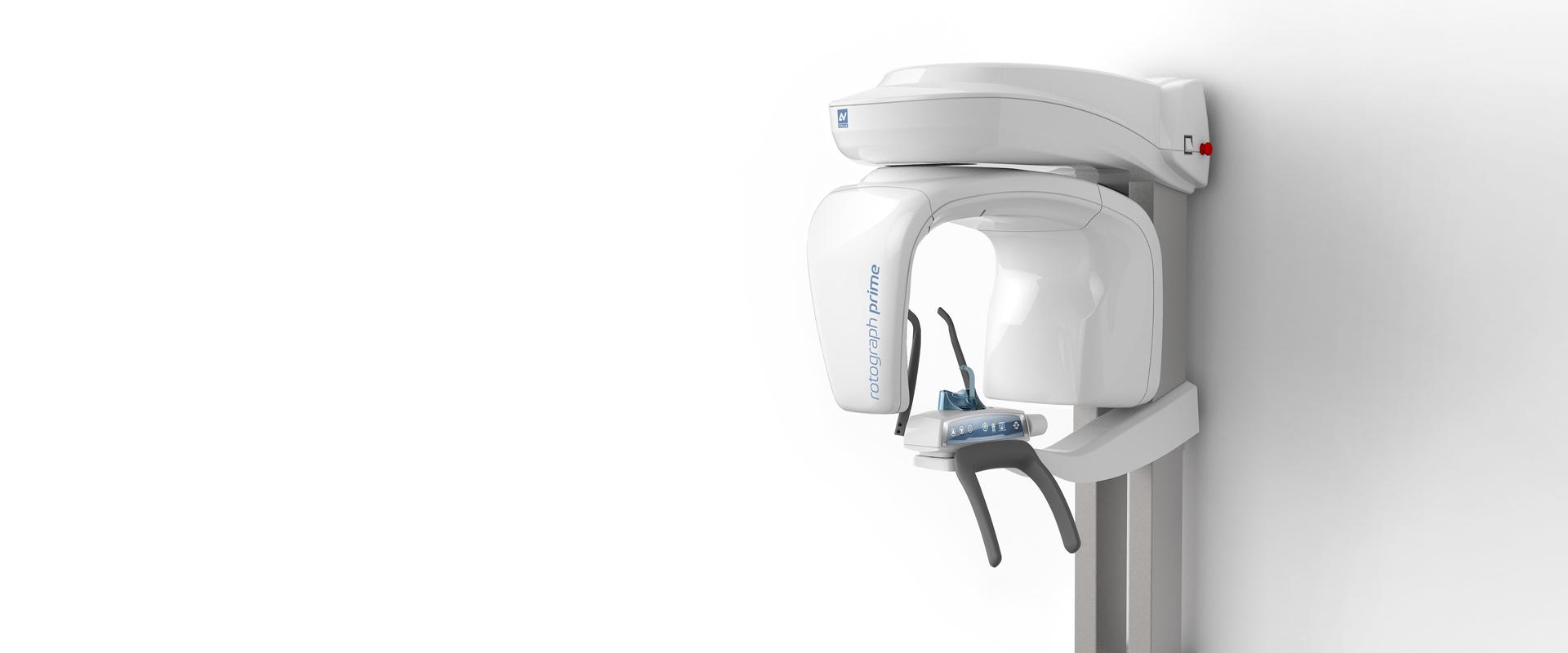 A step into the future
Villa Sistemi Medicali
Rotograph Prime
Founded in 1958 by Mr. Alfio Villa and headquartered in Buccinasco (Milan), Villa Sistemi Medicali started as a company committed to the innovation of diagnostic radiology systems, following the path of a production based on high-tech, constant research and scientific development.
Assigned task
For the first time in its history, the company decided to work with an external agency. We were asked to develop the first product of a new generation of panoramic dental unit, with a cutting-edge technology and design.
Special attention was required by ergonomics, which are absolutely relevant for operators and patients.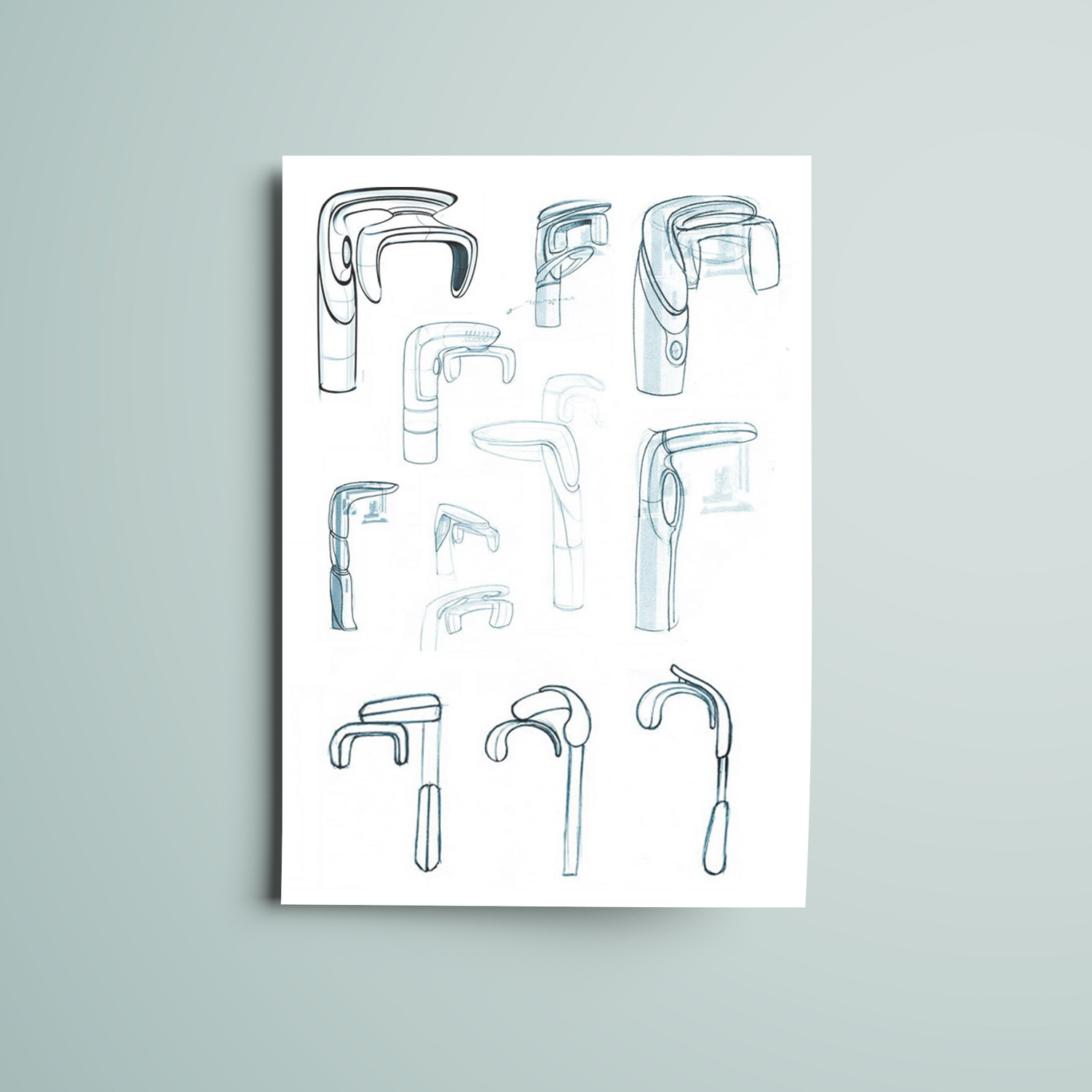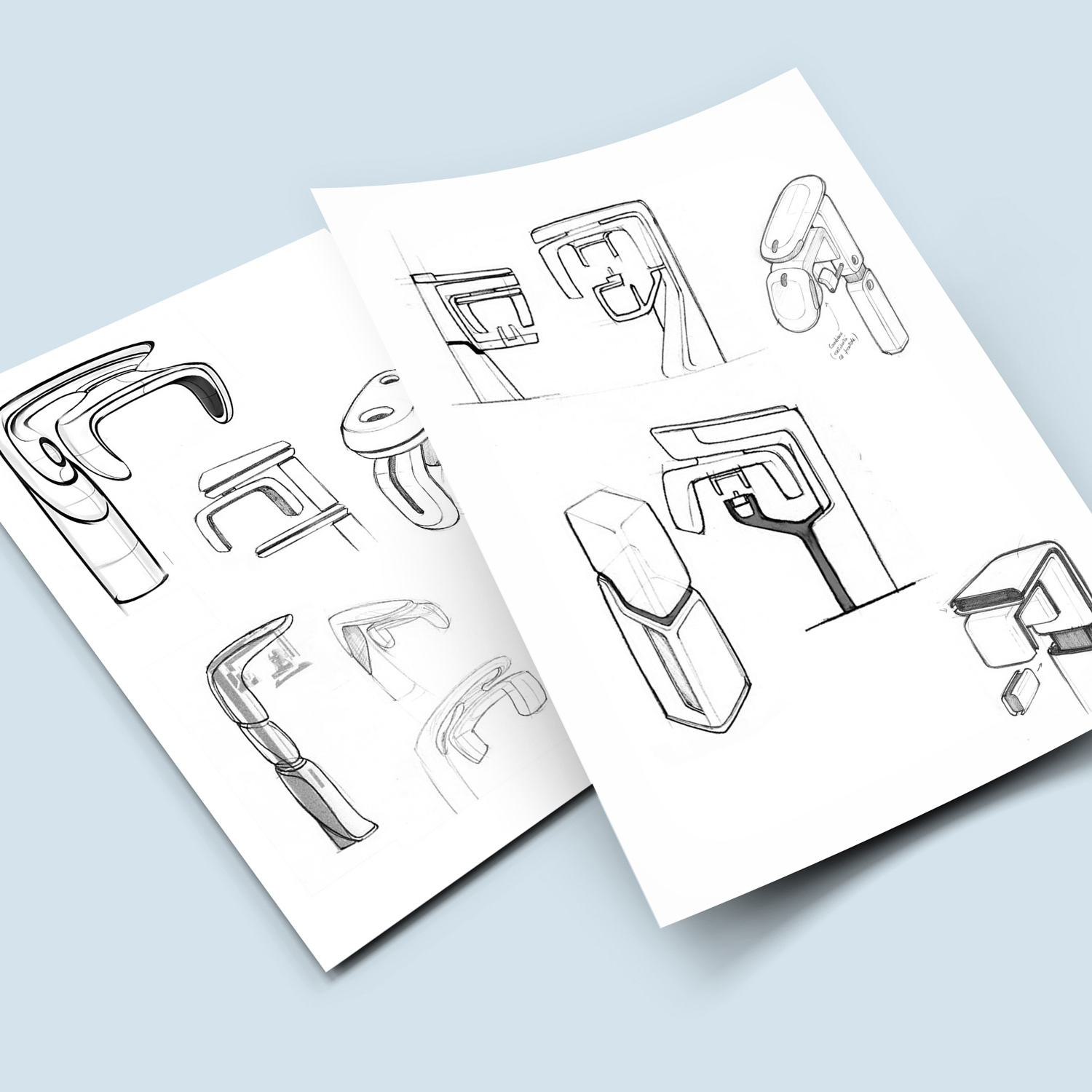 Challenge
The main issue of this piece of equipment was the dimensions: it is indeed very unwieldy and it also needs to be moved. For this reason, together with a wall version, we had to design a wheeled option.
Moreover, it was necessary to work on the interface, which had to be intuitive and easy to use, so that the patient would feel comfortable and could immediately understand how to use it.
Solution
At the beginning of this project, we did a market analysis identifying the competitors by four stylistic trends: futuristic, fluidity, classic and architectural. We extended our research to other industries as well, focusing on ergonomics, aesthetics, technologies and materials.
The company chose a "fluid-futuristic" style, which was inspired by different elements of car design, such as materials, finishing, shapes and lighting.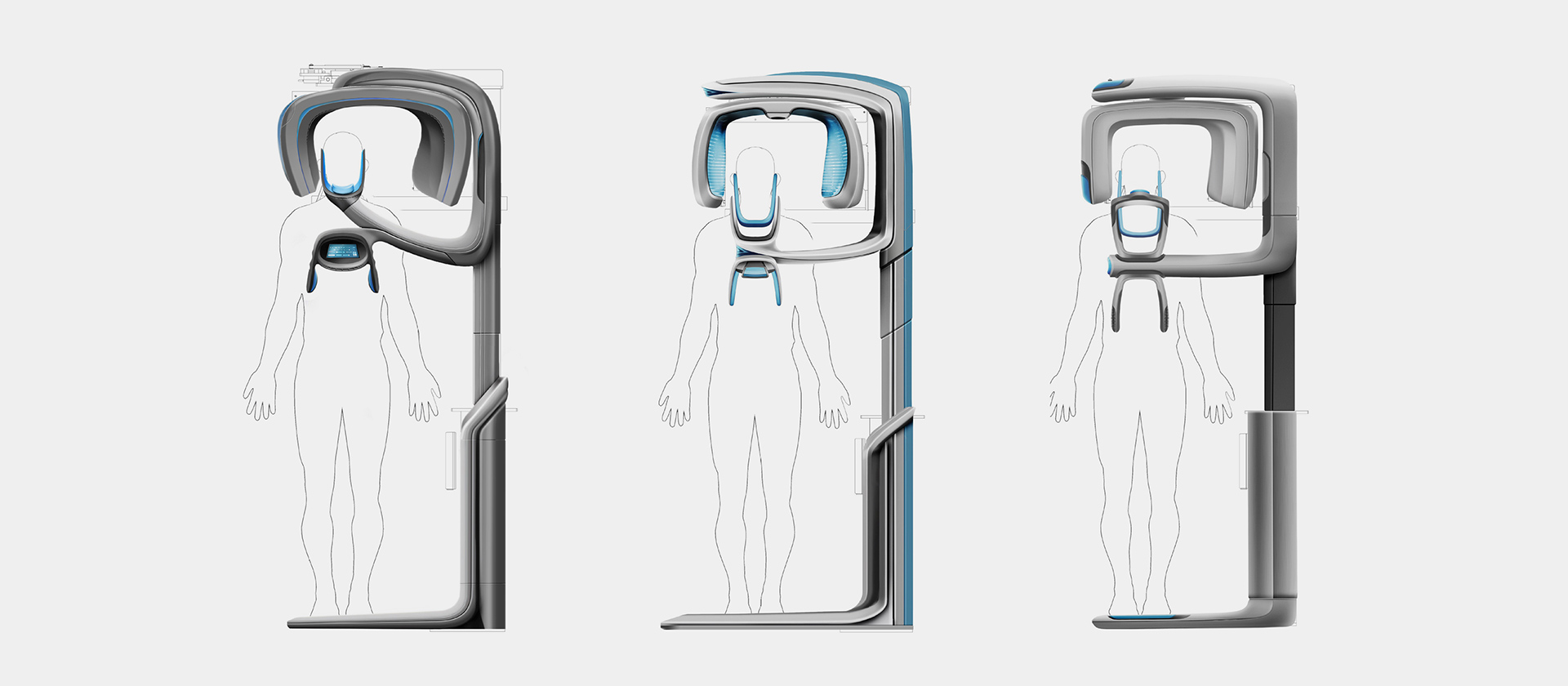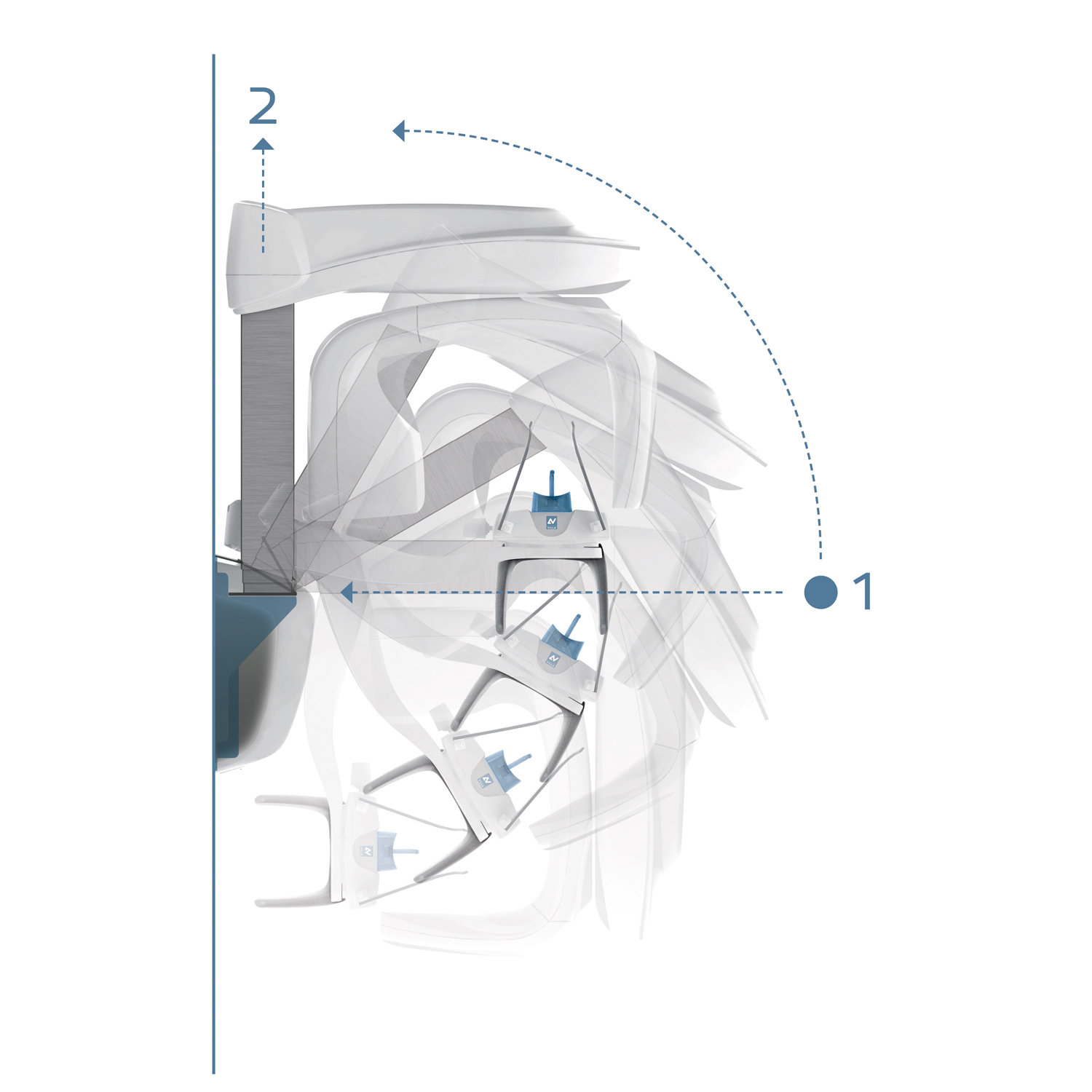 Our team worked on a 3D mannequin simulating the patient, in order to verify dimensions and usability.
The colors served also as a guide to help a proper use of the equipment.
For the manufacturing of this product, it was necessary to create large moulds, divided into smaller parts.
We handled this aspect by enhancing the components joints, like a detail or a finishing variation. Our engineering and design team partnered with Villa Sistemi Medicali R&D department also for the industrialization of moulds plastics and the cost analysis.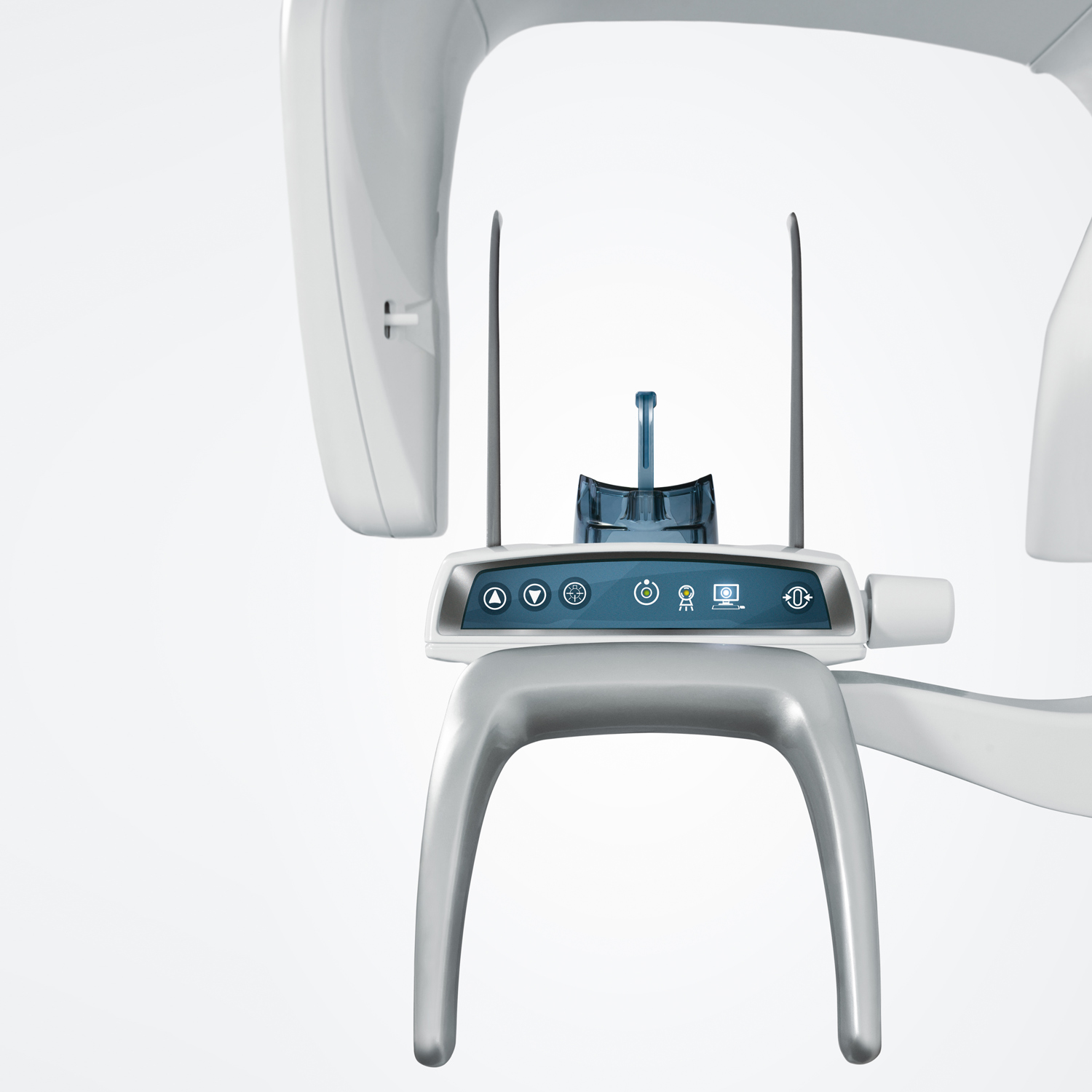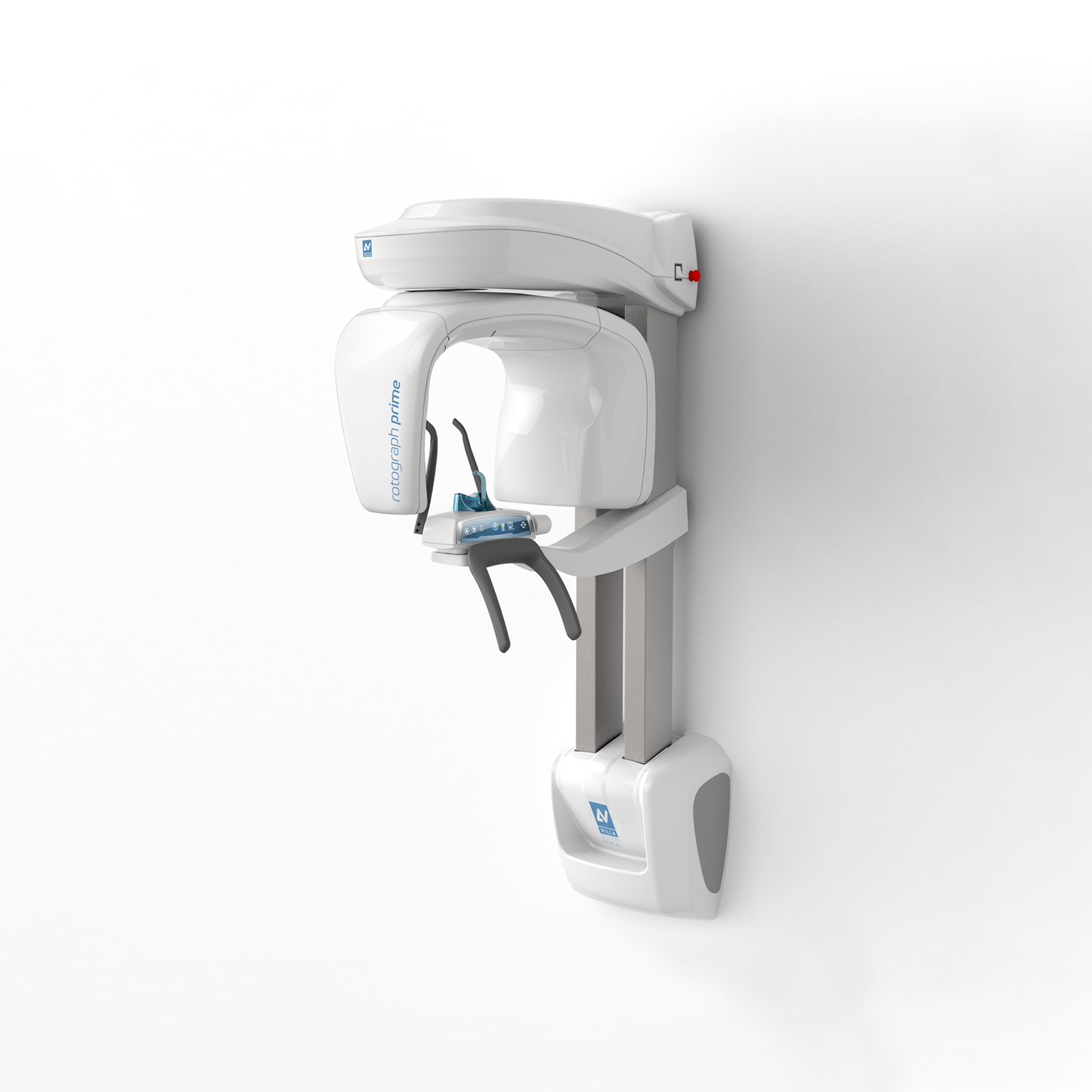 Rotograph Prime was successfully presented at 2015 IDS, the most important exhibition on the international dental market.
This project also won an i-Novo Design Award in 2015.