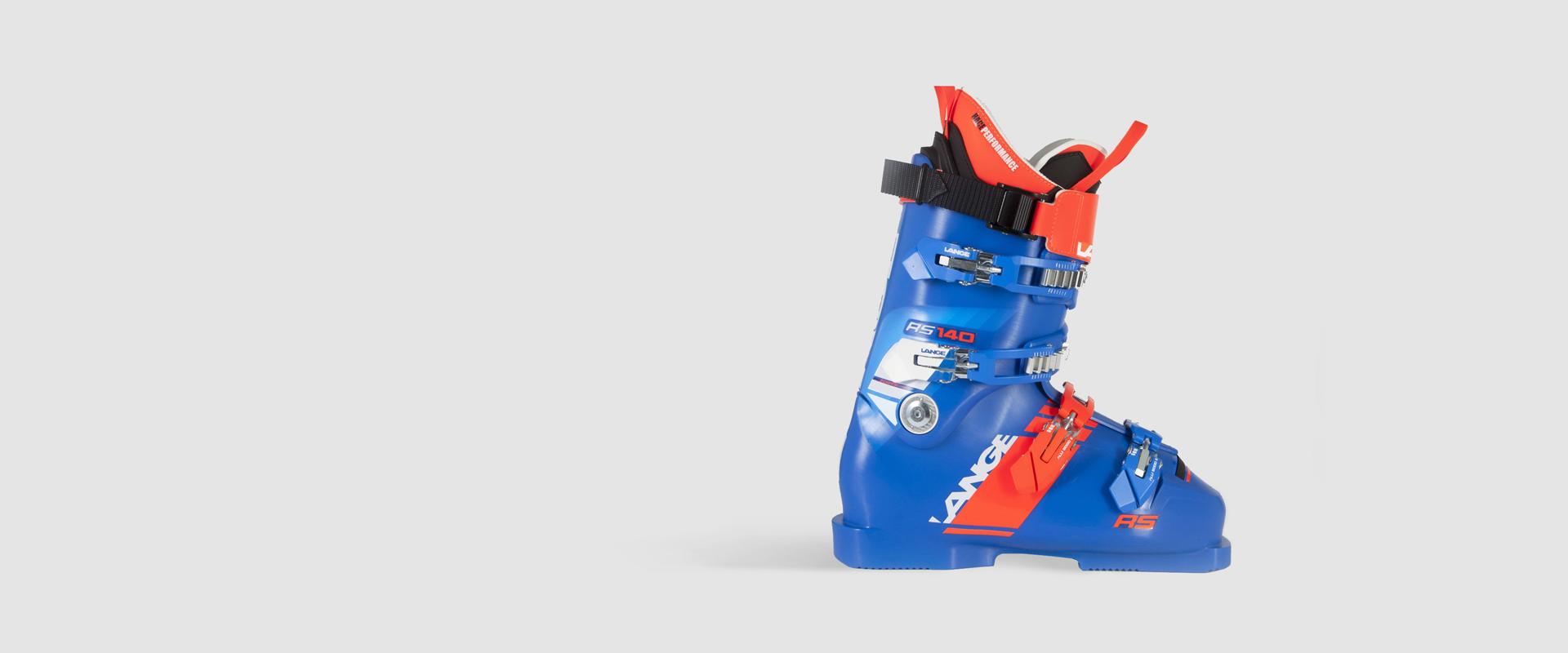 Enhancing ski boots performances
Lange
2018 RS & RX LINE
Thanks to the most advanced technologies, Lange is the leading brand in the production of ski boots for professionals and enthusiasts.
In 1948, the visionary Robert Lange created the first pair of reinforced plastic boots, made with polyester resin: since then, the brand has brought continuous innovation to the sector.
Lange created the first modern ski boots, with steel buckles, and the first boots specifically designed for female skiers. From the seventies to today, the brand has accompanied countless athletes, becoming the industry's benchmark.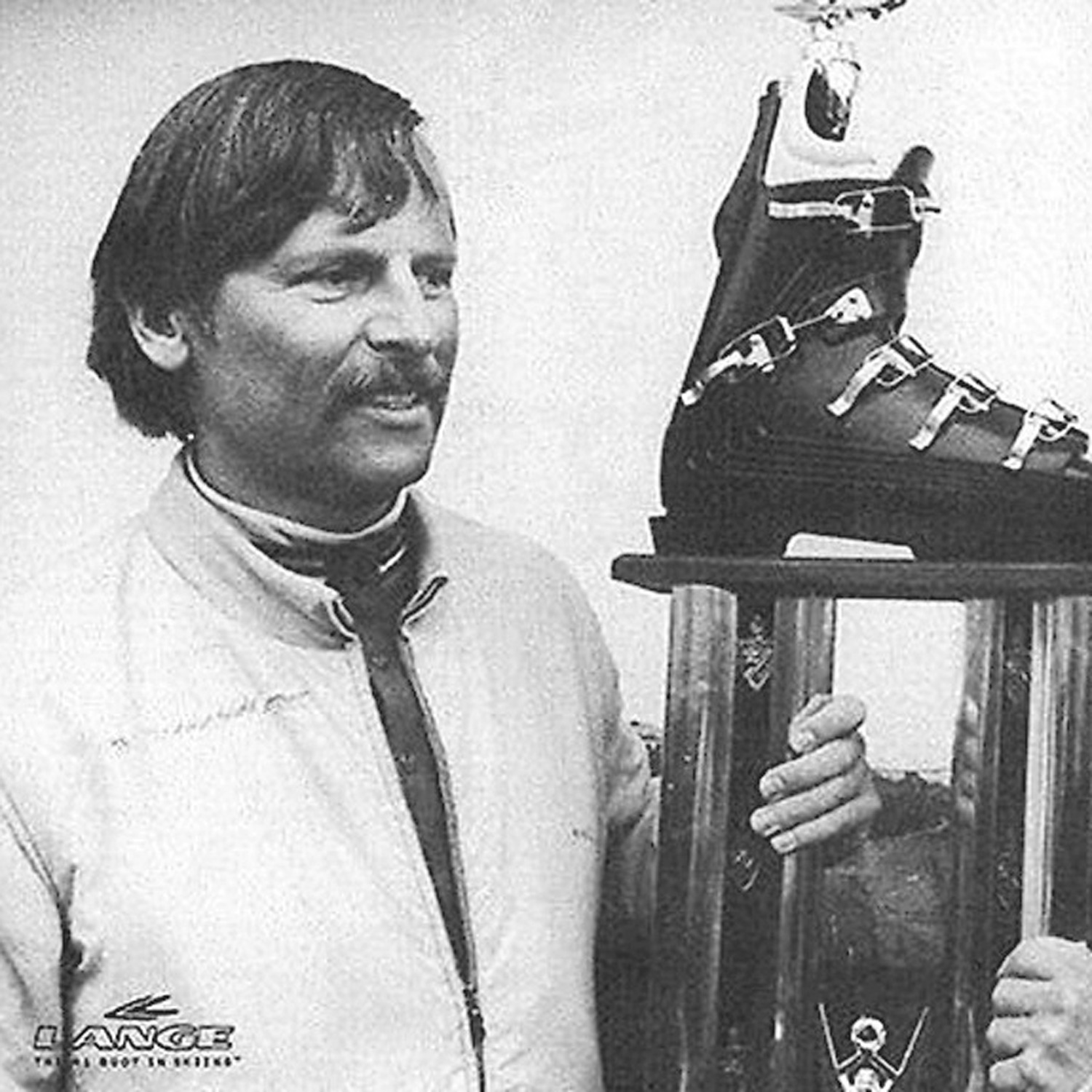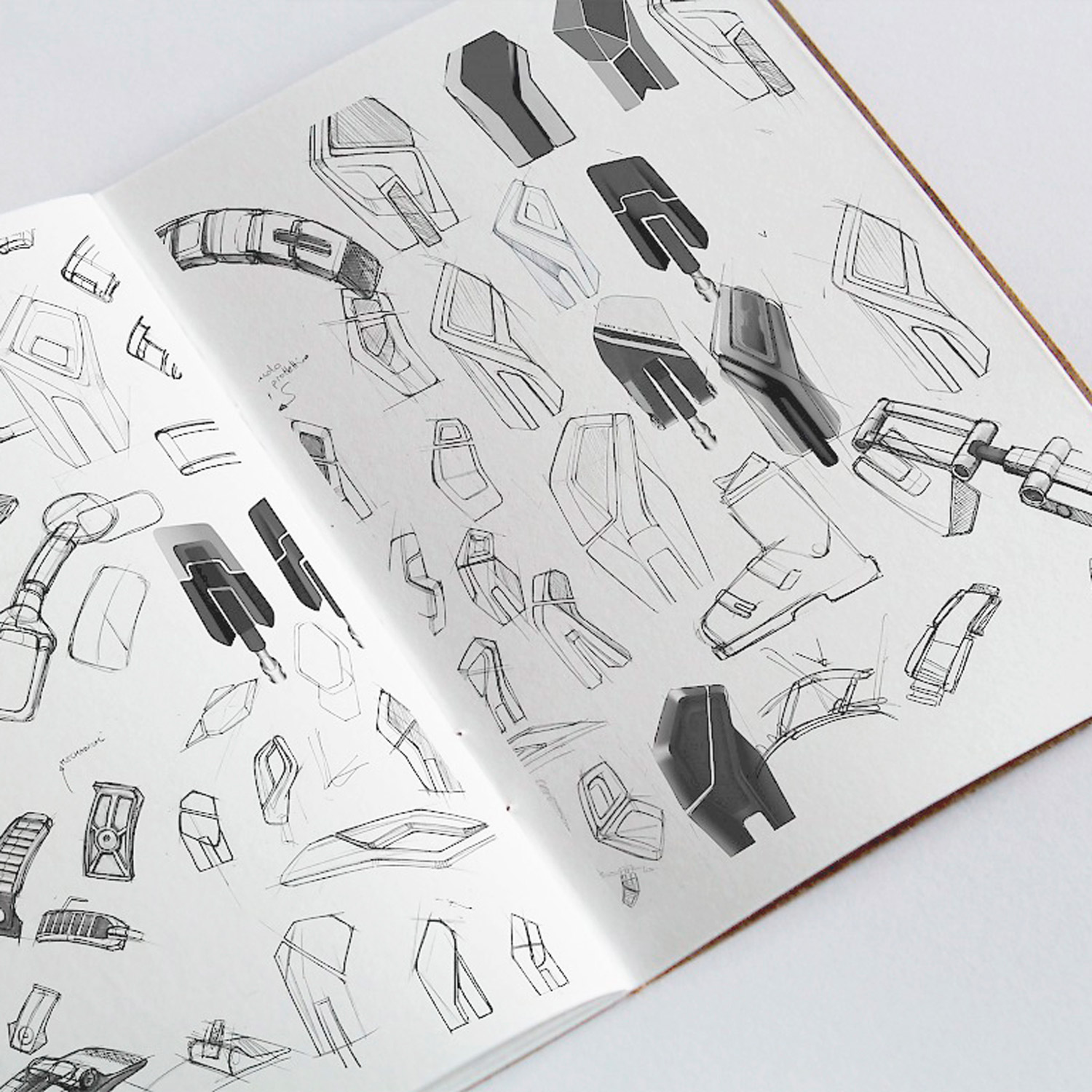 Assigned task
Lange has requested a complete restyling of the RS, RX and SX series racing boots, maintaining brand recognition, performance and comfort, all of which characterize Lange boots.
From the inner liner to the buckles, to the shape of the hull and to the design of the booster strap, the restyling performed has improved both the shape and the appearance.
Challenge
With the aim of keeping the brand recognizable despite its restyling, the work performed was focused on properly communicating new technologies using the ski boot design and the applied graphics. The top performance and greater comfort boots are those that best adhere to the skier's foot: every detail of the design had to convey the advantages of the brand.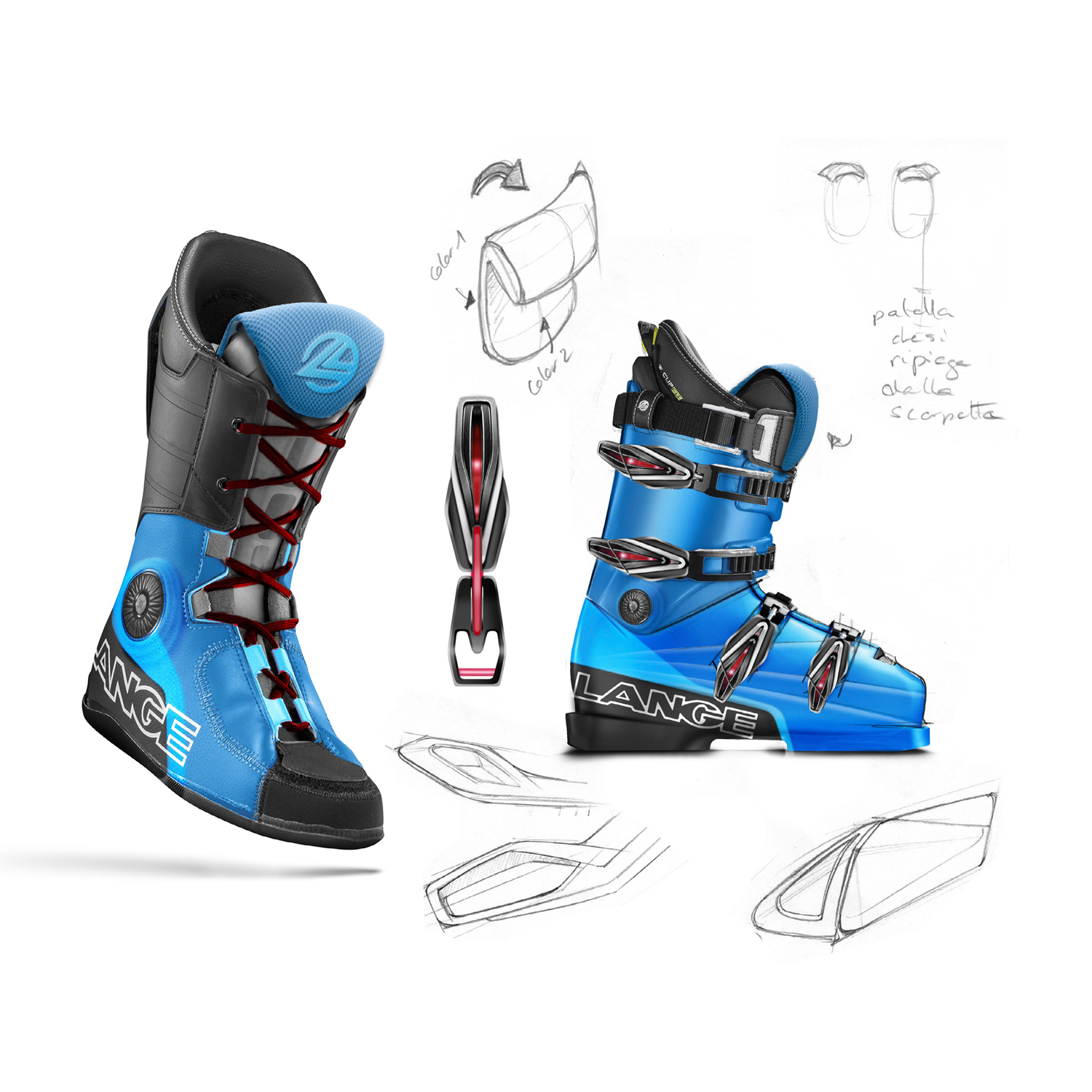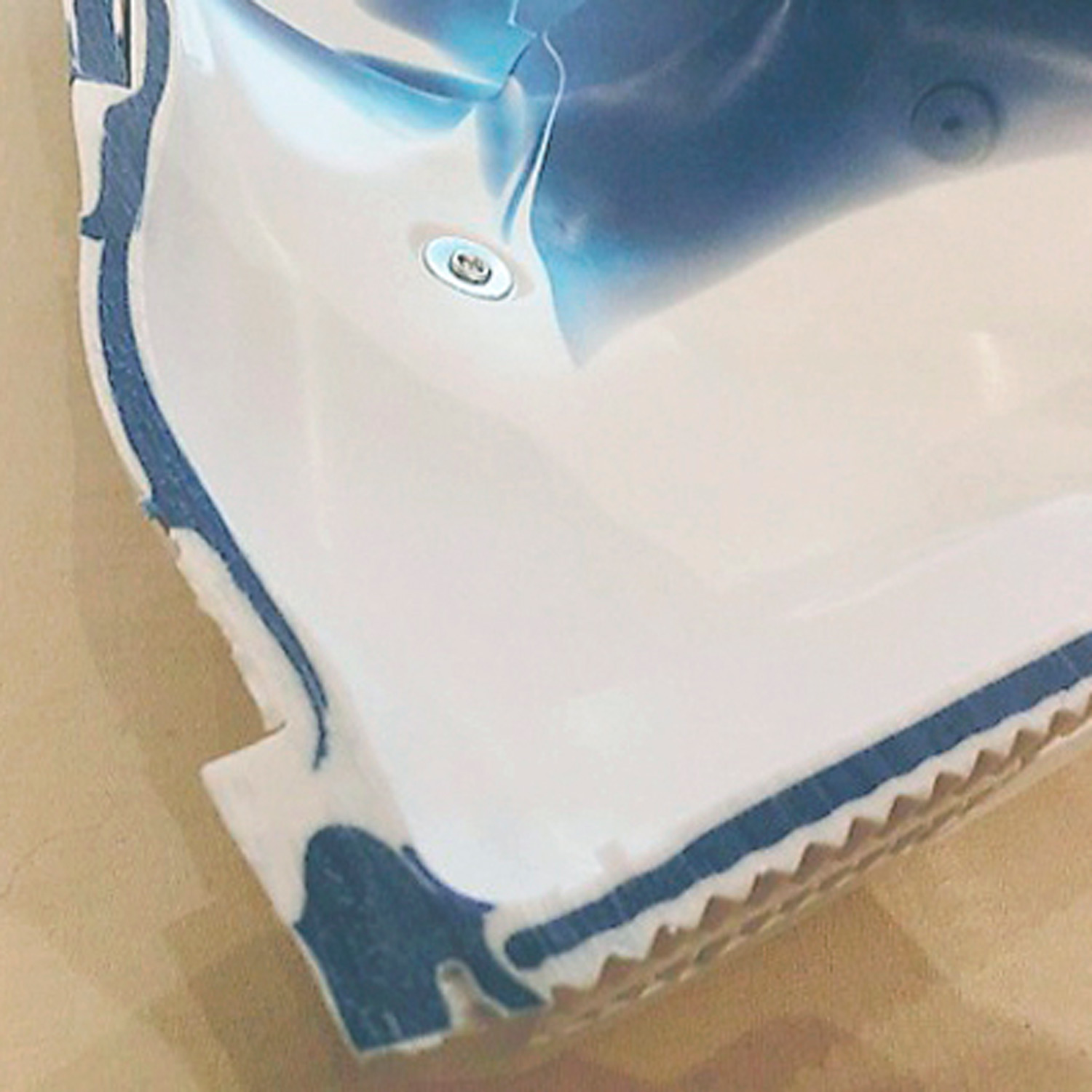 Solution
It is not frequent that a product is able to bring significant innovation to its sector, also on the technological level, but in this case it happened: Lange's research team developed a highly innovative plastic molding technology, able to bring tangible benefits to the athletes.
This new technology involves the injection of plastic material through five different entry points, creating a layered body, with the ability to decide precisely which points of the boot is supposed to have a harder plastic and which one softer.
Studio Volpi's designers used a new technology, called DUAL CORE®, to create a ski boot that adapts perfectly to the foot's morphology.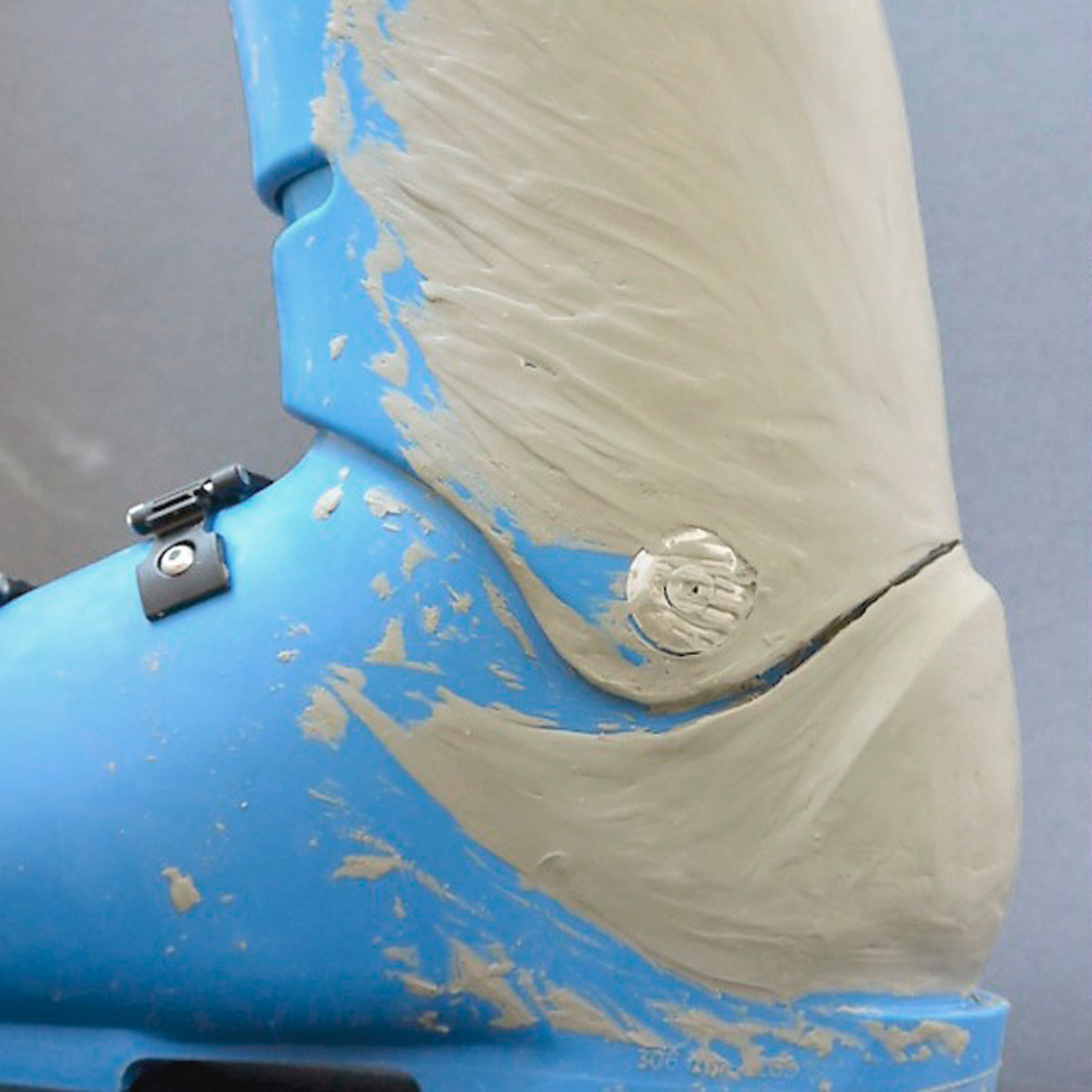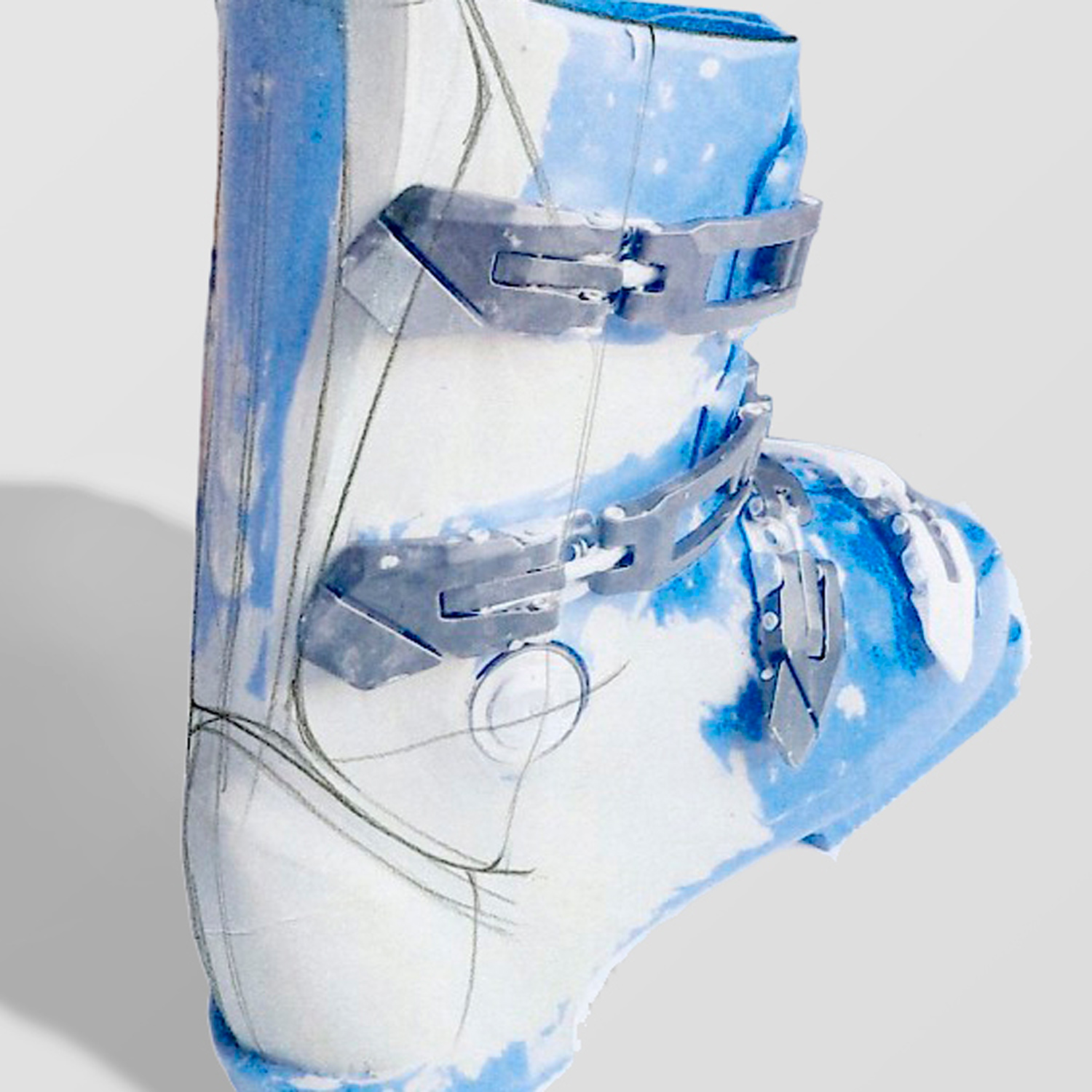 Working on the levers, the coverings, the booster and the sole, the style of the boot has aligned itself with the new technology, introducing a strong design that maintains the original simplicity of the brand.
As for the restyling, Lange was also ready to change the blue / light blue color of the hull, but the team of Studio Volpi advised them to keep the brand identity recognizable.
To communicate the benefits of this new line of ski boots, our team of designers took advantage of some aesthetic measures and mechanical tricks: the new Lange race boots differ significantly from the competition's, thanks to the brand's strength and the new design created by Studio Volpi.