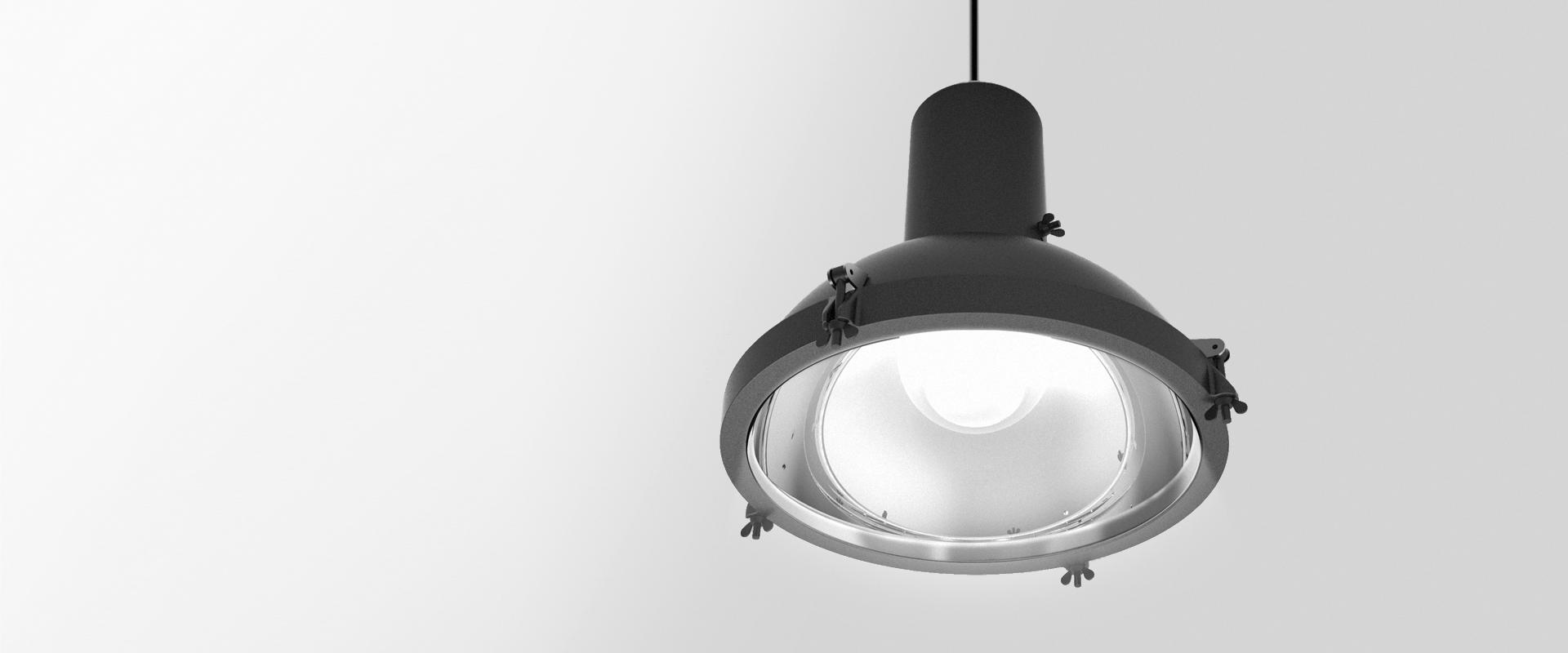 Reviving a forgotten gem from 1954
NEMO
Projecteur 365
Founded in 1993, Nemo is an Italian design firm that represents a benchmark name in lighting design innovation. A truly inspiring company with a wide collection of contemporary designs that includes models conceived by some of the most renowned designers.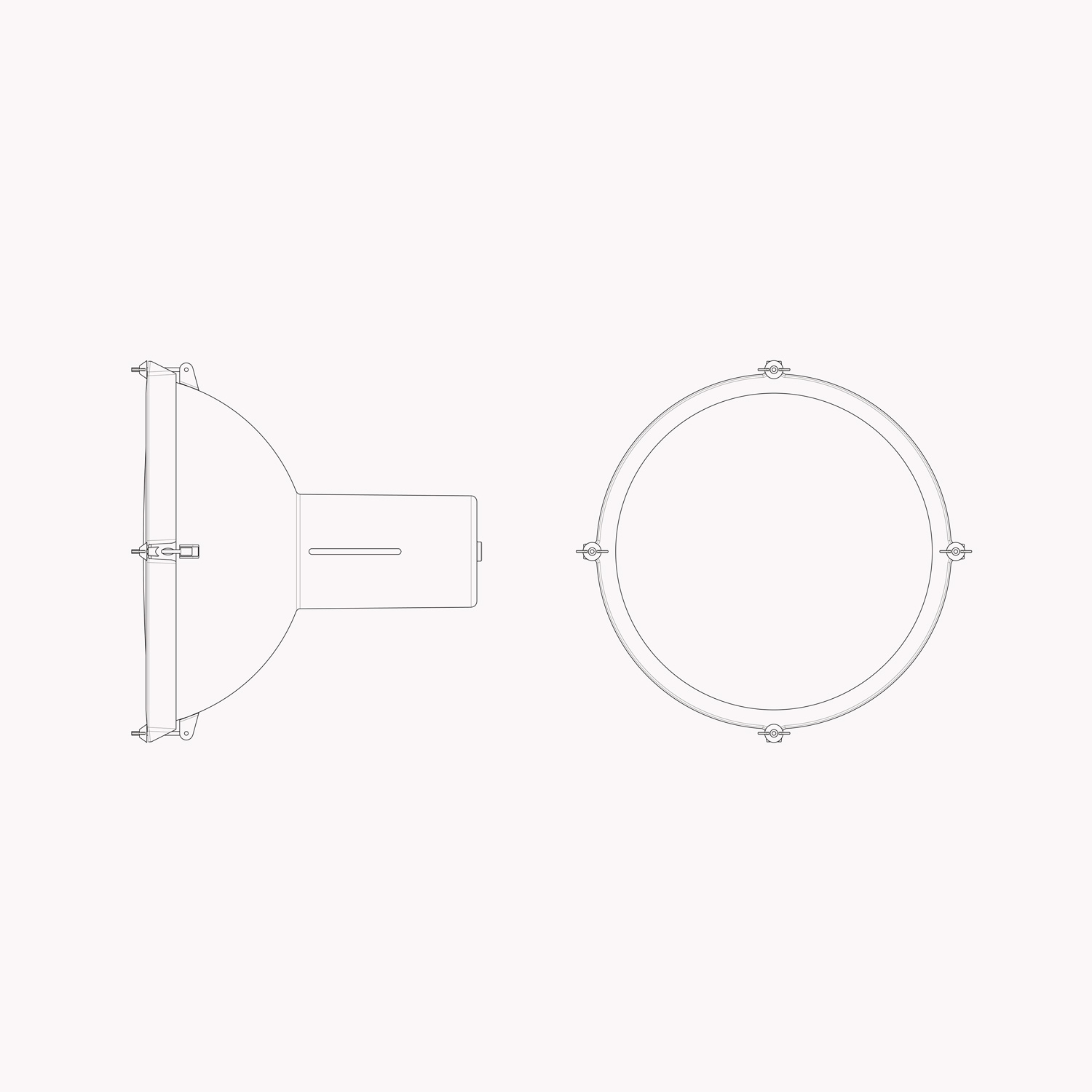 Assigned task
Designed by Le Corbusier for the High Court of Chandigarh in 1954, this product remained unreleased until 2012, when it was found in the archives of the Le Corbusier Foundation in Paris. Nemo asked Studio Volpi to make the project engineering of this beautiful and iconic lamp
Challenge
As only a side view of the design had remained, it was necessary to "rebuild" its functional aesthetic, choosing finishes and details to suit the language of shipbuilding work.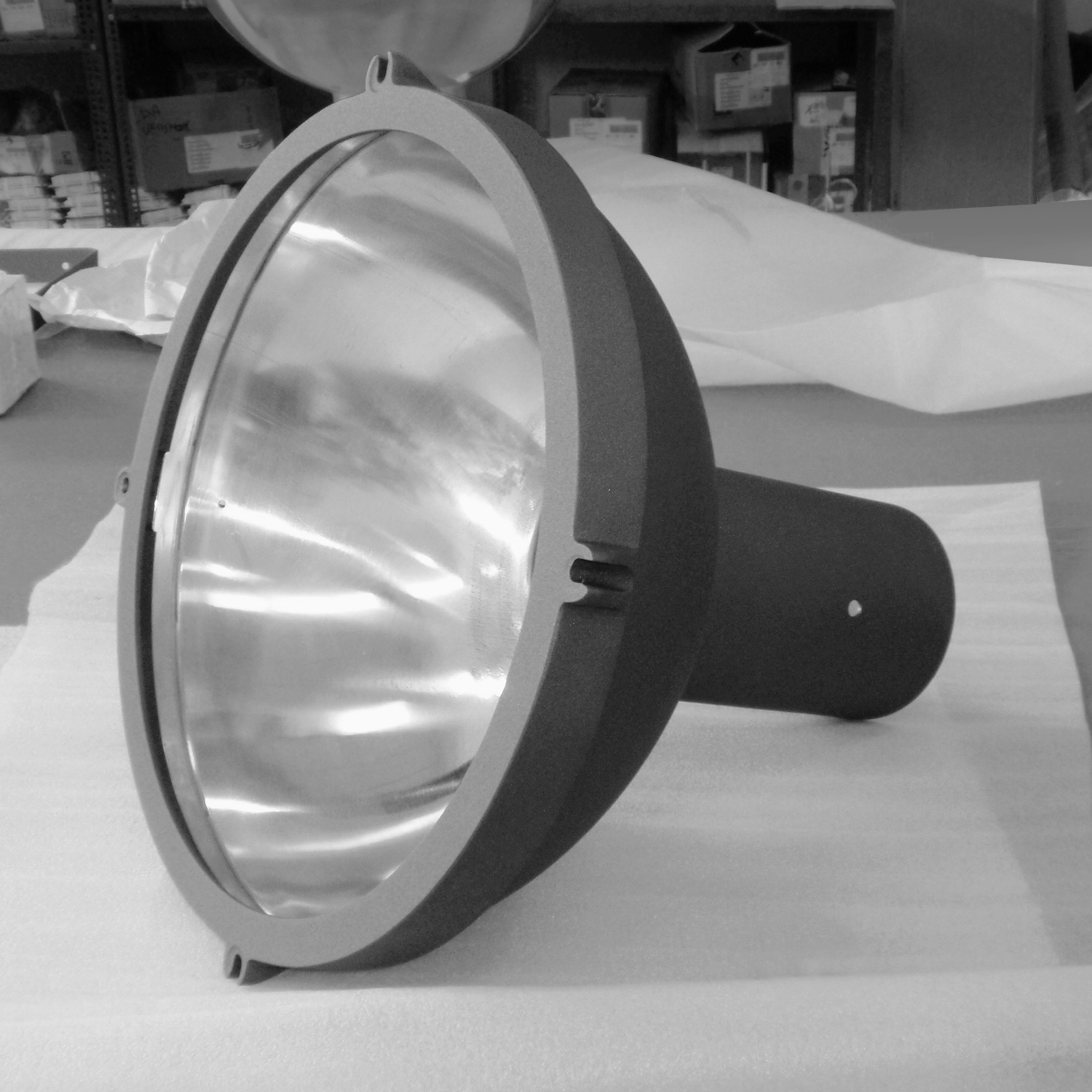 Solution
The re-release of the Projecteur took shape thanks to research conducted by Nemo, in close collaboration with the Le Corbusier Foundation.
Projecteur 365 Le Corbusier won the Wallpaper * Design Award 2013 as best reissue.