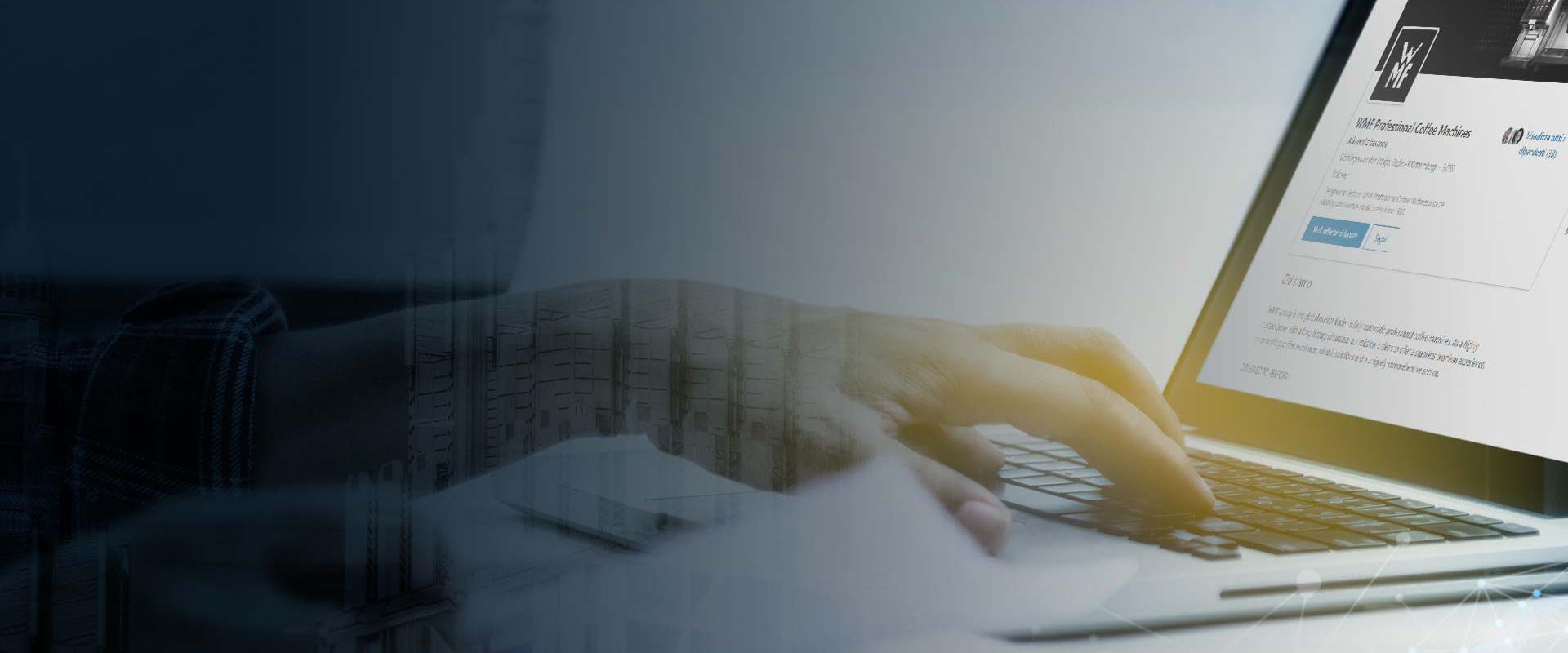 Digital Strategies: the WMF Case
WMF
how to reach and engage professionals in food and beverage industry through organic linkedin presence
Designed to perform

The first series of large-scale WMF Coffee Machines were manufactured in 1927 in Geislingen, Germany.
The company has now many subsidiaries around the world and is part of the French Groupe Seb since 2016.
WMF PCM is committed to offer a seamless premium experience by combining coffee excellence, reliable solutions and a unique service, setting developments in technology and digital innovation at the core of its business.
Thanks to a consistent Linkedin presence, WMF PCM is reaching and engaging professionals in food and beverage industry worldwide.

Brief

Formerly chosen as branding agency of the German Professional Coffee Machines producer, Studio Volpi has been entrusted with the creation of its social media presence on Linkedin, to help growing the brand and driving leads and sales.
In only 8 months WMF Professional Coffee Machines Linkedin page gained more than 2,400 organic followers.
WMF Professional Coffee Machines presence on Linkedin aims to build awareness around the brand, boost engagement to turn customers into advocates and increase conversions to drive leads and sales.
Activity

WMF PCM buyer personas are professionals in the food, beverage and hospitality industry, therefore Linkedin has been chosen as the preferred B2B channel for communication on Social Media.
A consistent research on customers' needs, pain points and interests has been made in order to define valuable solutions for target groups.
A benchmarking activity with WMF PCM main competitors on Linkedin completed the overview on the Social Media channel.
Content creation and sharing on social media help to achieve WMF PCM goals by informing and convincing customers throughout their decision-making process, and enhacing the dialogue with target groups.
Key is to always create value for customers, in order to enstablish WMF PCM as a trusted source for Professional Coffee Machines and coffee related topics.
Each post provides a link to WMF PCM websites, helping generate more traffic and website ranking on SERPS.
To define all the relevant topics to be spread on Linkedin, we involved 7 experts from 4 different departments of the company: products and technologies, digital competence, coffee excellence and service.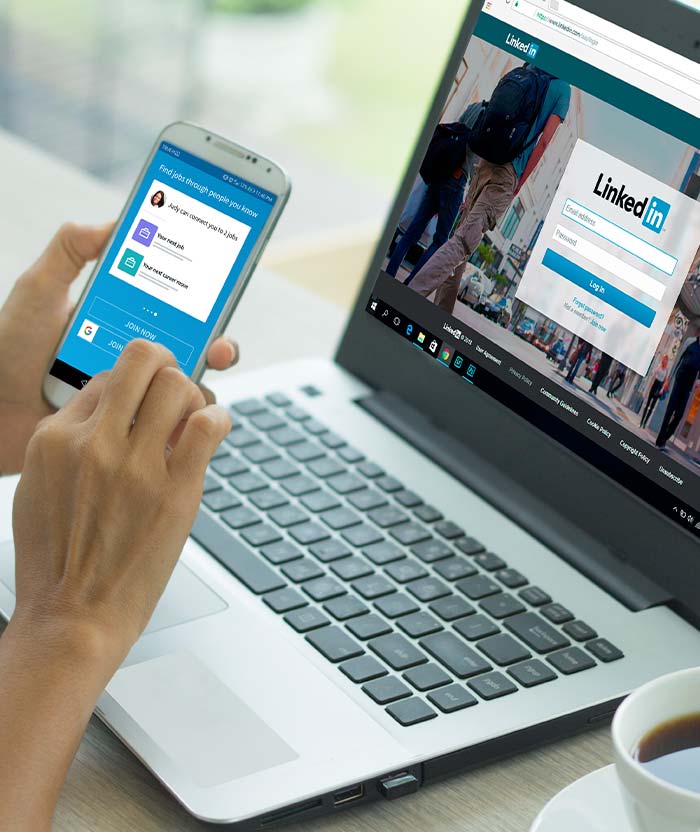 Thanks to the implementation of an editorial calendar, content workflow is scheduled on monthly basis, with at least 2 posts planned per week. Moreover, content types, tags, hastags, links, images/videos and publish dates are specifically tracked.
A constant flow of content, monitoring and reporting is being exchanged between Studio Volpi and WMF PCM marketing team, to enhance the best outcome for the month.
Linkedin ADV campaigns have been planned for the launch and boost of specific products and technologies.
Subsidiaries all over the world are provided with guidelines about images and copy style, post structure and general best practices to manage their Linkedin page profile in line with WMF PCM approach.
Tools & Platforms

LINKEDIN

LINKEDIN ANALYTICS

LINKEDIN CAMPAIGN MANAGER

HOOTSUITE (SOCIAL MEDIA MANAGEMENT PLATFORM)

HOOTSUITE ANALYTICS

BRANDWATCH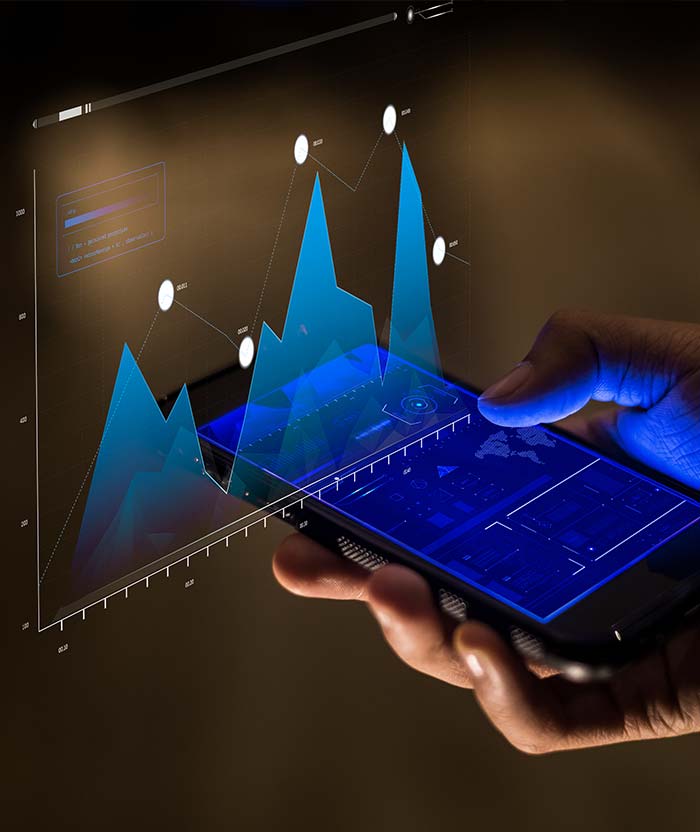 Results

From July 2019 to February 2020 we have been regularly publishing content on WMF PCM Linkedin page, providing additional stories and supplementary support for special events, such as fairs or products launch.
In 8 months 2,400 users started following the page thanks to organic content only, with an average of 30% monthly growth.
Each post achieved an average of 2,400 organic impressions, with an engagement rate of 7%.
The increasing growth of users' interactions led to the creation of a community management manual to promptly respond to questions or remarks, and to discuss about empowering sales department presence on Linkedin.
Key take away

CONTINUOUS QUALITY PRESENCE LEADS TO INCREASED INVOLVEMENT
Regularly sharing valuable content with specific call to actions, increases users' and customers' involvement on the page, which also eventually leads to more visits on website.
COMMUNICATE COMPANY VALUES, HIGHLIGHT PRODUCTS AND SET TRENDS
Communicating messages around specific products, excellence, activities, latest industry news and trends, together with helpful knowledge and support, brings companies to be seen as trusted partners to rely on.