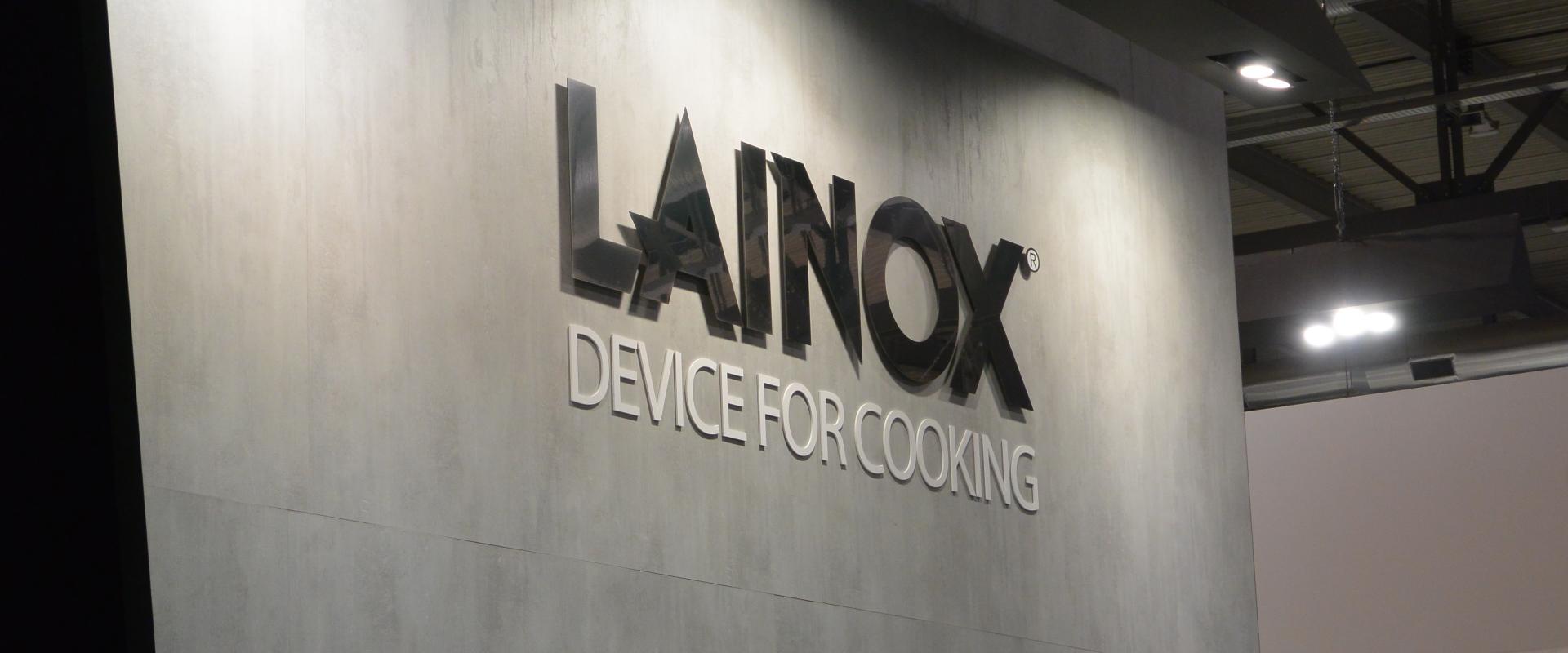 A new world of ovens
Lainox
Naboo
Founded in Italy in 1981, Lainox specialized in equipment for professional cooking, especially multi-use ovens. It is part of Ali Group, number one in Europe and worldwide leader for cooking devices.
In 2013, Lainox had the intelligence to apply some "generation 2.0 technology" to a professional oven: touch programming and interaction with the "cloud" opened the kitchen door to the New-Access-Era.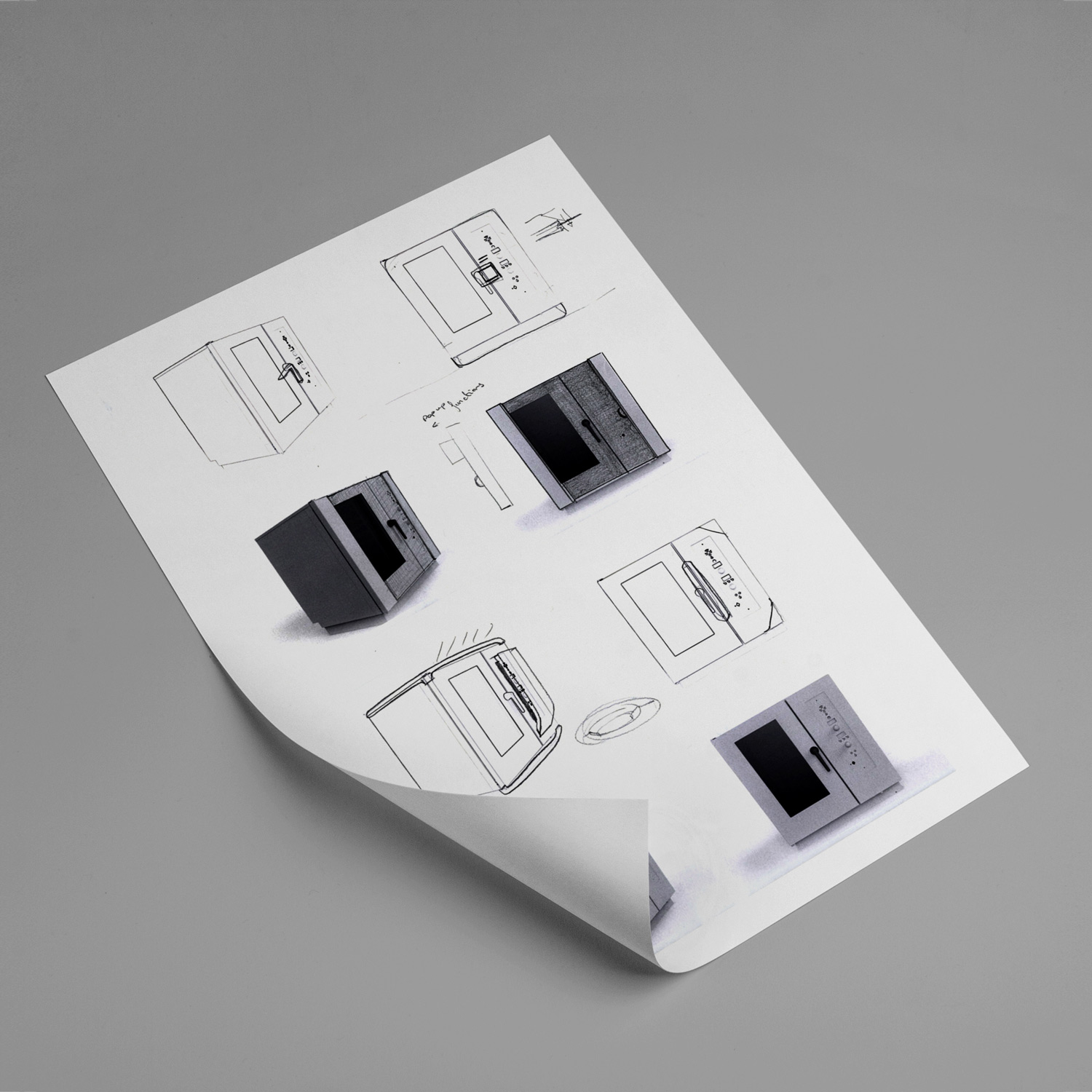 Assigned task
Studio Volpi was asked to reinterpret shapes, volumes and functionalities of a high-tech professional oven installed in modern catering kitchens, to make it look appealing and stand out from the competition.
Challenge
The main issue with this kind of product was that it's big dimensions, with a potentially great deal of maintenance required for its specific functionalities, left little room for differentiation.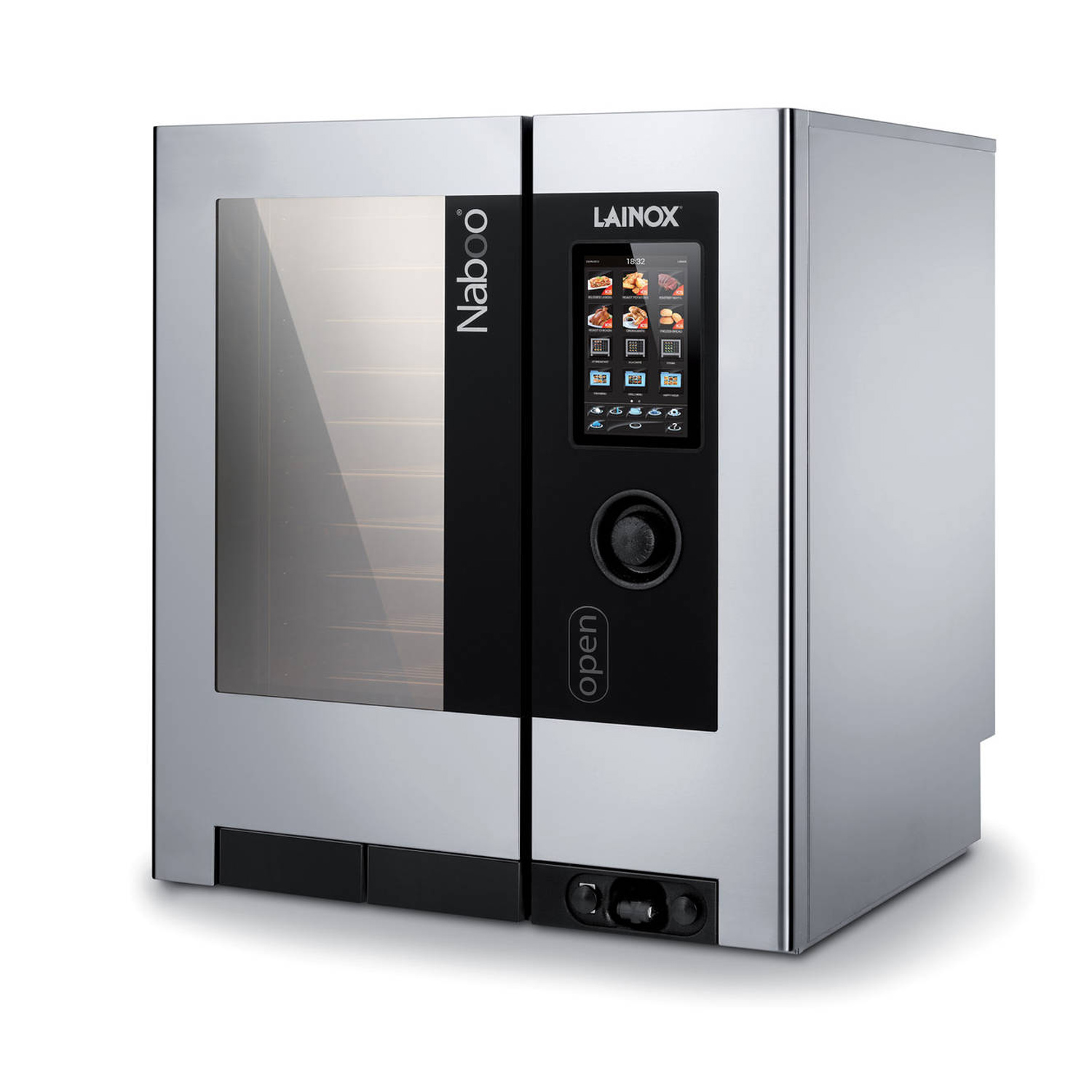 Solution
Because of the very conventional design of this product category, the client requested that we focus on the interface, making it the star of the project. The oven had data storage technology, based on the "cloud", in order to archive and share recipes as well as information for remote maintenance.
The Graphic User Interface dealt with the creation of user-friendly icons and the display was integrated to the oven glass window through colours and serigraphs. The "no hands" design made for easy opening of the window by just using the elbow.
Finally, our team worked to make a brand out of this revolutionary product. We chose to name it Naboo, from a planet in the fictional Star Wars' universe, to represent the extensive innovation and technology the oven is promising. We also took care of the product launch at Host trade fair 2013, developing all the communication tools, designing the stand structure and also the chefs' uniforms.
The product was a global success, setting the standard for the entire sector.