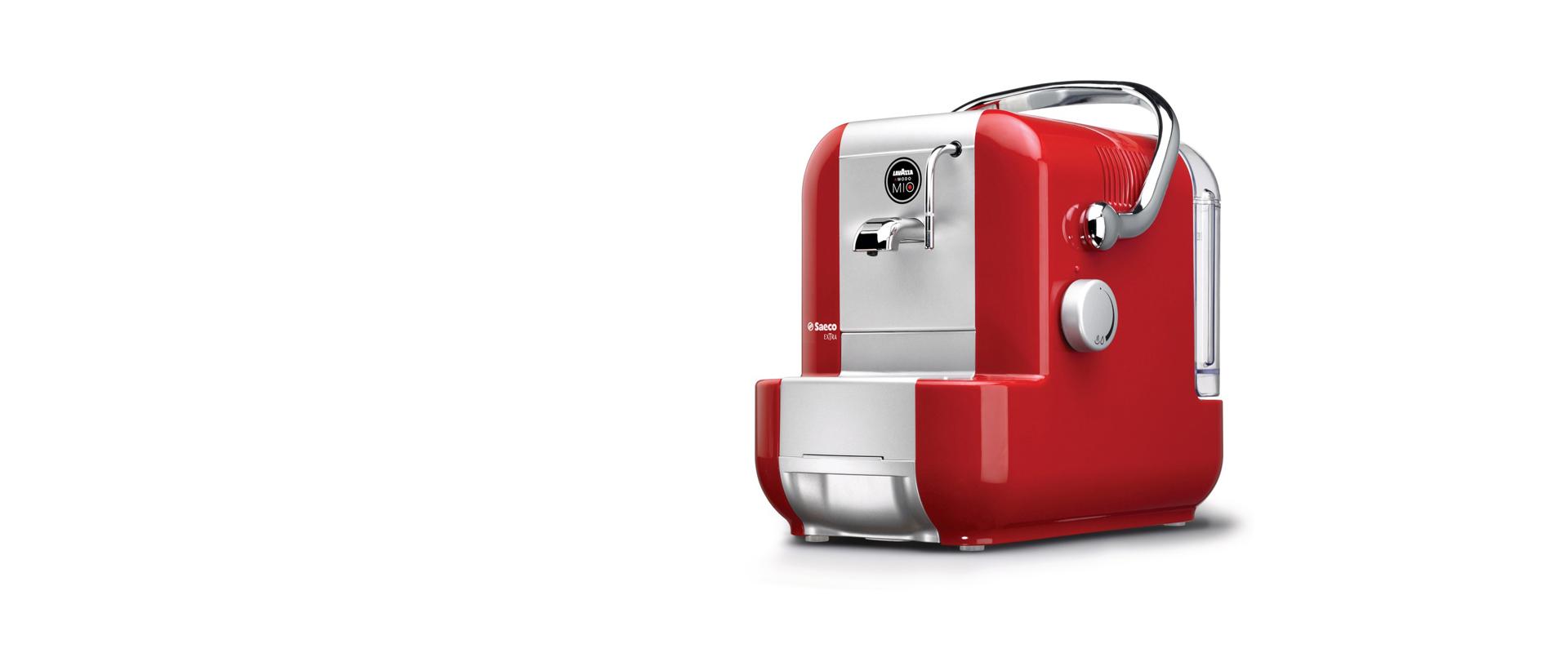 Brewing of ideas
Saeco
A modo mio
Saeco, is an Italian manufacturer of manual, super-automatic and capsule espresso machines and other electrical goods with headquarters and factories in Gaggio Montano, located near Bologna.
The company was founded by Sergio Zappella and Arthur Schmed in 1981 as Sergio, Arthur & Co.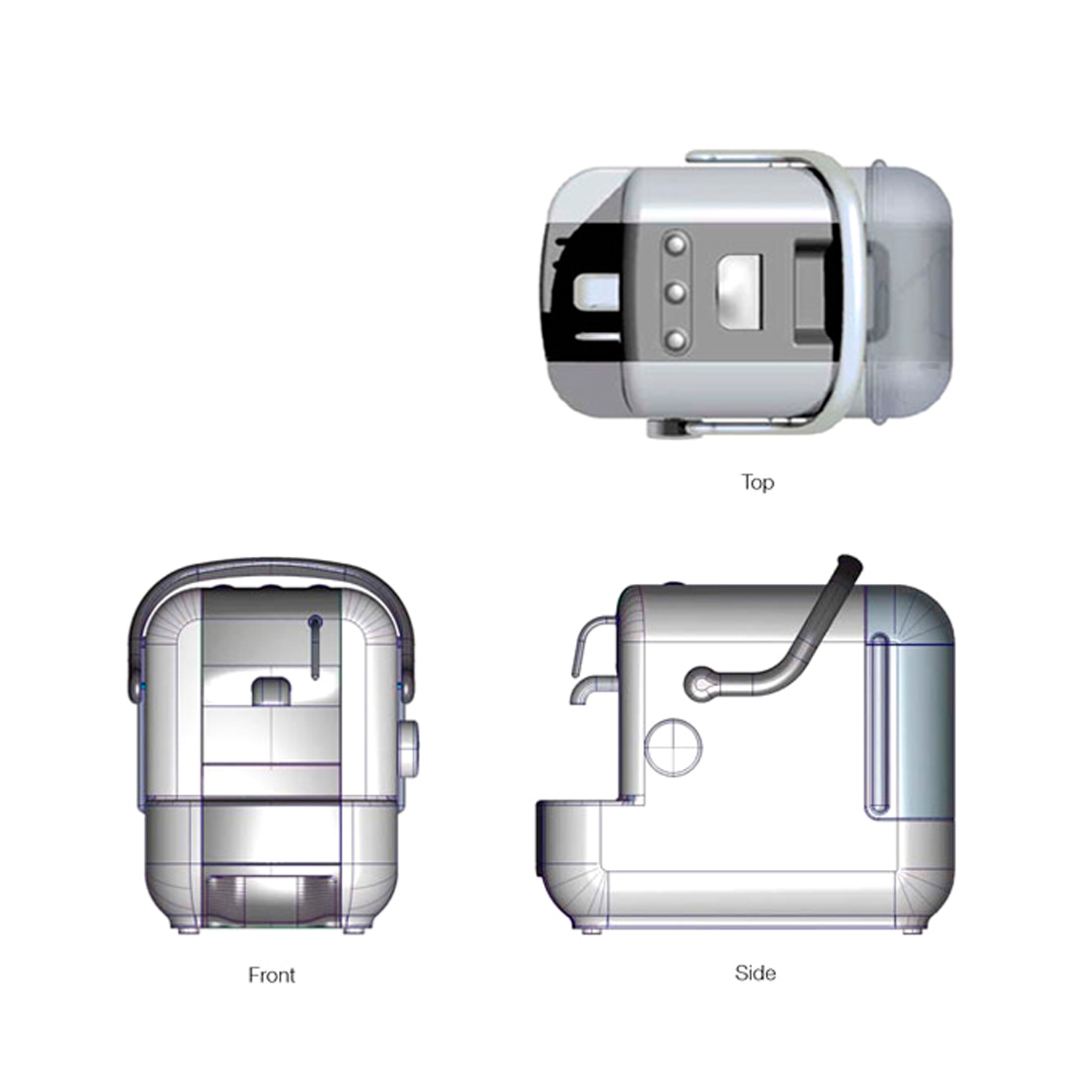 Assigned task
The company challenged design firms to create a new coffee machine which involved companies worldwide. Studio Volpi won the challenge and was the selected partner responsible for testing the feasibility and choosing the best proposal. In addition, we were assigned the mechanical development of the winning project.
Challenge
This product would be the very first home coffee machine. It was created by Saeco in collaboration with Lavazza and we were tasked with ensuring the perfect combination between aesthetic and reliability of the product.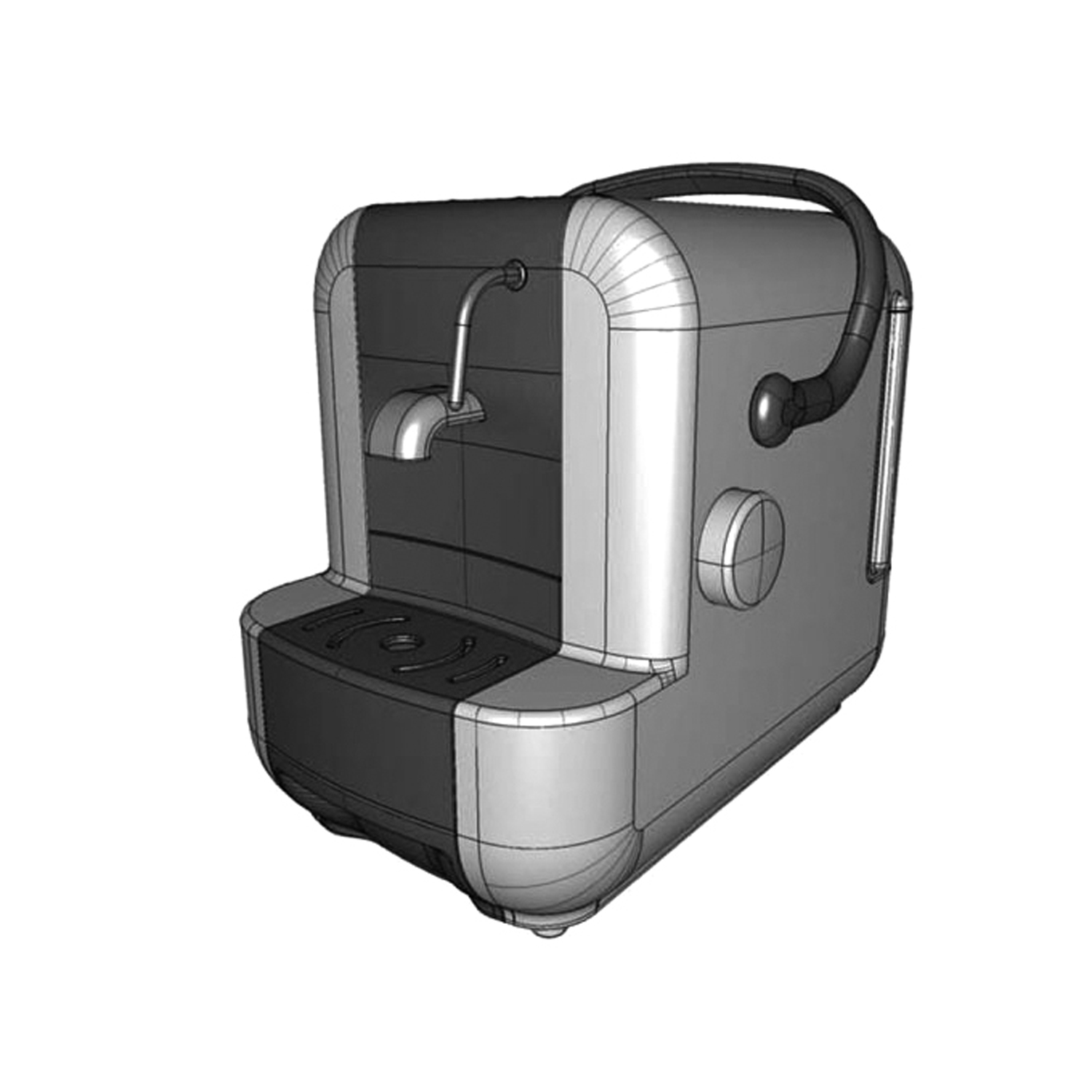 Solution
Our engineering team dealt with all the aesthetic parts and internal components of the machine, including a new brewing unit which was patented by Studio Volpi.
We partnered with Saeco throughout the production process and supervising the laboratory tests.

More than ten years after, we are still proud for contributing to the creation of the first A Modo Mio machine.