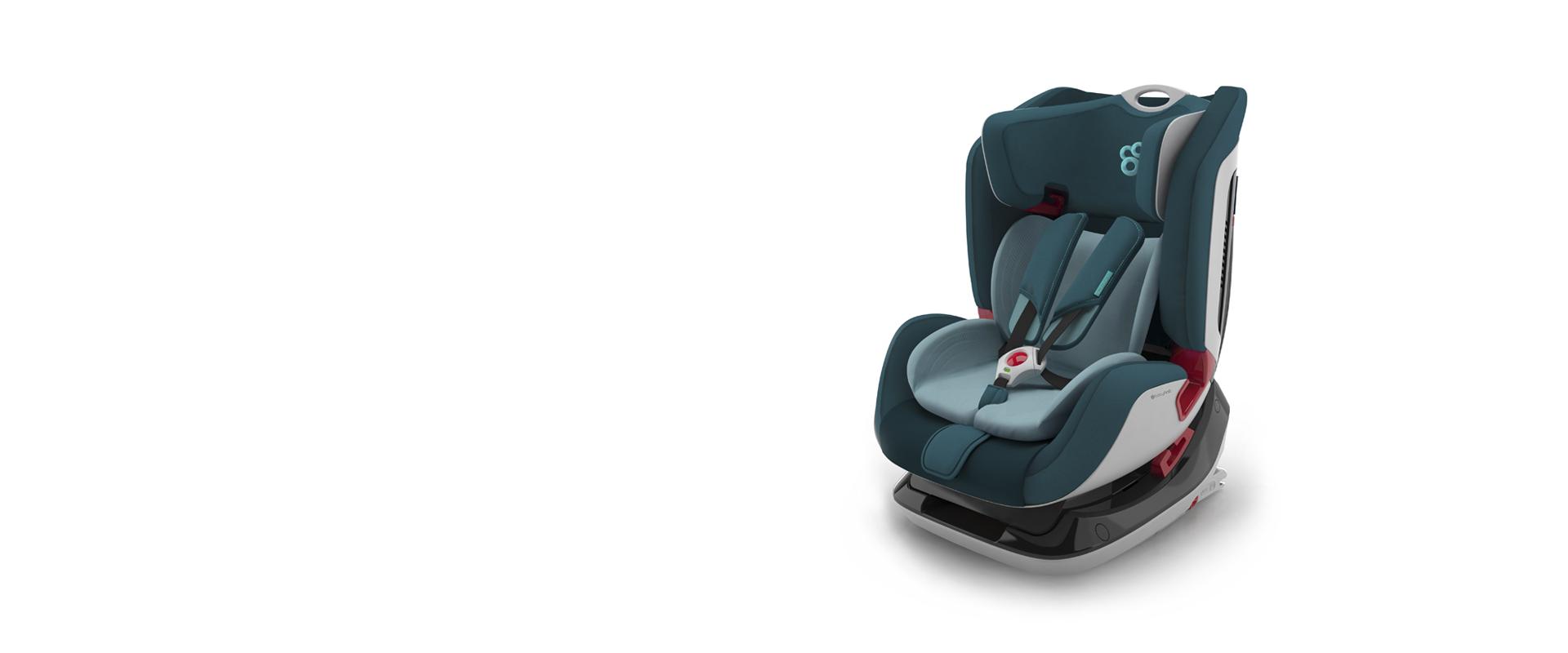 Targeting on safety
Baby First
Baby car seats
Baby First is a brand of MAX-INF, a Chinese company specialized in designing and manufacturing baby car seats since 1998. With 20 years of experience, this firm is nowadays one of the most important manufacturers in its sector in China.
Assigned task
The partnership between Studio Volpi and MAX-INF aimed to create 3 safety car seats for 0+1, 0+1,2 and 1,2,3 age ranges, for the company's own brand Baby First.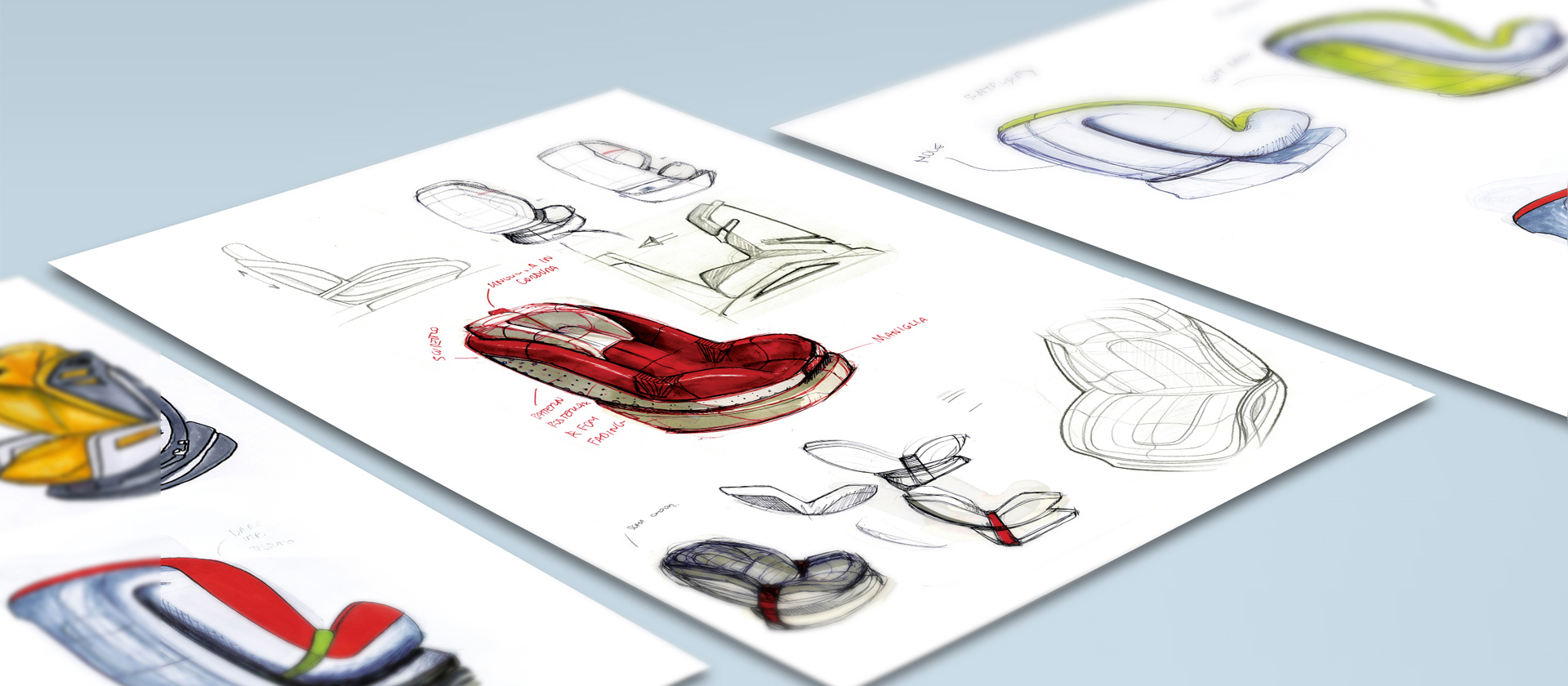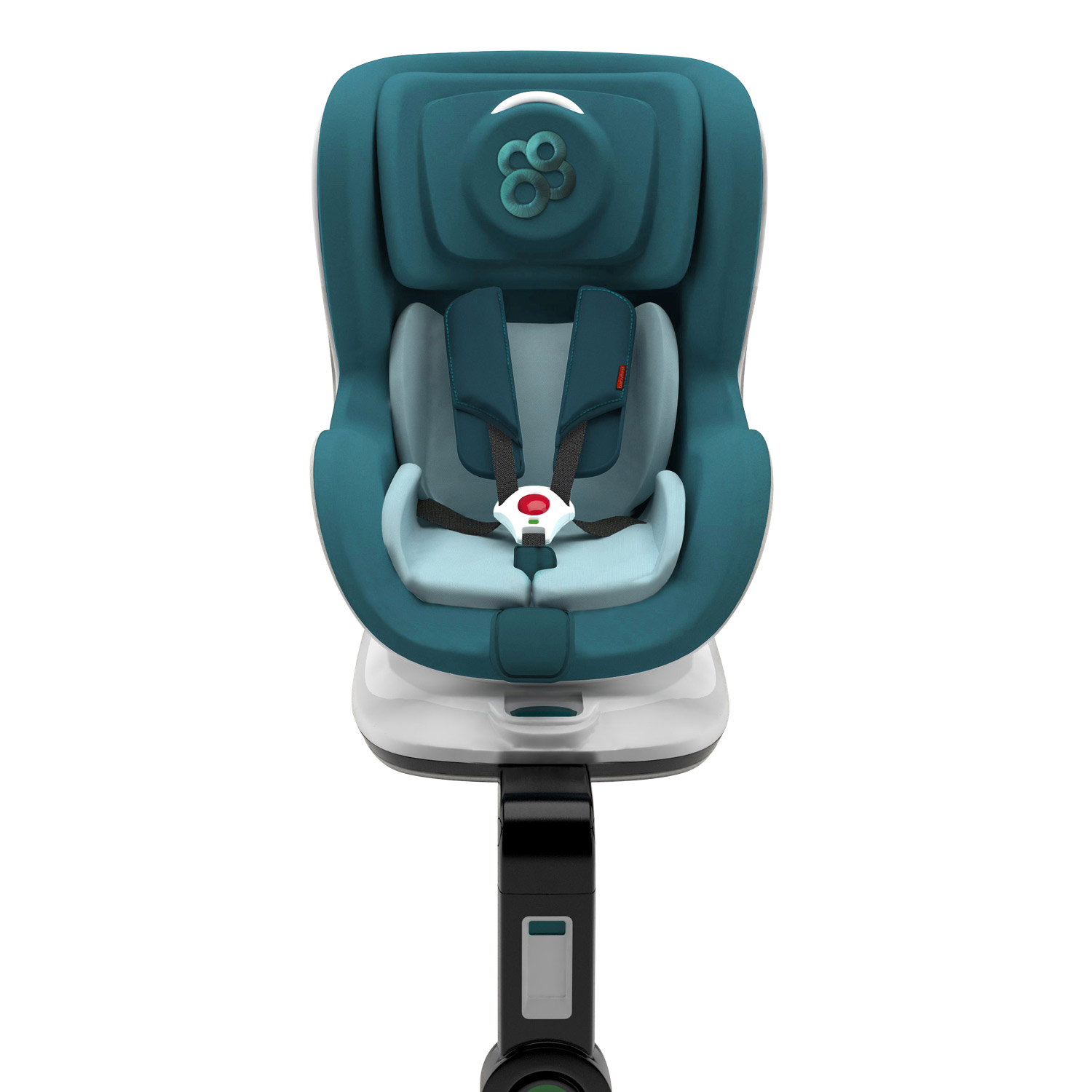 Challenge
The target of this project wasn't limited to the Chinese market. Safety, comfort, quality of materials and, most of all, style, had to the meet the expectations of the Western market. The main challenge for this project was to enrich the brand of a personality to make it compete on the international scene.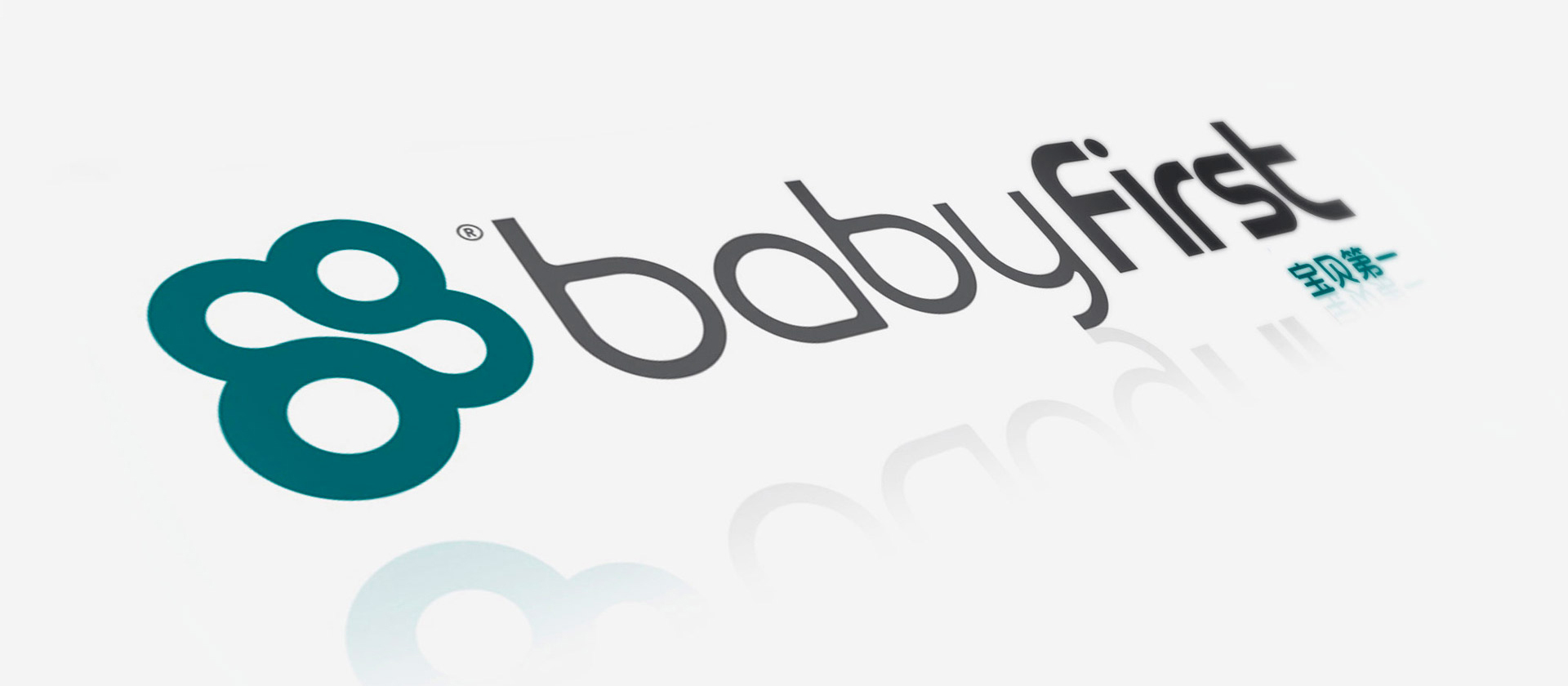 Solution
After conducting research to understand the aesthetic trends and needs of the market, we defined "safety" as the main concept, and developed the design of all the products accordingly. We played with shapes, creating soft geometries in contrast with the white, plastic-made, rigid shell of the car seats, which increased the sense of sturdiness and quality of the product.
We also used hypoallergenic and breathable fabrics, to guarantee the utmost comfort. For each model we strictly followed the I-size law regulation, being the first to apply that safety innovation to this kind of product. Lastly, we realised an aesthetic mock-up to run feasibility and ergonomics tests, in order to obtain the ideal shape to support and protect the child.
The logo design reveals the same soft shapes of the car seats, reproducing a hug between a mum and her baby. The font is also rounded, in order to support the Chinese ideograms.
Baby First's logo and product range were presented in Shanghai at a major trade fair. For the occasion, we shared the story of the process, greatly increasing the perception of our work.
We received two Successful Design awards, and two Good Design Awards, for our work on Baby First.