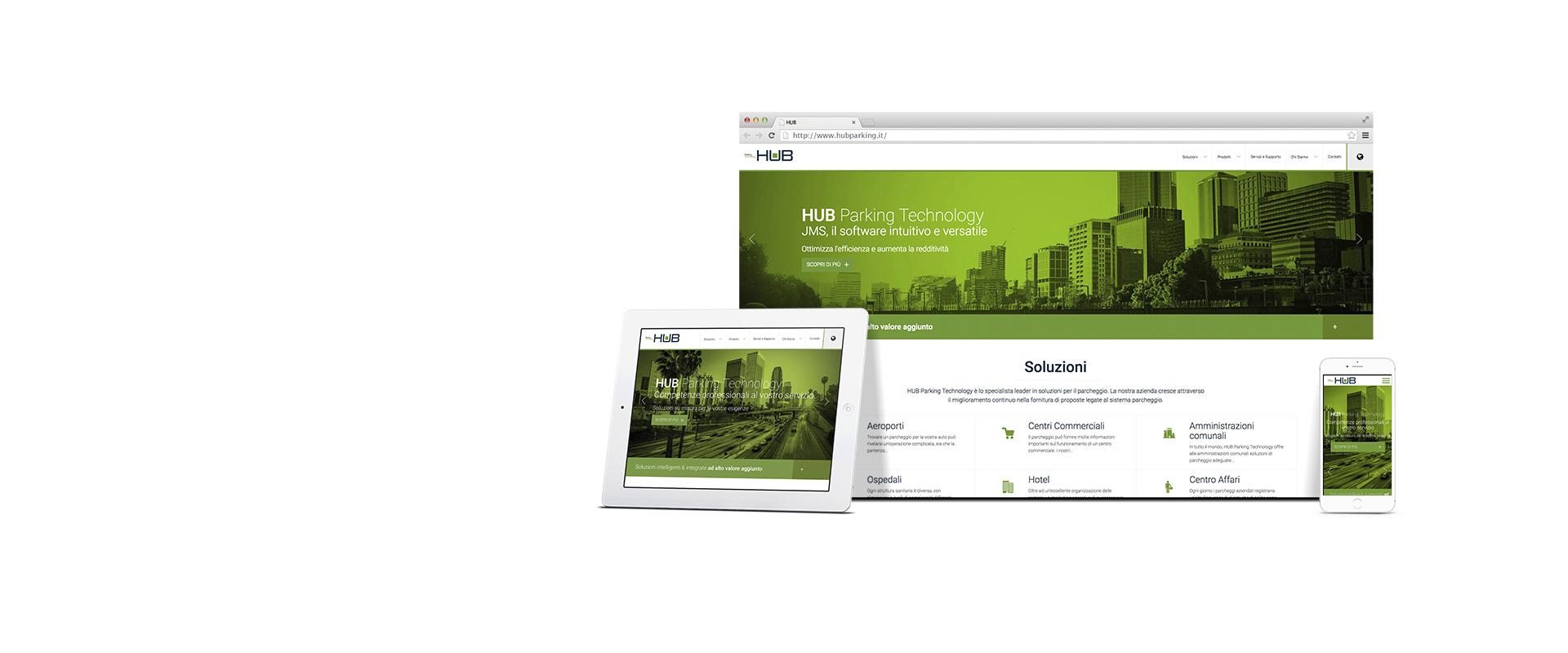 Opening the gates to a new brand
HUB Parking Technology
HUB Parking Technology is a business unit of FAAC group, developing, producing and installing toll parking control systems branded FAAC, ZEAG and DATAPARK, and providing after sales services.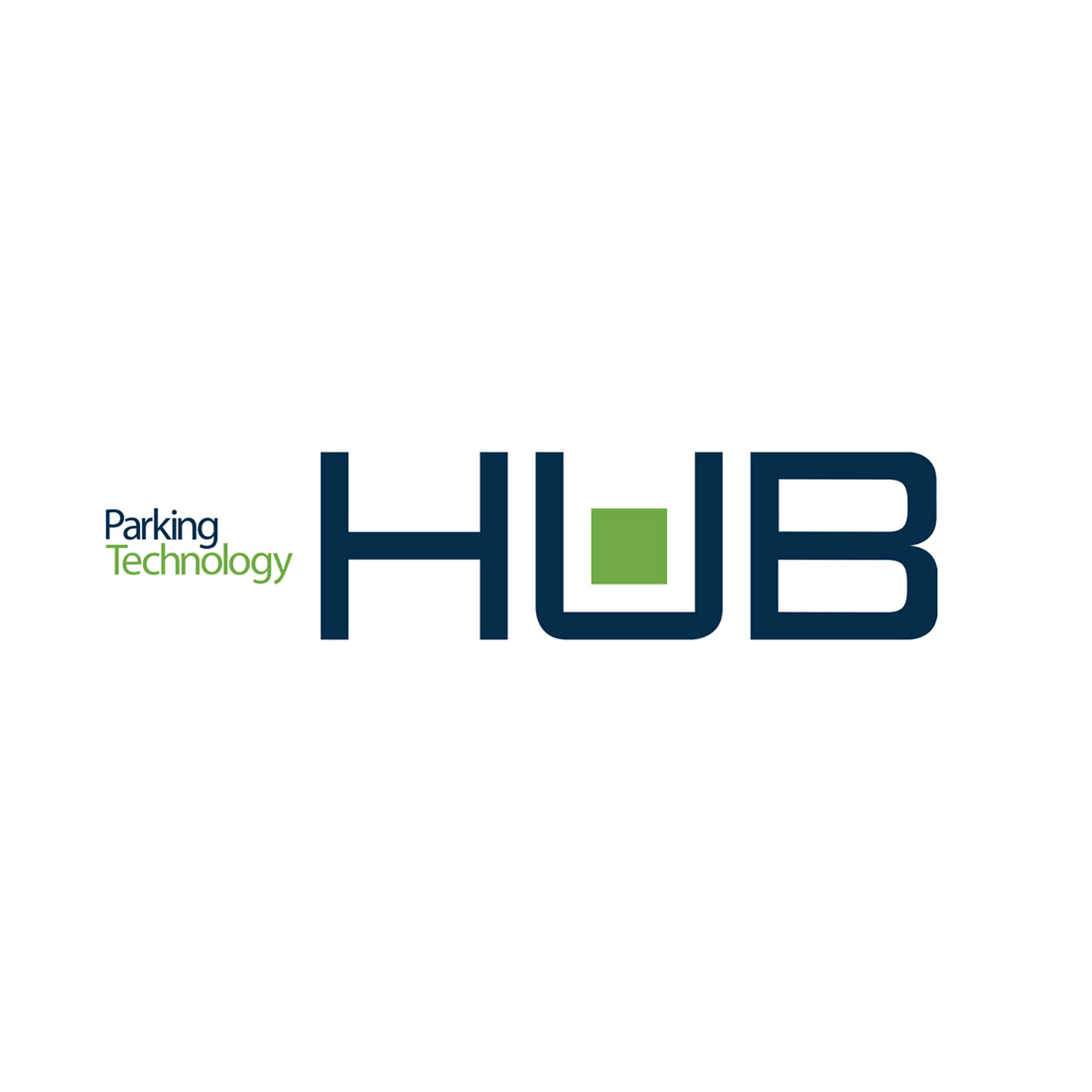 Assigned task
Studio Volpi was assigned the task of creating a new brand which had to unite under one name the three companies of FAAC group, for a specific product category. We handled all the aspects related to the brand launch, developing the corporate identity and all the communication tools including the website and the fair booth.
Challenge
The biggest challenge we had to face was a short timeline for the work.
The brand identity and the related products, had to be ready for the launch at Intertraffic, the most important fair for professionals in the infrastructure, traffic management, safety and parking industry.
Solution
After a market analysis to highlight trends and attitudes in the industry, our branding team defined the name, the payoff and the whole brand image of HUB parking technology. We chose bright green as the main color to create a contrast with the grey tones of the roads and the urban environment.
The priority for the project was the creation of the corporate website. It showcases all company information and products and has localized mini-sites related to specific markets and updatable via CMS (Content Management System). We chose the theme "urban jungle" which is in line with industry trends.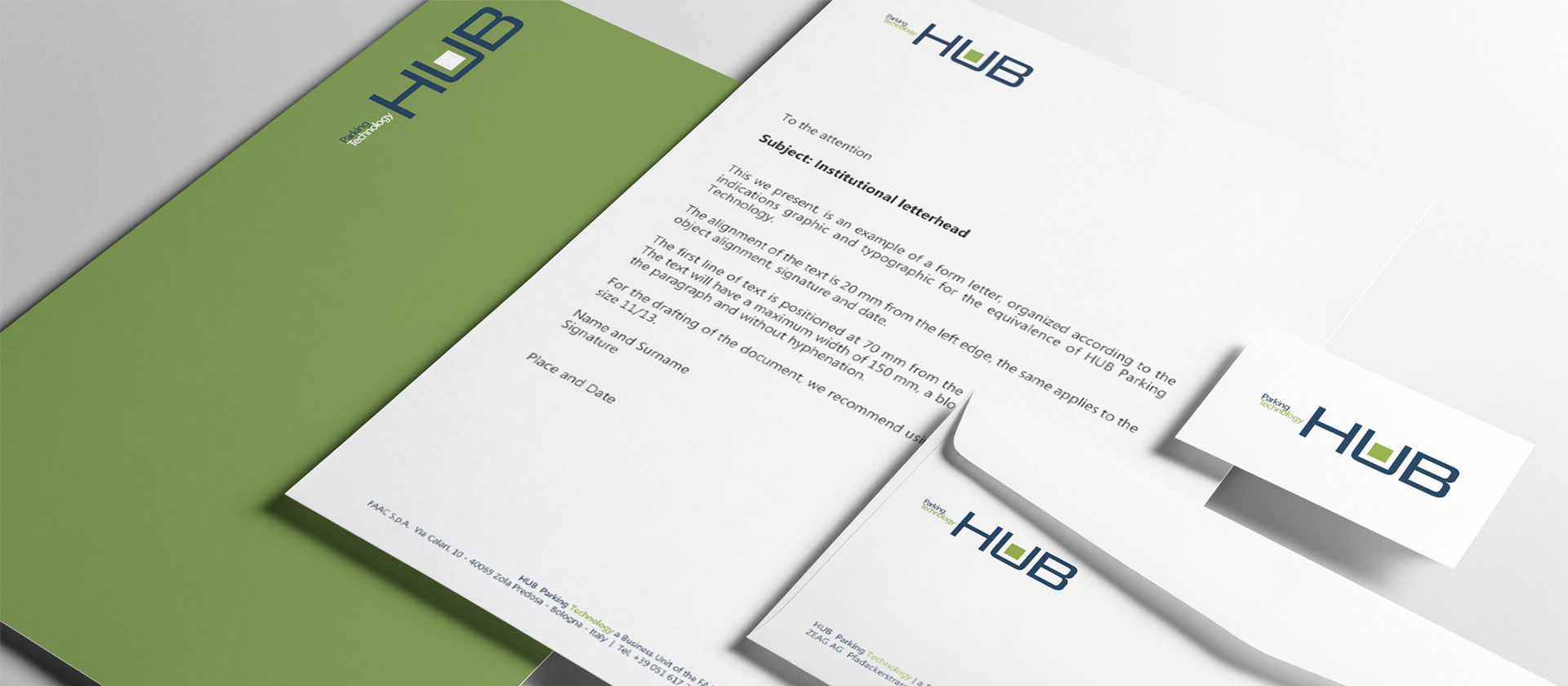 From an engineering design perspective, we kept each range distinct for each of the three companies, but worked on aesthetics, technology and features, to create a strong link with HUB.
For Intertraffic, we designed the booth using the same graphic elements of the brand, and turned a section of the HUB app into an interactive guide. Visitors received all the information and updates on their smartphones, to connect via Bluetooth with the products displayed.
The project, which is still running, was a big success and in 2014 was awarded with the Good Design Award, one of the most important prize for excellence in international design.