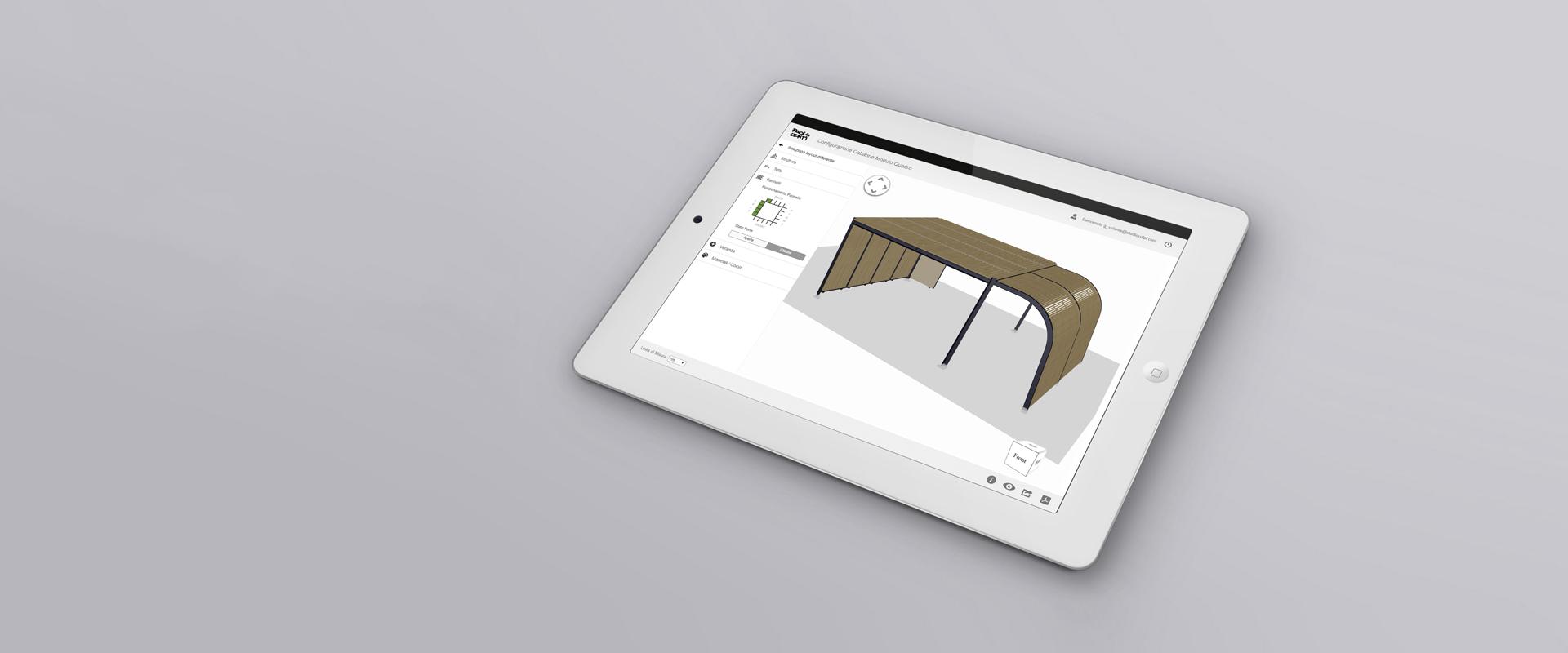 Power to customization
Paola Lenti
3D Configurator
Paola Lenti is an Italian brand specialised in outdoor and indoor furniture. Since 1994 the company has followed a coherent and dynamic entrepreneurial strategy based on research and experimentation which has made it an international landmark in the world of design.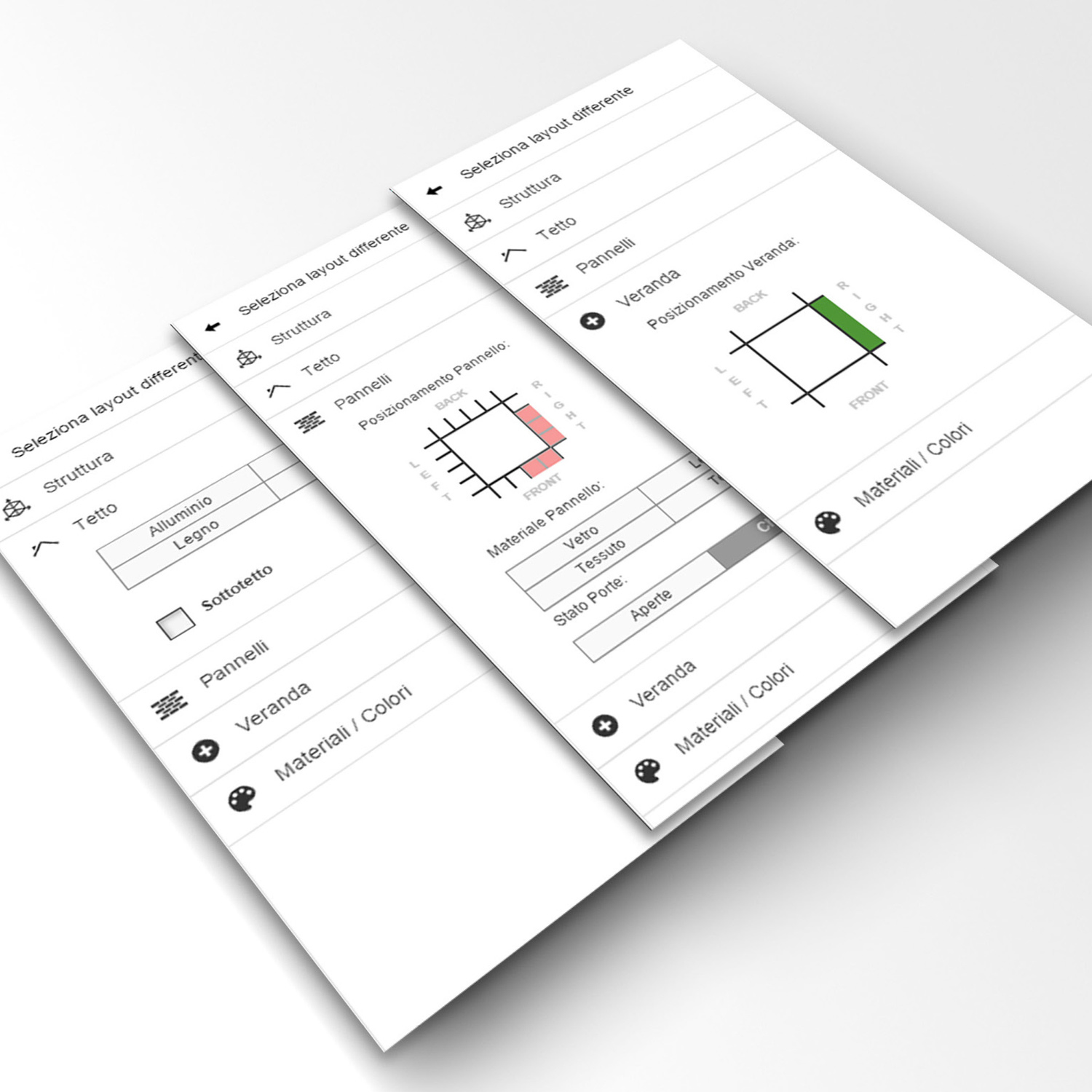 Assigned task
For this assignment from Paola Lenti we developed a 3D configurator which we created to simplify the quotation of very complex products, characterized by several customizable options.
Challenge
This project was very challenging, especially with usability.
The software needed to be available to different sales managers at the same time and it had to manage 3D models and a huge number of parameters.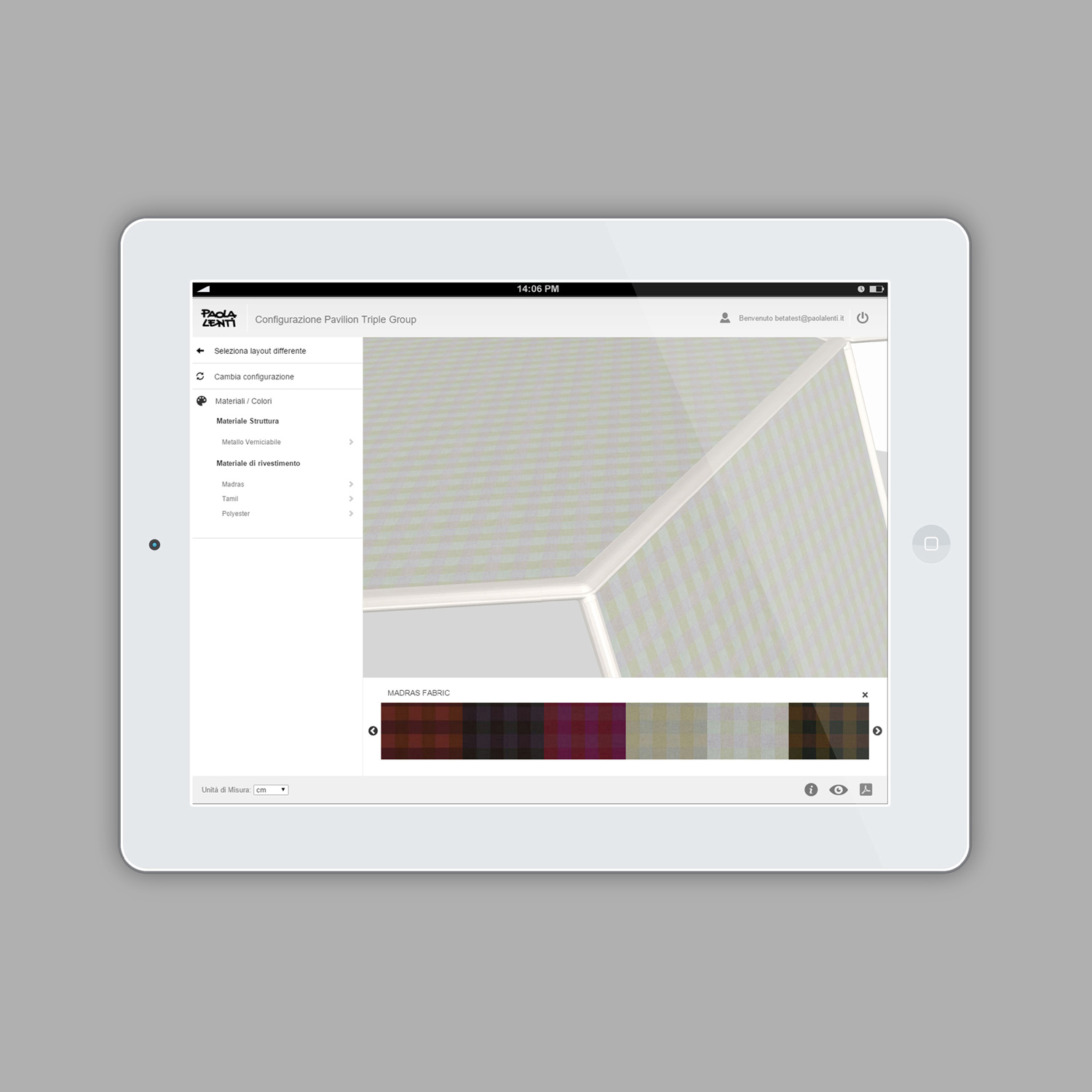 Solution
Our team opted for a web technology to be easily accessible from their browser.
We converted and optimized the 3D cad files, to make them lighter and more immediate to use. Every user gets a dedicated password and can configure a product in 4 different modes, from default modules to full-custom, choosing between more than 600 fabrics.
The software keeps evolving in order to follow the new products and company needs.