Work

Dec 13, 2017
Reaching innovation through design thinking: our workshop at Whirlpool China
Find out more
The best ideas come from the most creative attitudes. This was confirmed once again by the workshop we held at Whirlpool China (Hefei). The company's young designers, together with our team, participated in a full-day activity workshop based on Studio Volpi's creative methodology, which consists of finding strengths in design thinking and in a lateral approach to the challenge we have been asked to face.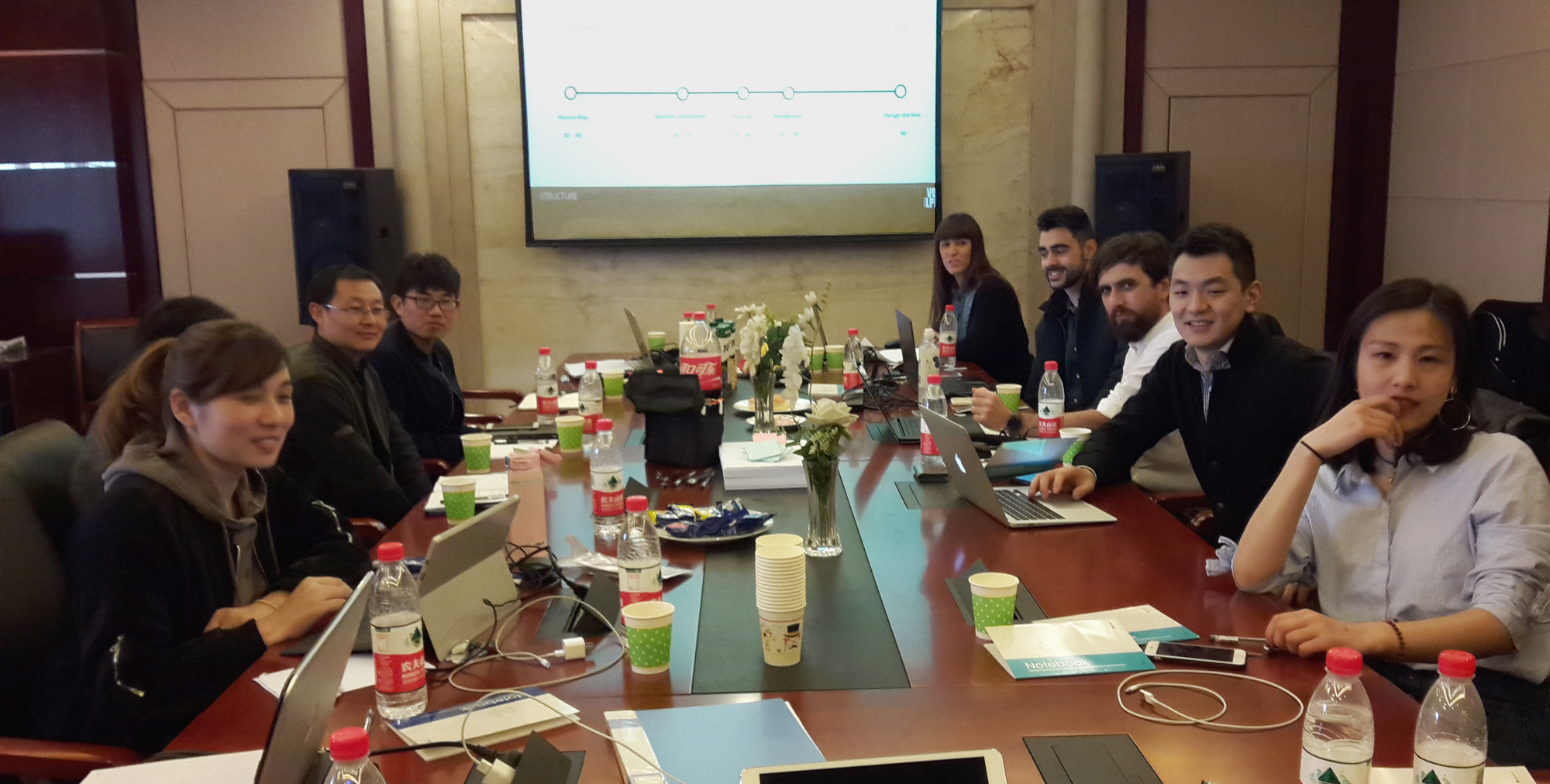 What does design thinking consist of? Let's begin by thinking that if we had to design a washing machine, we shouldn't be thinking of a washing machine. The first step to generating real and significant innovation is to go one step ahead, to overcome the vision that limits us of the most instinctive ideas and to think over the edge, by going beyond the needs of everyday life. Through comparison, but also through the ability to combine skills and different assessments that aim at achieving a common goal, we were able to come to a very interesting result, together with the designers of Whirlpool China. The day's mission, which was an experience halfway between a workshop and a brainstorming session, was to invent a new system for peeling fruit in an innovative and alternative way. We did this without necessarily thinking of an appliance, but opening up to the design thinking approach.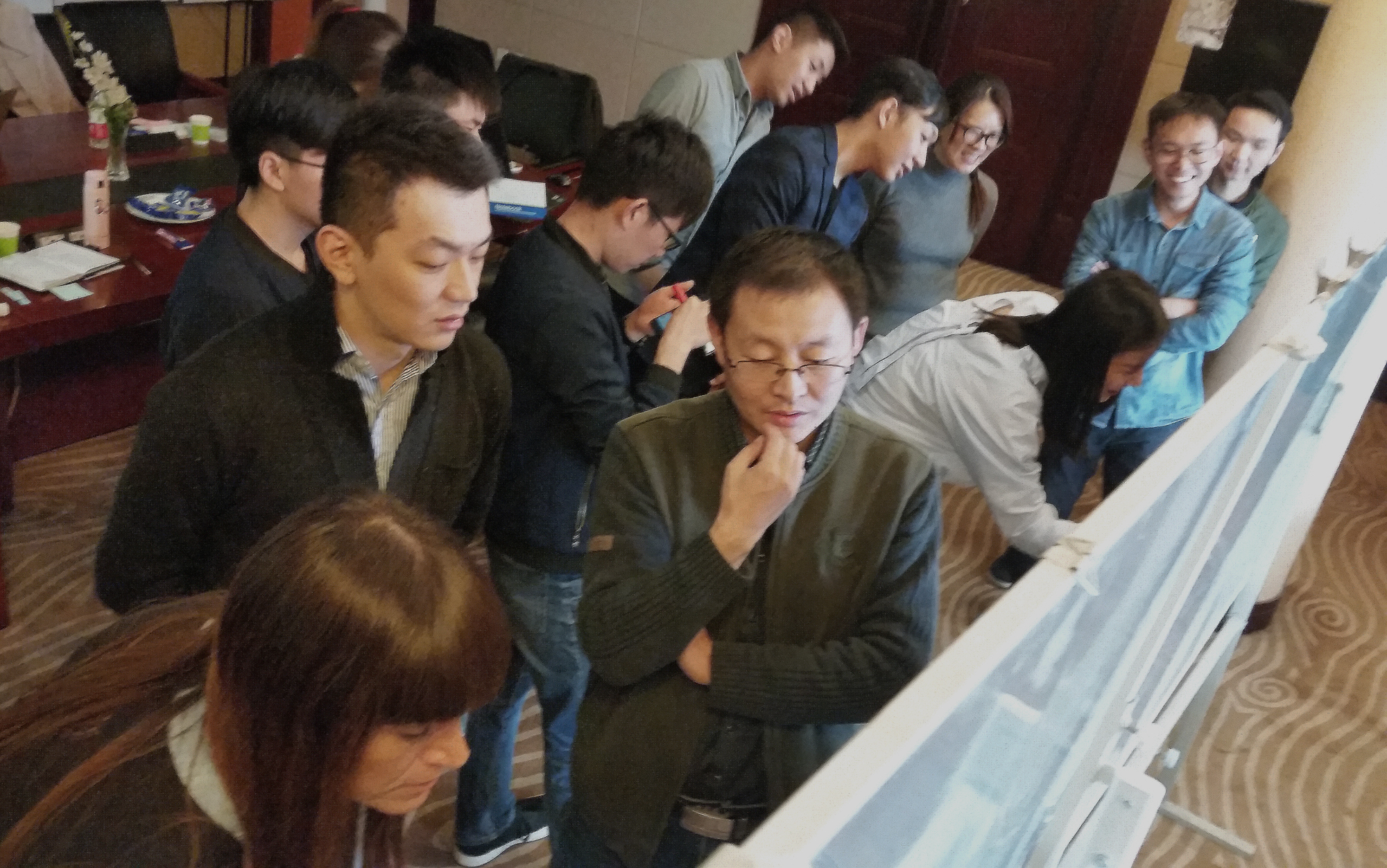 "The designers we met at Whirlpool China in Hefei, were all very young and already drawn in the white goods sector," says Manuela Ferrante, Design Manager at Studio Volpi. "It would not have made sense to ask them to design an oven or a washing machine, so we opted for a request outside the box: to invent a new machine or a new system capable of increasing the experience of peeling fruits. Interesting proposals came out, proving that ideas are already within us. Sometimes you just need to give a little push and light a fuse so that they can come to life ". Creative thinking must constantly be stimulated and encouraged. For Studio Volpi, working together with Whirlpool China's young designers, all based in Hefei - a city far from the great Chinese cities, where the same multicultural and cosmopolitan air is not yet breathed - was constructive and meaningful.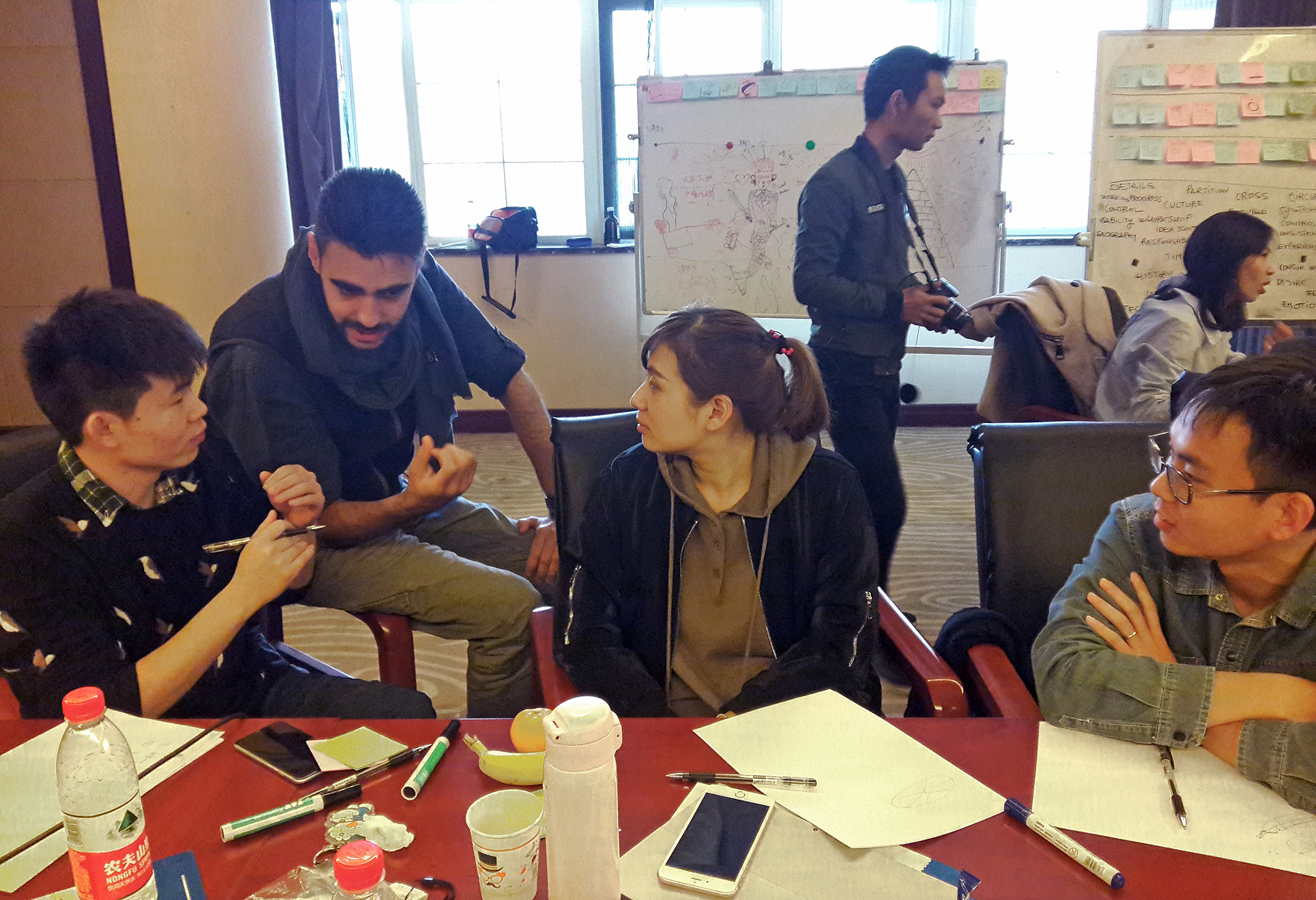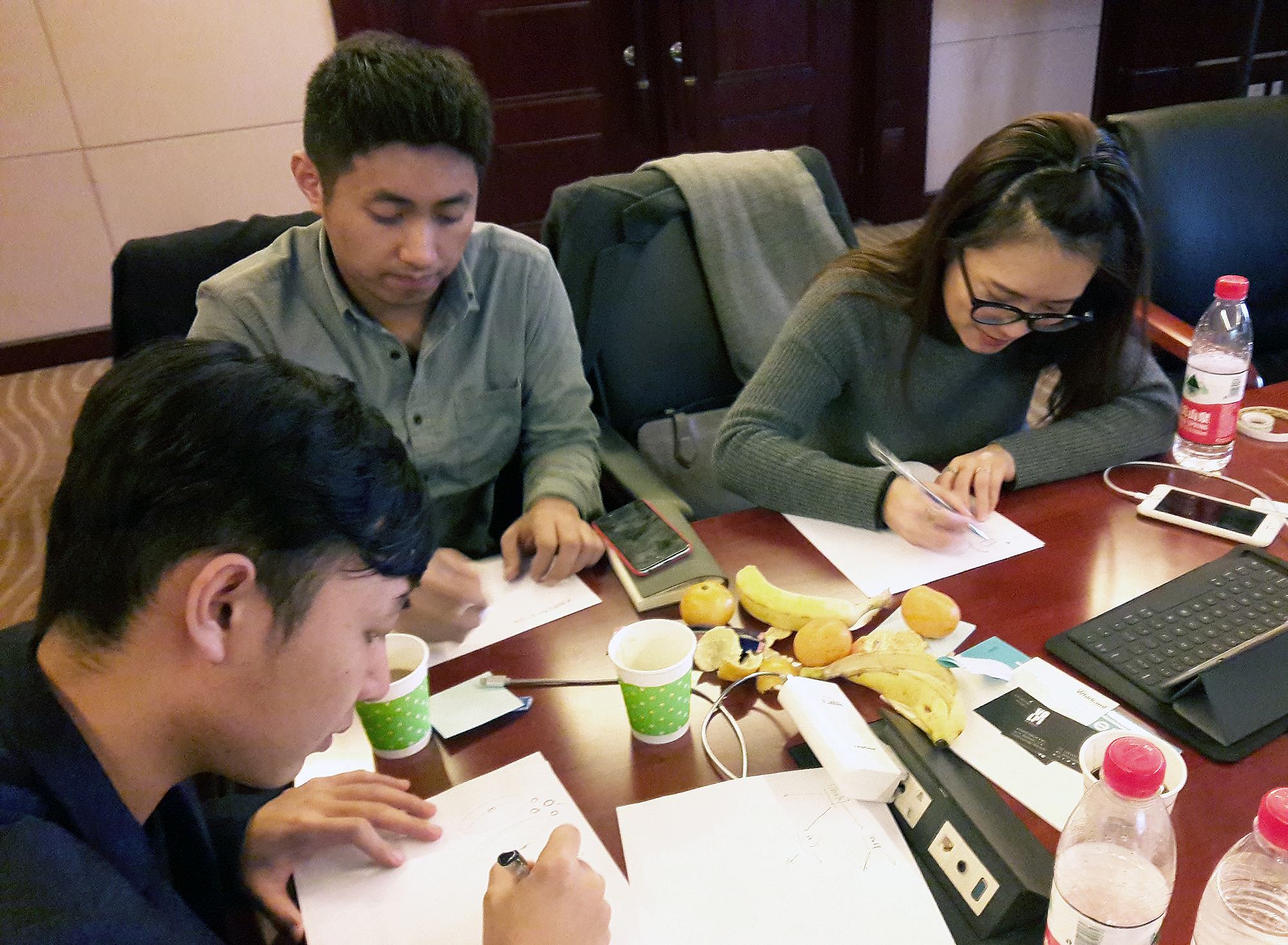 In an immense country like China, 400 kilometers distance may seem insignificant. But there are many differences between Shanghai and Hefei. In the city where we were located, however grand it may be, there are still no crowds of Italians, British or Americans, but numerous large, industrial companies that are constantly increasing. The area's focus is on progress and on the growth of resources: a strategic approach that allows the development of even the most remote areas; just as Hefei, where ideas are not lacking and receptiveness to external stimuli is at its peak. It is there, during the workshop with Whirlpool China's designers, that we received confirmation that the comparison between different cultures is appreciated and encouraged, because assessment and confrontation allows the mind to open up to the stimulus of new ideas. This is the key driver to true innovation.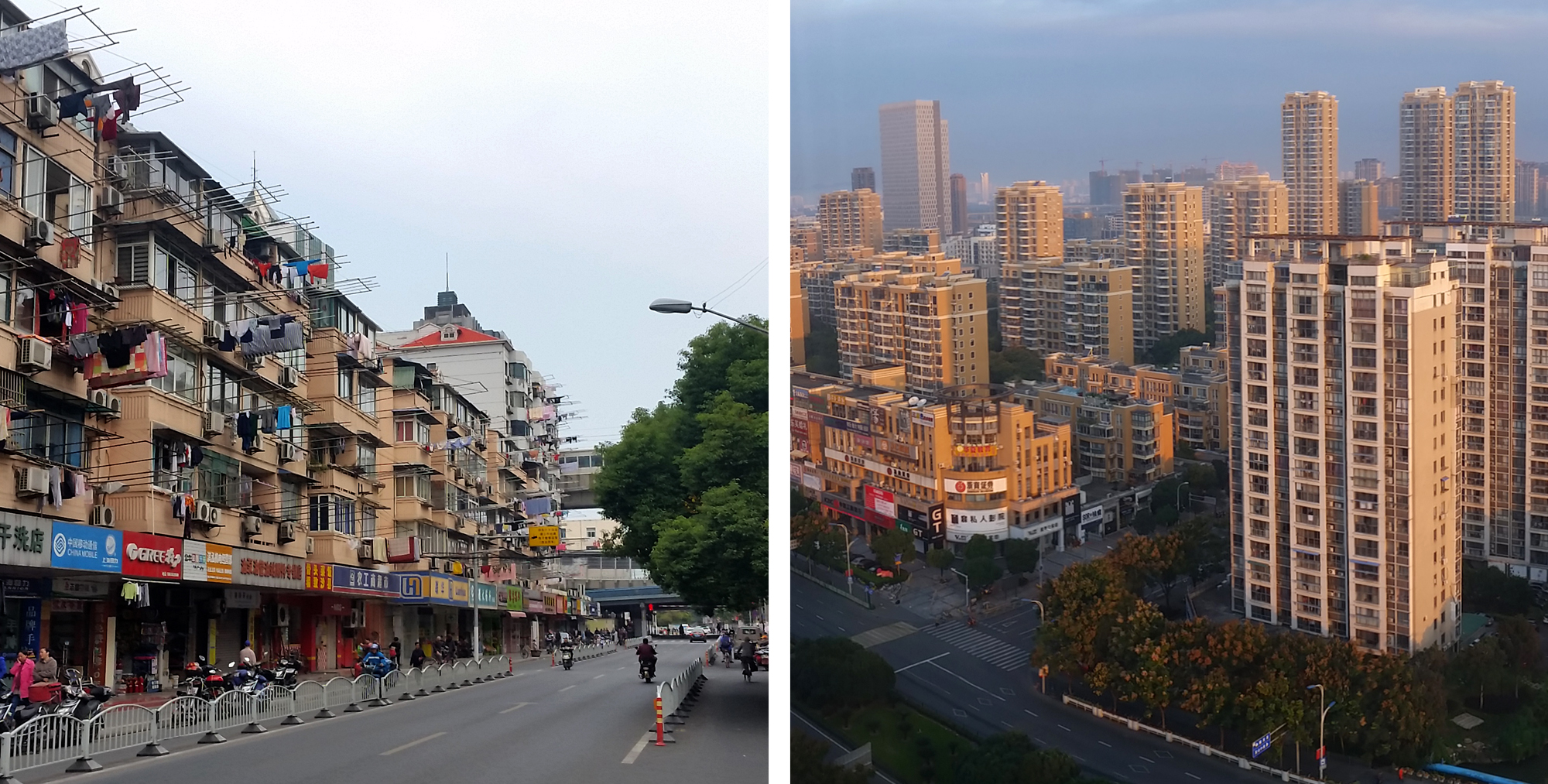 Connectivity, IoT and new trends after a pandemic: a conversation with our Lead UX Designer

Technological updating and the integration of an interconnected soul are turning modern professional kitchens into a perfect example of the 4.0 industry, where the product and its super digital powers become a tool to improve working conditions, enhance productivity, monitor the processes to achieve better results and create new business models