Perspectives

Nov 06, 2017
Host 2017: technology, innovation and great product storytelling
Find out more
Host Milano, the world's leading hospitality fair, recently completed its 40th edition: 14 pavilions hosted more than 2,000 exhibitors and over 187,000 visitors from 177 countries, as well as 500 show-cooking events and unbeatable appointments such as, the World Confectionery Championship.
At the exhibit we saw wonderful projects of which we took part, such as designing the three refrigerated displays of IARP's new Cool Emotions range or implementing the engineering aspect of the Ciam's Bellagio model in the Nomastar range.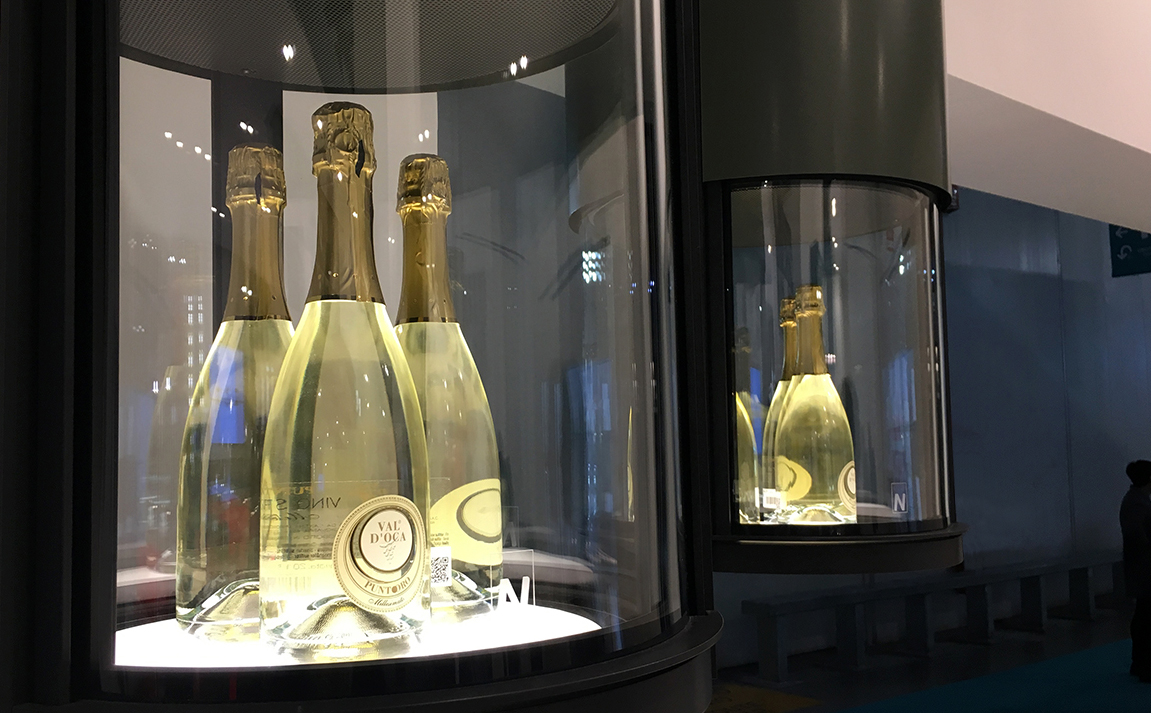 Host's major players were product design and user interface, but also storytelling: a facade of brand and product communication that can maximize the impact on the market of each new product, of which more and more companies recognize the strategic value. WMF Group has in fact chosen Studio Volpi and Host 2017 to present the new WMF CoffeeConnect and Schaerer Coffe Link platforms: powerful tools that mark the start of a new digital era in the coffee industry. Through the user interface and related visual language, multimedia standstores best express the potential of new digital platforms.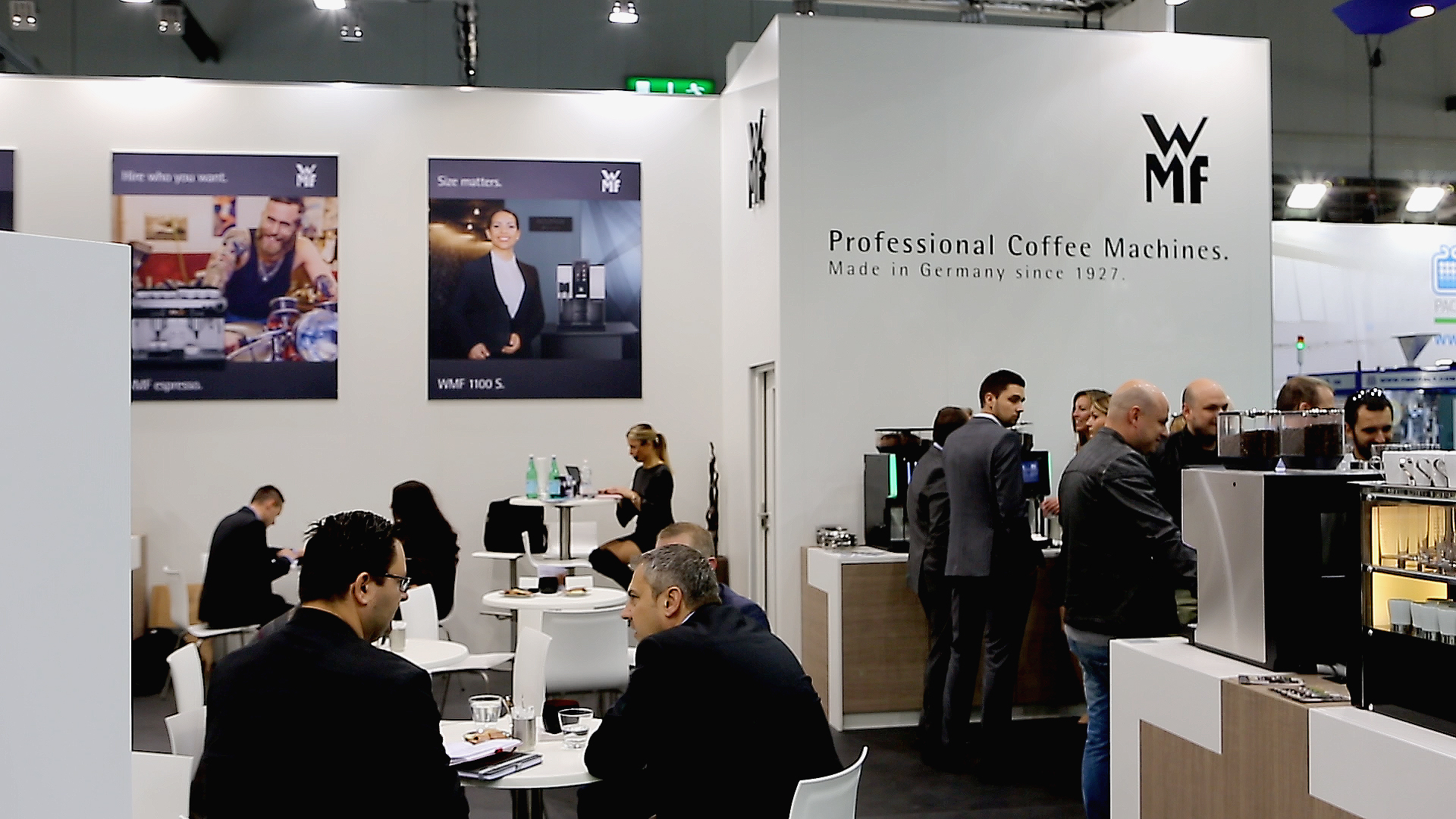 Technology was present in all sectors, from professional cooking to coffee brewing, right up to confectionery. The world of coffee is the sector that is actually dictating the market's trends, as it has been able to reinvent itself: the third wave of coffee has definitely marked the transition from being a commodity available to everyone with the push of a single button, to making coffee a unique experience. Each cup is a work of art. A more reluctant atmosphere was perceived in the cooking industry, like there was some sense of fear in giving a budge to a sector that already works as it is. However, the new generation of chefs is getting younger: Trends change just like targets change, and new market demands will soon arise. The feeling is that there is a general tendency to stay in a comfort zone made of steel, glass and touchscreen displays.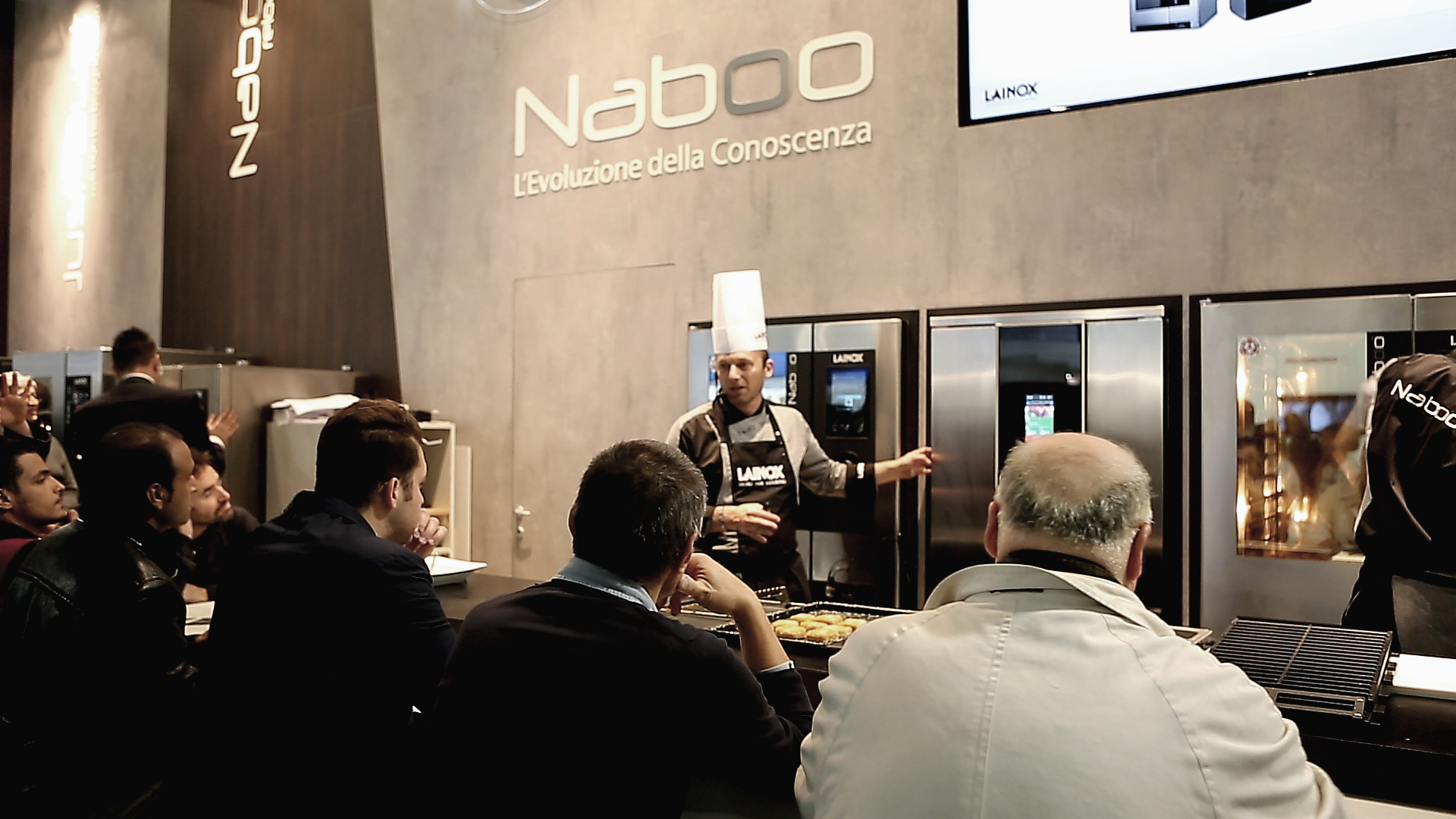 The kitchen revolution will be driven by technology, but also by a new trend on the perception people will have of a kitchen. It is with a greater vision and with product communication capable of telling a story and creating new needs, that will encourage change and drive innovation. Even the Managing Director and General Manager of Fiera Milano, Fabrizio Curci, recognized the value of relying on communication to distinguish oneself: "We particularly appreciated the ever-increasing commitment of the exhibitors to contextualize their product with storytelling, often resulting in great charm", Curci commented. "An Italian ability that is internationally recognized, and further strengthens the value of "Made in Italy" as a fundamental asset in an area where our industry is often the leader." The strongest and most disruptive approach will always be that of combining great knowledge of the state of the art industry to a more pioneering vision that takes advantage of available instruments, whether it is new technologies, new materials or new ways of describing and communicating a product.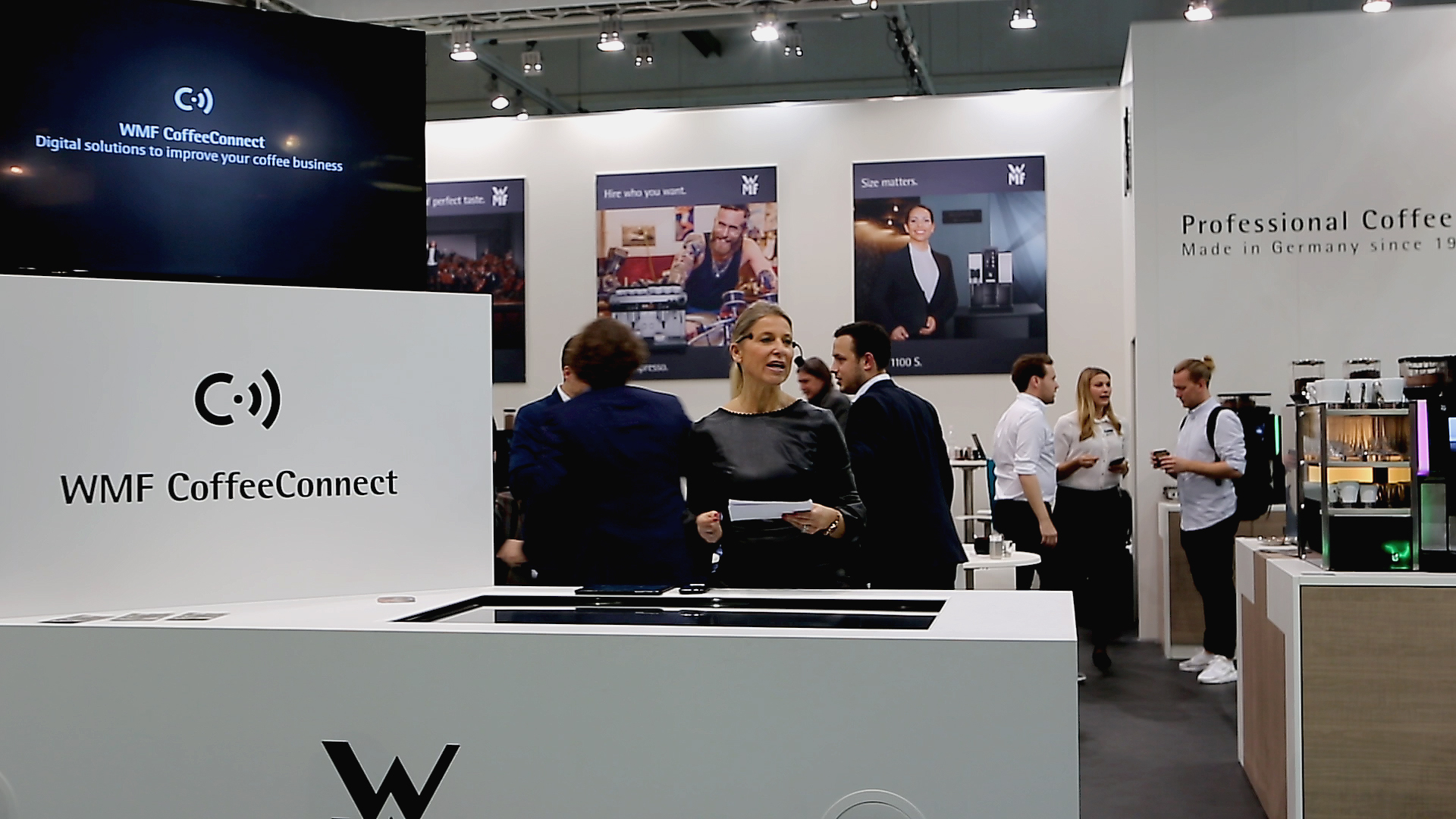 Host 2017 was a very successful meeting, that reflects the inevitable value of the hospitality industry, which confirmed and consolidated the power of the companies and of the market, thus leaving the participants with a feeling of excitement and with very high expectations on what will be proposed at the next Host 2019.
News Mar 27, 2019

We are very pleased to announce that the ACT.O professional oven, an outstanding project we worked on for Angelo Po, won a Red Dot Design Award 2019. Moreover, it was selected as Best of the Best in its category!

Work Mar 19, 2019

The 2019 edition of Internorga is coming to an end: here's a first glimpse at the work we've done with WMF on their communication strategy.

What makes augmented reality so valuable for users and businesses? Here's what our latest years of AR developing taught us.