Innovation

Jun 06, 2018
Distinctive, innovative and powerful: videos are no longer optional
Find out more
Erika, our Sr. Multimedia Designer with a remarkable creative vein, tells us what she thinks about the multiple benefits video contents can offer to brands – not just in advertising and not by simply shooting a video.

Why should brands include videos in their strategy?
A survey by Wyzowl showed how a growing number of companies use video contents to communicate their messages:
81% of brands use videos as marketing tools (63% in 2017)
on average, every person interviewed watches 1.5 hours a day of videos
76% of those interviewed believe the video helped them increase their website traffic
97% of marketing operators declared that using videos made their products easier to understand
This explains why video contents are increasingly becoming a strategic tool for compelling communication and marketing plans.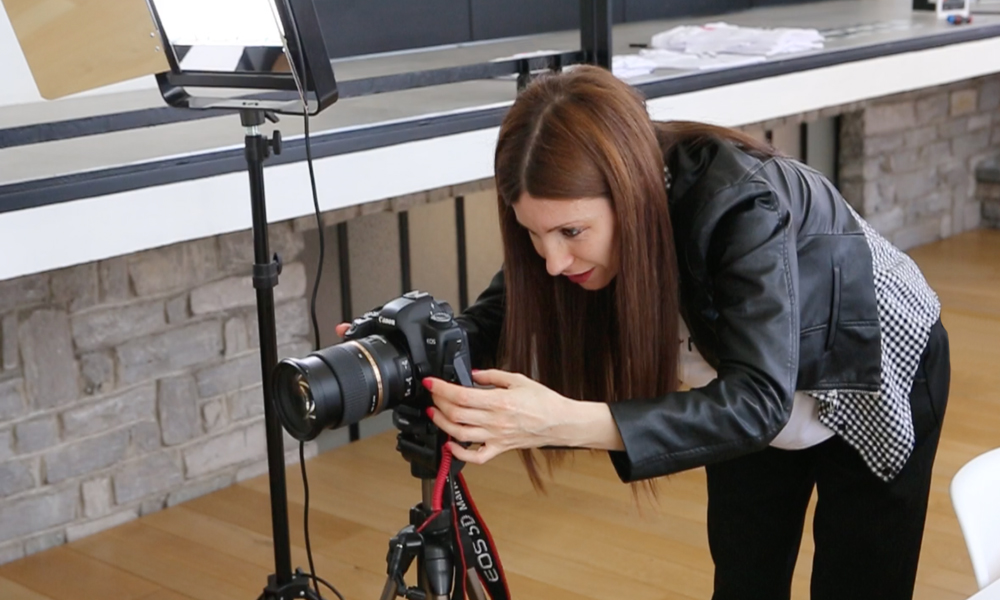 Are videos useful only for sales?
A video can support many contexts besides advertising: it is the most effective tool to tell a brand's story and explain its value proposition, by exploiting images and sounds that engage the target audience.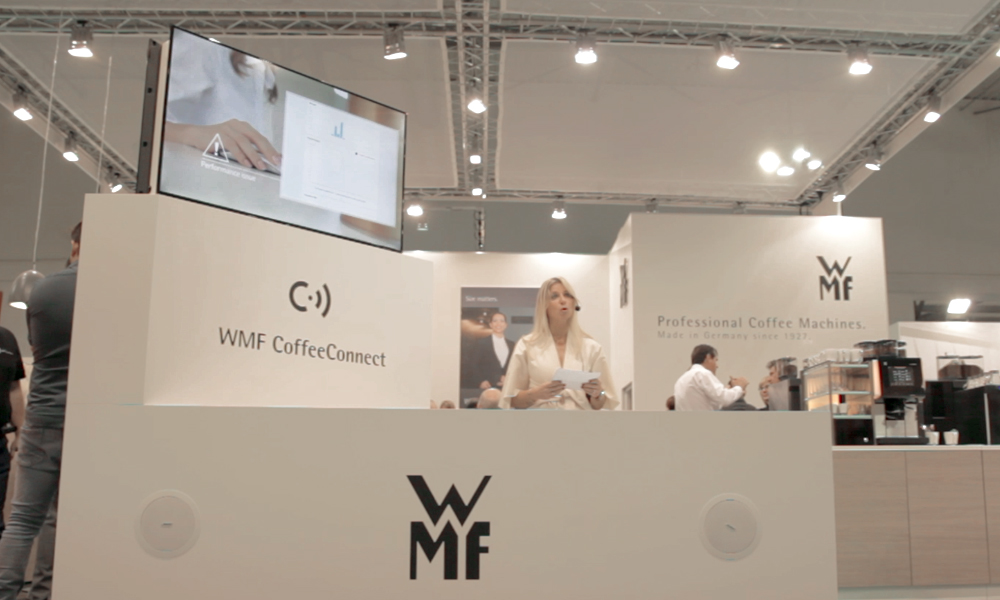 Our Multimedia Team is specialized in producing video contents, exploiting various techniques for multiple purposes: videos are also a useful tool for in-house communication and knowledge sharing.
Some of the 3D videos we made have been used during conferences by one of our client's R&D managers to explain new technologies to other company departments worldwide.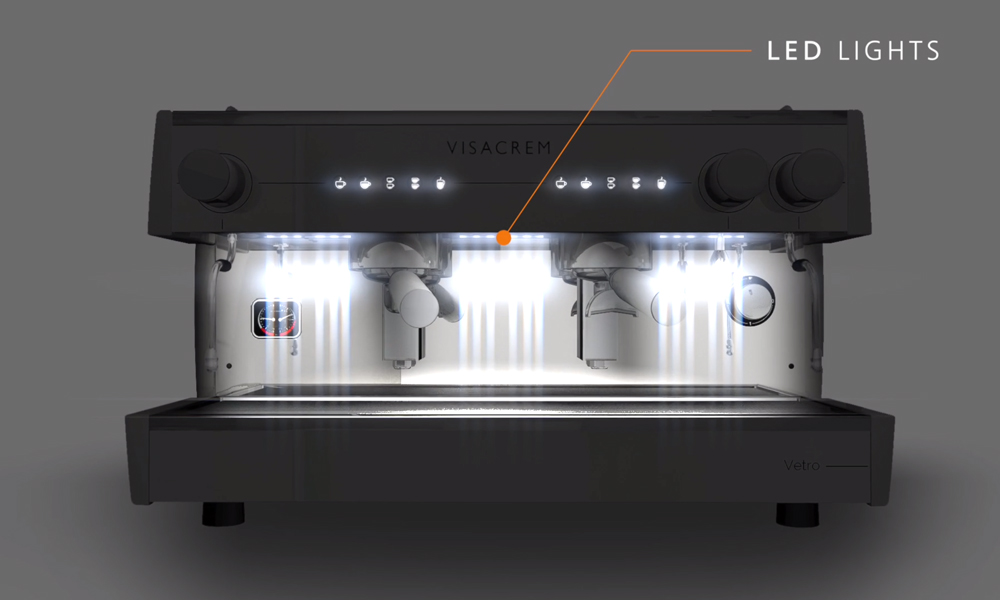 Video shootings have grown into video-experiences
Standing out on the market and obtaining the right impact on your clients' attention and memory is now possible, thanks to innovative supports ranging from Virtual Reality to Mapping, 360° videos and interactive clips.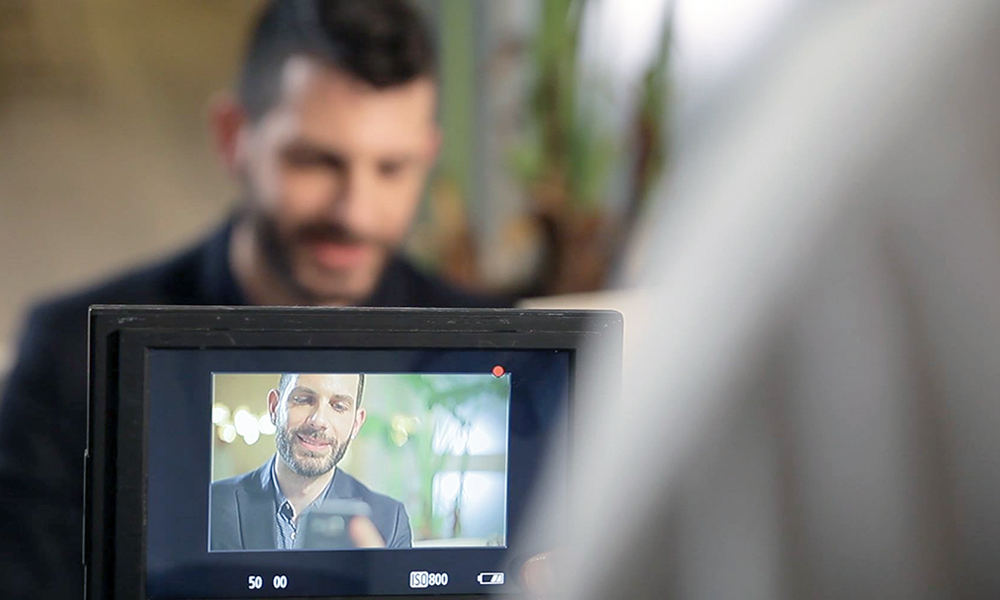 We adopt the same creative and integrated approach with every project and every video we make: art and technology become one to give life to immersive scenes where videos are just a part of multimedia installations that make viewers experience the brand's world first hand.
A brand's personal, innovative and powerful way to communicate its message… while offering its clients a one-of-a-kind experience.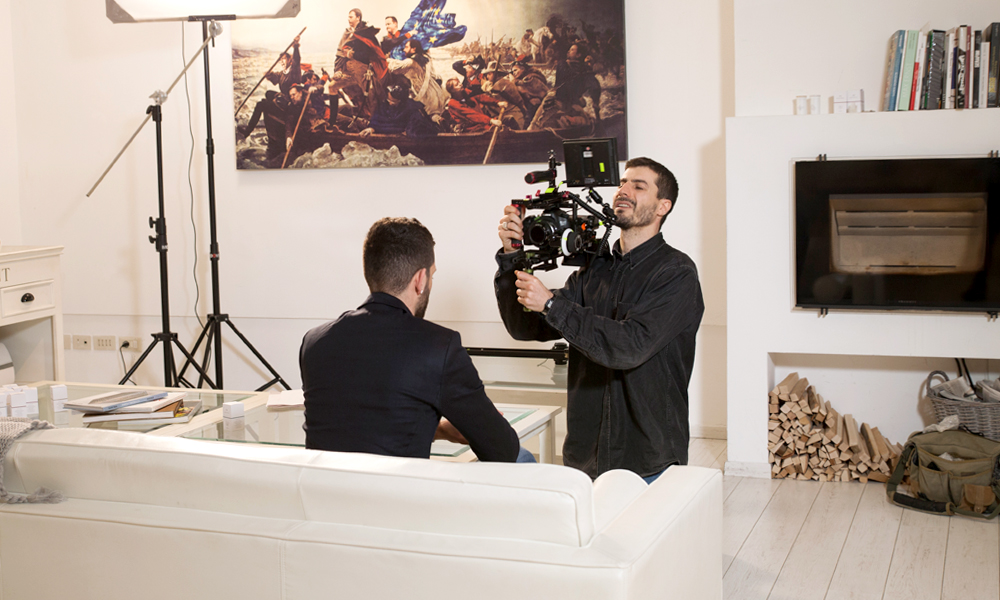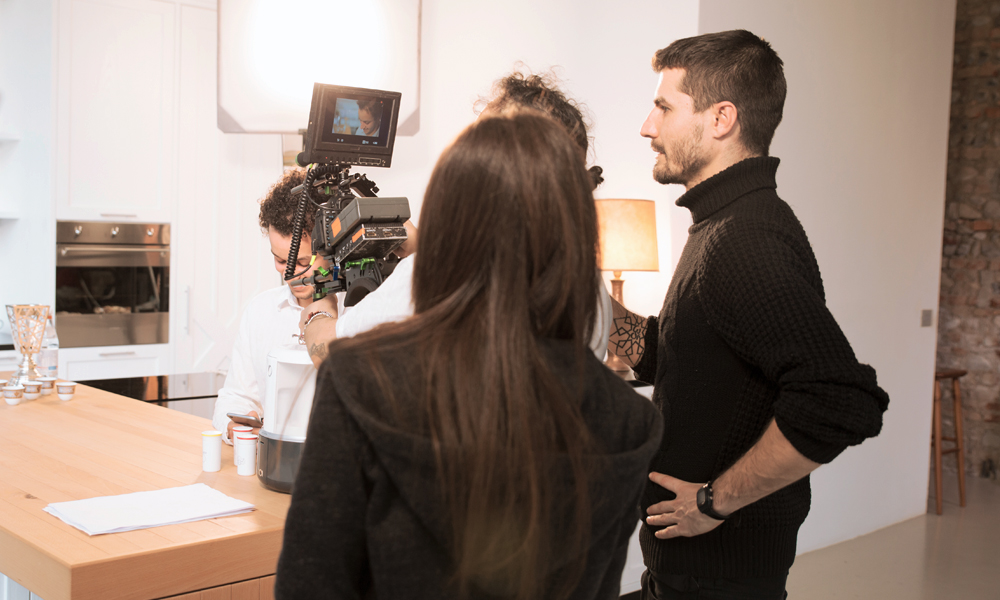 Connectivity, IoT and new trends after a pandemic: a conversation with our Lead UX Designer

Technological updating and the integration of an interconnected soul are turning modern professional kitchens into a perfect example of the 4.0 industry, where the product and its super digital powers become a tool to improve working conditions, enhance productivity, monitor the processes to achieve better results and create new business models