Perspectives

Jun 11, 2018
From X-Reality to 5G: what to expect from CES Asia 2018
Find out more
This year's edition of CES Asia is about to begin, here is some forecast on what we'll see at the annual showcase for consumer electronics that goes from Las Vegas to Shanghai.
X-Reality is the new reality
Between virtual reality and augmented reality, the first one certainly attracts more attention, even though augmented reality is proving to have more real-world applications.
However, we are moving towards Cross Reality (XR): a wide range of hardware and software that includes sensorial interfaces, applications, and infrastructures able to mix physical and digital realities, bringing digital objects into the physical world and physical objects into the virtual one.
We certainly expect a very strong presence of these technologies also at CES Asia 2018.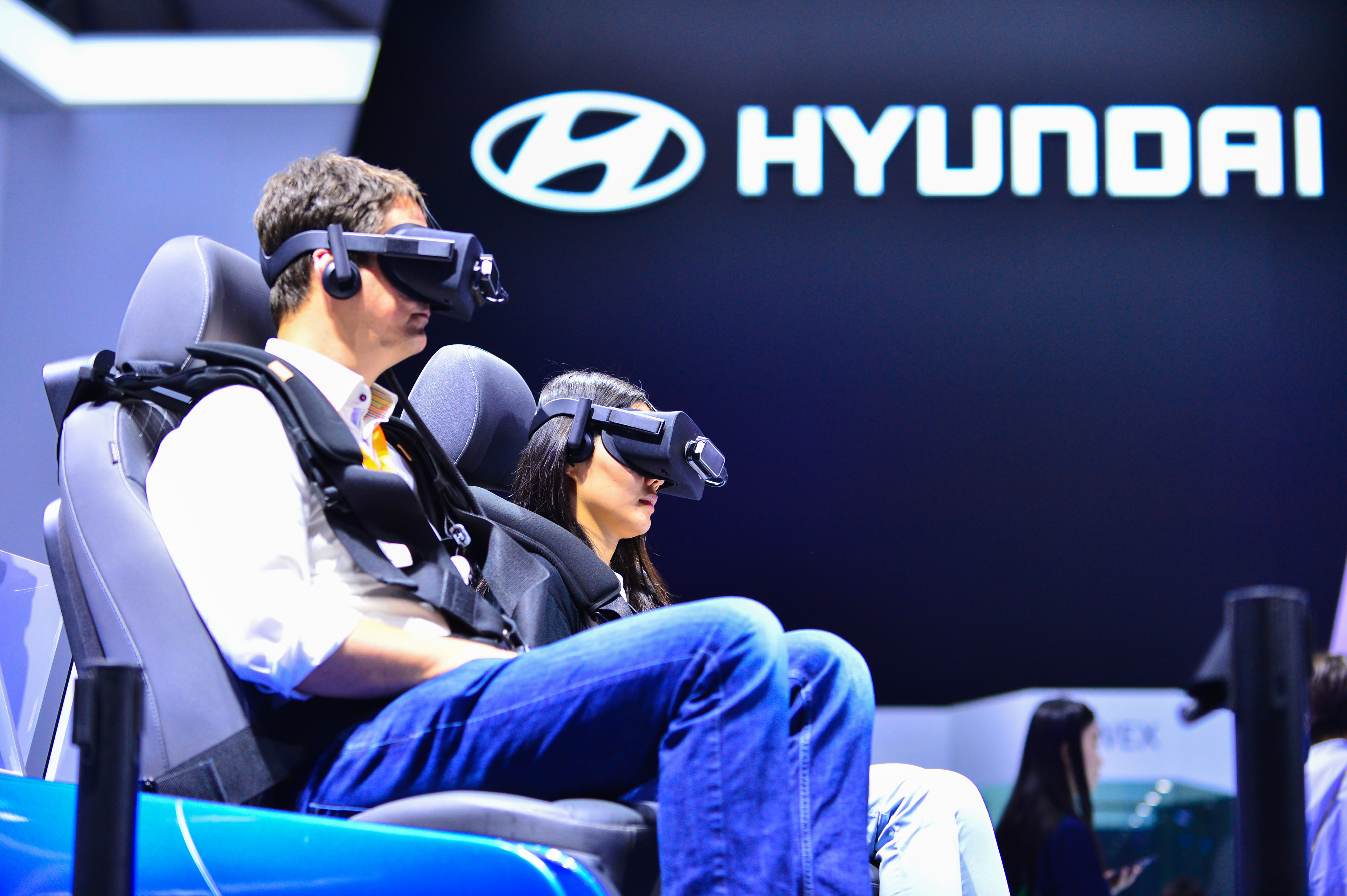 Gaming is going strong
The gaming market is huge and draws heavily from the world of new technologies. The real novelty lies, however, in the increasing attention that this market is attracting from companies, so strong that it leads to the exploration of new solutions and new devices made ad hoc: it is the case of the Asus smartphone dedicated to gamers.
An attempt that may not have the desired result, but that certainly makes evident that companies are trying to carve out a space and bringing some news in the gaming sector. We'll see who will stand out.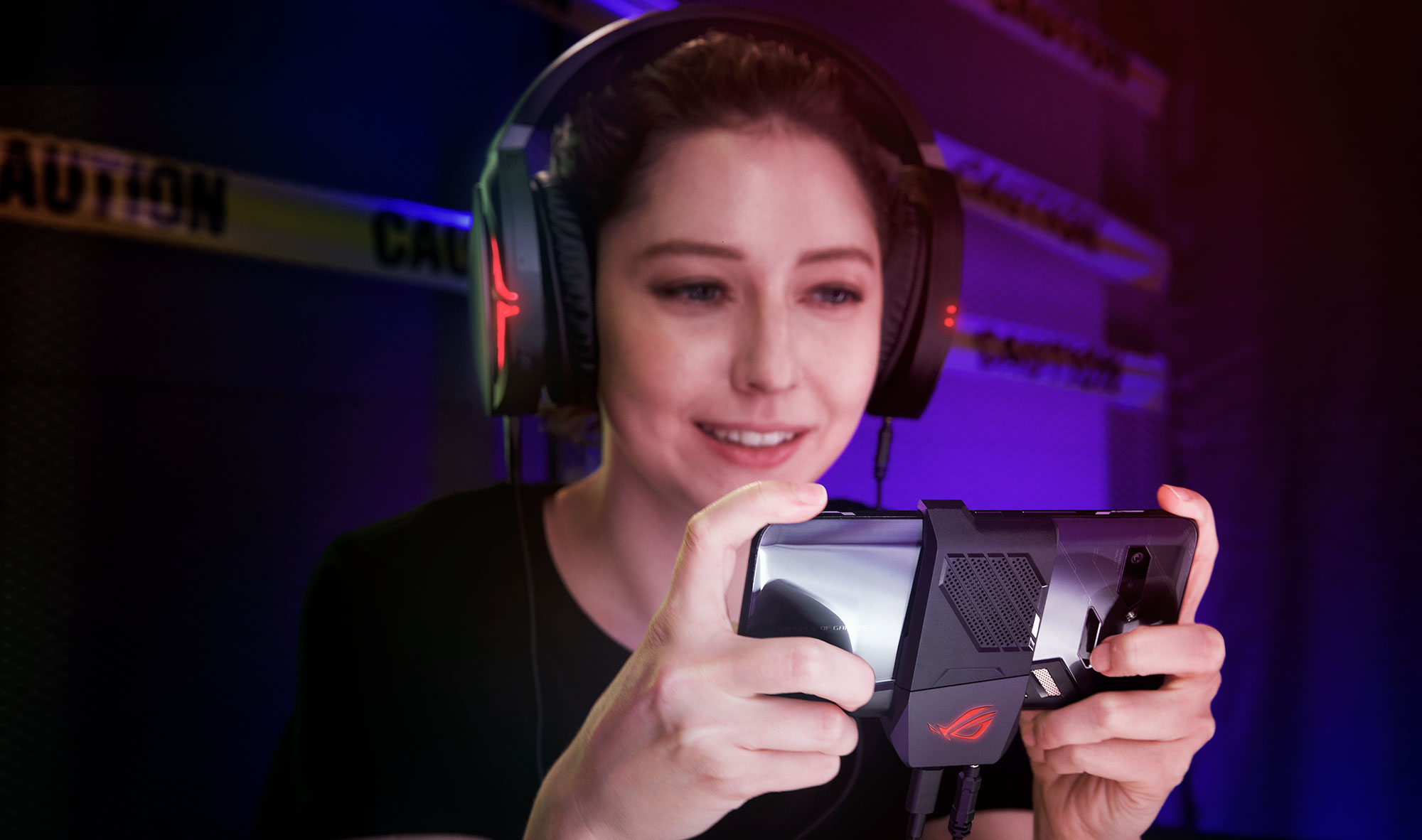 AI devices won't need us anymore
We are very close to experimenting artificial intelligence technologies in our everyday lives. It is a technology that is making huge strides towards greater autonomy of machines and systems: the devices speak to each other and are less and less in need of human intervention to function or "take care" of themselves.
In a world of connected devices that talk more and more frequently with us, the issue of personal data management and privacy is increasingly felt: we expect it to be at the forefront also at the CES Asia 2018 discussions.
5G cOULD change things for good
Will the 5G really transform the industries? And what will happen in the world of consumer products? All eyes are focused on mobile technologies, connectivity, and 5G, which will make possible even more integrated and reactive IoT systems.
Robots VS our privacy
Robotics is revolutionizing - again - industrial processes and companies are increasingly convinced of how crucial it is to take advantage of these technologies to achieve growth.
In addition to the most practical and operational application, robotics combined with artificial intelligence can be a real help in collecting and processing data: the trend is no longer to sell a new technology, but to make it clear how much it can help companies to reduce costs and be more efficient, generating and processing an incredible amount of data to know precisely where and when to strike.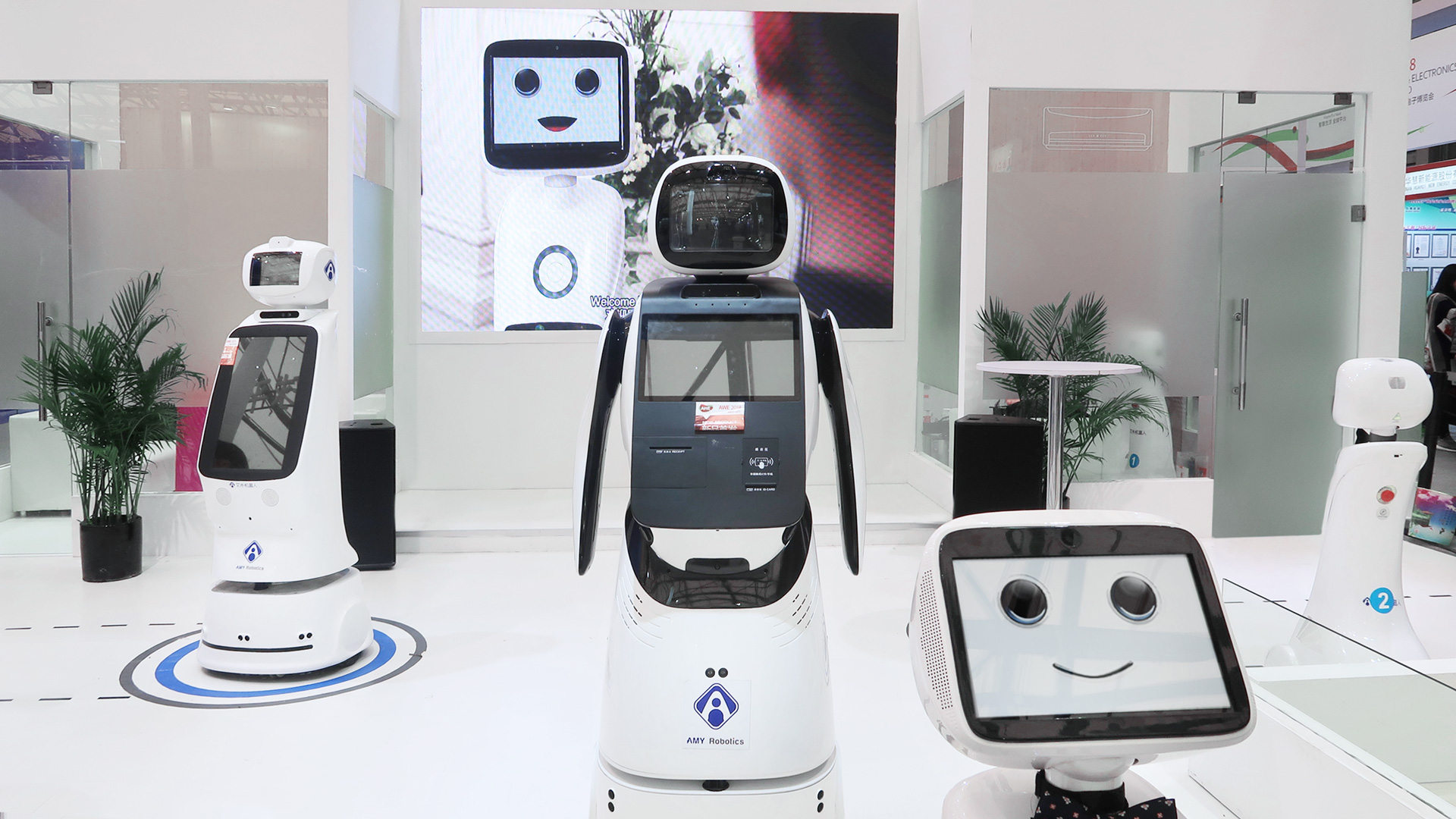 At CES Asia 2018 we will see a lot of robotics, and there will be personal assistants and a huge space dedicated to the automotive sector, but we do not expect any real disruptive news.
Rather, we expect to find confirmation that companies - on the Asian market too - are aiming to make these new technologies increasingly accessible and very, very close to become a part of our daily lives.
​​​​
Connectivity, IoT and new trends after a pandemic: a conversation with our Lead UX Designer

Technological updating and the integration of an interconnected soul are turning modern professional kitchens into a perfect example of the 4.0 industry, where the product and its super digital powers become a tool to improve working conditions, enhance productivity, monitor the processes to achieve better results and create new business models