News

Jun 21, 2018
Compasso d'Oro 2018 Nominee: Studio Volpi for Villa Sistemi Medicali
Find out more
Rotograph Prime, the futuristic dental panoramic unit we designed for Villa Sistemi Medicali, was a nominee for the ADI 2018 Compasso d'Oro Award.
For the occasion, we were at Castello Sforzesco in Milan during the award ceremony of last night.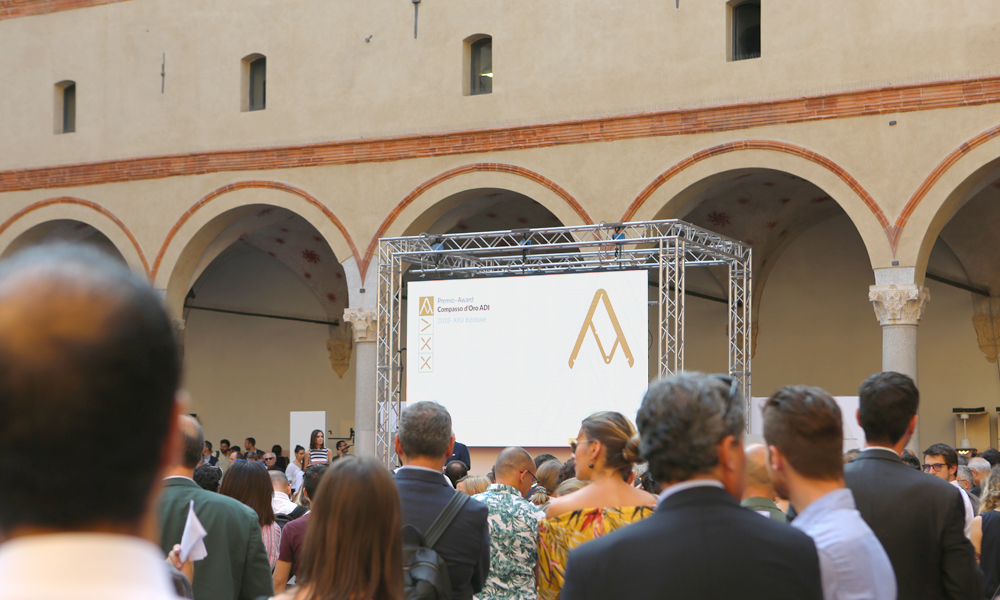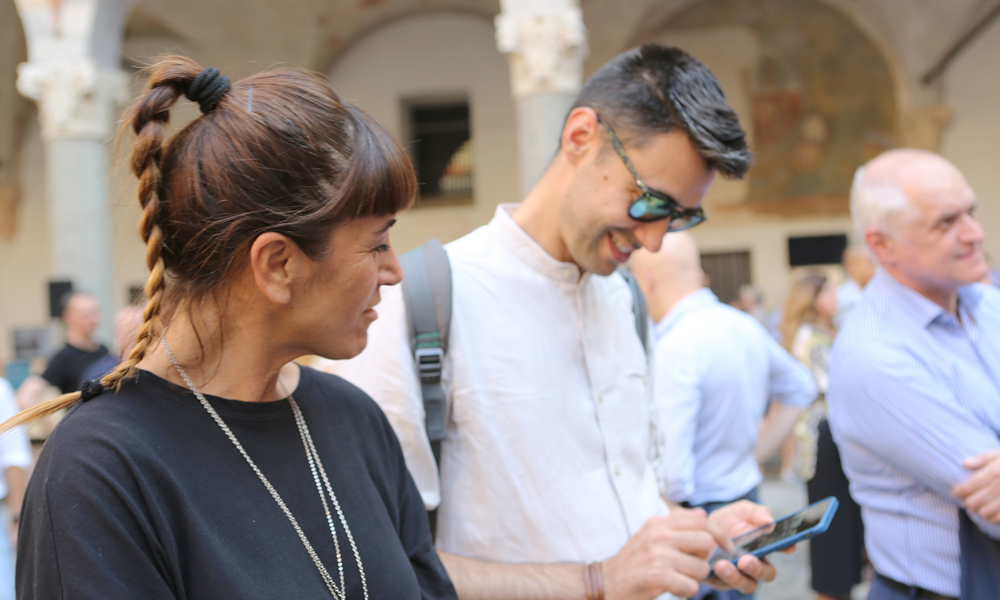 In this beautiful and suggestive location, the ADI Association set up the Compasso d'Oro exhibition as well: from today until the 26thof June you can find Rotograph Prime and many other interesting design projects on display.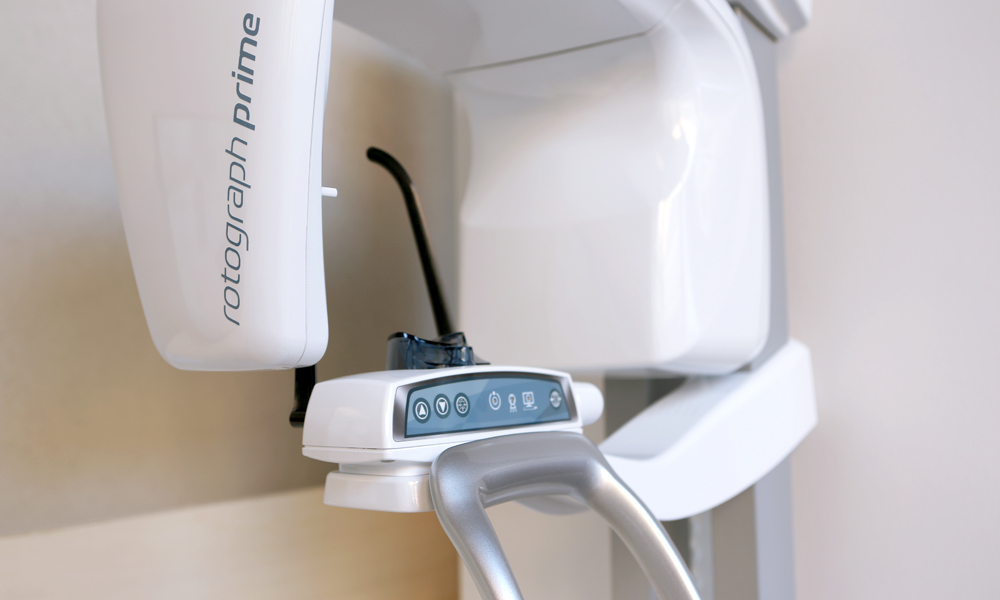 We interviewed Mauro Scilligo, Marketing Director of Villa Sistemi Medicali, and Eric Loiseau of our Design Team to better understand how this project was born:
​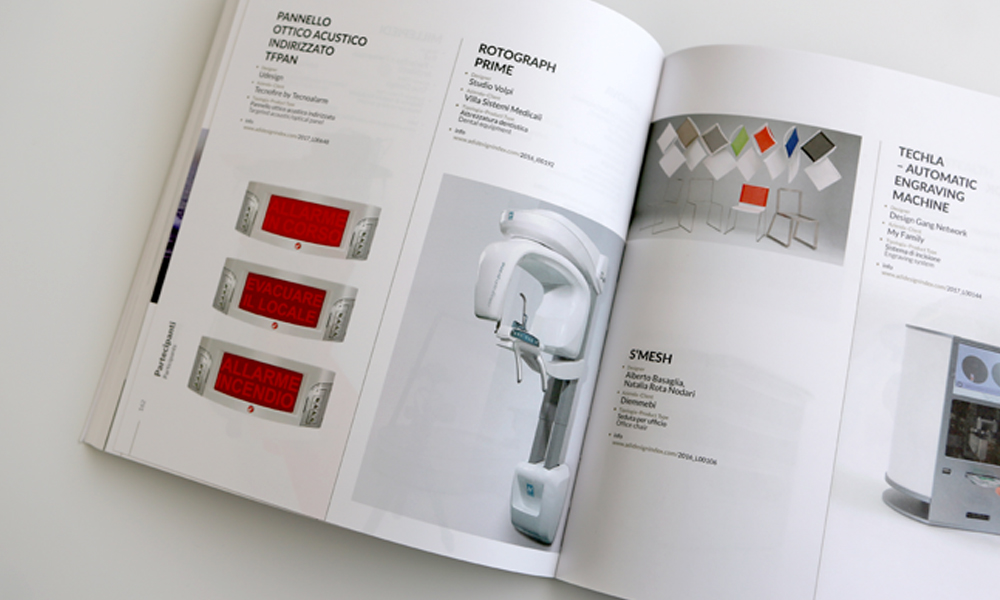 Connectivity, IoT and new trends after a pandemic: a conversation with our Lead UX Designer

Technological updating and the integration of an interconnected soul are turning modern professional kitchens into a perfect example of the 4.0 industry, where the product and its super digital powers become a tool to improve working conditions, enhance productivity, monitor the processes to achieve better results and create new business models