It is upon a wide and meticulous planning, that… our Studio is closing for summer time.
Our offices will be closed from August 13 to August 27.
We'll be back on the 28th, ready to take on some new challenge.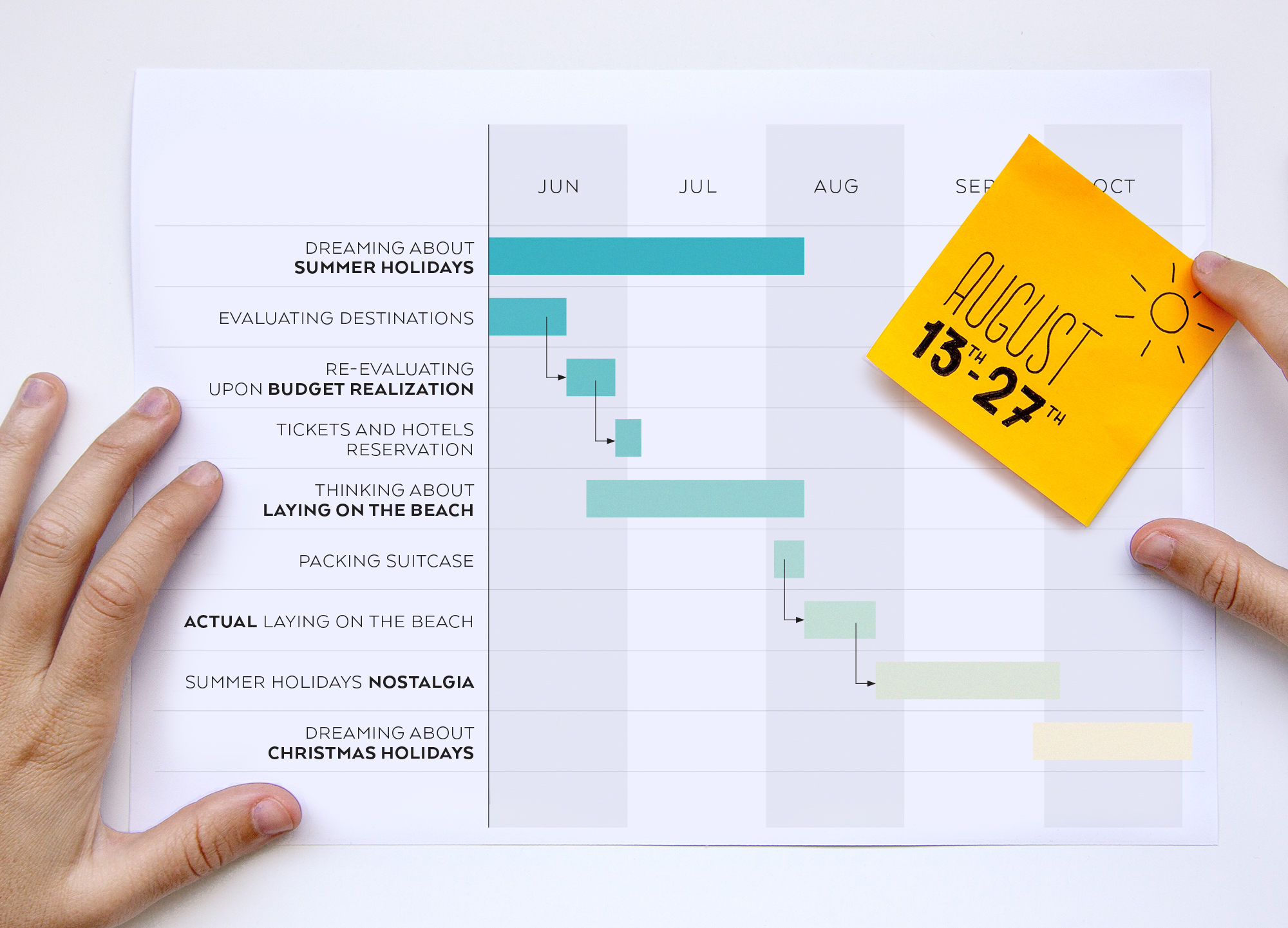 Work Mar 19, 2019

The 2019 edition of Internorga is coming to an end: here's a first glimpse at the work we've done with WMF on their communication strategy.

What makes augmented reality so valuable for users and businesses? Here's what our latest years of AR developing taught us.

News Jan 07, 2019

Getting back into the office today, we've been greeted by wonderful news: we won 4 Good Design Award!