Perspectives

Sep 03, 2018
IFA Berlin 2018: always impressive deja vus
Find out more
Berlin once again hosts IFA, the most important event for consumer electronics. Among the ever-anticipated and very high-priced smartphones and TVs, going through gaming and virtual reality, this year there's a lack of "scoops".
Every year IFA Berlin attracts hundreds of thousands of visitors and shows products from big brands such as Samsung, Miele or Bosch. We have already talked about what happened at IFA Berlin 2017 where IoT, Virtual Reality, and Smart Assistant stole the scene alongside smartphones and TVs.
This year, going around the IFA stands has caused us some deja vus, because the main feeling is that - apart from a few occasions - the products presented are mostly evolutions of some other products in terms of performance, design or range.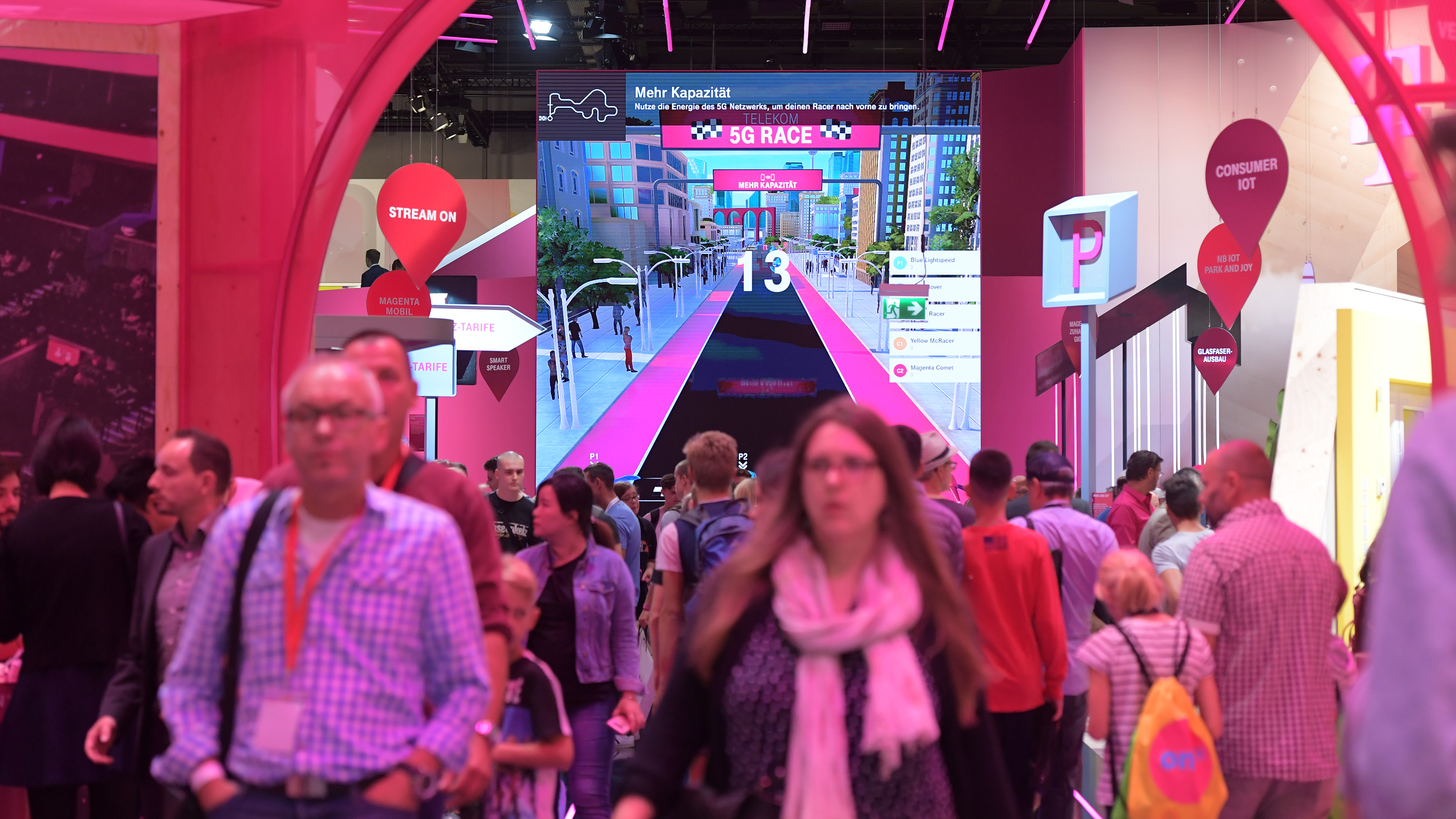 Above all, the Samsung Wall - a 146-inch MicroLED modular screen that can be composed to suit every need - was already launched at CES Las Vegas 2018 as a futuristic prototype and now reaches the market, showing us how close that future is.
In Las Vegas we first met the always impressive and enchanting OLED Canyon by LG too: 258 OLED "Open Frame" displays that can bend and adapt to concave or convex shapes, arranged in a 27 meters long Canyon that just leaves the audience speechless.
Remarkable, but that still gives a little sense of a deja vu, is the IoT exoskeleton presented by LG. The entrance in the wearable robotics field took us a bit by surprise, but the CLOi Suitbot has attracted a lot of attention and we are sure it will reserve many surprises for the industrial sector.
On an aesthetic level, the B&O speaker has very pure forms and is a truly beautiful object, with a peculiar and unique interactions system: to change music or volume you have to tilt the device on one side or the other.
Now we just have to wait and see if the last days of this event will bring us some news!
​​​​​​
News Jul 12, 2019

The award for the Red Dot Design Award "Best of the Best" has been delivered to Studio Volpi and Angelo Po during the awarding ceremony in Essen, Germany

News Mar 27, 2019

We are very pleased to announce that the ACT.O professional oven, an outstanding project we worked on for Angelo Po, won a Red Dot Design Award 2019. Moreover, it was selected as Best of the Best in its category!

Work Mar 19, 2019

The 2019 edition of Internorga is coming to an end: here's a first glimpse at the work we've done with WMF on their communication strategy.