News

Nov 27, 2018
Mathias Malling Mortensen for Studio Volpi / Art Calendar 2019 Issue #4
Find out more
We are very glad to announce a precious collaboration for the fourth issue of the Art Calendar, our project that every year features a young and emerging artist with peculiar taste, technique, and sensibility.
The 2019 calendar will feature Mathias Malling Mortensen, a Danish artist living and working in Copenhagen.
For years he worked primarly with paper, painting it and cutting it into minimalist shapes and lines, and then applying it to the canvas to create shapes, shadows, and empty spaces.
He then resumed painting to investigates spatiality, textures, shapes, and poetry. Using primarly a palette that goes from ultramarine to black, with large achromatic sections, Mathias Malling Mortensen works with the balance between the empty space and the painting.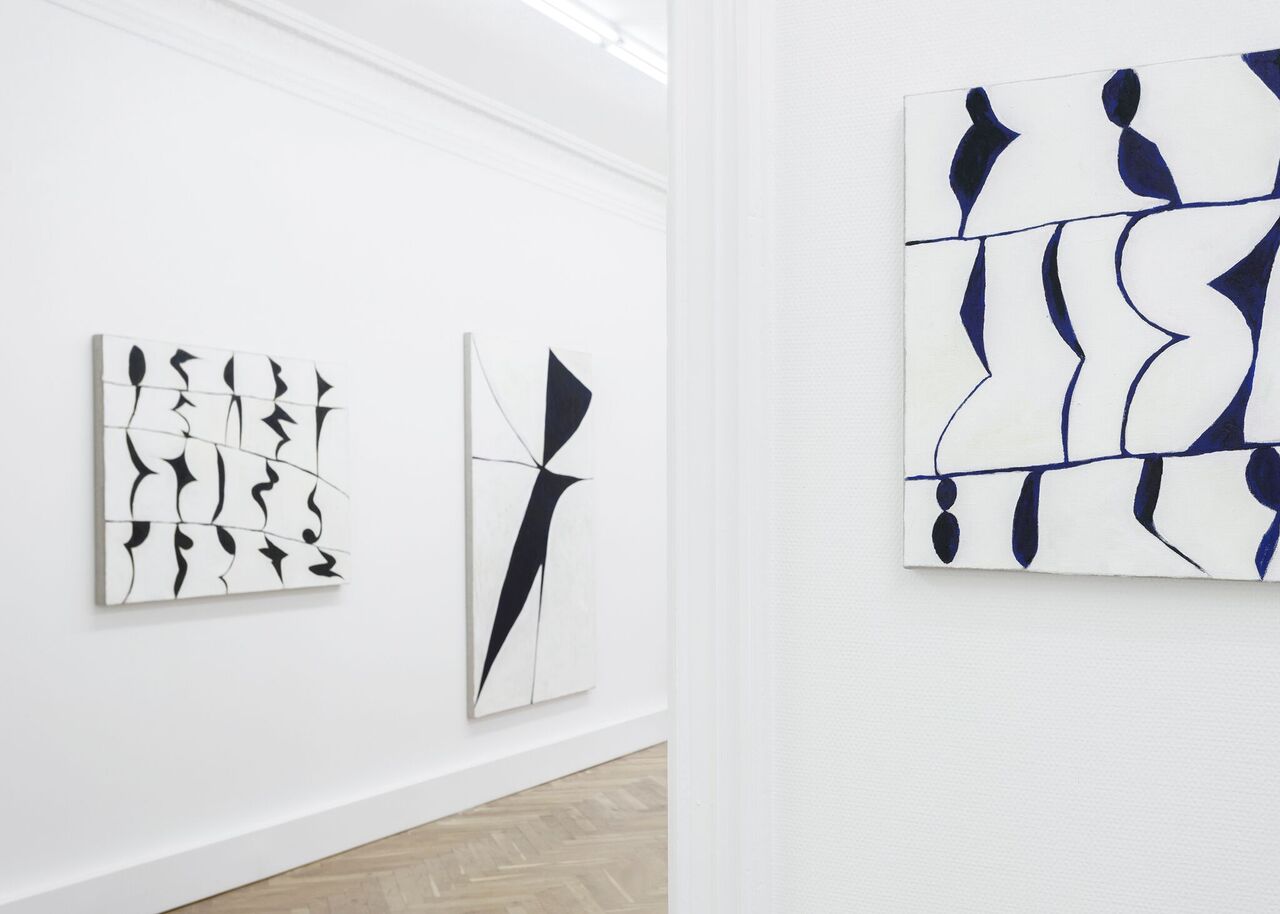 Some of his recent exhibitions were at Kunsthaus Essen, Charlotte Fogh Gallery, and Les Gens Heureux. The two featured works, courtesy of the Sunday-S Gallery of Copenhagen, are from the 2018 exhibition "You must believe in Spring".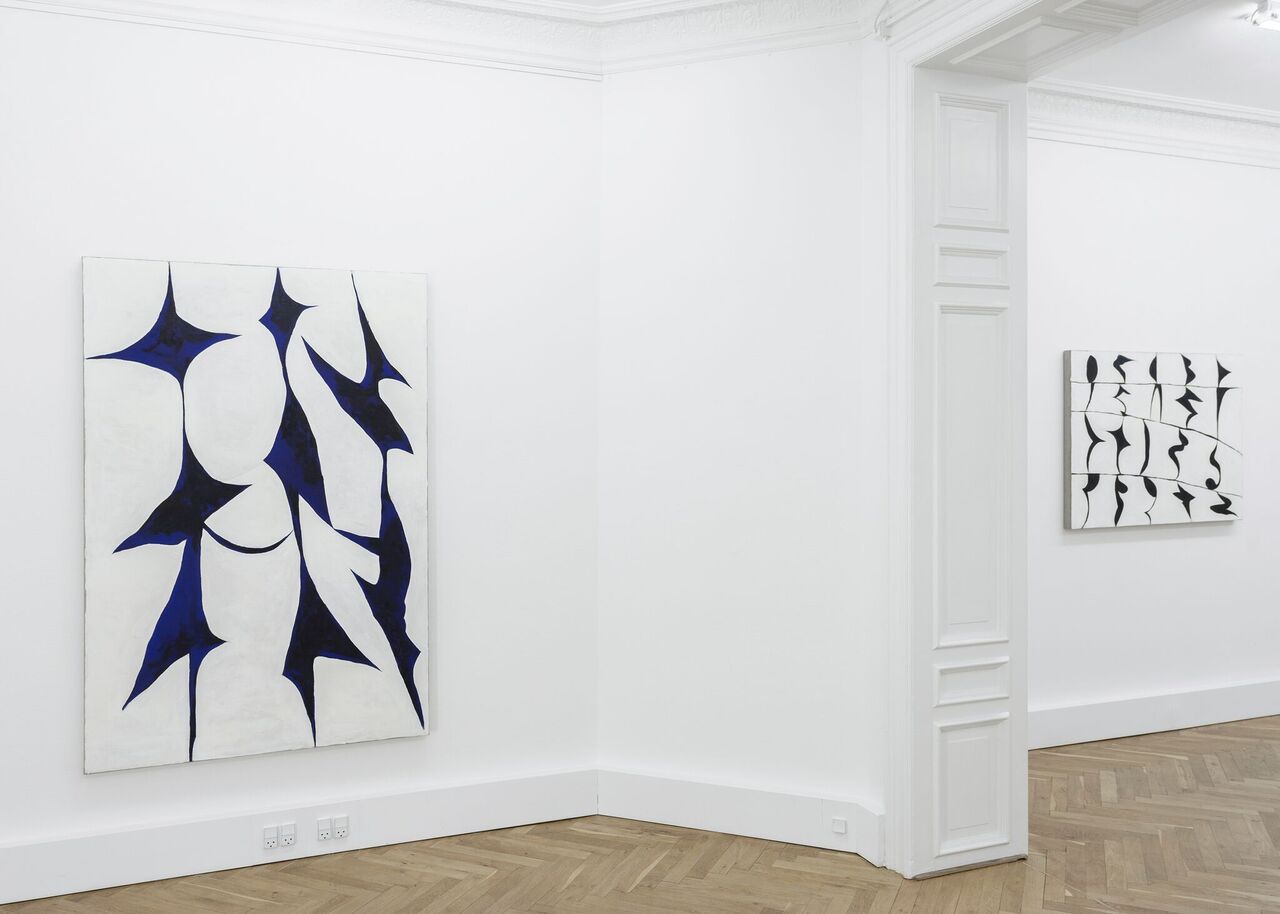 ​​​​​​​​​​​​​​
Connectivity, IoT and new trends after a pandemic: a conversation with our Lead UX Designer

Technological updating and the integration of an interconnected soul are turning modern professional kitchens into a perfect example of the 4.0 industry, where the product and its super digital powers become a tool to improve working conditions, enhance productivity, monitor the processes to achieve better results and create new business models