News

Dec 20, 2018
This Christmas will be… DIFFERENT.
Find out more
We are extremely pleased to present you… The Black Water!
Impress your guests by bringing The Black Water to the Christmas table!
A highly non-potable water that will make every Christmas toast unforgettable: it does not help digestion and does not guarantee the correct intake of vitamins and minerals, but it is an excellent vehicle for spreading diseases.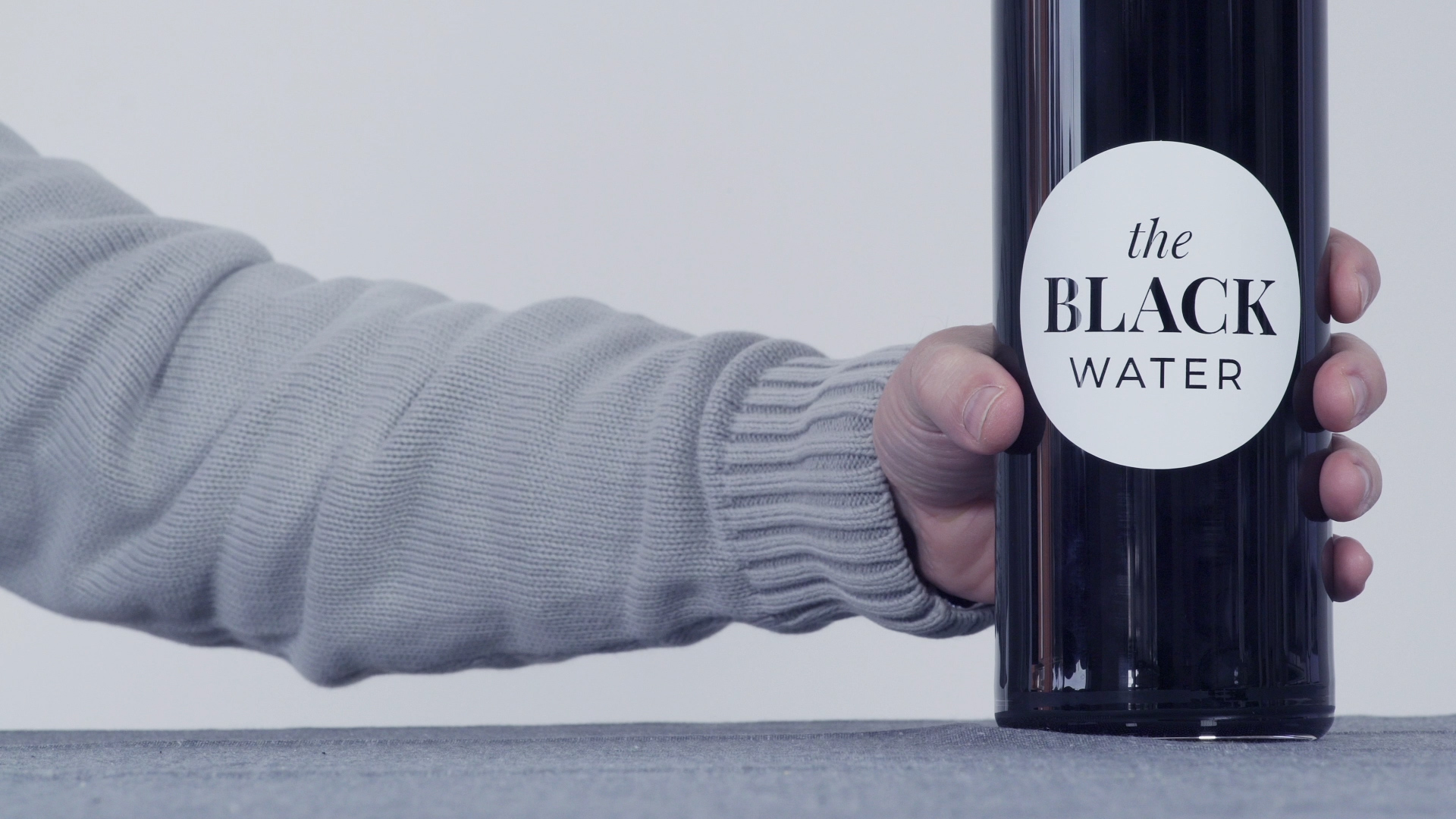 In Africa they only drink Black Water!
And that is the problem.
Every day, thousands of people do not have access to clean water, and every day Amref, for over 60 years, is committed to bringing wells, cisterns and water infrastructure throughout the country.
This Christmas, make a gift that counts. Help us build a well in South Sudan with Amref.


DONATE NOW
IBAN: IT20Z0501803200000016726093
REASON: Studio Volpi Project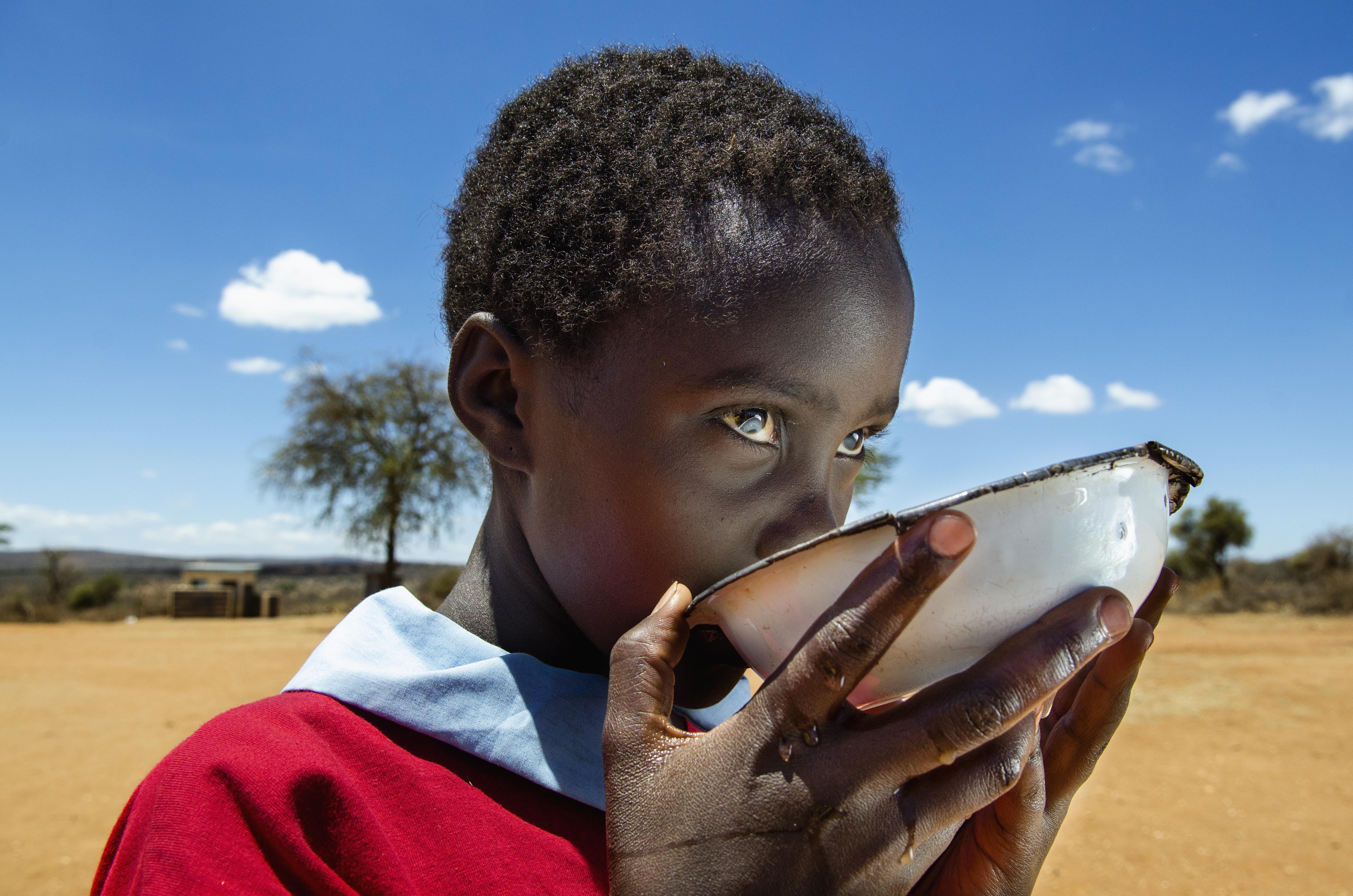 For over 60 years, Amref has been helping Africa grow.
Since the '90s, Amref is also working to give Africa a new communication, while raising funds to build schools, wells, and hospitals. They are working to give Africa a new face: it is not the land of poverty, illness, and hunger, it is a land that is growing - and with our help, it will grow faster and stronger.
Amref's projects aim at giving people all the meaning to grow and prosper on their own: they bring vaccines, purify water, and build facilities, but they also train obstetricians, doctors, teachers, and farmers.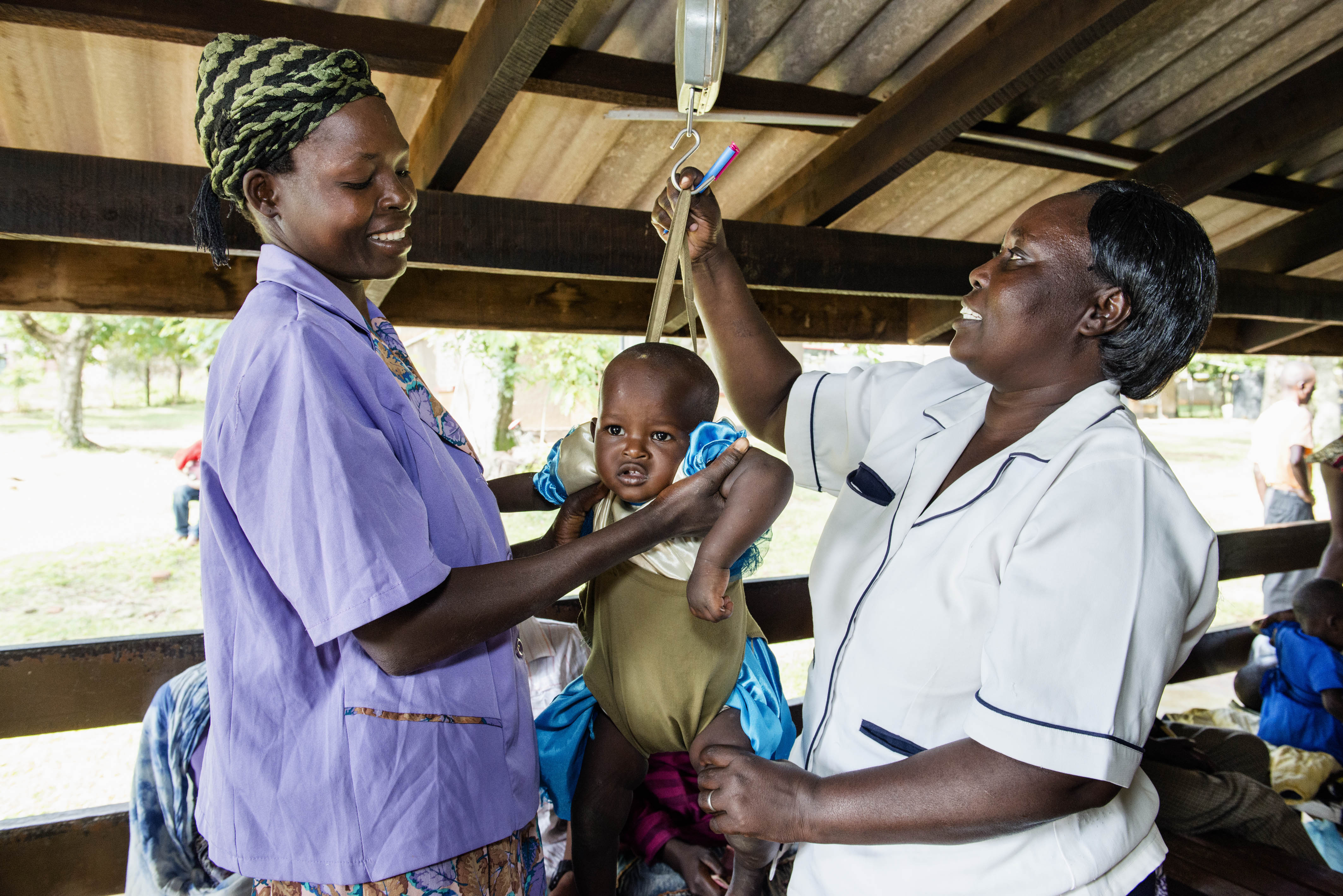 We decided to support Amref during the South Sudan emergency: a 5 years long war has left the country devastated and highly in need of humanitarian protection and support in rebuilding a sanitary system, while fighting malnutrition and illness as well.
South Sudan people had to fight for independency, and now they have to fight to survive.
We want to take part in the plan to help South Sudan prople reach independence and autonomy in providing food, water, and medical support for themselves. And it's not just a Christmas project: it's a way to support Amref on the long run, just like they are doing with African people.
It takes as little as the cost of a coffee to ignite the change. Be the change.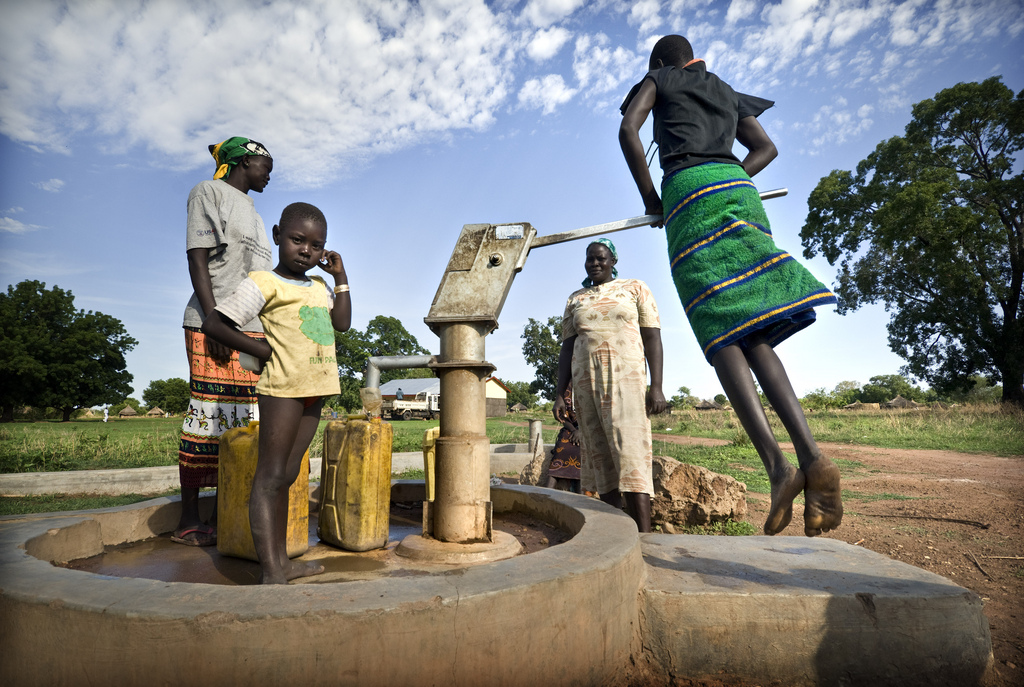 Make a gift that counts.



DONATE NOW
IBAN: IT20Z0501803200000016726093
REASON: Studio Volpi Project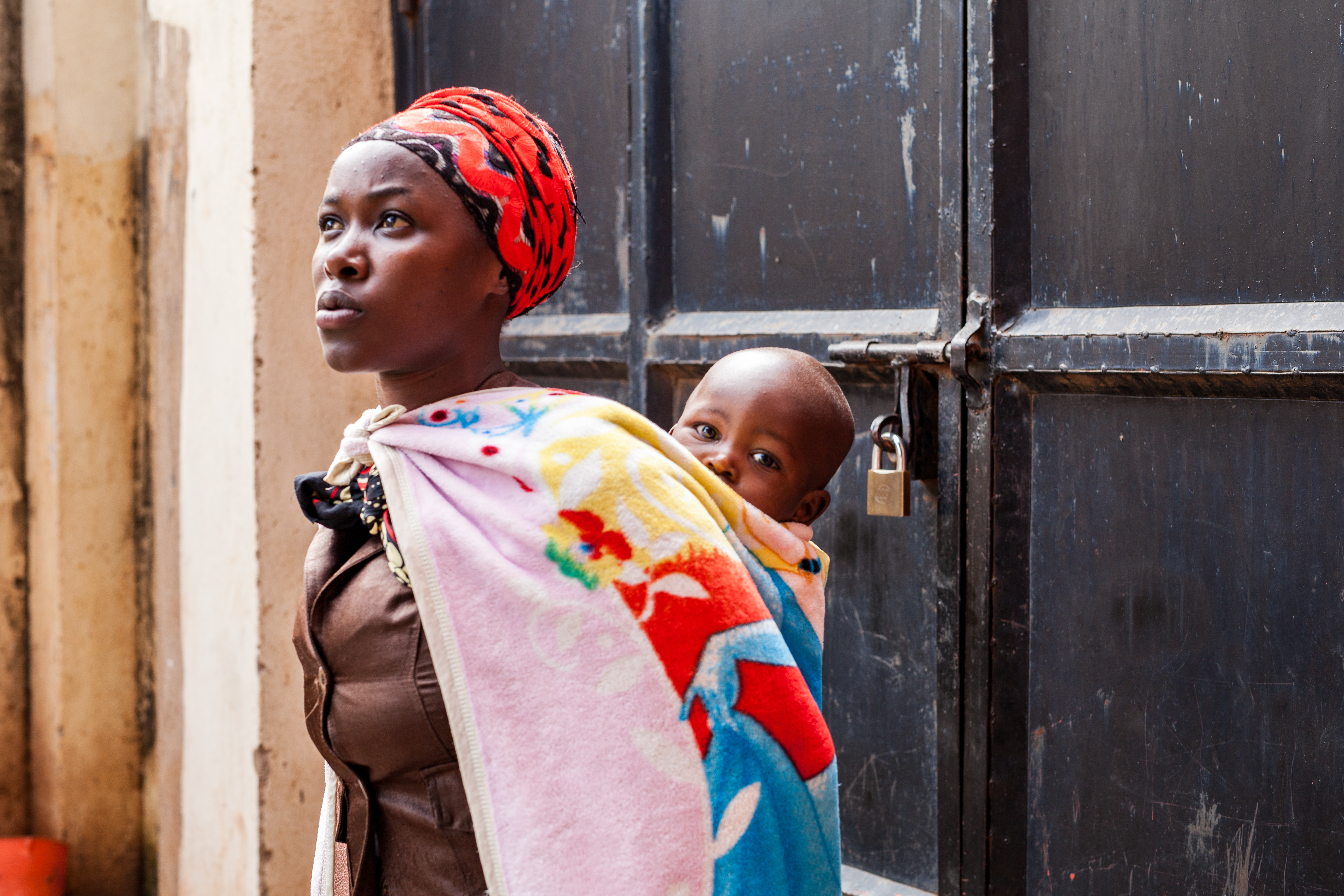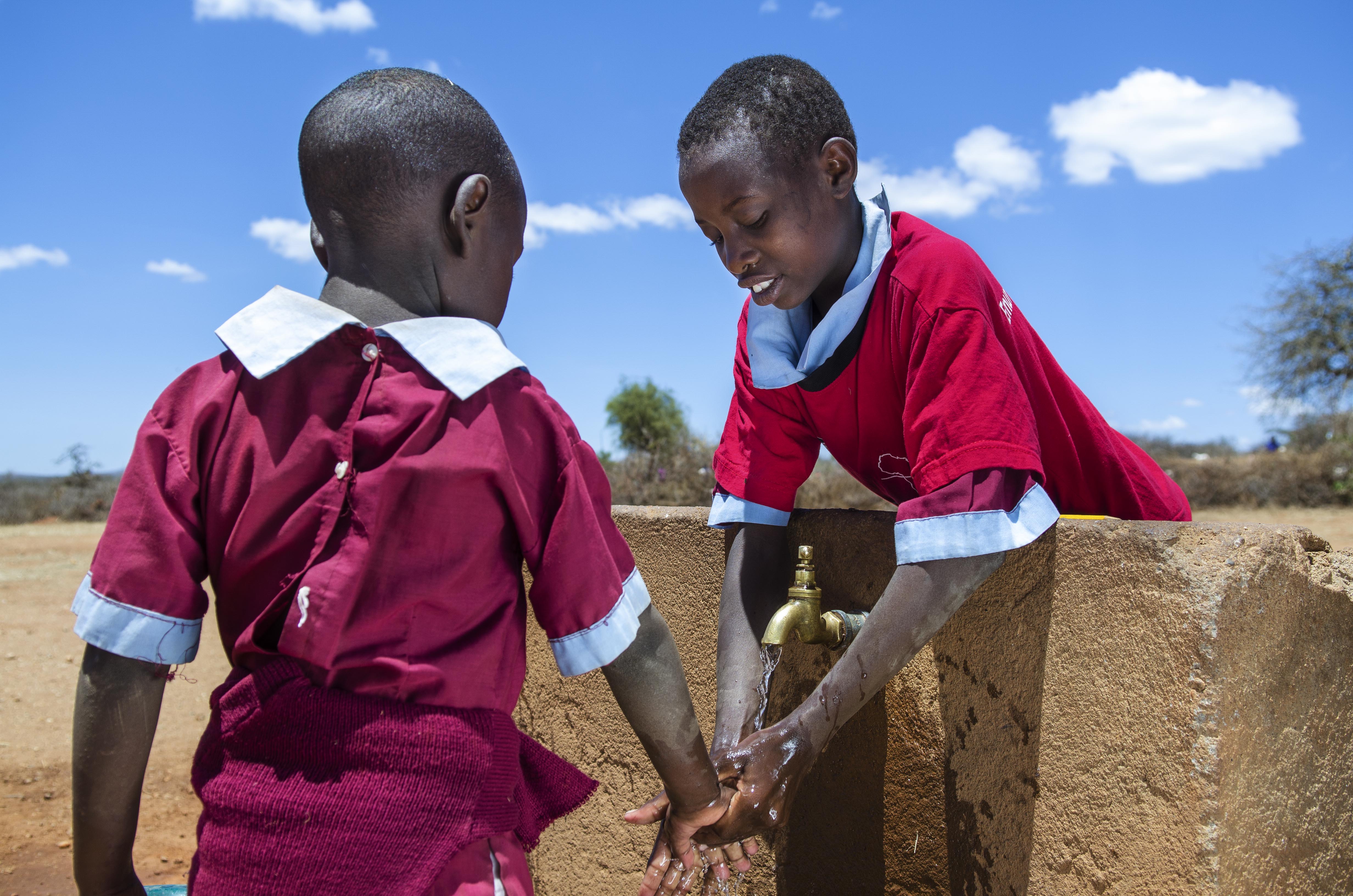 Connectivity, IoT and new trends after a pandemic: a conversation with our Lead UX Designer

Technological updating and the integration of an interconnected soul are turning modern professional kitchens into a perfect example of the 4.0 industry, where the product and its super digital powers become a tool to improve working conditions, enhance productivity, monitor the processes to achieve better results and create new business models