News

Jan 07, 2019
A poker of good news / We won 4 Good Design Awards 2018
Find out more
Today, getting back into the office after the Christmas closure, we were greeted by wonderful news: four of our projects won a Good Design Award 2018.
It's always a great honor for us to receive such recognition from the Chicago Athenaeum Museum, that every year since 1950 selects the most innovative and cutting-edge design projects.
Going from consumer products for childcare to professional appliances, and from a brand identity development to the design of an immersive showroom, this year's awards best represent the multidisciplinary approach and the all-round competences we can leverage on at Studio Volpi.
Here's a brief recap of the awarded projects: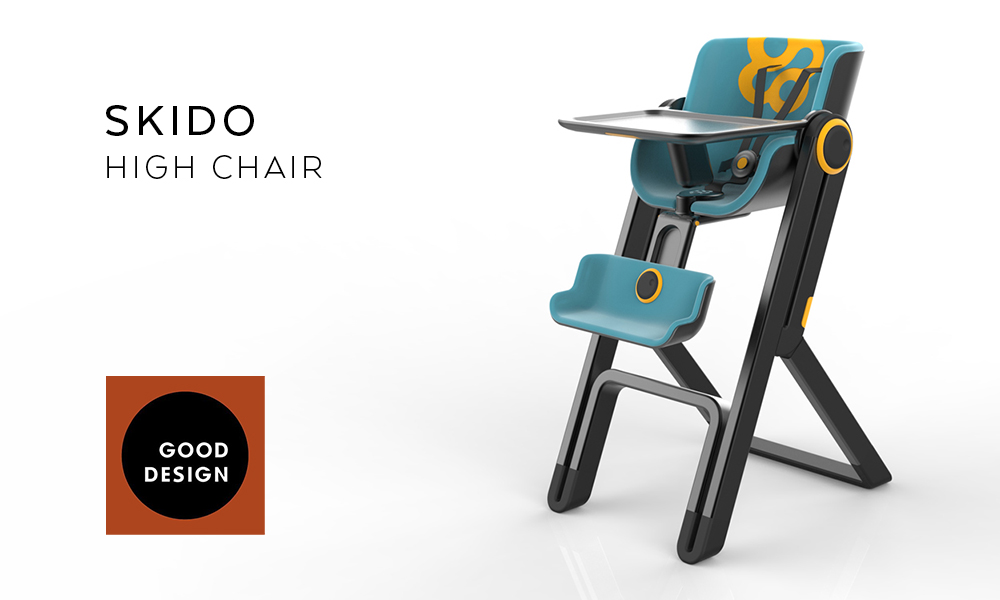 SKIDO / Sliding into a new market
The high chair Skido we designed for Baby First is a perfect example of a product that combines a modern and highly identifying aesthetic with the Baby First brand identity, without forgetting an innovative component inserted in the sliding mechanism.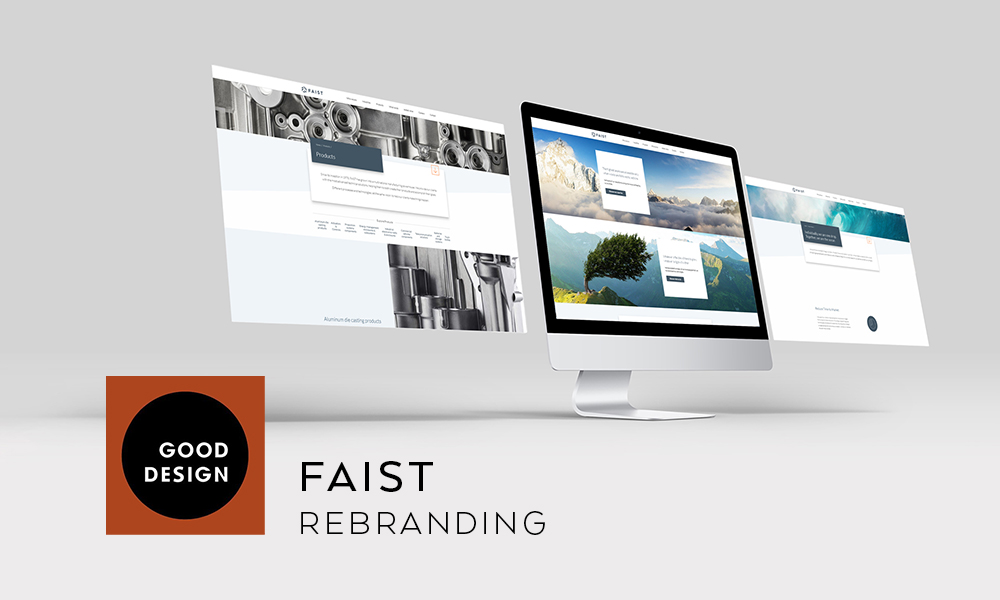 FAIST / Making a brand voice clearer
With more than 40 years of history in the automotive, energy, aerospace, and consumer products, even though it's a global point of reference in its sector, Faist always had a brand communication on the modest side.
We took all the history and competencies into account while developing a new brand identity, communication materials, and brand platforms.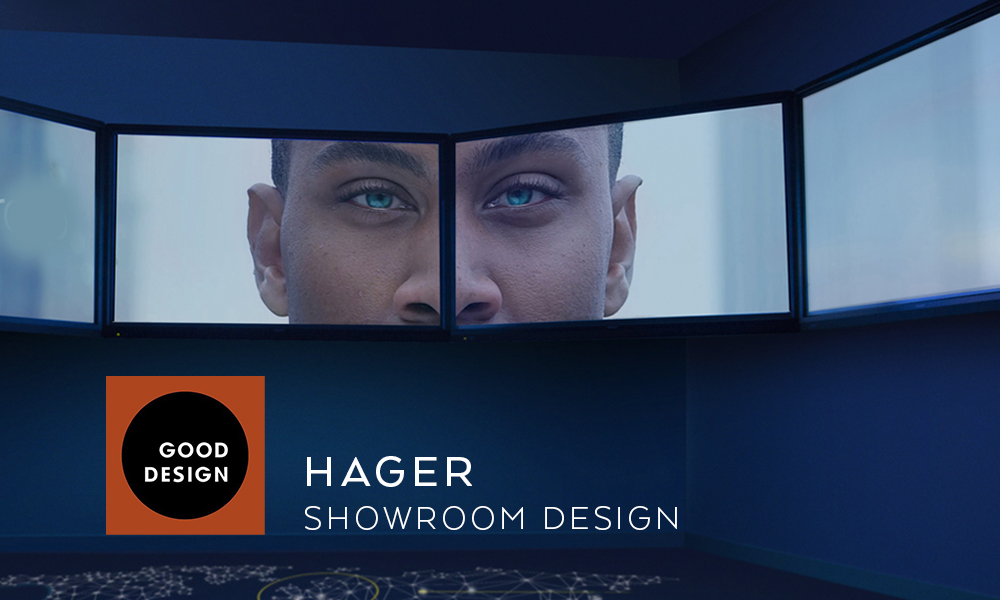 HAGER / Brand experience at a whole new level
To boost even more Hager's brand experience, we designed an immersive showroom with a wide range of features to satisfy the needs of such a big company: a timeline of the company's growth, modular product displays, and a 7-meter long video wall.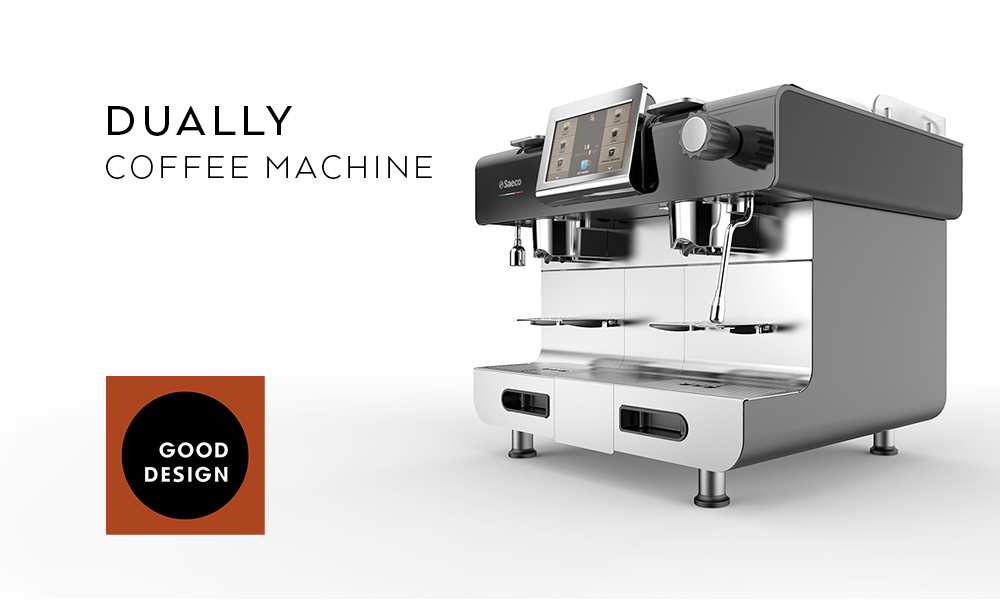 DUALLY / Beating the limits
With the Dually project, we had the opportunity to do a restyling on a classic semi-automatic professional coffee machine by Saeco.
During the project, we went from a restyling brief to an investment on usability and user experience that made this OEM product perfect for the ever more demanding requirements of today's market.
Connectivity, IoT and new trends after a pandemic: a conversation with our Lead UX Designer

Technological updating and the integration of an interconnected soul are turning modern professional kitchens into a perfect example of the 4.0 industry, where the product and its super digital powers become a tool to improve working conditions, enhance productivity, monitor the processes to achieve better results and create new business models