Work

Mar 19, 2019
At Internorga 2019 with WMF / Designed to perform
Find out more
Is coming to an end the latest edition of INTERNORGA, leading trade fair for the entire out-of-home market. It is a widely popular trade fair, that gathers evert year more than 1.300 exihibitors from all over the world.
Bakery, patisserie, restaurant, but also new technologies, communication and furnishings: at Internorga visitors are guaranteed to find everything for their businesses – along with exciting live formats and top-class professional conferences.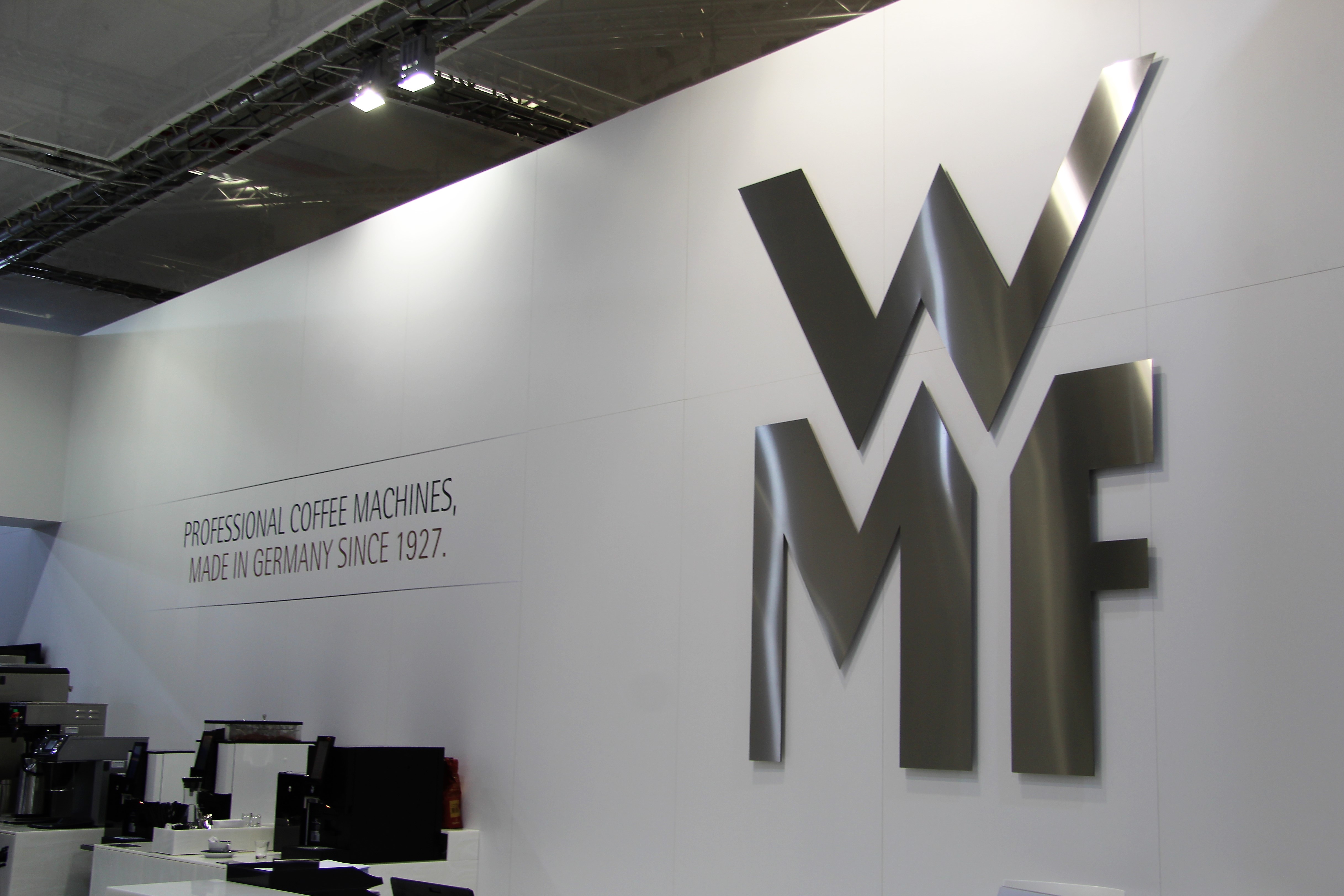 This year marked a milestone for WMF: the group launched the new brand positioning and the new brand image we are developing with them. A beautiful project started two years ago that is now ready for showtime.
«It is always a good feeling when months of hard work come to life, but it is twice as nice when this happens in a big trade fair such as Internorga» says Federico Gallina, Branding Area Director at Studio Volpi. «We have been working on the brand positioning of WMF and Schaerer for the last two years, and now we can actually start presenting our work to the public, and let them experience the first touchpoints of the new WMF brand communication strategy.»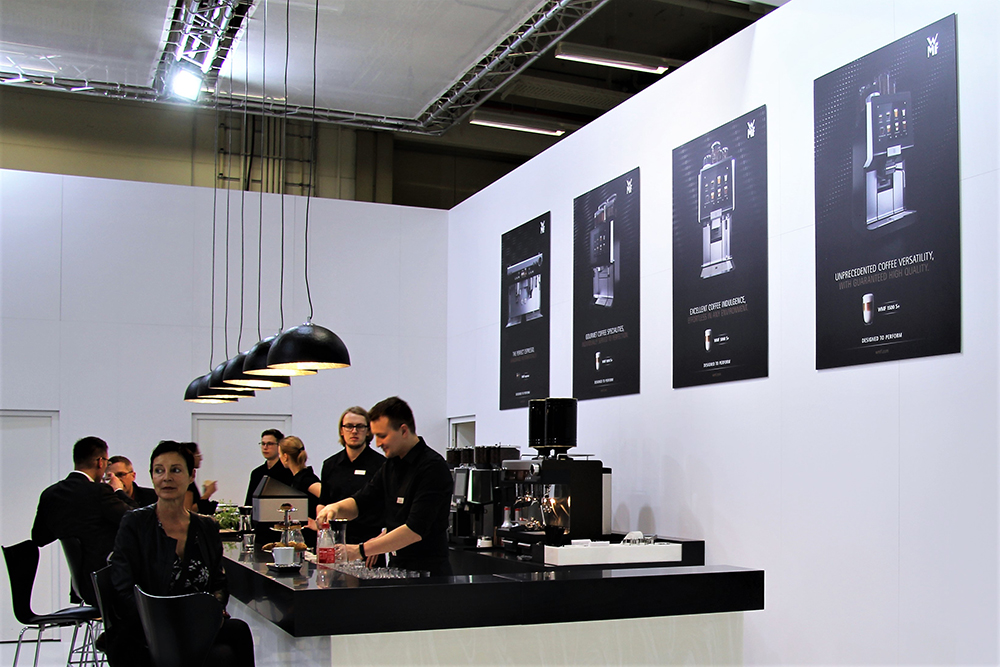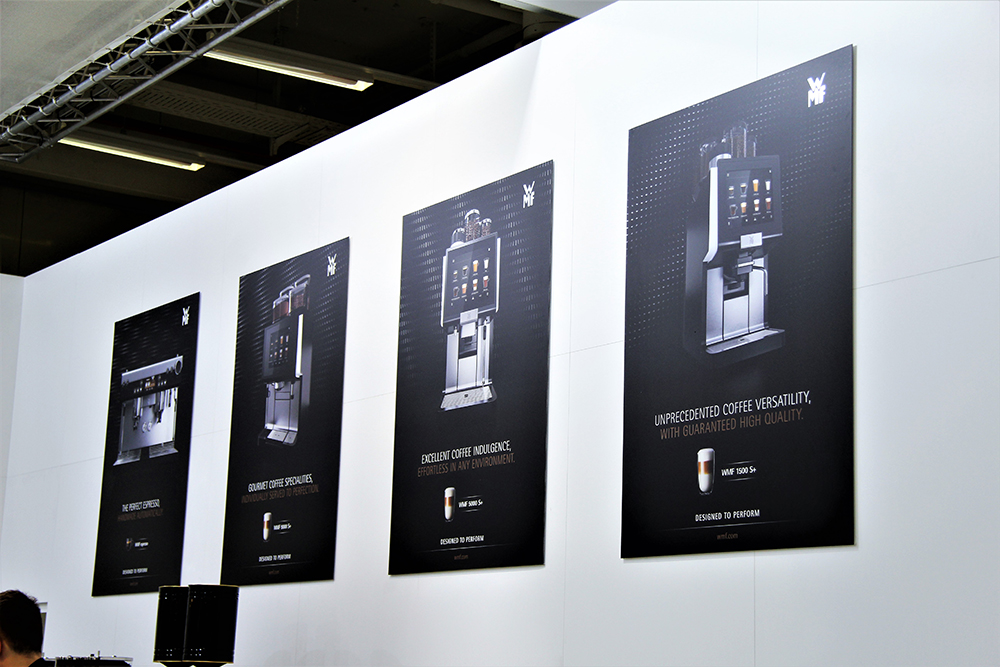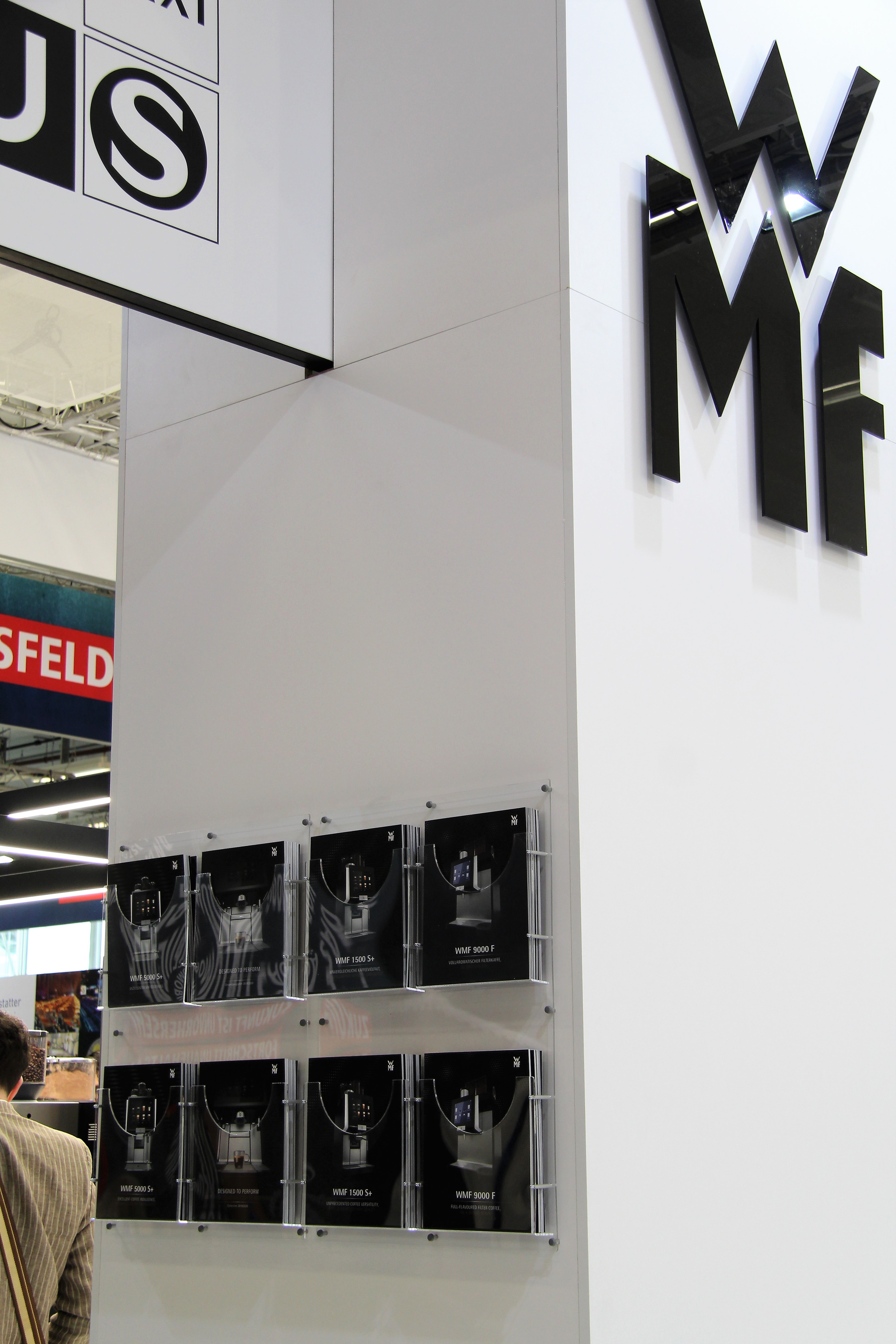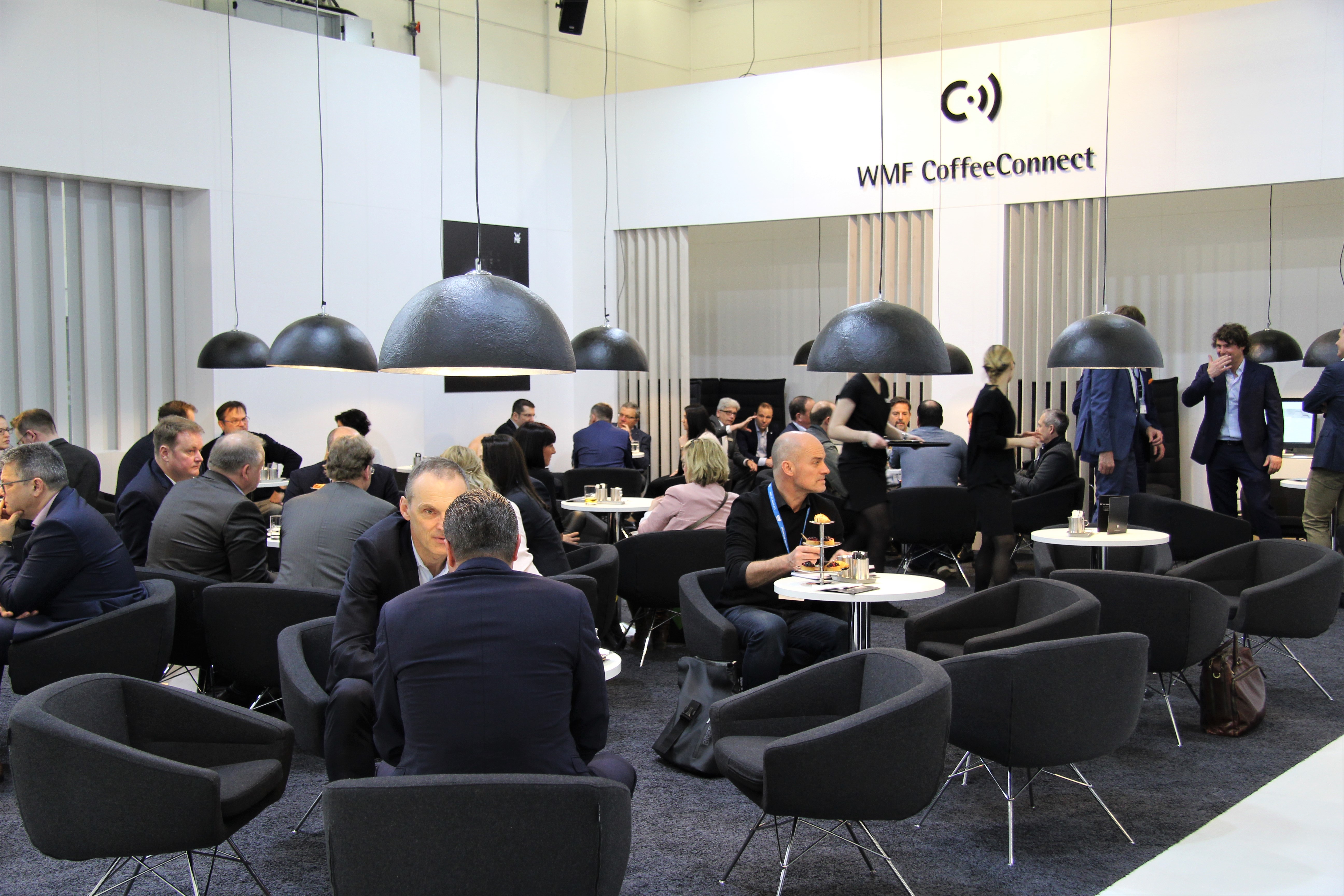 Connectivity, IoT and new trends after a pandemic: a conversation with our Lead UX Designer

Technological updating and the integration of an interconnected soul are turning modern professional kitchens into a perfect example of the 4.0 industry, where the product and its super digital powers become a tool to improve working conditions, enhance productivity, monitor the processes to achieve better results and create new business models