News

Mar 24, 2020
No Country Is An Island, Entirely by Itself
BY PATRIZIO CIONFOLI, DIRECTOR OF DESIGN & INTERACTION
Find out more
During my work and travel over the last two years in China, I had the opportunity to discover this country and found that smiling faces were the norm there.
Since the epidemic broke out in January 2020, I have been keeping in touch with my clients and friends in Shanghai via WeChat.
From their messages, I knew that fear and anxiety in the epicenter of Wuhan increased day by day with pictures of an empty city and hospitals full of patients. In Milan, the center of business, design, and fashion, we have a close relationship with the overseas Chinese living in Italy but had to cancel a Lunar New Year party as well.
No one in Italy expected that what was happening in Wuhan would one day threaten all of Italy. With more and more cases of infection, we began to realize that there is a need to take precautions and strict measures to control the spread of the coronavirus immediately.
In my office of Studio Volpi, we held meetings with clients with restrictions in place to completely reduce any physical contact, but soon we resorted to working online from home. Wearing face masks, daily cleaning, sterilizing, and keeping a safe distance, what we have seen days ago in the reports of China's anti-virus measures are now strictly followed by us as well.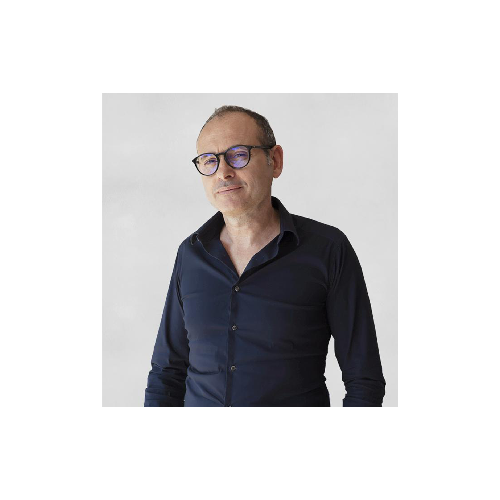 My city Busto Arsizio, just 20 kilometers form Milan, has finally taken the strongest distancing measures – a total closure and lockdown. It is now the most difficult moment for us. Italian doctors are doing a great and incredible job. But in Lombardy, the region where I live, infection numbers keep on increasing and the situation is really unsustainable.
In January, we thought that the coronavirus was something far away from us, and we treated this world with a limited sight that every country can be separated from each other by borders. But now, the escalating epidemic proves that we are wrong; we are living in a community of common destiny. I think it is an opportunity for us to meditate on our ways of resolving problems as a united world. The Chinese government's vision of building a community with a shared future for mankind is what we have to take into serious consideration. In today's world, problems confronting us are all global challenges that no country can manage alone or stand aloof from.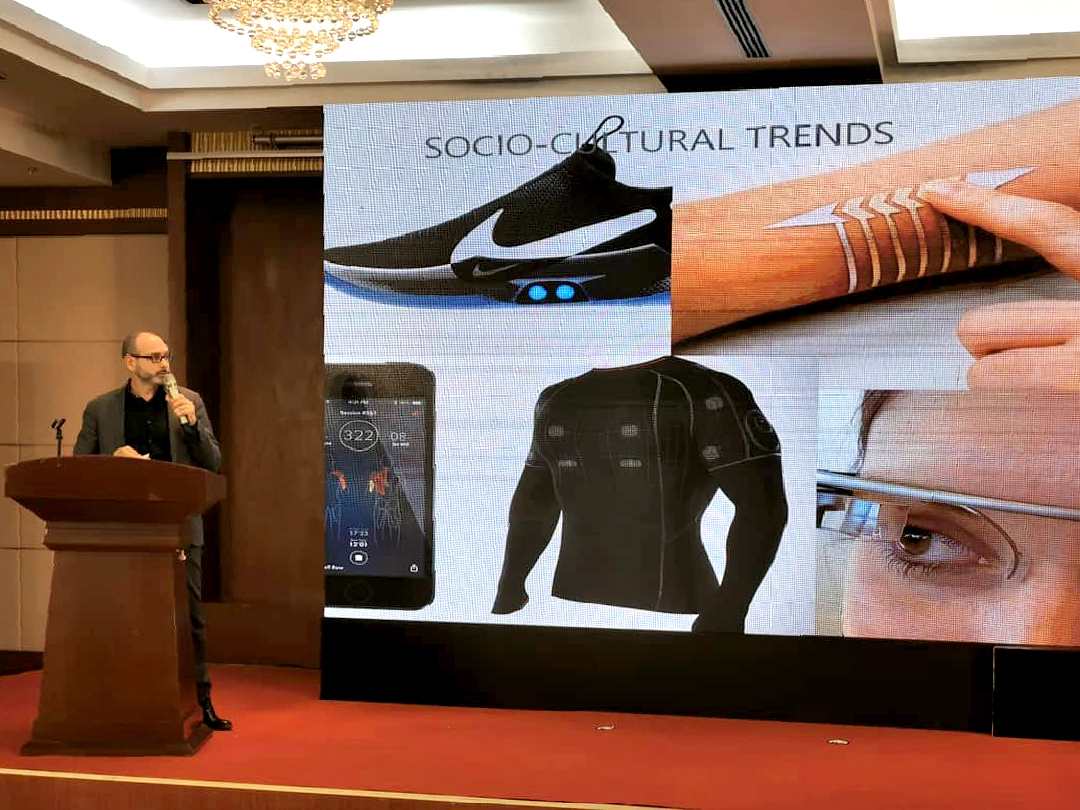 Now, we are receiving medical supplies from China, and a team of Chinese doctors have been sent to Italy to give us assistance. We should respect these good deeds. And I think it is high time for some Italians or Europeans who may be biased against the Chinese to rediscover this country and its people. It is really good news that China has almost emerged victorious in the fight against the novel coronavirus, as it also offers hope for the rest of the world.
-------------------
BY PATRIZIO CIONFOLI
DIRECTOR OF DESIGN & INTERACTION
Connectivity, IoT and new trends after a pandemic: a conversation with our Lead UX Designer

Technological updating and the integration of an interconnected soul are turning modern professional kitchens into a perfect example of the 4.0 industry, where the product and its super digital powers become a tool to improve working conditions, enhance productivity, monitor the processes to achieve better results and create new business models