Perspectives

Mar 25, 2020
What entrepreneurs can learn from COVID-19 and its aftermath in China
BY GIANMARIO VOLPI, CEO & FOUNDER
Find out more
COVID-19 is affecting every aspect of our lives and is reshaping our habits and needs.
In particular, we can learn something from the Chinese experience as China faced the crisis before the rest of the world and is now quickly recovering.
As an entrepreneur doing business in China with my company - Studio Volpi - I've been following the COVID-19 crisis and its aftermath for a while now. As we see the virus spreading not only in my home country - Italy - but all over Europe and the world, I would like to share some insights I've learned so far.
First of all, the virus moves so fast we need to react quickly. Two weeks ago the idea of a Western outbreak still seemed far, but here we are now with lockdowns and empty airports all over the planet.
The world is spinning faster than ever and as an entrepreneur I have to adapt my pace.
As quick changes require prompt responses, I learned to be more resolute. I have to be sure about every and each step we are taking at Studio Volpi in order to keep the team and the company safe. It might sound counterintuitive but I learned how to think more clearly.
As contact with other people has completely changed in only few days, with social distancing becoming compulsory in order to slow down the spread of the virus, at Studio Volpi we had to shift from our open-space office to remote working. It resulted in a work from home policy and online meetings to keep business related activities still possible.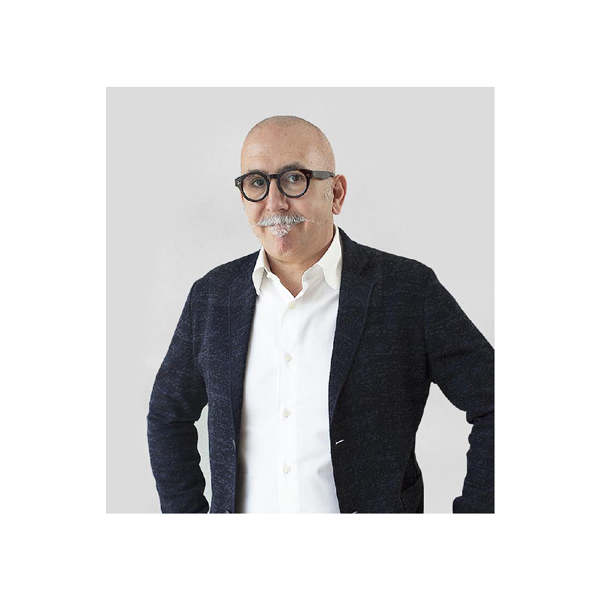 Luckily we live in a time when digital tools and platforms are widely used and Studio Volpi has a dynamic and young team that easily adapted into the new arrangement.
Working in an open-space where ideas can flow freely and people are constantly in contact with each other, shaped a flexible and collaborative team ready to face challenges and support its members even from remote.
Digital is proving its value in this situation and it is also changing the mindset of many when it comes to approaching business and sales. From this situation we can learn how to harness the power of digital and technology and employ them to develop new opportunities.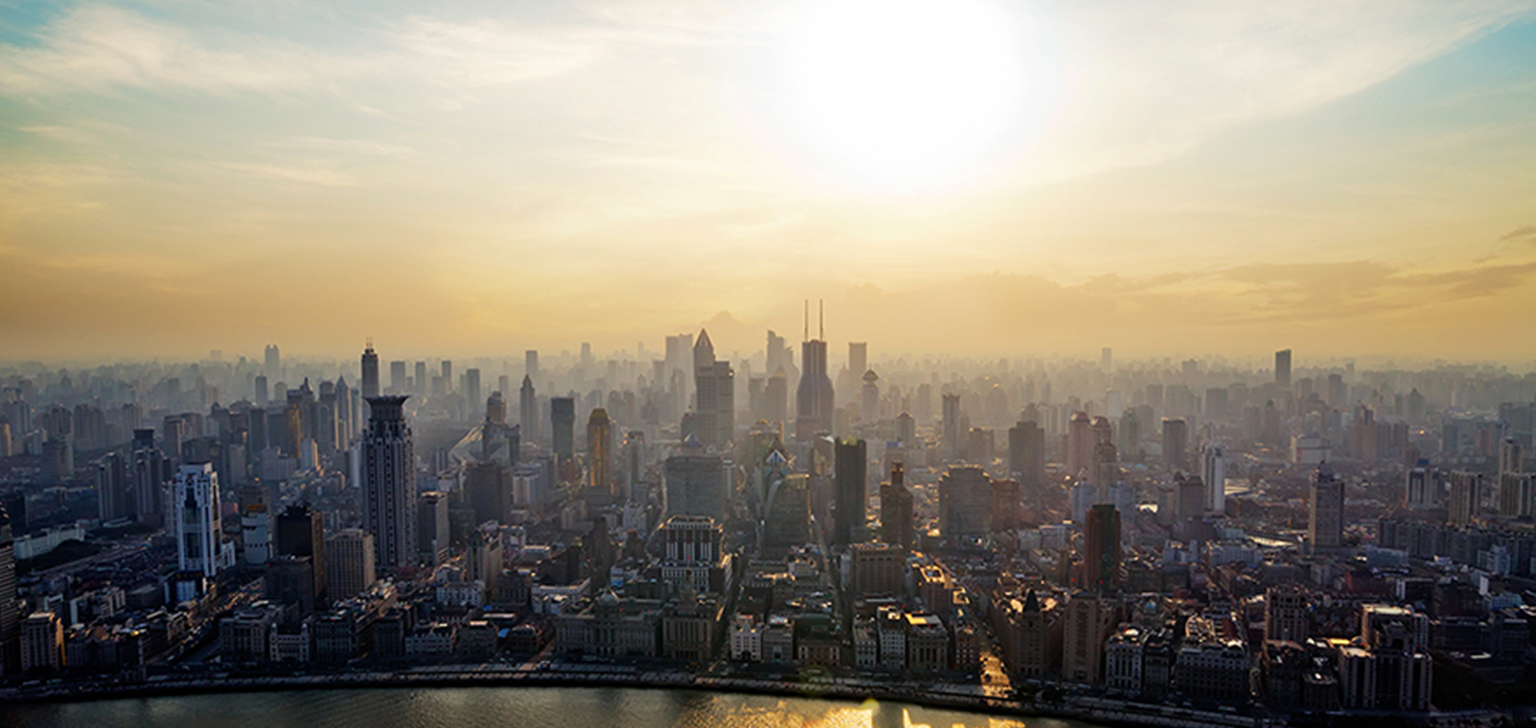 At the base of everything we are doing at the moment lays change. We are facing such an unexpected situation that change is inevitable. What we can do as people and entrepreneurs is to embrace it. We can learn it from the bamboo cane: well rooted in our place, we bend in the strong wind so that the storm can't break us. Those who can't bend will be torn apart.
Once the situation is over, we can't be the same entrepreneurs we used to be: we can't approach things as we used to and we can't afford to be superficial anymore. It will feel like coming back from a long journey in a remote place where everything is different from what we are used to. We will question our old habits and customs and prize the solutions we developed during the crisis.
-------------------
BY GIANMARIO VOLPI
CEO & FOUNDER
Connectivity, IoT and new trends after a pandemic: a conversation with our Lead UX Designer

Technological updating and the integration of an interconnected soul are turning modern professional kitchens into a perfect example of the 4.0 industry, where the product and its super digital powers become a tool to improve working conditions, enhance productivity, monitor the processes to achieve better results and create new business models