News

Dec 22, 2020
We will never forget this year | Christmas 020
Find out more
We will never forget this year. In 2020 so many things happened and changed the way we live, love, and also work. Who would have ever imagined that one day handshakes, hugs and kisses would have been forbidden and that face masks were the new normality?
If this situation taught us anything, it is that - more than ever - we want to celebrate life and the beauty of the world we live in, made by people, emotions, gestures…
This Christmas will be different, more special than any other because full of love and hope. At Studio Volpi we want to celebrate it with warm wishes, from our hearts to yours.
To craft an unique message, we asked musician Raffaele Kohler - who played beautiful music from his windows to uplift the spirits in Milan during the first lockdown in March - to join us in a magical lakeside landscape, a few kilometers from Milan, an area severely affected by the pandemic.
Raffaele played "Happy Xmas (War Is Over)" by John Lennon and Yōko Ono, one of the most suggestive Christmas songs ever written, surrounded by views of the Alps and swans.
As John Lennon sings, may this Christmas be a special one for everyone, weak and strong, rich and poor, black and white, yellow and red. May this be "a very Merry Christmas and a happy New Year. Let's hope it's a good one, without any fear".
Happy Holidays from all of us at Studio Volpi!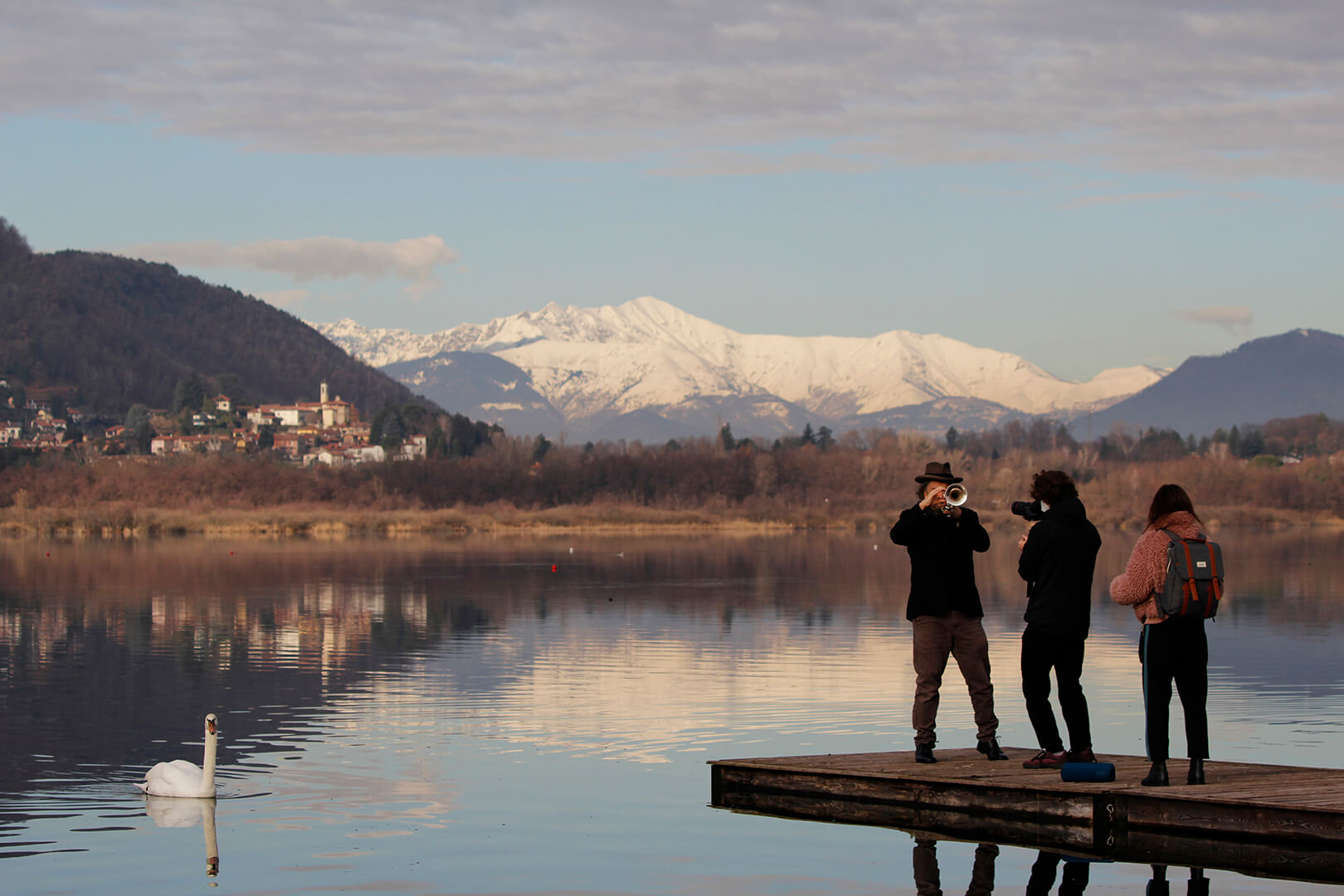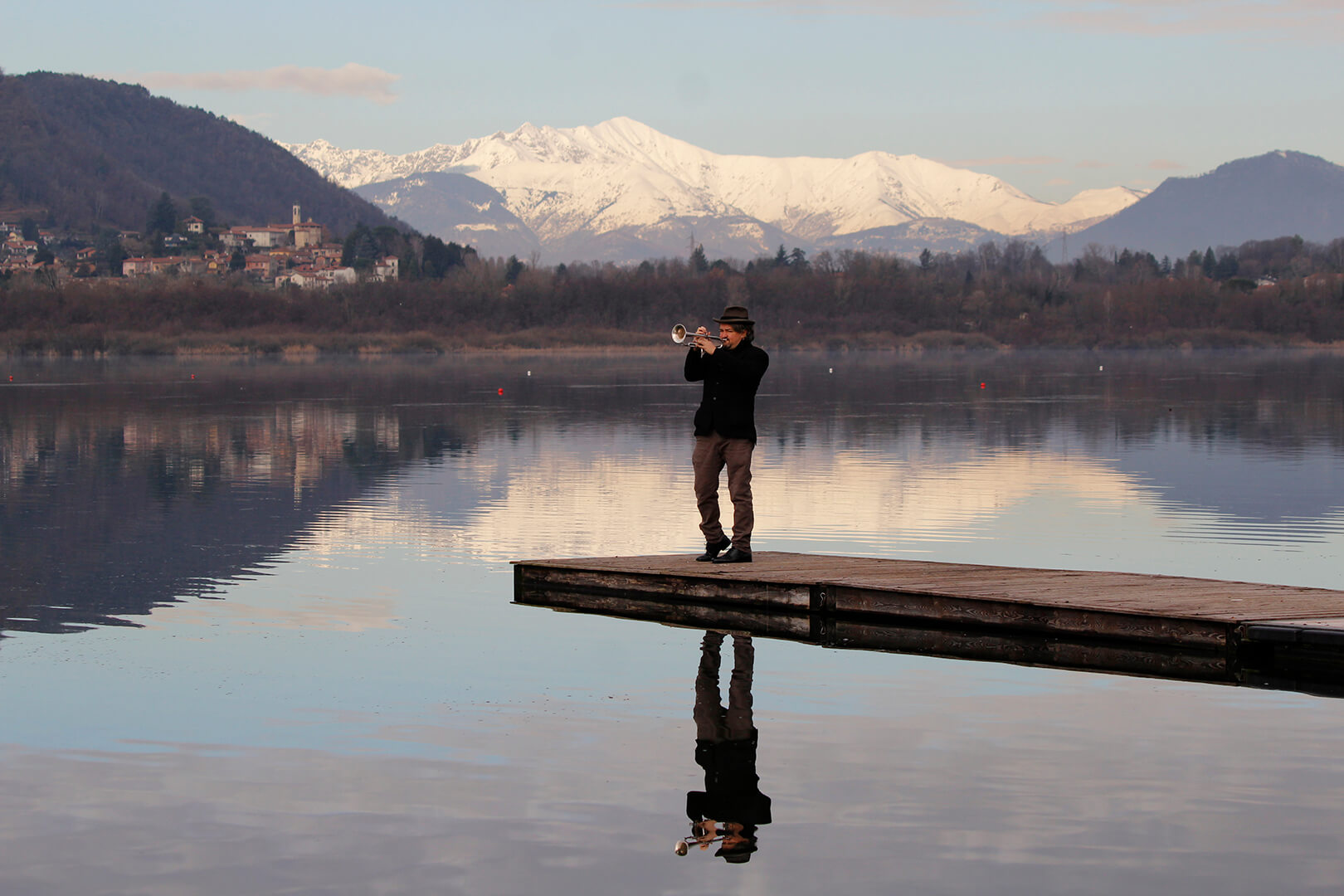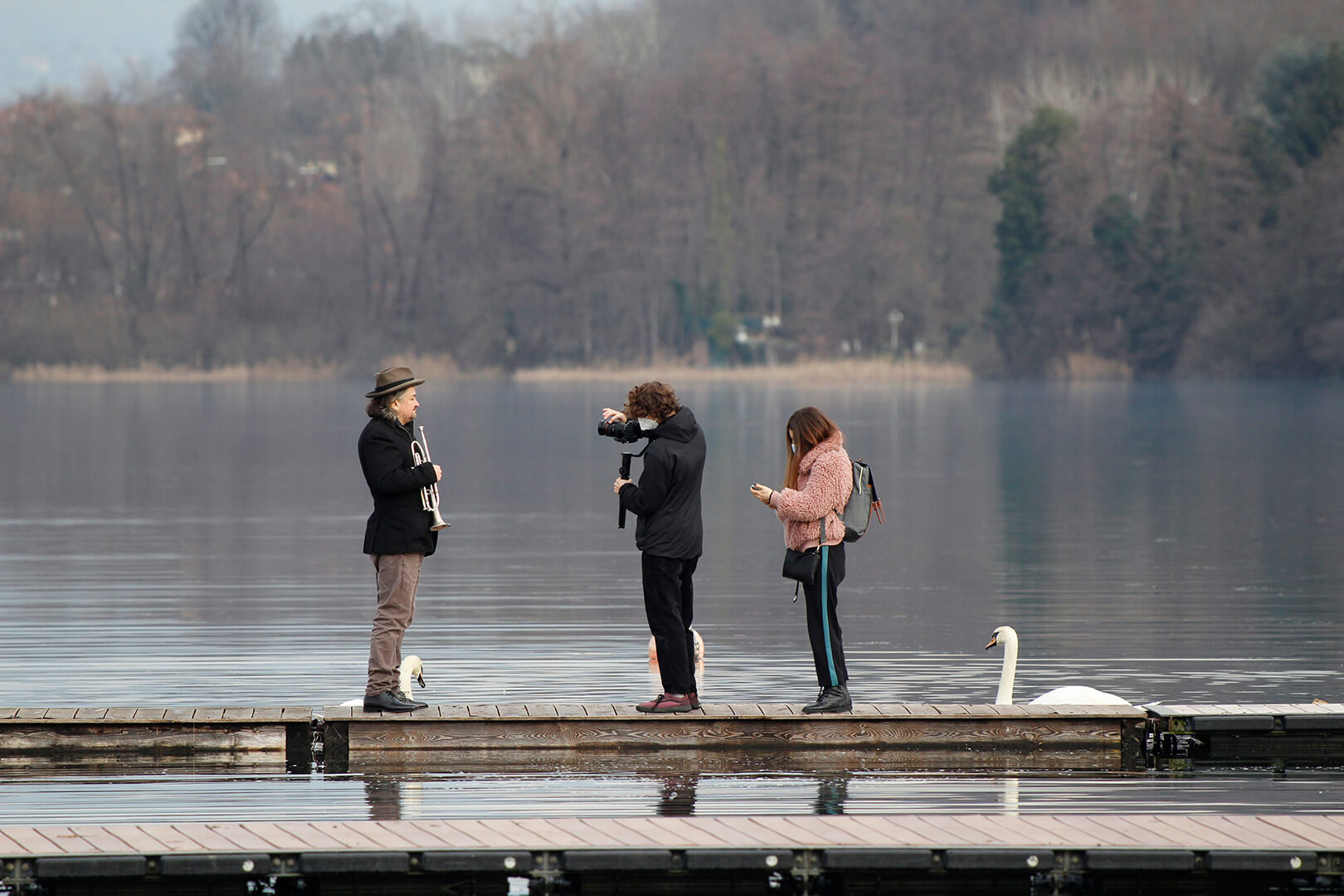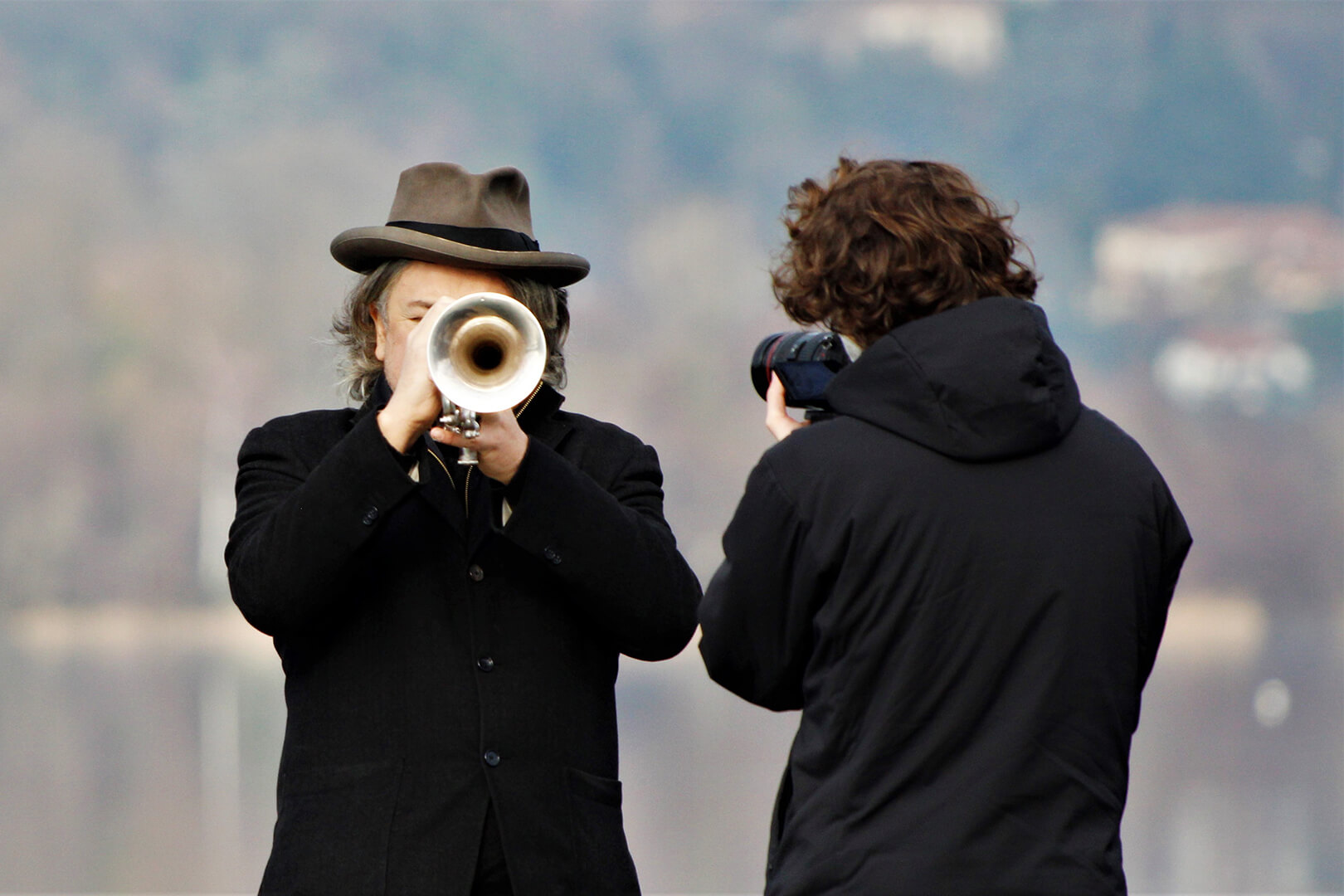 Connectivity, IoT and new trends after a pandemic: a conversation with our Lead UX Designer

Technological updating and the integration of an interconnected soul are turning modern professional kitchens into a perfect example of the 4.0 industry, where the product and its super digital powers become a tool to improve working conditions, enhance productivity, monitor the processes to achieve better results and create new business models