Perspectives

Sep 04, 2017
E-bike is the new SUV: here's what will happen in the Bike industry in 2018
Find out more
The success of the SUV category comes from its hybrid nature: it's not a minivan, it's not a Jeep, it's a new category that was born from a mix of these two. The new vehicle has some features of a minivan and some features of a Jeep, but it's something more. For its nature, this vehicle meets the demands of two very different category of users, that before the arrival of the SUV had to make a choice and give up one feature or the other. The same thing is happening in the bike industry.
Electric bikes are not a new thing, but new trends and new technologies are defining a completely new product category: e-bike that are not "just" electric bike, not just city bikes nor scooters.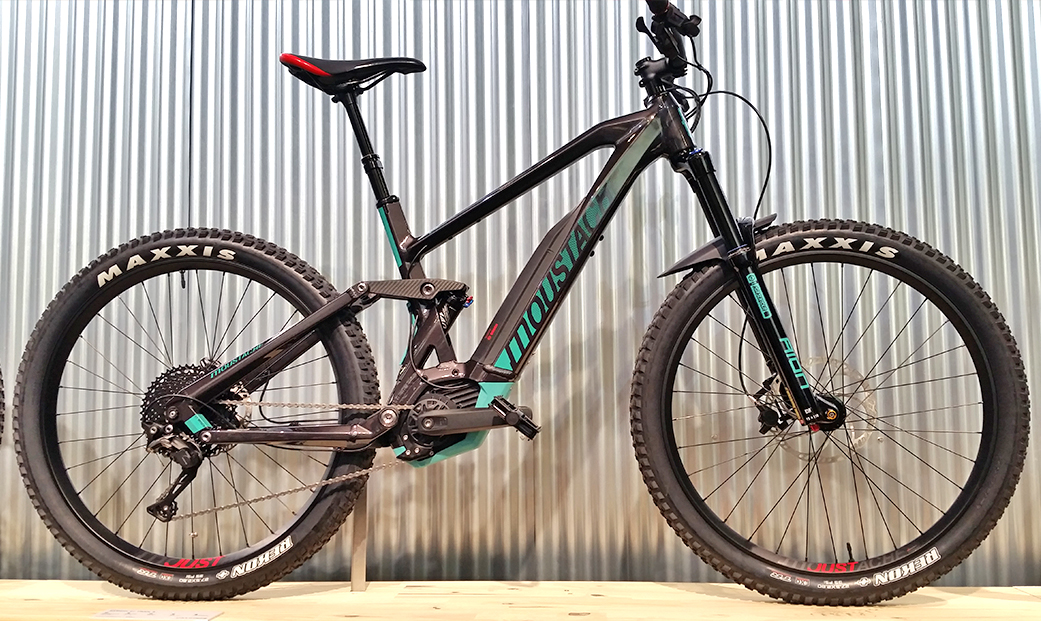 The number of people that decide to move by bike is rising every year, aided by the growing need for a healthier lifestyle and attention to the environment, but also for a rediscovered need for practicality and lightness. There is an overall desire to get rid of too much something, to simplify and become lighter. And if there is too much traffic and the road to work is too long, using the bike becomes a convincing alternative. We will find this tendency to get rid of the unnecessary and be lighter, faster and more responsive, in the design and technologies in the upcoming future of the bike industry. This trend was crystal clear at Eurobike 2017, the international trade show that for 25 years has been a true beacon in the landscape of the future that bicycle-based mobility represents. It gathers every year over 40.000 visitors from over 100 countries, and over 1.300 specialized exhibitors.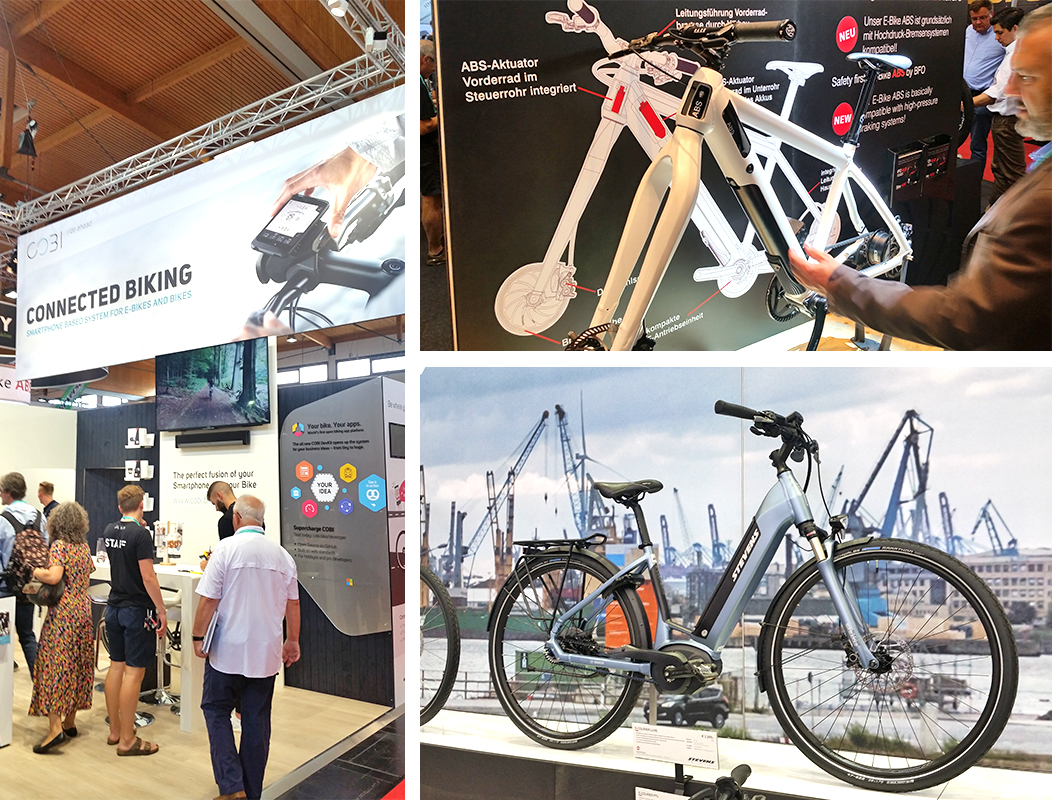 Over 80% of the products on display were electric. The exhibitors presented innovative and highly technologic bikes, with displays, fitness trackers, gps and other technologies directly integrated in the frame or in the handlebar. This new bicycles are lighter, faster and visually striking. The aesthetic trend is contrasts. Clean and minimal lines for the city bikes, with fading colors or vibrant highlights, and more aggressive graphics for sport bikes. None of these new generation bicycles will go unnoticed.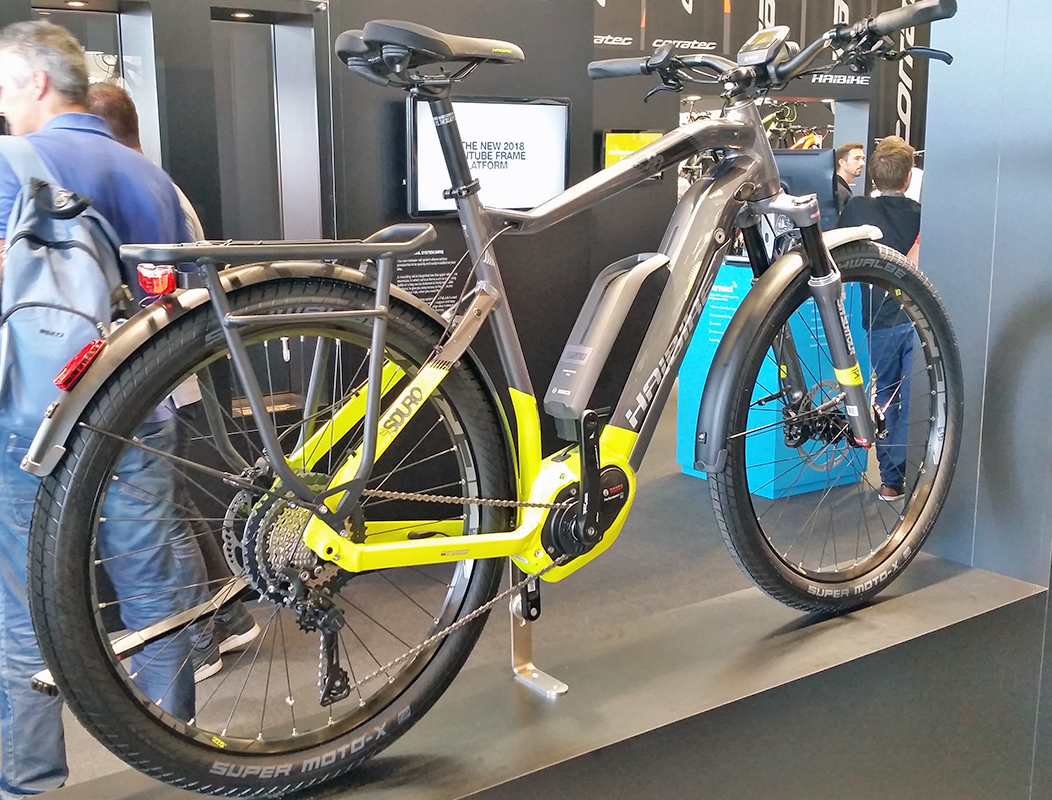 In this industry the winning technologies will be the ones that will meet the user's needs while still being innovative and with a good design, just like Haibike is doing. Part of the Winora group, Haibike presented bikes with a tremendous amount of innovation and openness to customer's needs, such as giving the possibility to install extra batteries in order to extend the bicycle autonomy. Haibike's products are not only beautiful, but functional as well. Their stand had a lot of visitors looking at over 80 innovative products that Haibike presented, targeting different type of users and needs. Italian brands are exploring the e-bike possibilities as well. Bianchi presented three different models, Edoardo, E-road and Manhattan, with a tendency to hybridization within city bike and mountain bikes, and with great attention to Made in Italy. The E-road model mounts an engine made by Polini, an Italian company in the engines field since 1945.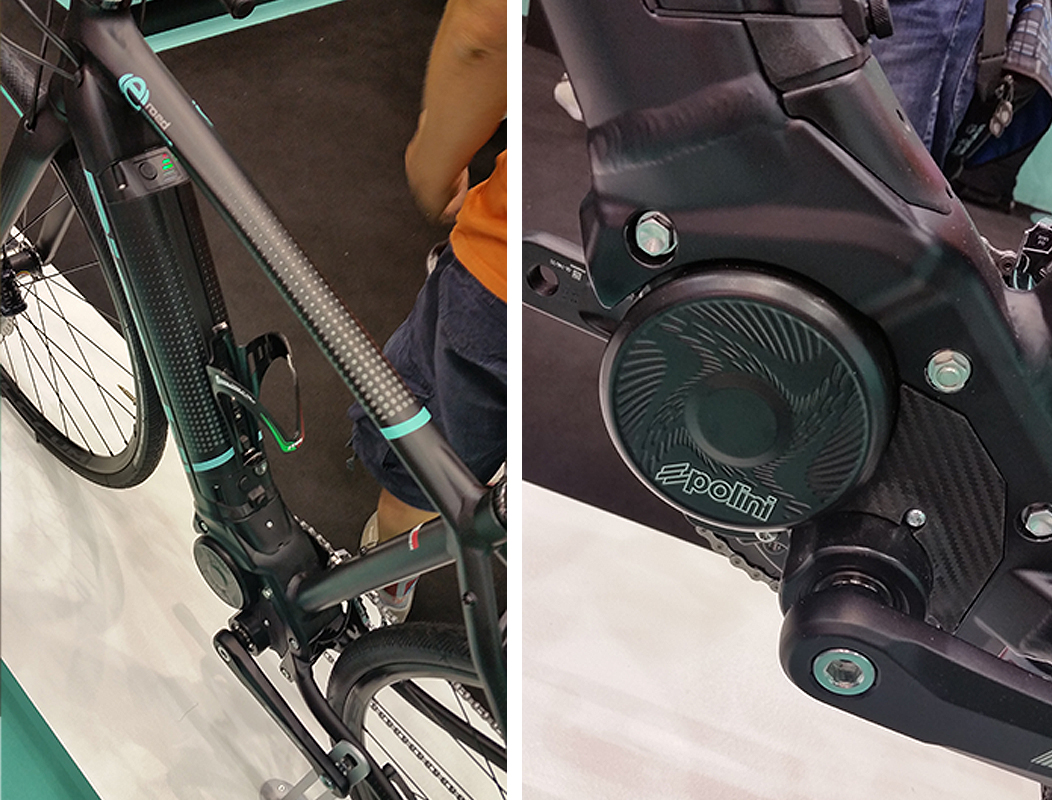 Bottecchia presented a new range of products too, including racing bikes, mountain-bikes and e-bikes, everyone surely a lot different from the iconic Graziella bike that Studio Volpi redesigned for Bottecchia in 2012. What we can say after the Eurobike experience is that the bike industry's future will be more electric, agile and with discreet on board technology, and surely the e-bike will be an increasingly appealing alternative for an environmentally-friendly mobility.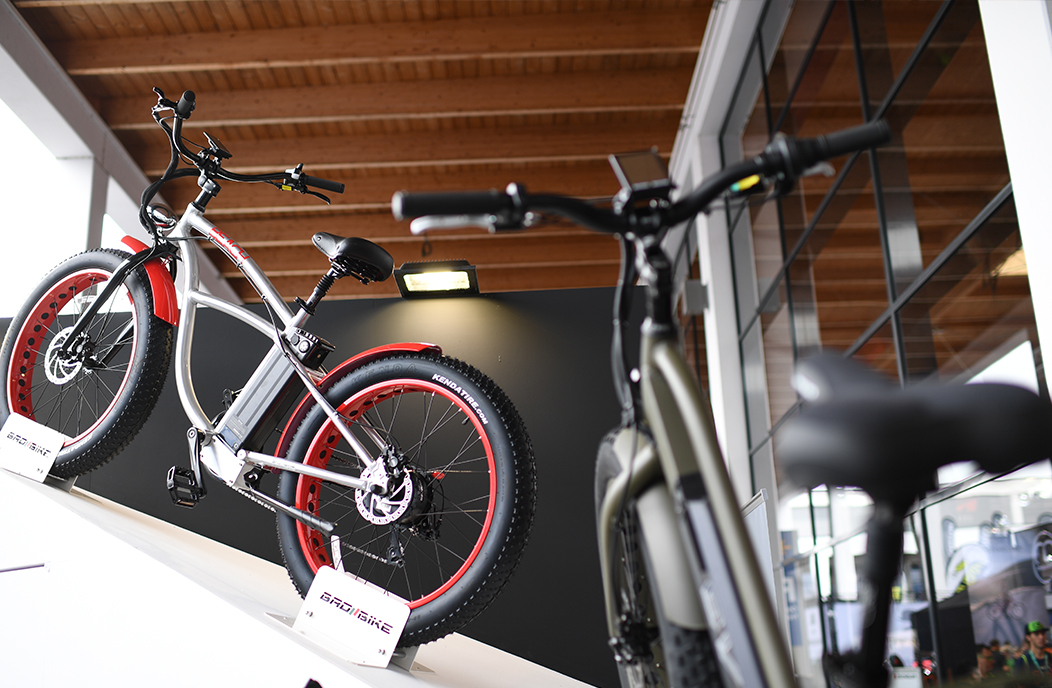 News Mar 27, 2019

We are very pleased to announce that the ACT.O professional oven, an outstanding project we worked on for Angelo Po, won a Red Dot Design Award 2019. Moreover, it was selected as Best of the Best in its category!

Work Mar 19, 2019

The 2019 edition of Internorga is coming to an end: here's a first glimpse at the work we've done with WMF on their communication strategy.

What makes augmented reality so valuable for users and businesses? Here's what our latest years of AR developing taught us.