Perspectives

Feb 10, 2021
The Virtual Showroom: a prime instrument in a company's marketing and communication toolkit
Find out more
In the era of social distancing, many companies are turning to digital to overcome one of the most disruptive feats of post-covid professional life: not being able to meet face to face nor host prospective clients in one's showroom. Studio Volpi has always been passionate about the theme of human-technology interaction, and has gained considerable insight in the field of virtual reality and virtual space design. It is now offering a whole new range of solutions to its clients to successfully adapt to the paradigms of new-normal, but also and foremost to help them grab the almost limitless opportunities this discipline brings about.
Today, the concept of "digital" is becoming an increasingly important element of any company's strategic plan, and the "virtual showroom" is often a key item on the agenda as a new, powerful tool for businesses to supplement their traditional communication arsenal.
A "virtual tour", either with the use of a VR mask or simply through a PC screen, can be exploited as a parallel experience to a real-life visit, with a wealth of added possibilities. Also, we all like the idea of moving and acting in a virtual business world, visiting fairs and showrooms, and participating to events with limitless freedom, finally liberated from distance and time considerations. And there are many such benefits that make virtual spaces so interesting.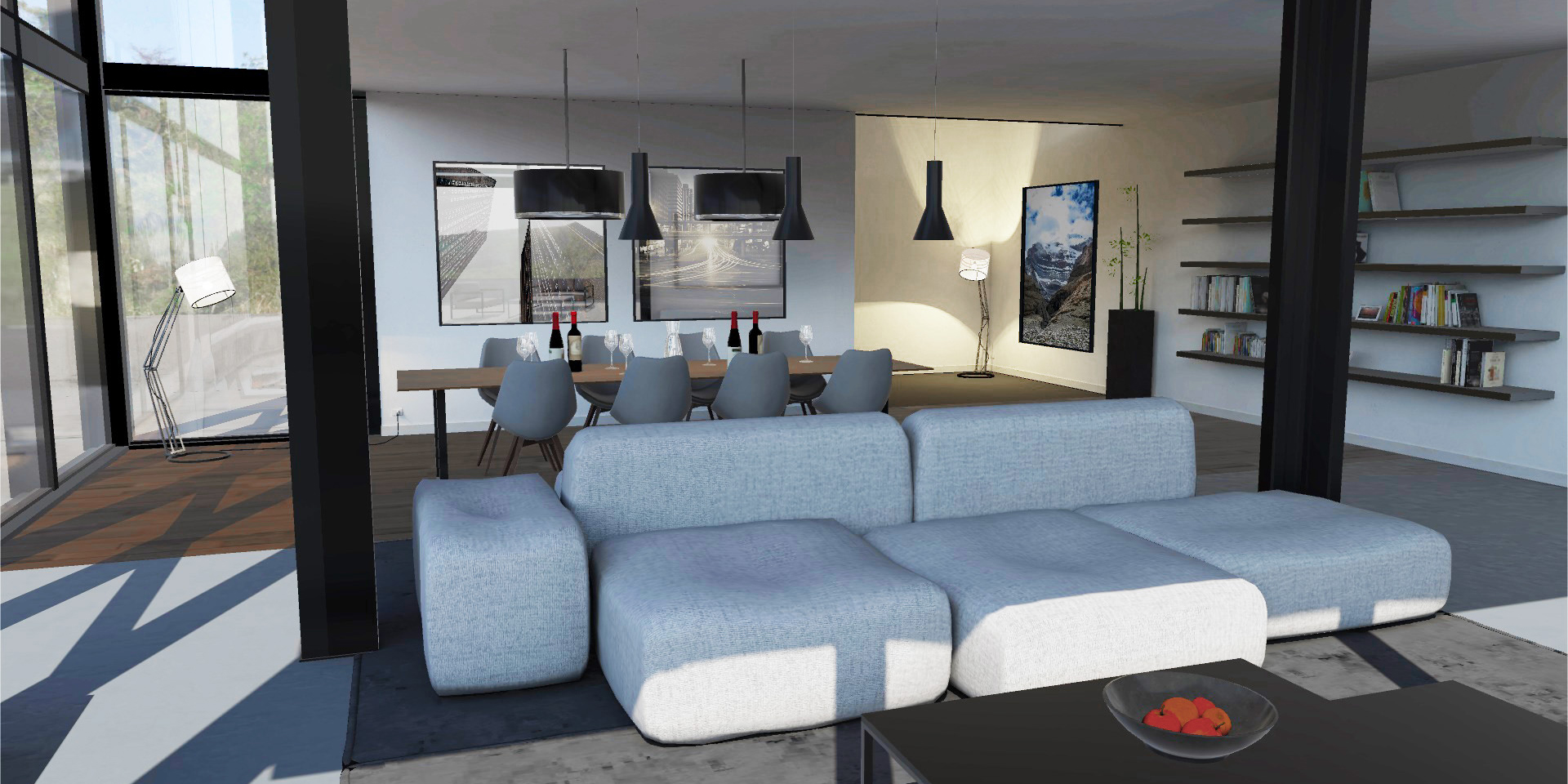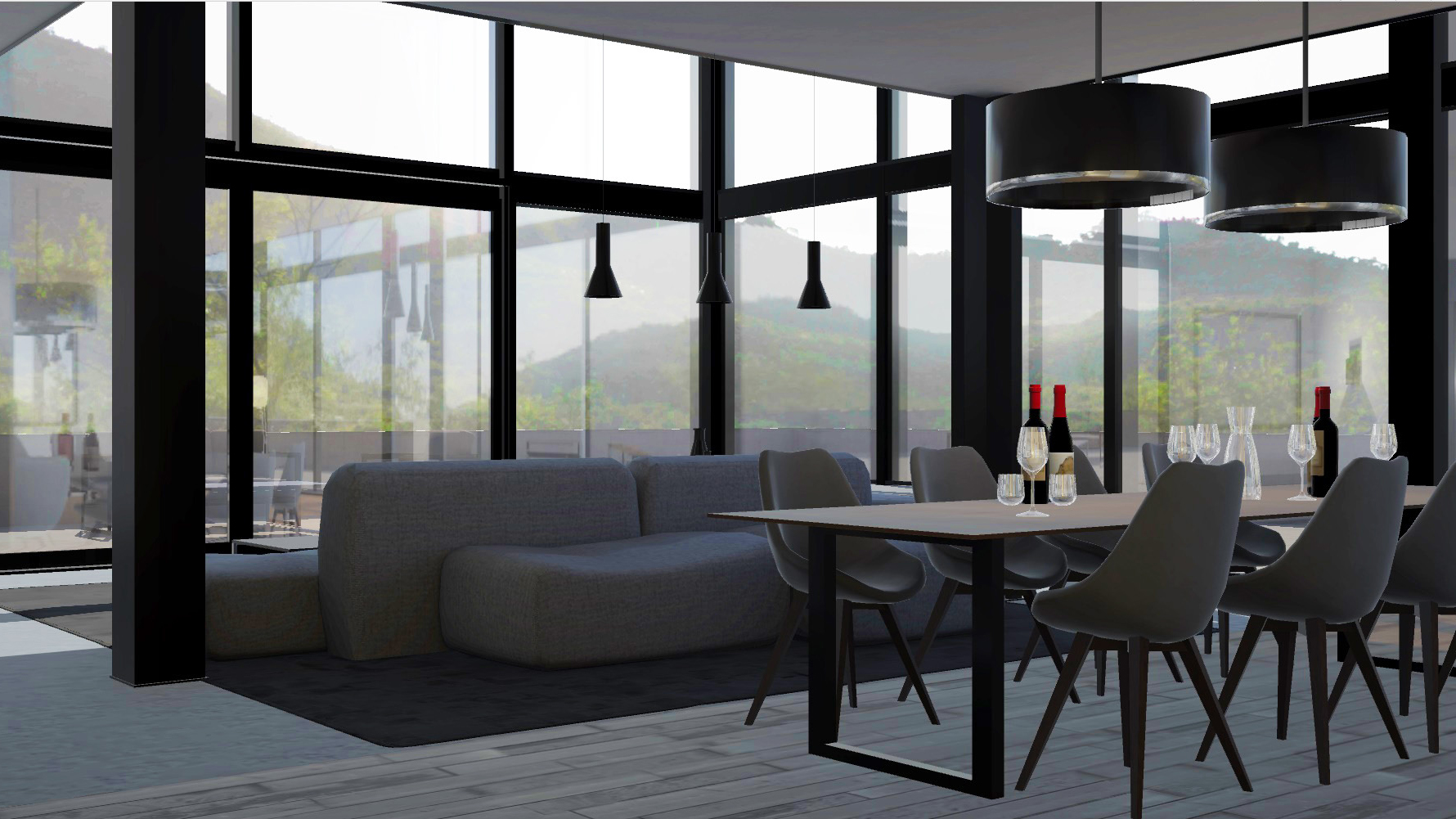 From a company's point of view, the advantages start with the possibility of complete personalisation, creating the space from scratch or reproducing an existing venue. It can subsequently be modified on demand to adapt to the type of audience or host all sorts of events, from product launches to internal meetings. Make-overs can be completed very quickly, time and again, with contained costs and at a cadence unthinkable of for a real-life location. This gives you the opportunity to considerably extend your events calendar, with infinite possibilities now available to the imaginative PR manager.
Training is certainly an area that can also benefit from a digital venue, with participants joining in from anywhere in the world and maybe getting acquainted with a corporate building or facility. They can virtually review the entire range of products or learn about the company's history and culture, while being able to access and download all kinds of additional, detailed multimedia content.
A great tool for internal communications too, as everybody can join at the same time, whilst typically inter-departmental meetings are a nightmare to organise. Moreover, virtuous side-effects such as savings on travel costs and on carbon emissions certainly appeal to the environmental conscious corporation.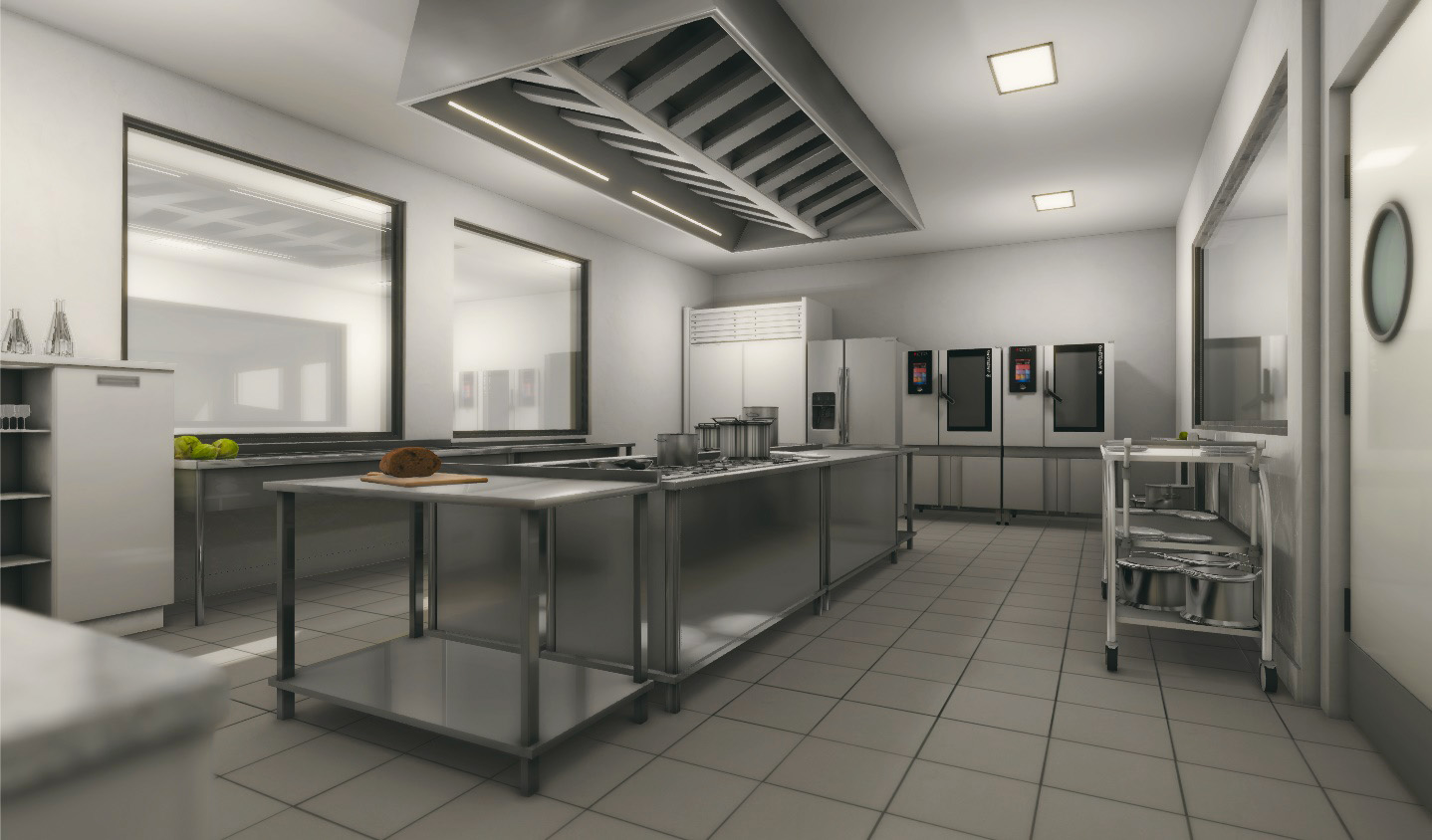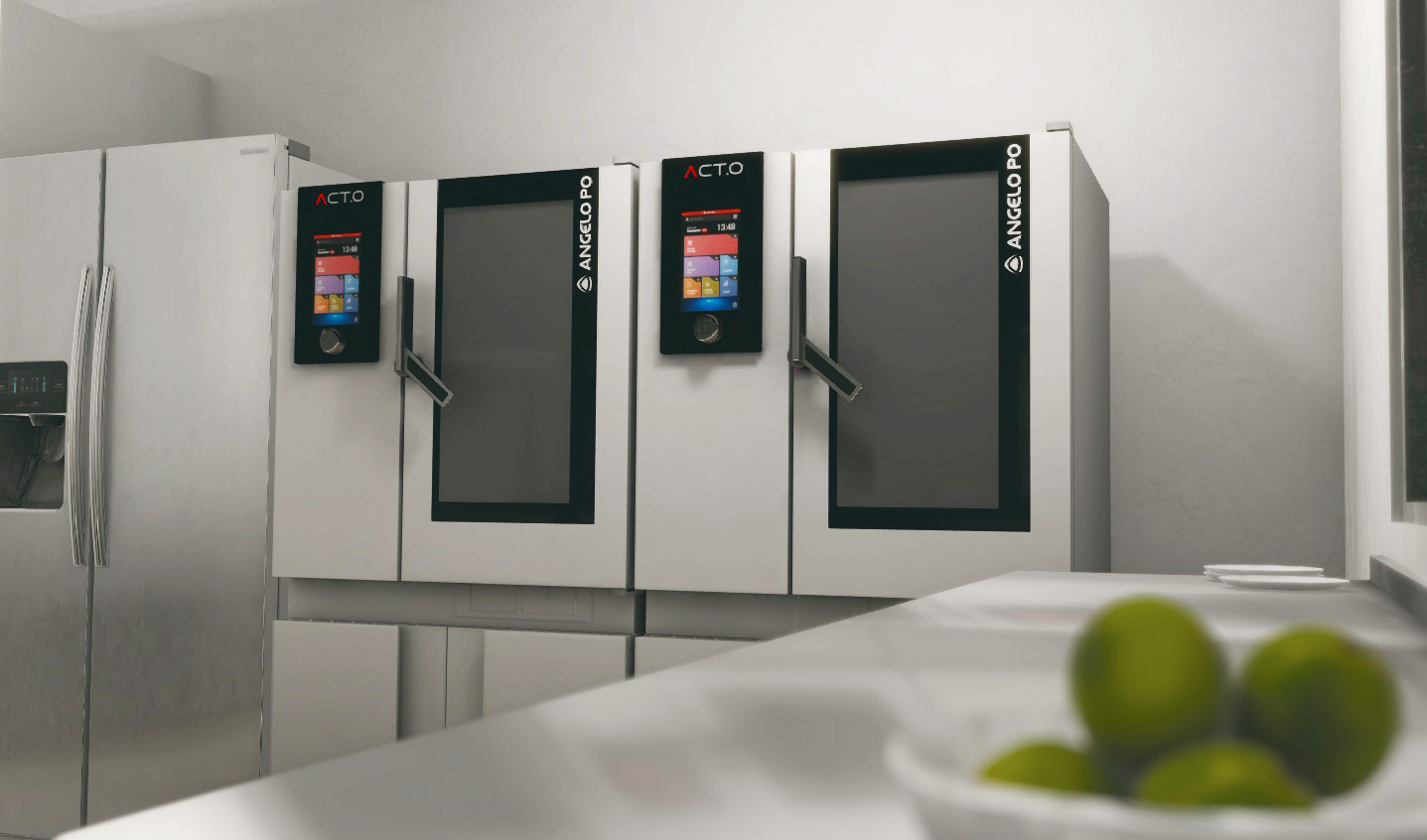 Similarly, consumer experience is greatly enhanced by a series of features only a virtual showroom can offer. First of all, the space is available 24/7 for clients to visit at their own convenience, in an engaging, interactive way, and like for far-travelling employees, they have a chance to discover the company's iconic landmark buildings, stores or showrooms from the comfort of their own home or desk. The better and more inspiring the virtual brand experience, the more chances users will want to visit the real place. Of course things can be spiced up and made even more exciting through interactive entertainment and even gamification.
To continue, one of the principal benefits of a virtual showroom, in marketing terms, remains that visitors can focus on the products and services they are interested in. Unlike static online catalogs, the augmented experience of a virtual showroom presents products in a contextualised dimension, allowing for better story-telling and making them instantly more attractive. The brand building power of such tools is also formidable, as virtual space designers are becoming increasingly good at insufflating emotions, warmth and empathy into new-generation digital showrooms that literally drive brand engagement across globalised markets.
"How many opportunities can we create around the development of an infinite space proposition?" comments Patrizio Cionfoli, Design & Interaction director at Studio Volpi, "we know virtual cannot replace a physical event or presentation but we can improve the experience and shape a new reality that comes very close to that we used to know. Ours is a human-centred approach in which design is a combination of new visions, with the user as the principal player. The mind of the designer is able to fully embrace the other's point of view, creating a powerful experiential story-telling project."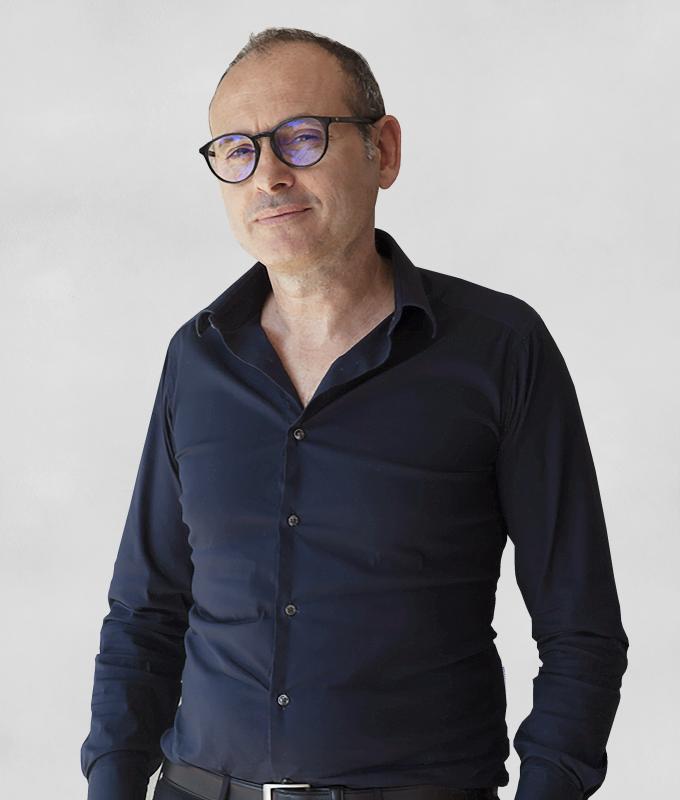 All considered, virtual space design is not simply a way to escape lockdown restrictions, as it already was on its way to becoming an established practice long before the pandemic broke out. Social-distancing possibly acted as a simple catalyst, accelerating the advent of the "virtual showroom" as a prime instrument in a company's marketing and communication toolkit.
Connectivity, IoT and new trends after a pandemic: a conversation with our Lead UX Designer

Technological updating and the integration of an interconnected soul are turning modern professional kitchens into a perfect example of the 4.0 industry, where the product and its super digital powers become a tool to improve working conditions, enhance productivity, monitor the processes to achieve better results and create new business models