Perspectives

Apr 28, 2021
Space Design to create unforgettable experiences online and in real life
Find out more
A few months ago we reflected on how, as events, fairs and trade-show are postponed or cancelled and most of the traditional retail spaces and showrooms are closed to safeguard the health of the world's population, the need for a more technological and digital approach to Space Design arised.
Recently we discussed the topic with Silvia Mazzon, architect who works on projects concerning Space Design here at Studio Volpi.
Unforgettable experiences

"More than ever before, the aim of Space Design is to create unforgettable experiences" explains our expert. "When it's a real event, it should offer more than what users can access from the confort of their homes or online. In general, events should offer visitors a solid reason to attend them".
In particular in these unprecedented times, when people are over stimulated by online events and they leave their homes only for reasons that can't be replicated on screens, it's crucial to imagine unforgettable moments.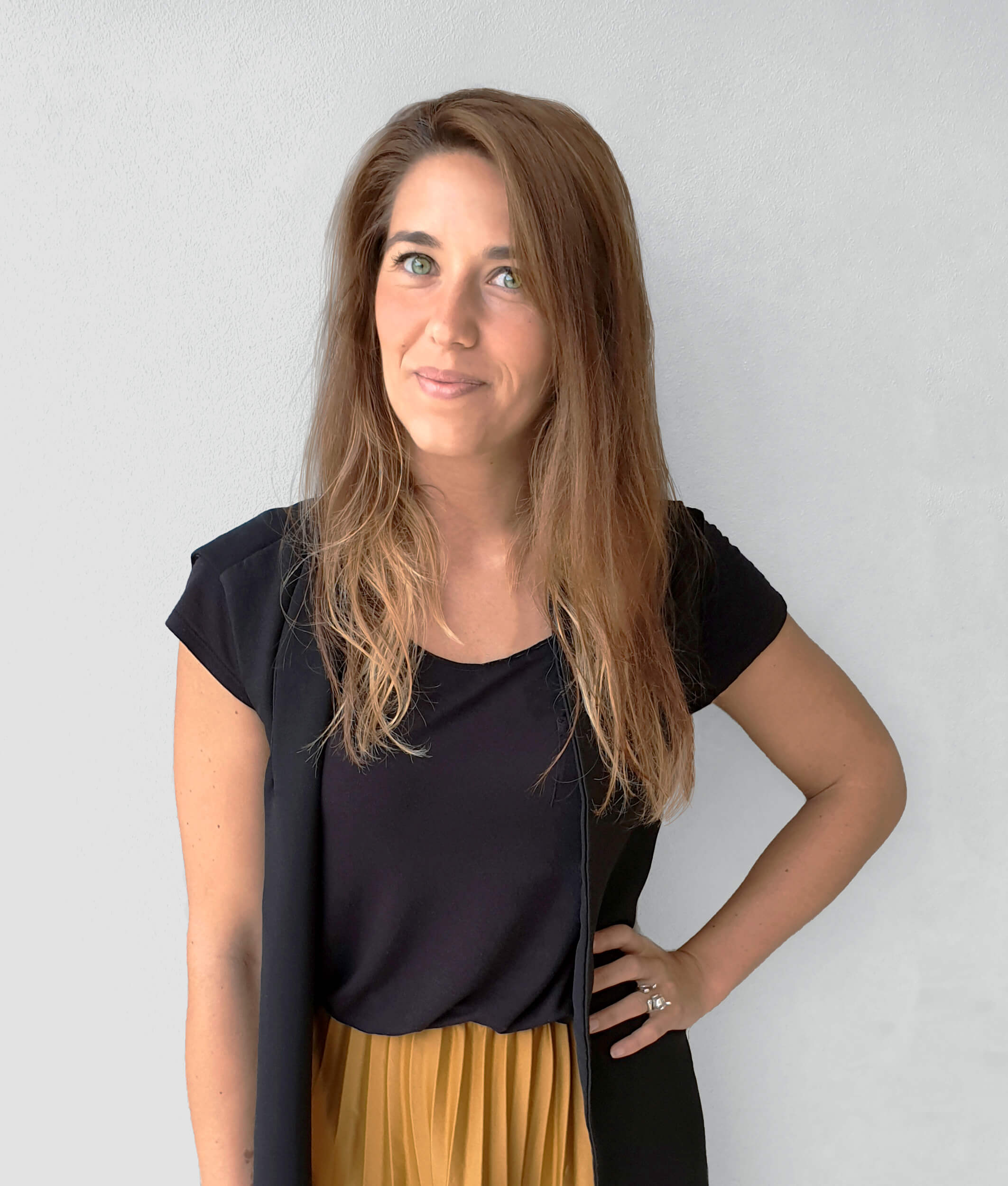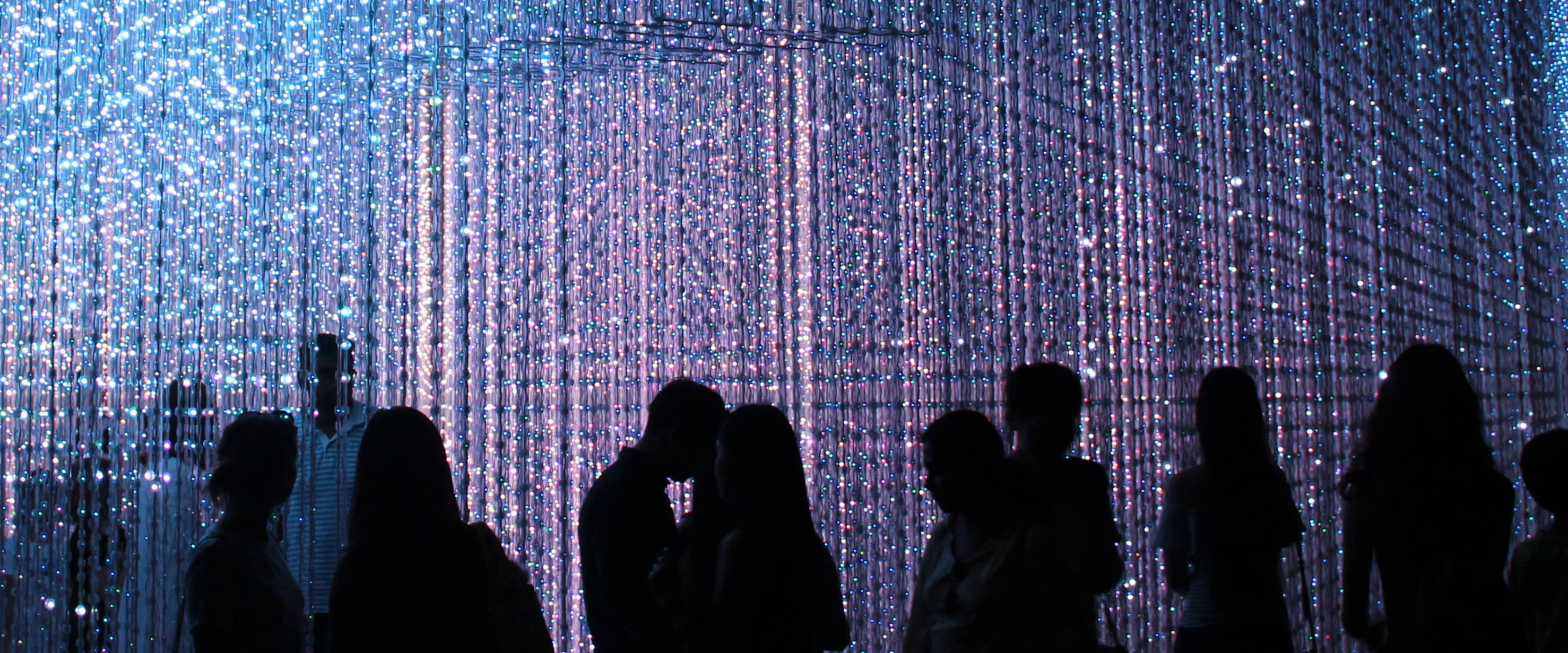 The key to design unique experiences is to harness the power of multimedia and of a clever Space Design in order to surprise the visitor. Even showrooms and retail spaces can amaze clients if designed with the visitor in mind, for example integrating screens and technological touchpoint in the furniture.
To design functional spaces, one should first possess a deep knowledge of the available technologies. Beyond building a physical space that is aesthetically beautiful and functional, one should really look at building an experience.
In recent years, thanks to the work done at the studio, we have acquired a deeper knowledge of technology, and learned how to manage and apply it. It is a fast-moving sector, and the novelties following each other at a swift pace need to be kept up with.
As technologies become obsolete very quickly, it is important to fully understand and master them, putting them to best use in terms of visitor experience.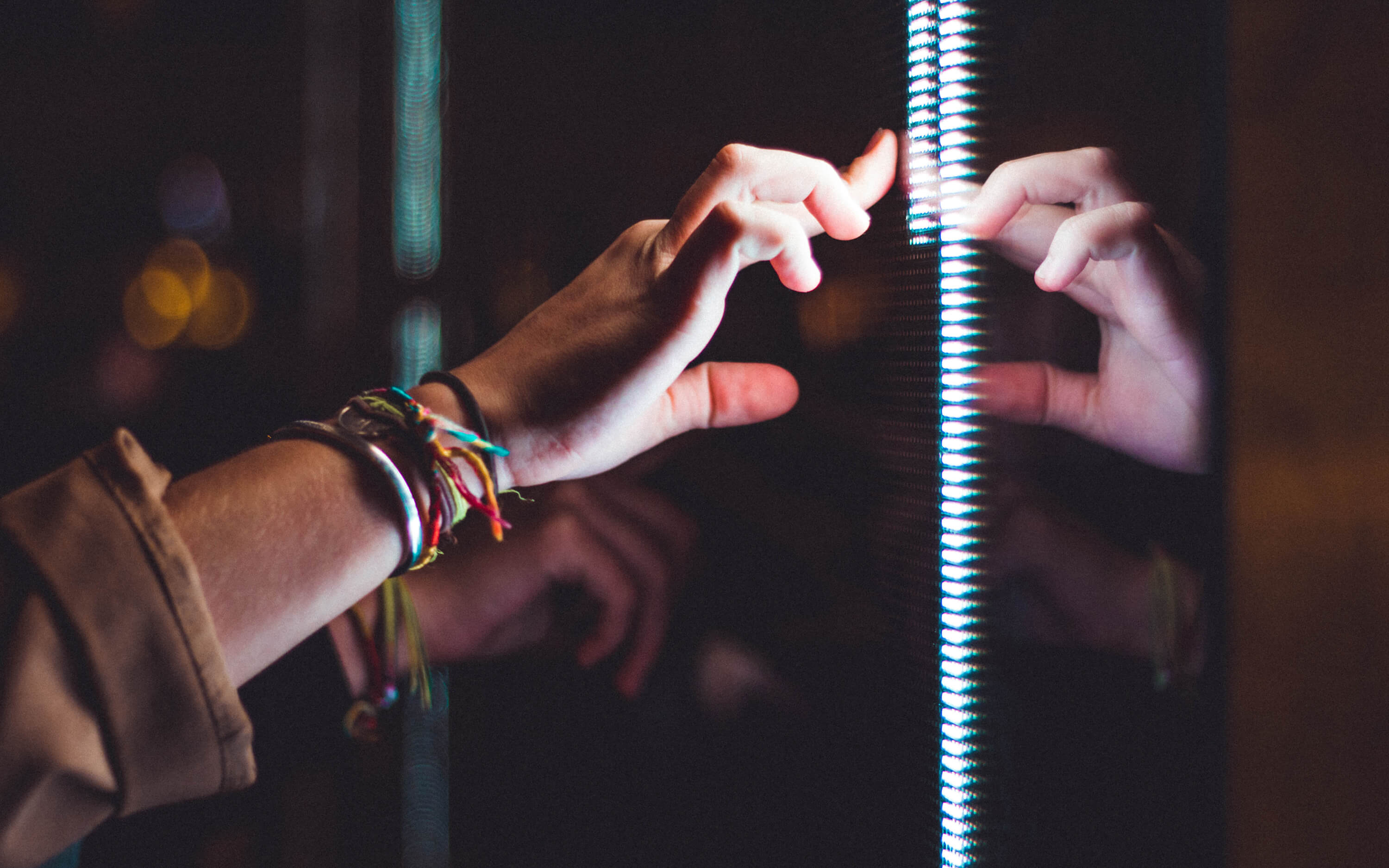 What gives Studio Volpi an edge over "traditional" architectural firms is its unique mix of expertise, skills and professional backgrounds, ranging from UX experts to designers and branding specialists, who can contribute different visions to a project.
Before starting any design activity, together with the client we discuss the objectives, the image and the story that we want that space to convey, and to what audiences we are directing our message. Approaches will greatly differ depending on whether it is a booth at a technical fair, or a showroom open to the public in the city centre.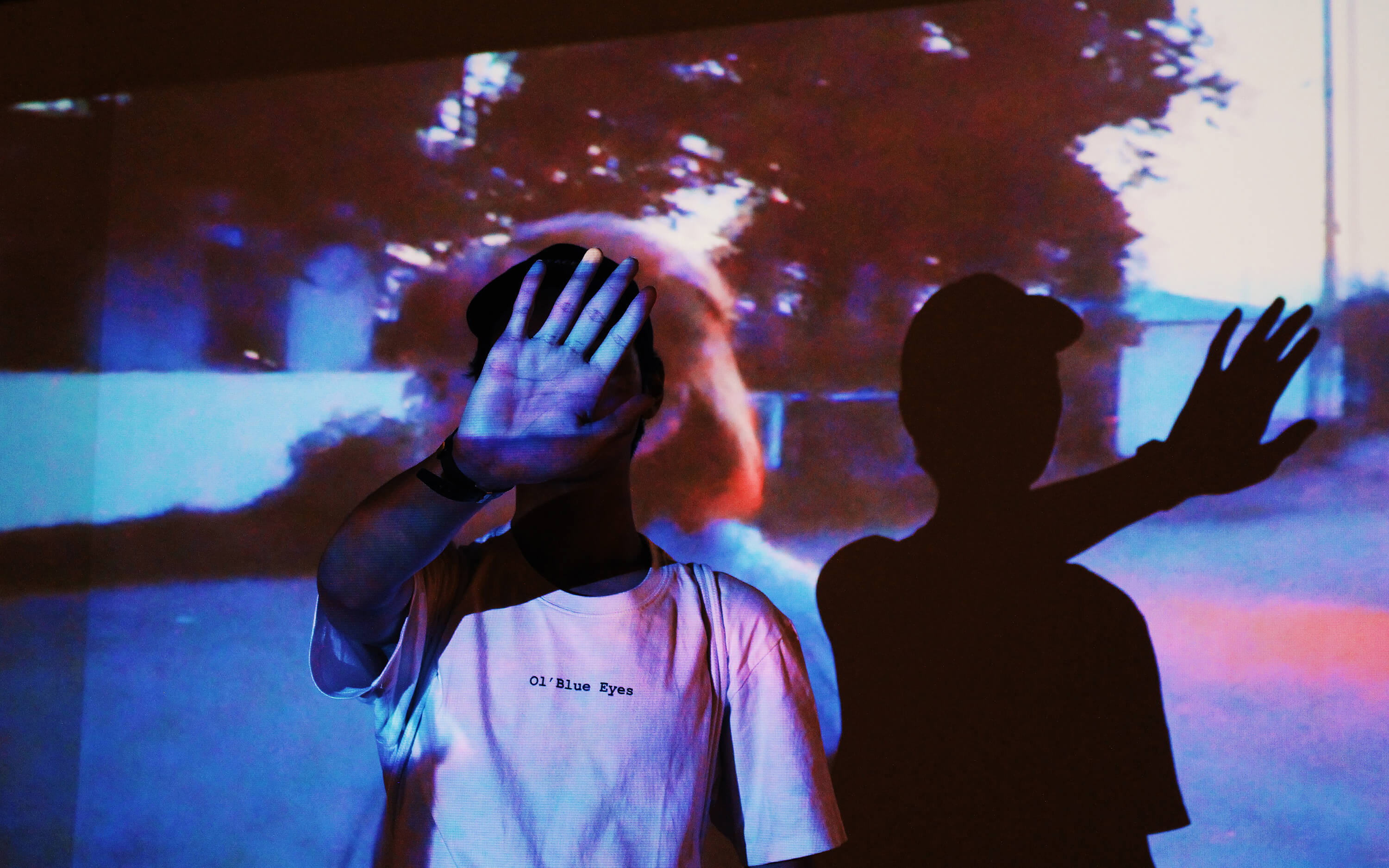 Captivate the audience

As people are more and more used to digital tools and devices, expectations are higher when it comes to digital touch-points. "Digital elements are not only screens to show multimedia content, but they are part of the space the visitor is experiencing. They actually are part of the experience", explains Silvia.
Be the event online or in real life, "as our attention span is very short - it lasts only few seconds - the experience should be engaging but last only as much as it is actually needed".
A way to captivate the audience is to shape custom-made experiences to provide every visitor a unique event, according to their interests and knowledge of the brand.
Technology allows us to modify and personalise content, adapting it to the visitor and making for a dynamic and extremely functional space.
By entering specific data before the start of the experience (to be filled in on the spot, or through pre-registration), it is possible to show products and videos that correspond to the visitor's interests. For example, it is possible to change the language, highlight the products that best fit the guest's profile, and convey the right messages in the most suitable way.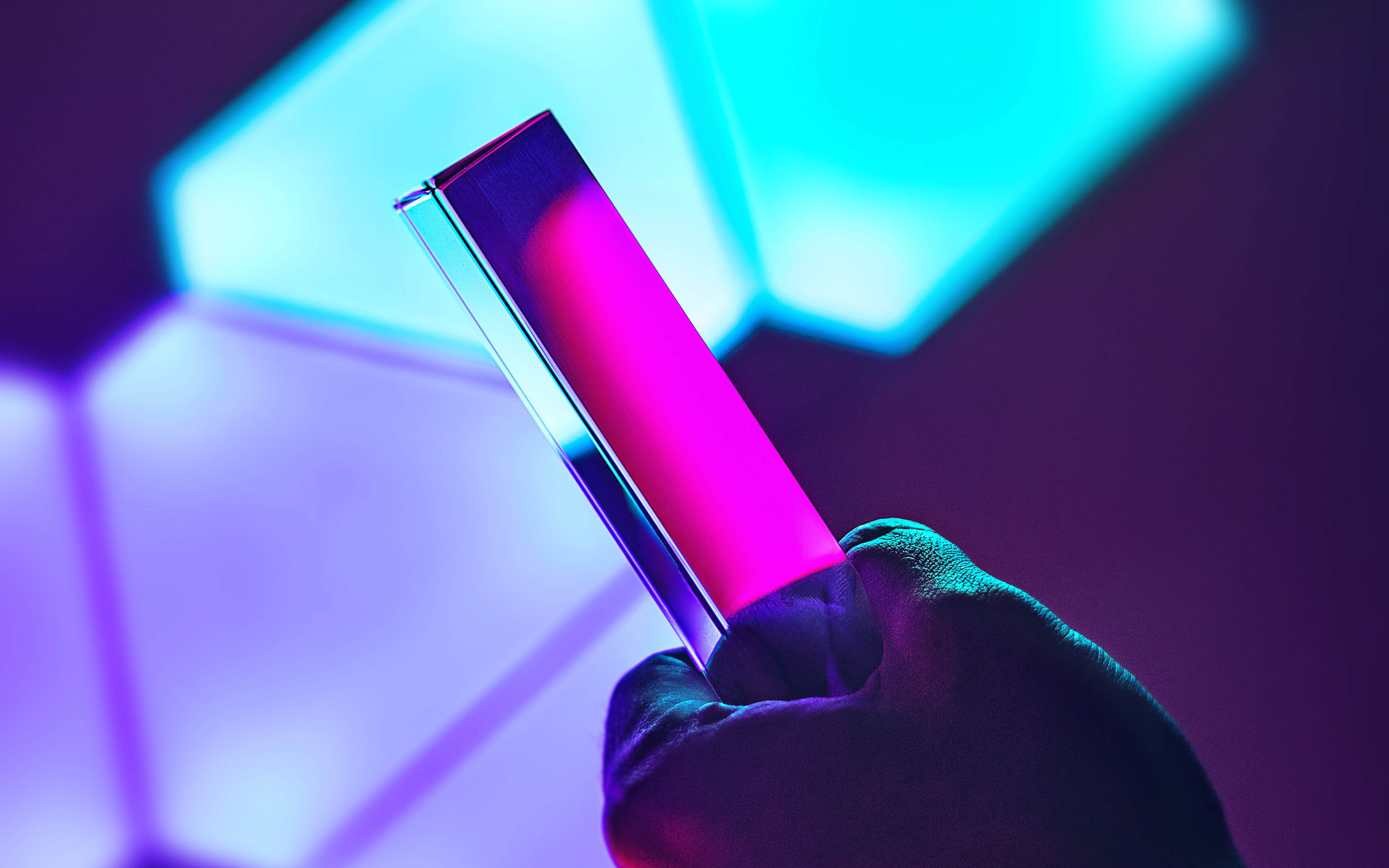 Space Design as a sales tool

Space Design can turn into a tool to increase sales, if employed wisely. For example, an immersive experience with VR to allow the visitor to test a specific product, not only generates an unforgettable moment, but can actually turn the visitor into a client.
Space Design solutions can be employed to propose big solutions during fairs and trade-shows: imagine showing an elevator or a big lighting system through an immersive room, where the visitor can actually experience the whole situation.
Design new spaces online

Interactive and immersive experiences, are not only possible during trade-shows and events: they can also be online and, in this particular moment, they can effectively replace in-person events.
Virtual Reality, for example, can be employed to replicate a physical space, such as a showroom, to make it accessible from all around the world, at any moment. VR can also generate solutions that go far beyond the reproduction of a real space: it can create a new space to accomodate an endless variety of products. The technology can also be used to test UX or validate products or to deliver training to users all around the world.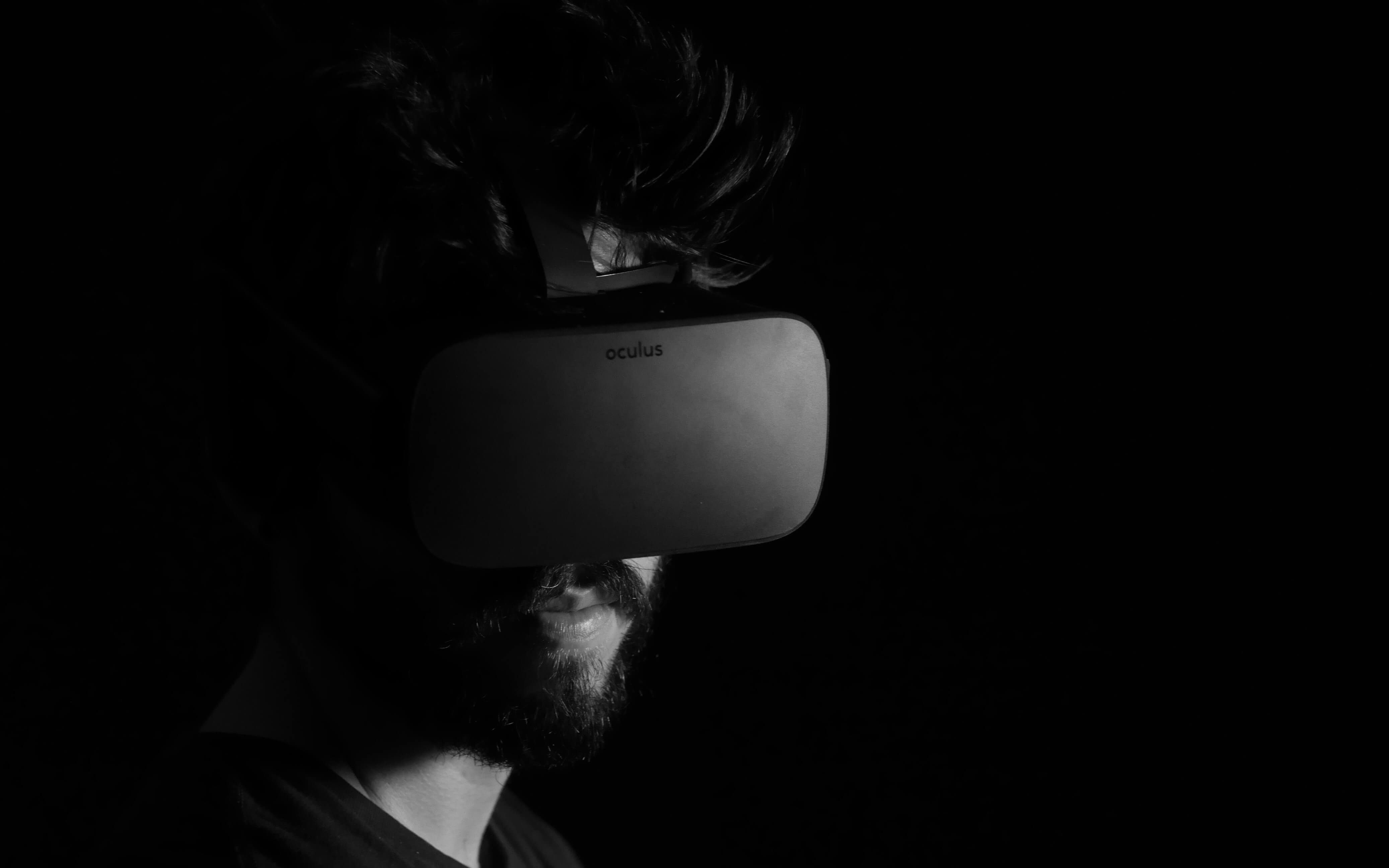 Poetics to develop narratives

Online and offline experiences can both turn into stories that amaze and enchant the viewer. Through artistic installations in real life and evocative atmospheres online, it is possible to deliver a whole story that fascinates the viewer and creates a long-lasting impression.
An example is the installation developed by Studio Swine for COS at the Milan design week in 2017: New Spring, a tree-like structure that emits pale bubbles, which dissolve into white mist as they burst when they come into contact with skin. The only way visitors can handle them is wearing gloves, as the bubbles don't burst in contact with fabrics.
This is an excellent example of how to tell the story of a product's properties in a poetic way, building a memorable experience within an artistic installation.
Read more of our Insights on future trends and exciting projects!
Connectivity, IoT and new trends after a pandemic: a conversation with our Lead UX Designer

Technological updating and the integration of an interconnected soul are turning modern professional kitchens into a perfect example of the 4.0 industry, where the product and its super digital powers become a tool to improve working conditions, enhance productivity, monitor the processes to achieve better results and create new business models