Why emotions are becoming increasingly important in business-to-business relations, and B2B branding is now common practice.
Is the distinction between B2B and B2C communication so blurred nowadays that there might not even be a point in making it anymore? One would imagine B2B interactions to be fact-based, more impersonal and driven by pragmatic issues such as price and performance. In a sense it is still very much the case, but while these aspects keep being vital elements of any business relationship, they are not enough any more. Studio Volpi has gained considerable expertise in the field, and knows what it takes to build a rewarding, satisfying client experience within a customer-centric sales process, just like one would with consumer products.
Building trust

Whatever category they fall into, your clients need to know that you can, and will, solve their problems. For this, they need to trust you in the first place. Building trust goes well beyond any hard-selling, fact-based communication, it requires personal involvement: you need to be authentic, credible and engaged.
A real brand is much more than a logo

A strong brand will go a long way in keeping you top-of-mind with your clients and, more importantly, your prospects. Having a solid brand architecture strategy is the first step in that direction, and will help you make sure your existing clients come back to you time and again, while constantly acquiring new ones.
When talking about the concept of "brand", having a catchy, clever and iconic logo springs to mind. Yet "branding" must not be mistaken for "design", and a brilliant logo won't help convincing clients to trust you nor create new leads or indeed increase conversion.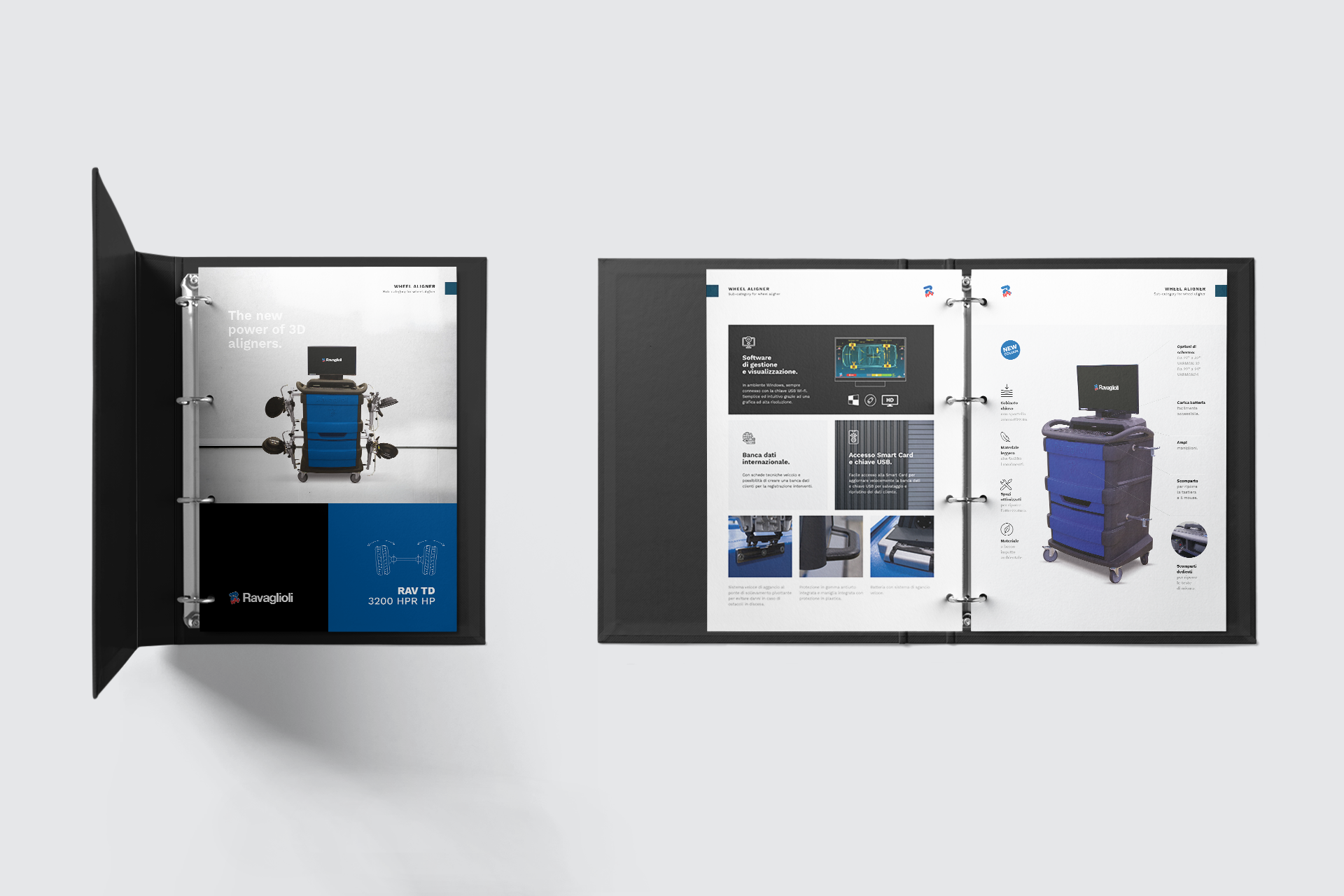 A strong client journey

Branding is an experience, a matter of strategy, creativity and content quality. It applies to all touch-points, from online presence to physical showrooms and sales outlets, to all BTL materials. What needs to clearly and consistently transpire on every occasion is a clear strategy, a well designed brand identity, a consistent tone of voice, creative and engaging content and, most of all, quality.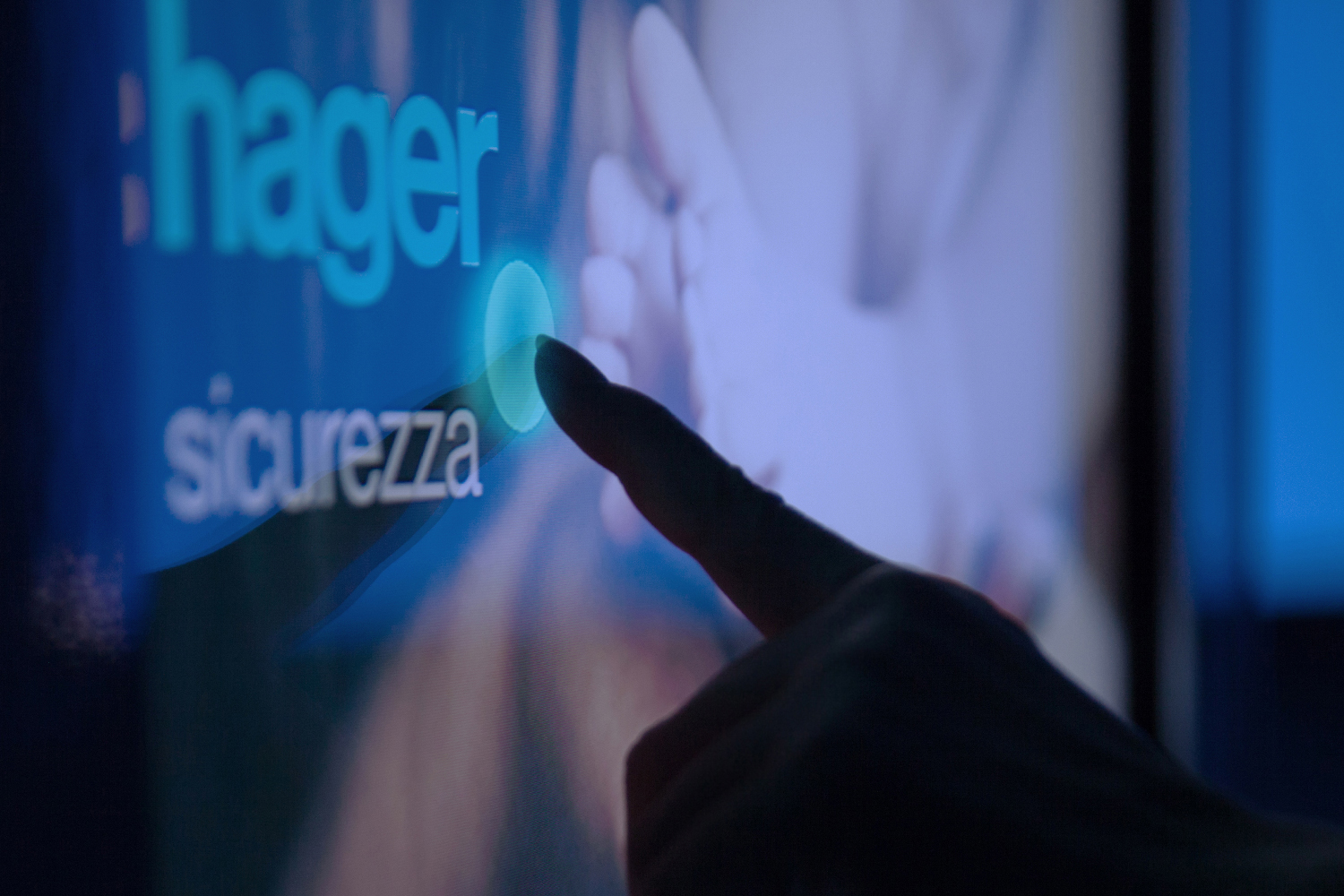 Digital and physical presence

Similarly to that of B2B and B2C communication, the distinguo between physical and digital touch-points is all the more blurred, as online pages are considered an extension of their physical counterparts in the real world, or perhaps even the contrary as by 2025 it is estimated that 80% of B2B sales will occur online. When considering digital presence, "being there" is simply not sufficient, you must also "be relevant" to your multiple audiences as well as being engaging and inspiring trust if you ever want to truly connect with your clients. When it comes to physical touch-points, your locations must talk lots about you and for you. The physical space, the furniture, the details, even the lighting will tell a story, put visitors in a certain mood, and possibly inspire and engage them.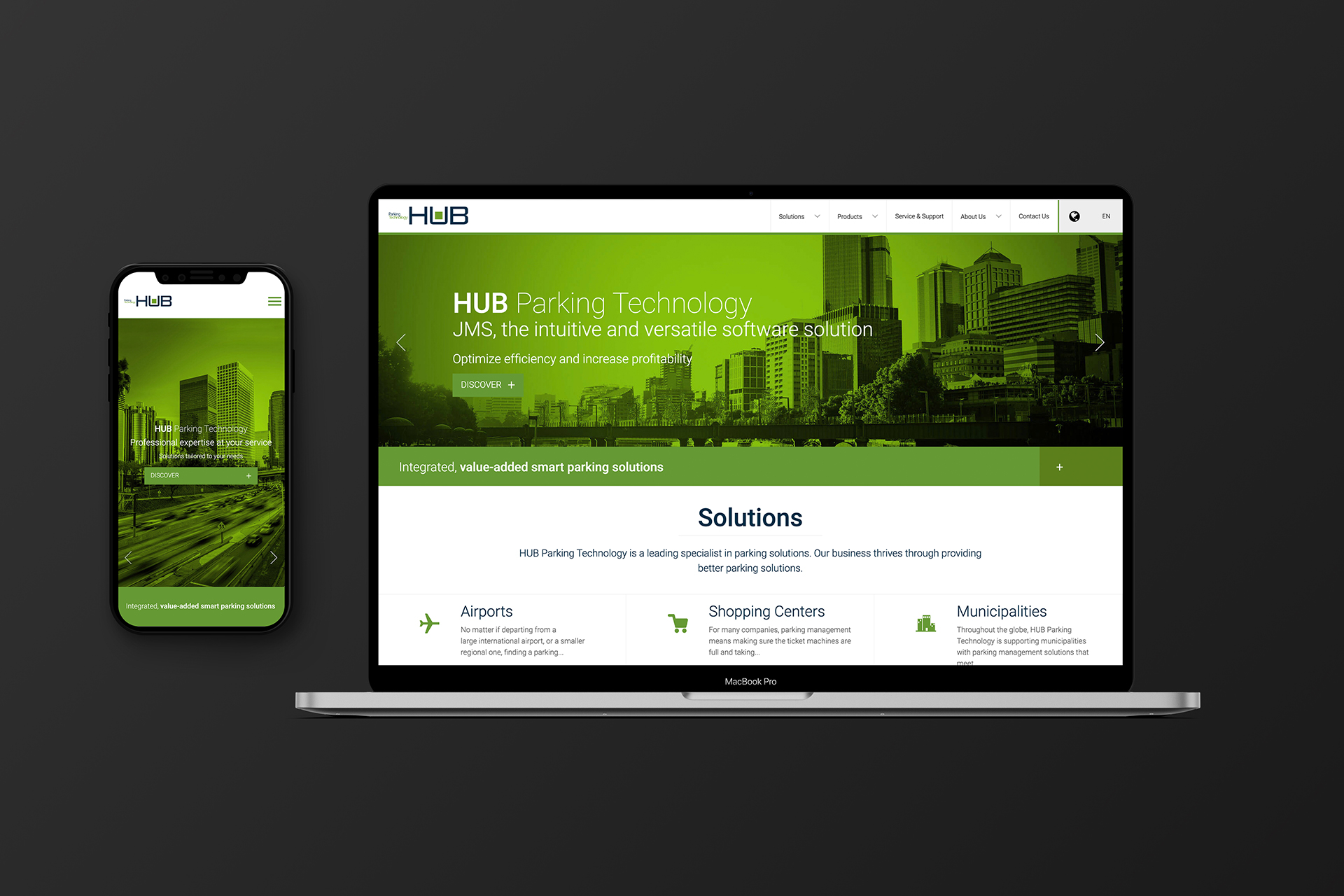 Everyone is telling the same story across the organisation

As part of a consistent brand strategy, tone of voice is a key factor in correctly positioning your brand in written and verbal communication. Also, a strong and clearly recognisable visual brand identity must be used across the entire organisation. Results in some cases are impressively similar to B2C communication, with visuals and video support materials that could easily be used in ATL campaigns, but what's more important, they are engaging, to-the-point and truly inspiring to target audiences. Studio Volpi has helped many a client develop efficient and clear brand manuals in that sense, setting precise guidelines for copywritings, pictures and graphic layouts.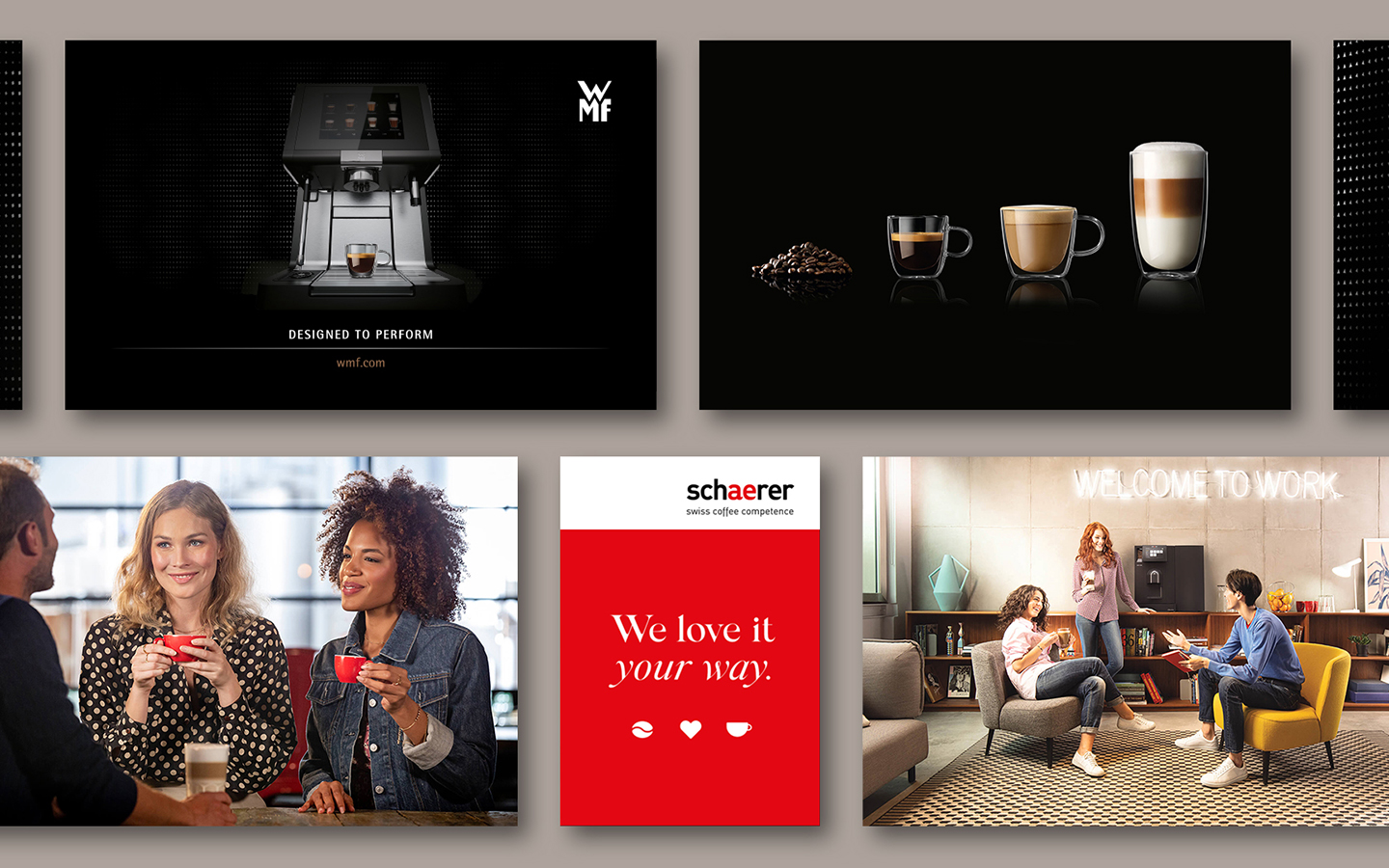 Beyond content marketing

One such client organisation is Homa, China's leading third-party manufacturer and exporter of refrigerators. In other words, they only sell to other businesses who will then market the products under their own brands. It's looks like a clear case of price/performance focus only. Not in Homa's management mind, since the company's business model is based on building true, lasting and solid relationships with client organisations and partners, and the individuals representing them. Studio Volpi has been supporting Homa in deploying their unique branding strategy for several years, contributing to the launch of many innovative communication initiatives. Among them a series of videos, in which the far-from-conventional content had the purpose to capture emotions and deliver meaningful messages. A deliberate choice since emotions, pictures and music help connect to a culturally mixed audience.
Content marketing was another tool used by Homa to reach its clients in a more engaging and emotional way. Relevant, valuable content that speaks about the company's business under different perspective. Yet Homa went one step further with Tangential Content, i.e. content that is not primarily about the company or its products, but is important and relevant to its clients. Two high-quality, hard-copy publications were produced as a series of "white papers" on food preservation and sustainability as well as a design magazine "des-mag" with real journalistic content about all things design. After all, design is a universal language, and possibly the best way to communicate and connect.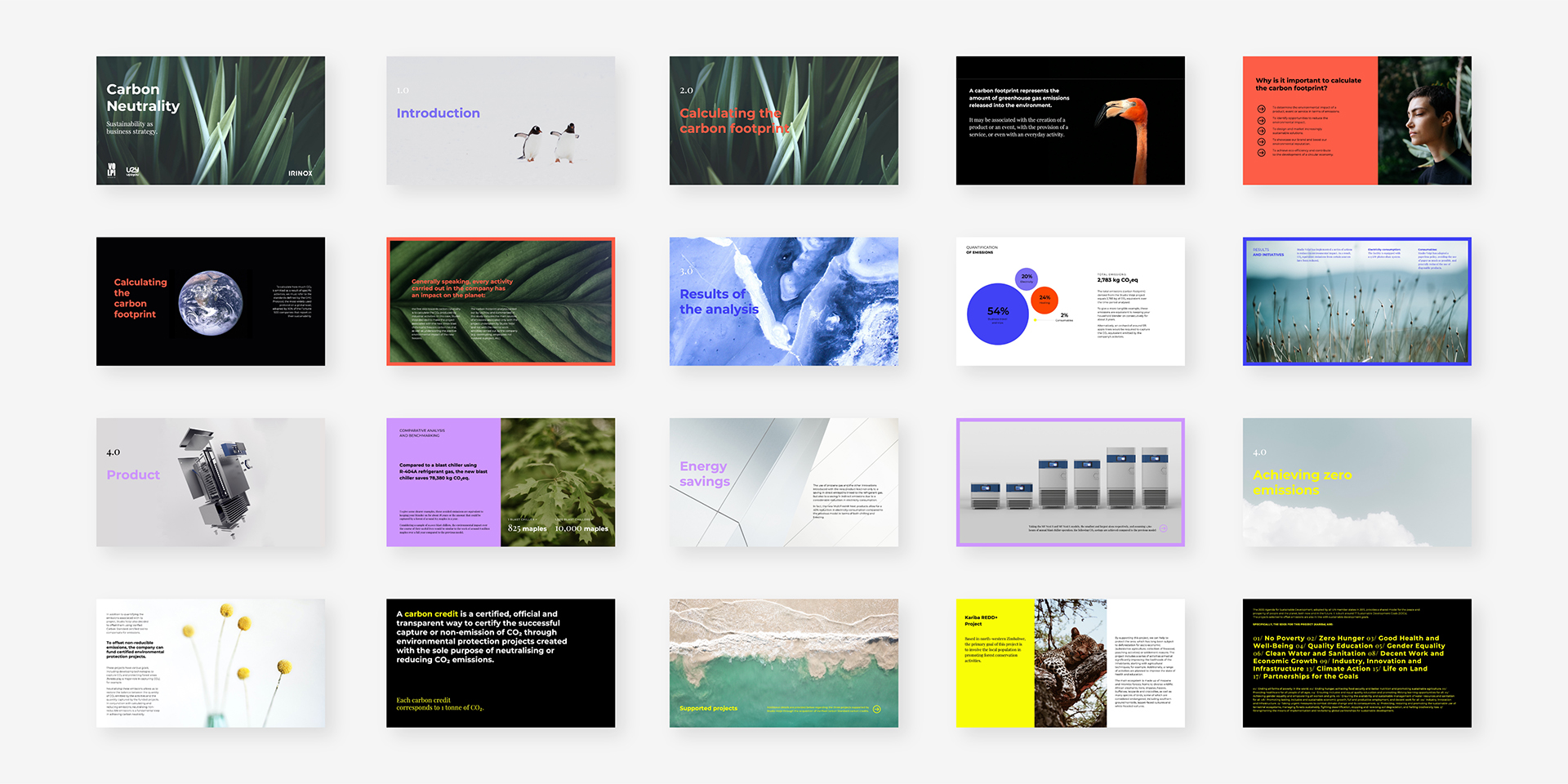 By engaging in such forms of B2B branding, companies prove their competence, their experience and their sensitivity towards subjects that matter to their clients, fostering trust in their capacity to truly and deeply understand societal trends at large, anticipating final consumer's lifestyles and habits.
(Cover imagine: courtesy of Homa).
Connectivity, IoT and new trends after a pandemic: a conversation with our Lead UX Designer

Technological updating and the integration of an interconnected soul are turning modern professional kitchens into a perfect example of the 4.0 industry, where the product and its super digital powers become a tool to improve working conditions, enhance productivity, monitor the processes to achieve better results and create new business models