Innovation

Sep 12, 2023
Artificial Intelligence: an user-friendly technology already in our daily routine
Find out more
What is Artificial Intelligence? Surely everyone has an opinion about this, thanks to all the information online and the increasing attention from media and companies, but we are sure that the answer could change for many reasons. As Studio Volpi we have a lot of chances to create and develop projects related to AI technology, and we try to deal with this opportunity as fully as possible. That's why we established strategic partnerships with Kalpa [link] and Università Cattolica [link]. Thanks to our different experiences and expertise and our idea of moving forward along a common path, we are able to support our customers as a complete strategic partner.
To better introduce the AI topic to those who haven't an opinion yet, or give to anyone some food for thought, we offer you below a three-way dialogue that compares our different approaches: Massimiliano Torregiani, Chief Operating Officer at Kalpa, Andrea Gaggioli, Full Professor at Università Cattolica and Massimo Dell'Acqua, Key Account Manager at Studio Volpi, compare their experience and knowledge related to AI technologies.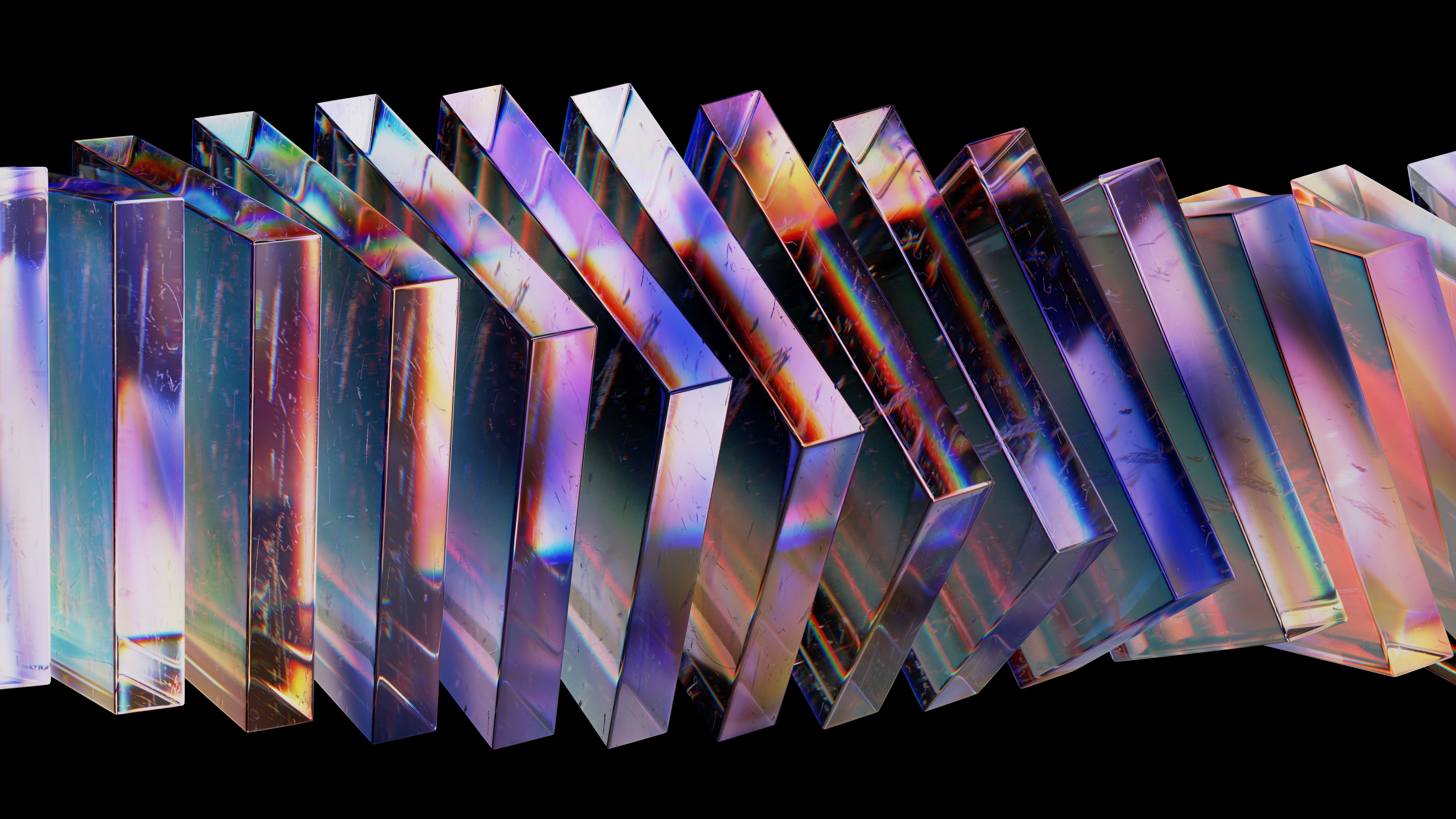 When and why did the first approach to Artificial Intelligence occur, in your career?
Massimiliano Torregiani (Kalpa) As Kalpa, our core business is to develop IoT platforms (ed. technological systems consisting of sensors, clouds, connectivity solutions and software that must interact and be always connected) and Edge Computing (ed. a mesh network of embedded devices, capable of processing and storing critical data locally, transmitting all data received and/or processed to a central data center or cloud storage repository). About five years ago we felt the need to use the data collected with our systems in a structured way. An example? Predictive maintenance: our first project was to control the operation and wear status of a lathe.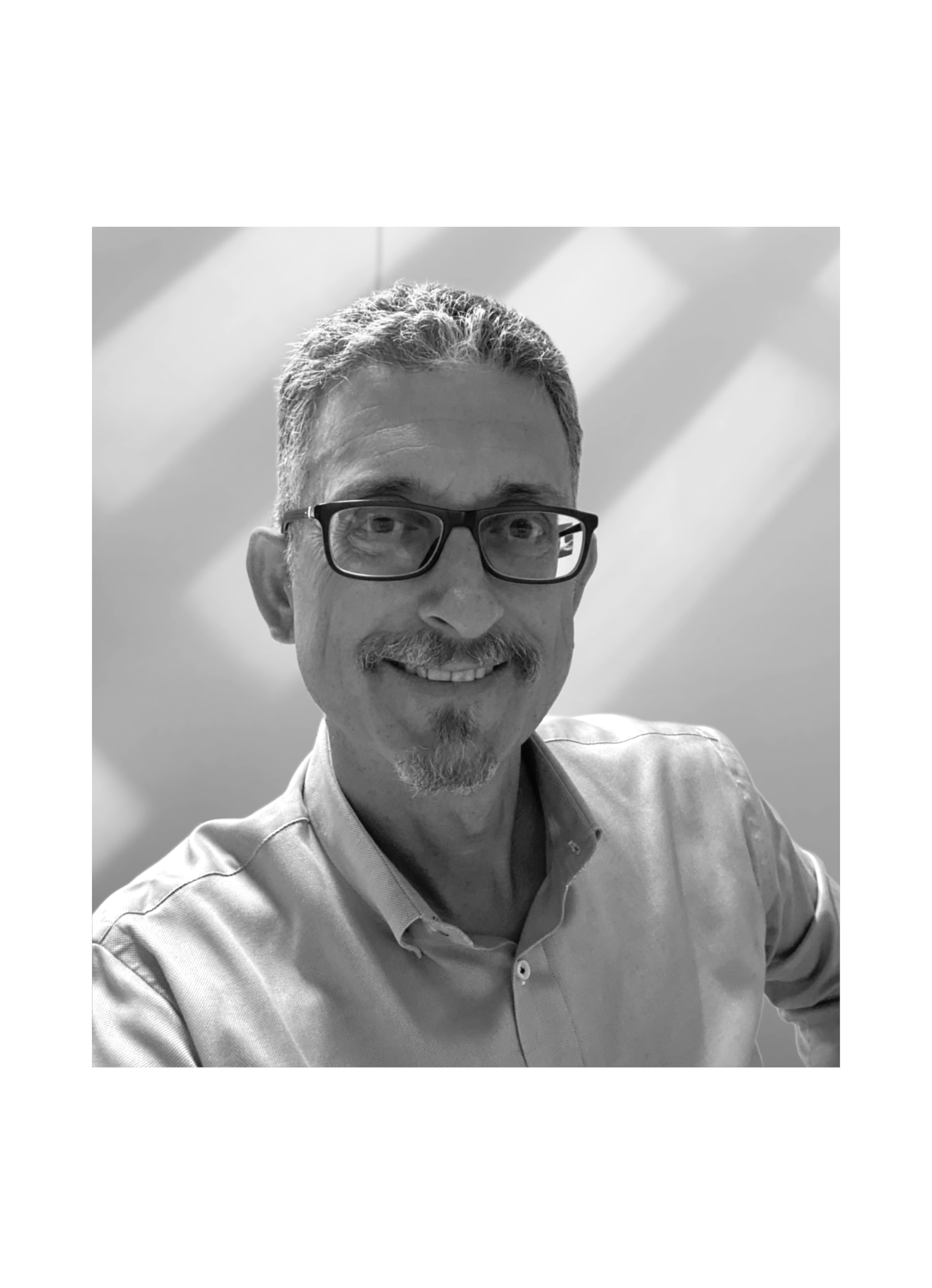 Andrea Gaggioli (Università Cattolica UCSC) I approached AI technology in my undergraduate studies, about 25 years ago. AI has always been part of my daily work, as a support tool. For example, about 10 years ago I joined a European project called "Interstress": our goal was to try to classify episodes of acute and negative work stress (distress). We worked with nurses and teachers, matching the responses of a standard test with some significant vital signs (heart rate). After a first match between responses and vital signs, we used a machine learning technique to train AI to recognize stress and quantify it only based on heart rate variability.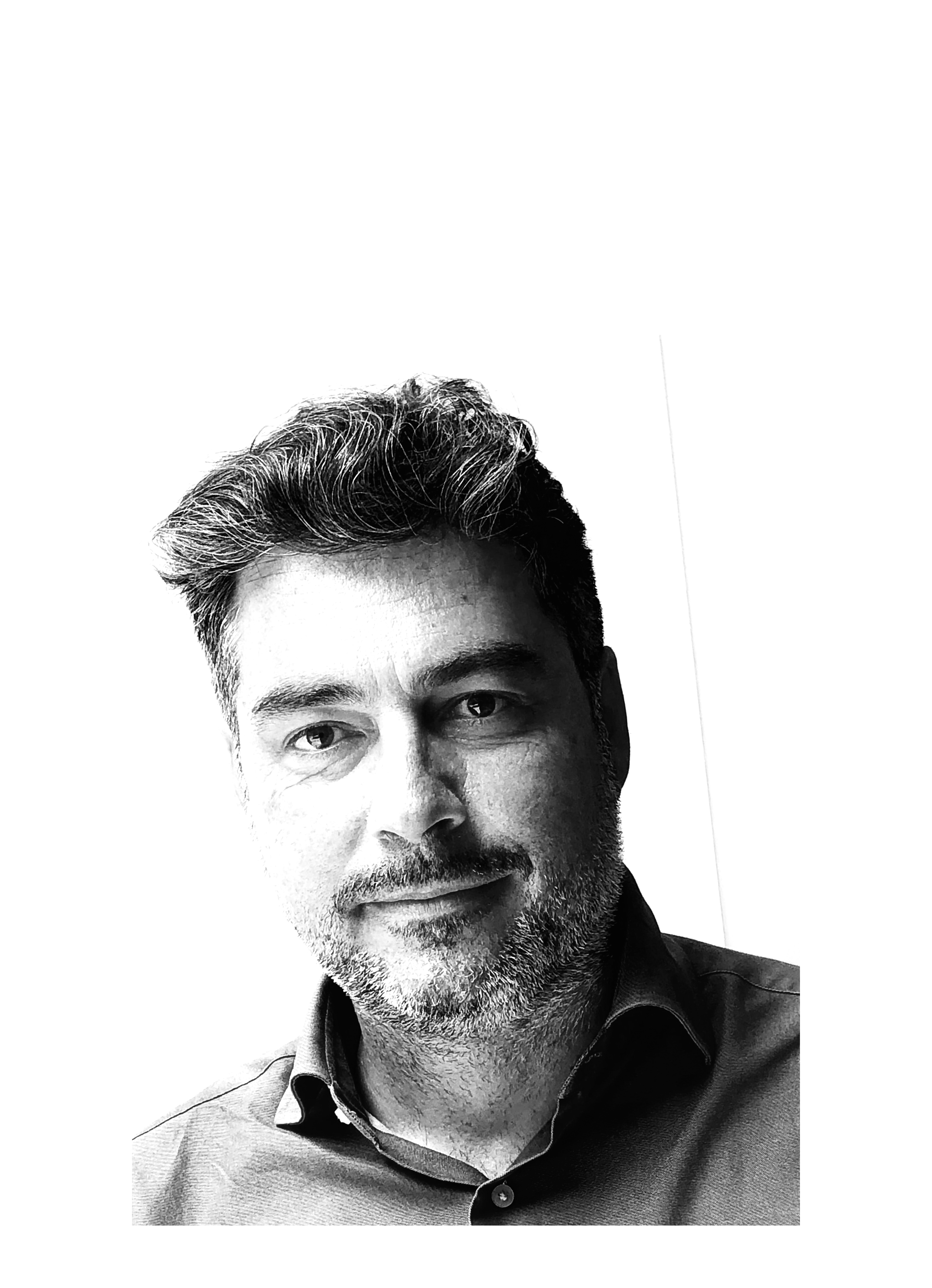 Massimo Dell'Acqua (Studio Volpi)
I first met AI a long time ago, when I was working for a company specialized in all kinds of sensors. One of them was able to recognize objects, animals or people's shapes, and we thought it might be an interesting feature to apply that kind of technology to some kind of machine (for example, coffee machines) to recognize the use of original supplies. At that time, this technology wasn't classified as "artificial intelligence", but simply as next generation sensors.
Massimo Dell'Acqua (Studio Volpi) I first met AI a long time ago, when I was working for a company specialized in all kinds of sensors. One of them was able to recognize objects, animals or people's shapes, and we thought it might be an interesting feature to apply that kind of technology to some kind of machine (for example, coffee machines) to recognize the use of original supplies. At that time, this technology wasn't classified as "artificial intelligence", but simply as next generation sensors.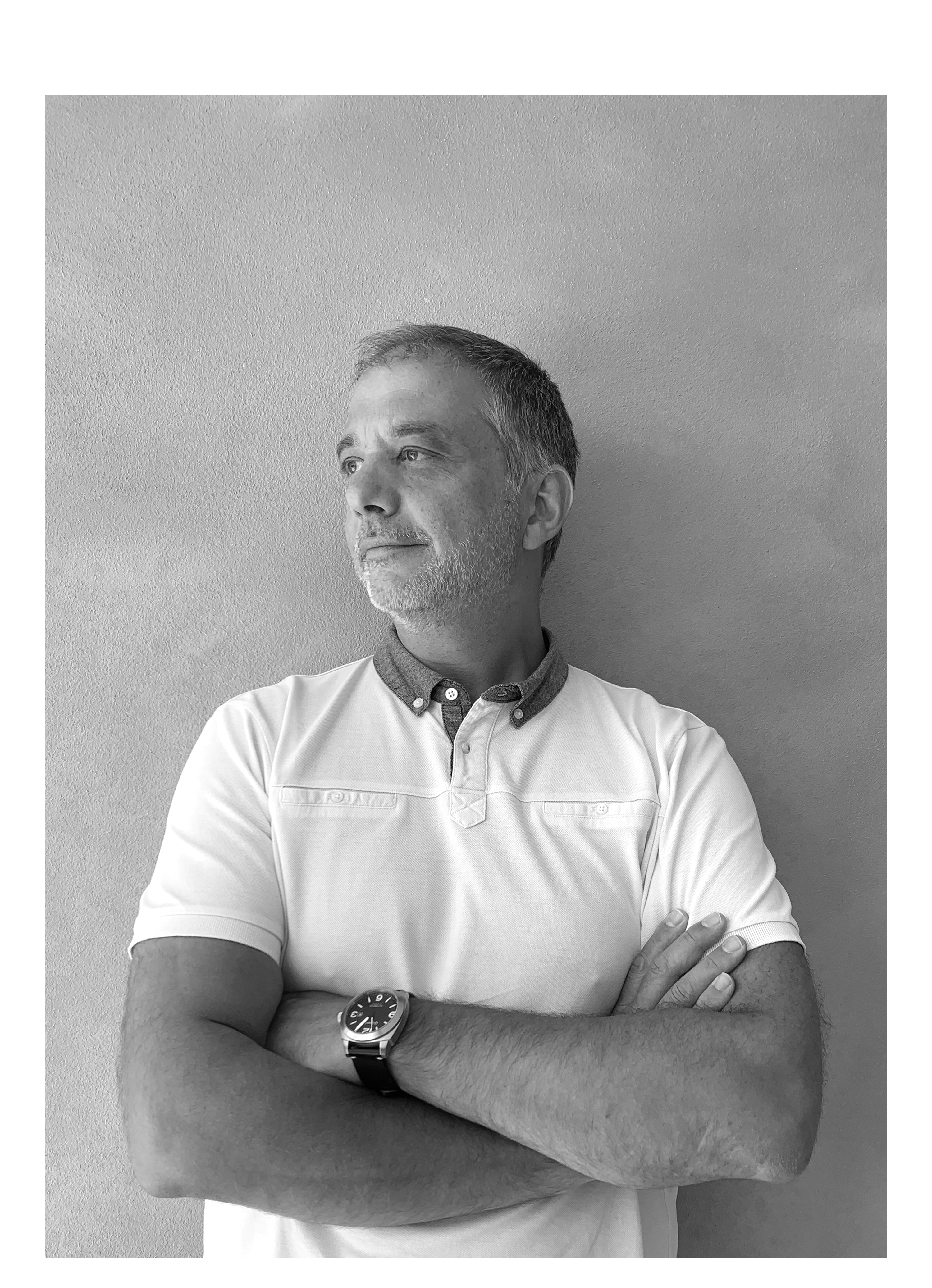 What are the main reasons why companies/customers rate AI? Are they actually aware of the technologies available to meet their needs?
Massimo Dell'Acqua (Studio Volpi) Referring to the offer of Studio Volpi, the applications are mainly related to the predictive maintenance of systems and machinery. Customers often come with requests for specific functions, not knowing that AI could be a real answer. In fact, AI is much more present within processes and technological solutions than you can imagine: it is a set of solutions and technologies that, at different levels, solve technical problems or are part of design solutions to achieve a specific function of an appliance, an application, a machine or any technologically advanced object.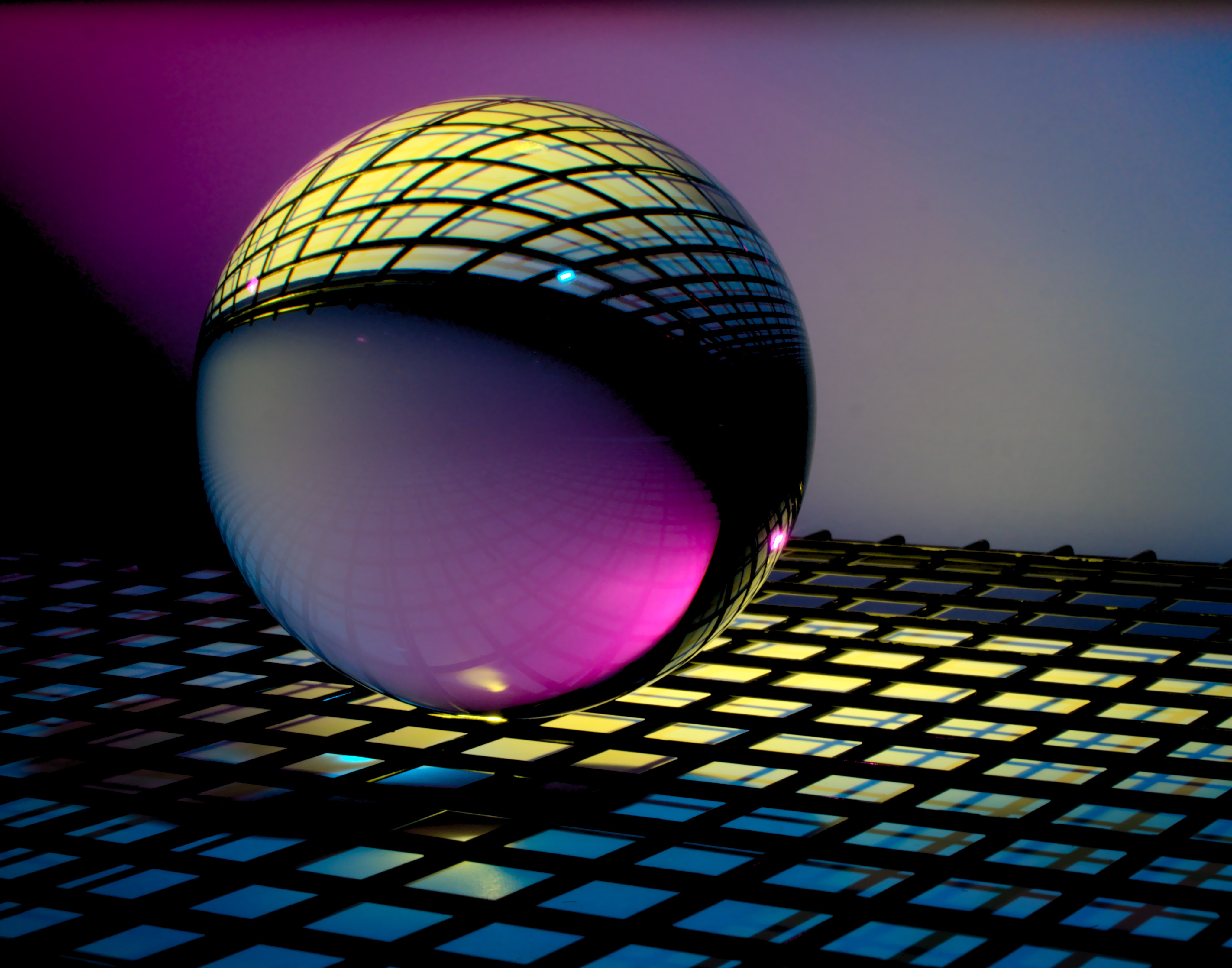 In which fields are there the main applications of AI currently found? Can you give us concrete examples?
Massimiliano Torregiani (Kalpa) The fields of application of AI are many and it is impossible to address them all. With Kalpa we work in the field of industrial, home and office automation, safety and medical devices, to offer our customers safe and reliable technologies to help their daily operations. There are several examples of AI technologies applied in everyday use: among all the technology of people, pet and object recognition for home automation, real-time people tracking, sound and event detection for security applications... There are also systems for the determination of correlations and trends starting from the analysis of big data, or for industrial safety in the management of large machinery.
With the affirmation of generative AI as a ground breaking technology, we're testing some features from platforms like ChatGPT, to improve business processes and increase productivity. Tools that in our ideas are born with the purpose of helping people, not to replace them.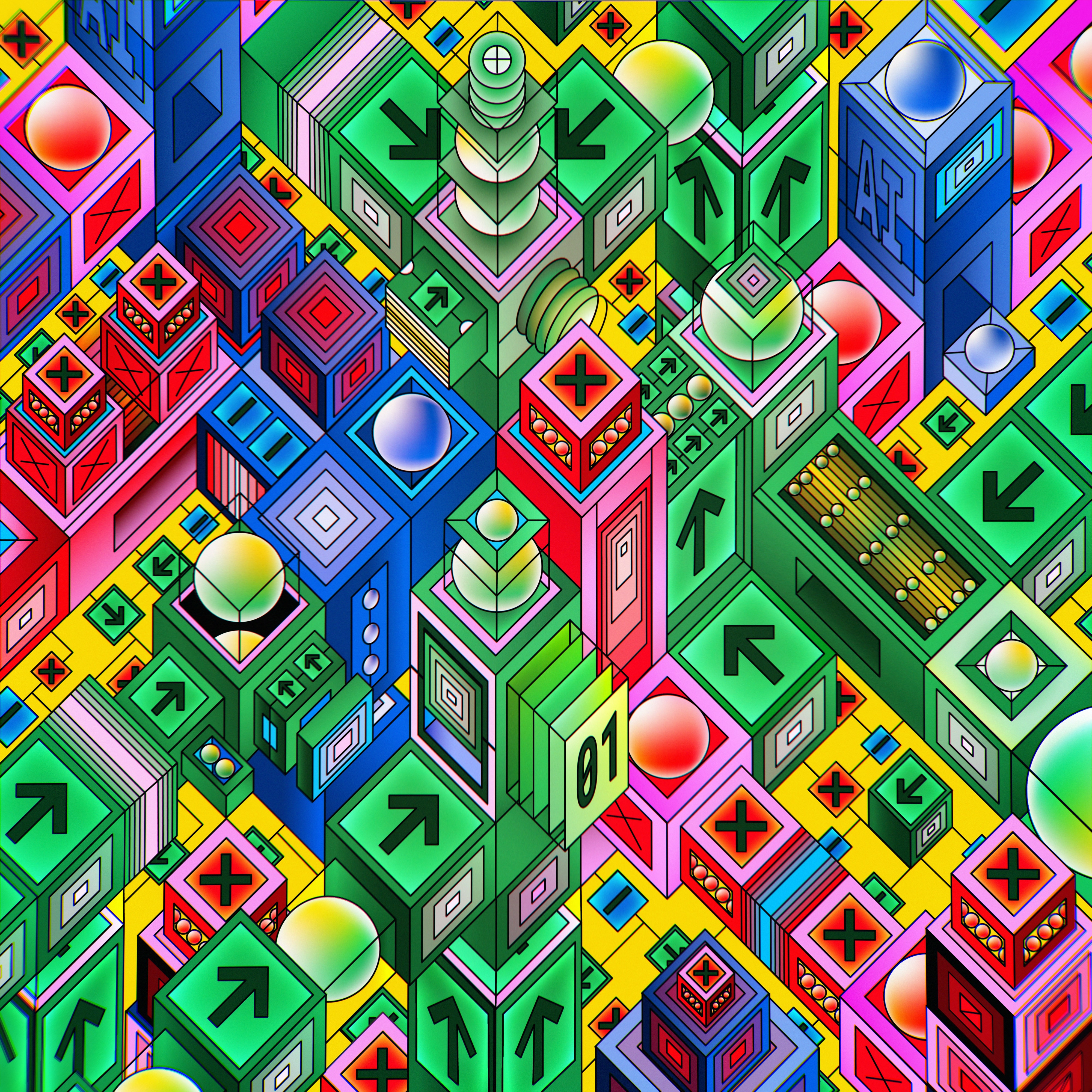 Why has AI become a mass phenomenon for public opinion, lately?
Andrea Gaggioli (Università Cattolica UCSC) In November 2022 ChatGPT has transformed large-language model from a tool confined to AI experts into an application that reached millions of users within a few months. How did this massive adoption come to be? Undoubtedly, the simplification of the user interface has played a pivotal role in rendering ChatGPT accessible to a broader audience.
Envisioning the future, I believe that widespread access to AI is inherently linked to the interface's ability to seamlessly facilitate natural interactions. We once regarded Brain-Computer Interfaces as a realm of science fiction, yet they have already become a tangible reality, particularly in fields such as medical rehabilitation. However, as we tread this path of technological advancement, the essential revolves around where, and how, we should delineate ethical, social, and political boundaries. Our mission lies in diligently crafting a solid and positive relationship between human creativity and the ever-expanding realm of AI, ensuring that these transformative technologies enhance our lives while respecting the values that define us as a society. What are the main resistances/doubts encountered in offering AI to customers? How did you overcome them?
Massimo Dell'Acqua (Studio Volpi) When we offer AI as technology to our customers, you can find resistance in the most futuristic and technologically advanced aspects, such as user risks, ethics and regulation. The key to overcoming fears, related to safety and the ethical aspect that this technology will have especially in the future, is to remember that AI has already been used for several years, even in everyday products. For example, the spell checker commonly used for typing words on smartphones is a form of AI. The industrial applications available to companies today are mostly AI technologies that do not involve ethical or safety issues towards humans, but perform innovative functions that make products increasingly user-friendly.
How do you structure a project that includes AI technologies, with current regulations? Are there any guidelines to follow?
Massimiliano Torregiani (Kalpa) For now the legislation is following technological evolution, but Europe is working on an "AI act" to collect some common guidelines for all the member countries in order to develop a 'human-centric' approach to AI. Both Kalpa and Studio Volpi are professionally working on these aspects, to balance our common focus on the design and the process with the need of a regulation. Our goal is to be sure that the result of each project can respond to the expectations on performance as well as on safety, fairness and ethics. It is crucial to shape the project (both as structure and design), and Studio Volpi with its expertise is the best partner for us. As Kalpa, our work is focused on obtaining a valuable and reliable output by managing the input dataset: it needs to be appropriate and not random.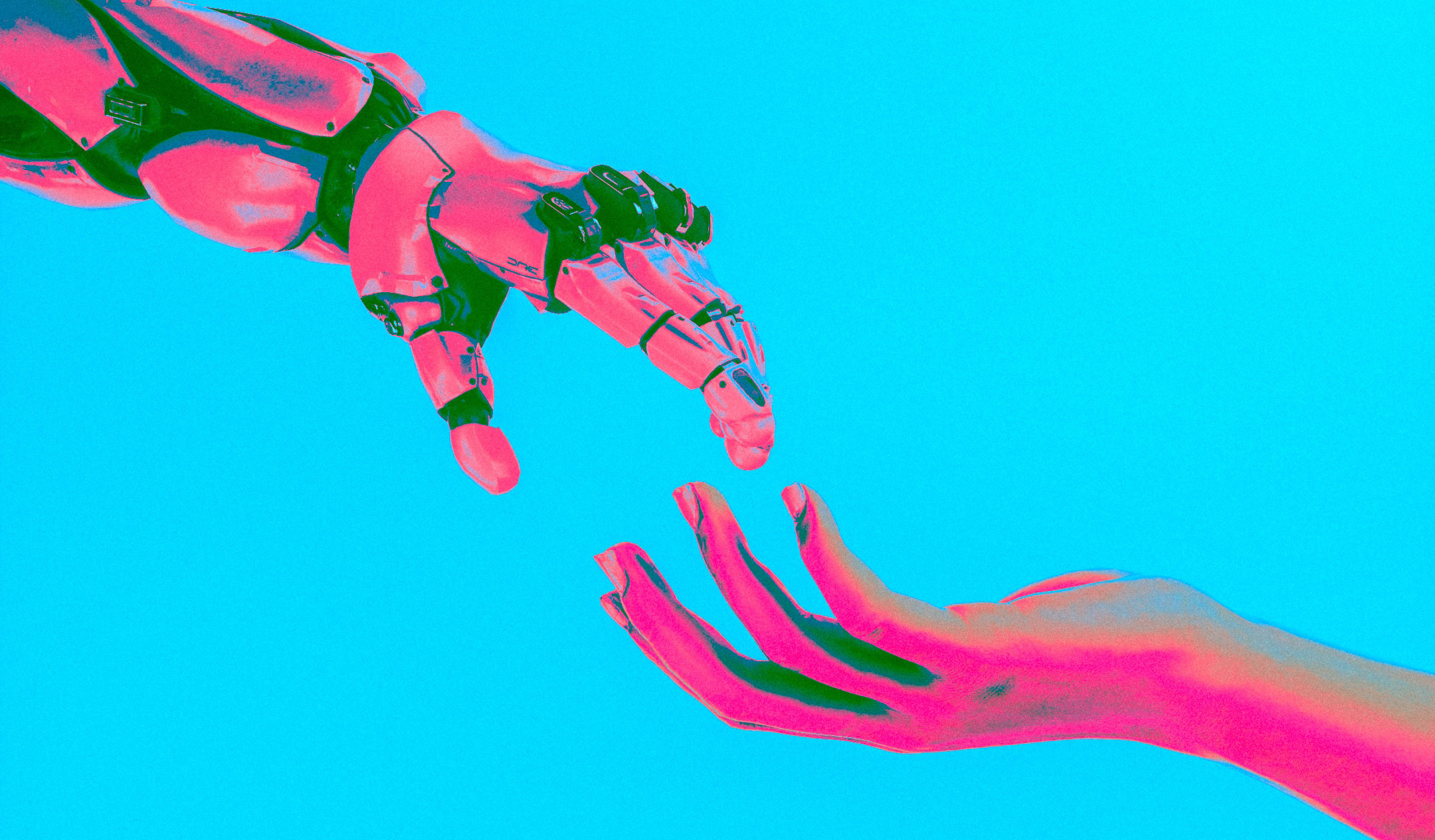 What will be the new balance between AI and human creativity based on?
Andrea Gaggioli (Università Cattolica UCSC) Defining a common foundation for human and AI creativity can be a challenging endeavor. Conventionally, creativity has been universally recognized as the act of generating novel and simultaneously valuable ideas. However, a more pressing question arises: can generative AI truly foster the development of new and valuable forms of creativity? Currently, established and standardized psychometric tests are available to evaluate an individual's capacity for flexible, divergent, and creative thinking, but there exists no structured framework to gauge AI's performance in this regard.
Furthermore, at present tools such as ChatGPT rely on human prompts as their starting point, necessitating human oversight to achieve the desired outcomes. This essentially characterizes them as a form of automatization of human creativity, and not "artificial creativity" in a strict sense. Finally, creativity scholars distinguish between "small C" creativity (pertaining to everyday tasks) and "big C" creativity (capable of transforming our perception of the world). It is evident that generative AI, in its current state of evolution, is primarily focused on the former. In my view, the critical distinction between the human approach and generative AI lies that human creativity possesses the unique ability to imbue meaning into what it generates. In my opinion, this intrinsic quality, encompassing empathy, contextual comprehension, decoding of meanings, interpretation of the complexities of reality, and the discovery of new opportunities, is what will continue to set human expertise apart and safeguard the essence of human professionalism.
Wanting to reach some conclusions now, it's therefore undeniable that AI is already an integral part of our lives, and that it has made many daily actions infinitely simpler.
Like any change, the unprecedented balance between human and artificial can and must give rise to some concerns, but from the first steps that have been taken in this direction, we at Studio Volpi feel confident in guaranteeing our customers the safety and reliability of currently used AI systems; a technology that we are still only marginally approaching in its global potential, but certainly destined to significantly change the way we think about work and our lives.
Connectivity, IoT and new trends after a pandemic: a conversation with our Lead UX Designer

Technological updating and the integration of an interconnected soul are turning modern professional kitchens into a perfect example of the 4.0 industry, where the product and its super digital powers become a tool to improve working conditions, enhance productivity, monitor the processes to achieve better results and create new business models