News

Dec 19, 2016
Studio Volpi Christmas Video 2016
Find out more
For this year edition of our traditional Christmas video, we documented a very large event we organized in one of the many beautiful squares our country is full of. We wanted to share with you a special moment, a short bit of life where two big reindeers (of 2 meters' height) were built using an origami technique named papercraft. Papercraft is a real, complex and meticulous form of art, which needs lots of wits and a good deal of calculating. Our team worked on such project starting from its 3D, developing then its 2D, cutting and folding tons of small, numbered pieces of paper - over 1,000 per reindeer - assembled then with patience and dedication.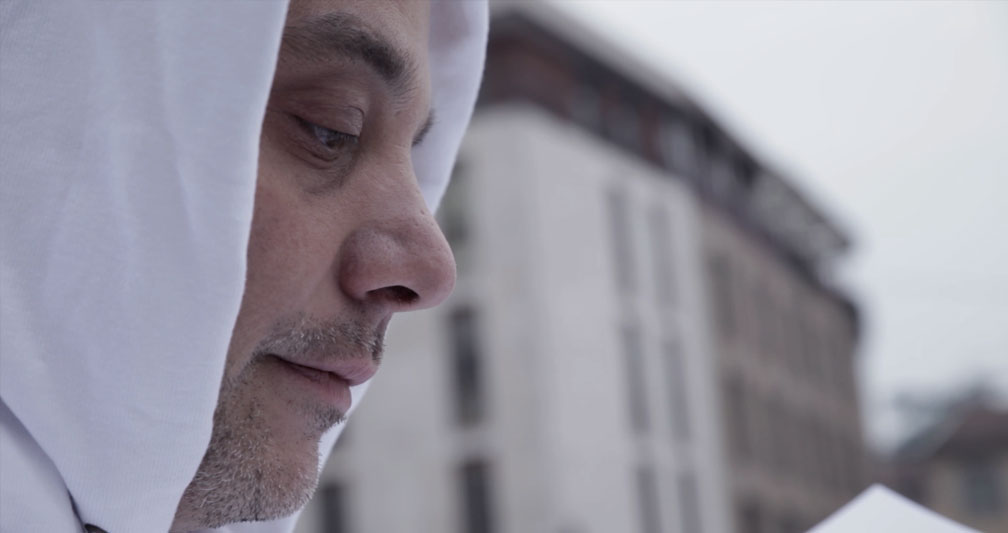 While building such elements, we were unexpectedly helped by common people, who were taking a walk in the square: parents, grandparents and children. Together, we created a great and touching work of art. A moment where the impossible became possible, thanks to the work we did together.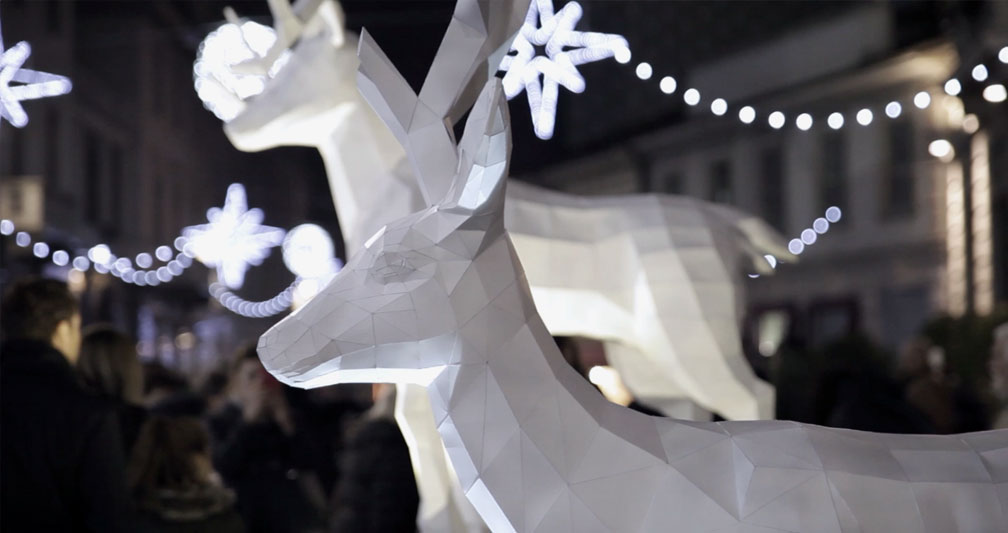 Our biggest and most sincere wishes for a peaceful Christmas and a new year full of positive experiences. Enjoy your watch, Studio Volpi
News Jul 12, 2019

The award for the Red Dot Design Award "Best of the Best" has been delivered to Studio Volpi and Angelo Po during the awarding ceremony in Essen, Germany

News Mar 27, 2019

We are very pleased to announce that the ACT.O professional oven, an outstanding project we worked on for Angelo Po, won a Red Dot Design Award 2019. Moreover, it was selected as Best of the Best in its category!

Work Mar 19, 2019

The 2019 edition of Internorga is coming to an end: here's a first glimpse at the work we've done with WMF on their communication strategy.