News

Nov 16, 2016
Matteo Ceretto Castigliano for Studio Volpi Art Calendar 2017 / Issue #2 / Limited Edition
Find out more
This year, the second edition of Studio Volpi's Art Calendar has been assigned to Matteo Ceretto Castigliano, a prominent artist belonging to the European graffiti scene. Our limited-edition calendars will be numbered and autographed by the artist.
Matteo Ceretto Castigliano is known, under the name CT, for its actions in urban and postindustrial spaces. His research stands out in the European Graffiti scene to be one of the most radical of geometric minimalism.
Installations which he proposes giving rise to an unexpected dialogue between context and object, past and present, identifying the elements of fracture between opposing systems.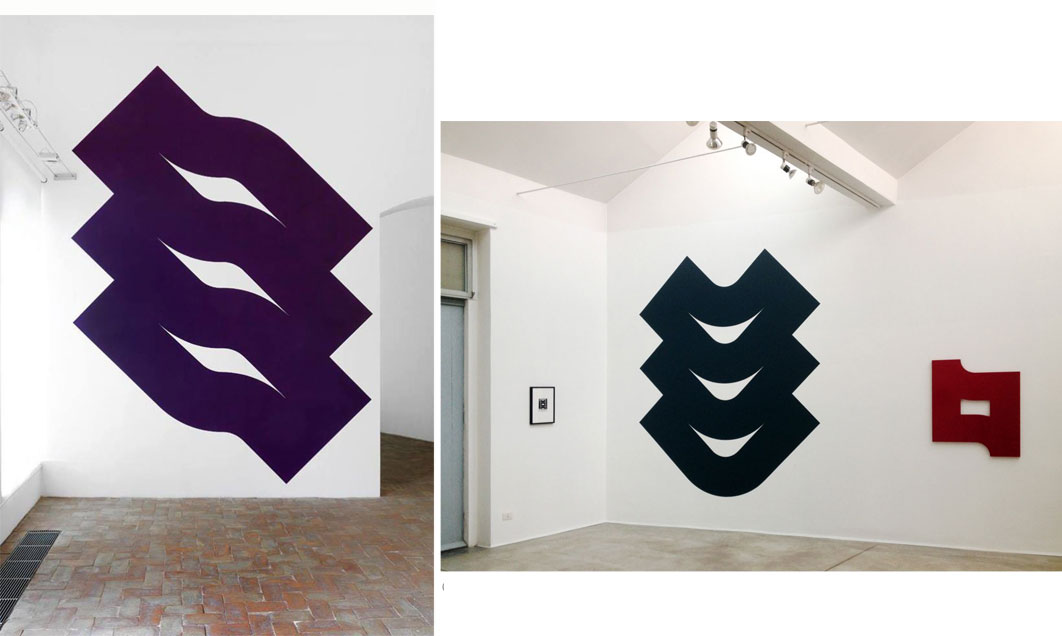 Image 2: Galleria Giuseppe Pero / Milano / Installation view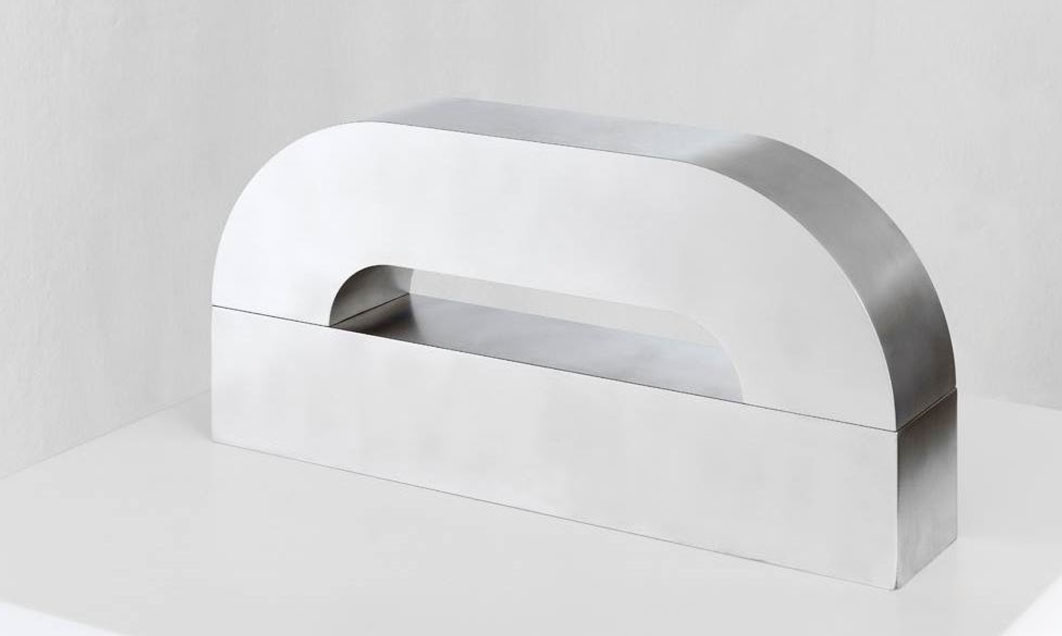 MADE IN ITALY: A MODERN MARVEL OF THE NEW ITALIAN RENAISSANCE
As an art from, graffiti has evolved dynamically in recent years. While artists like Banksy have added an illustrative, political feel to the form, an artist in Torino, Italy is doing something markedly modernist in contrast. The modern graffiti of "CT" may have more in common with font design than it does spray art, but CT's selection of canvas is decidedly "street". His home turf is host to a collection of these stunning pieces, where shapes and colors merge into CT's bold, contemporary tangrams.
Via thecoolist.com
Connectivity, IoT and new trends after a pandemic: a conversation with our Lead UX Designer

Technological updating and the integration of an interconnected soul are turning modern professional kitchens into a perfect example of the 4.0 industry, where the product and its super digital powers become a tool to improve working conditions, enhance productivity, monitor the processes to achieve better results and create new business models