Work

May 06, 2016
Design, Engineering and Digital for two strong Italian brands: Saeco and Cosmetal
Find out more
Venditalia is a worldwide exhibition and the most important event in Automatic Vending sector. If you have the chance of visiting it, you will see the results of different projects, we worked on. A first product we suggest you to see is New Phedra by Saeco, a vending machine which was engineered by our team. Then, you will find Cosmetal. As you probably read on our website already, we worked on Boiler Tap and Hi-Class, both for design and engineering. You will find them at the company booth.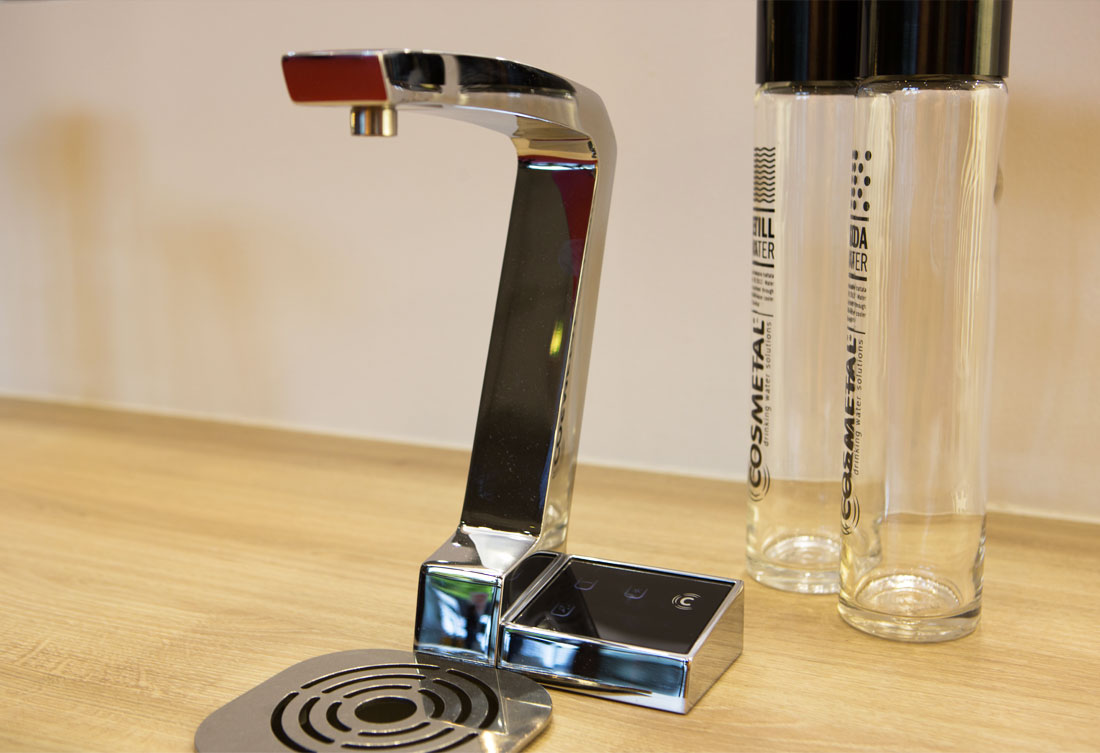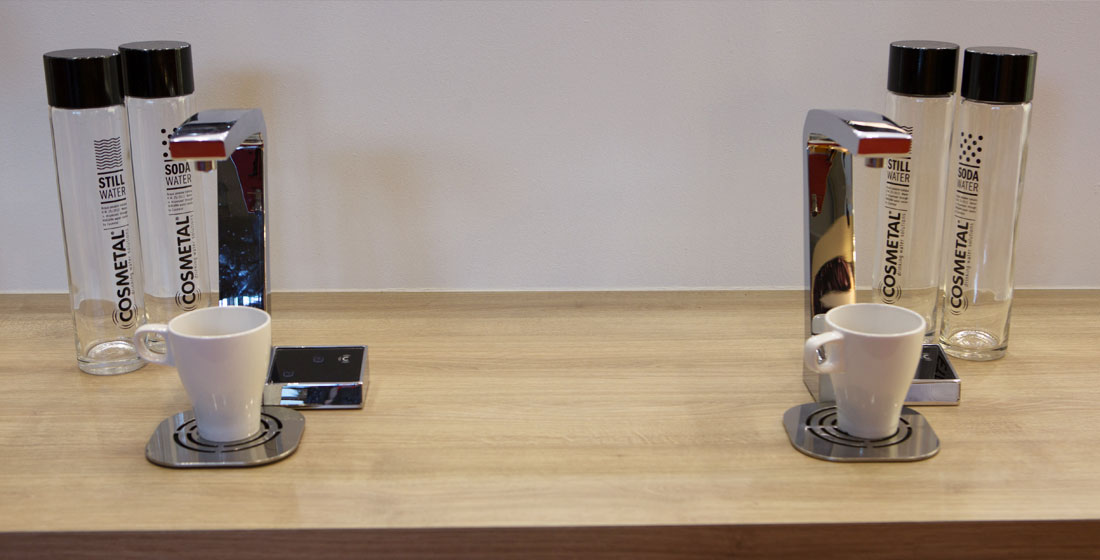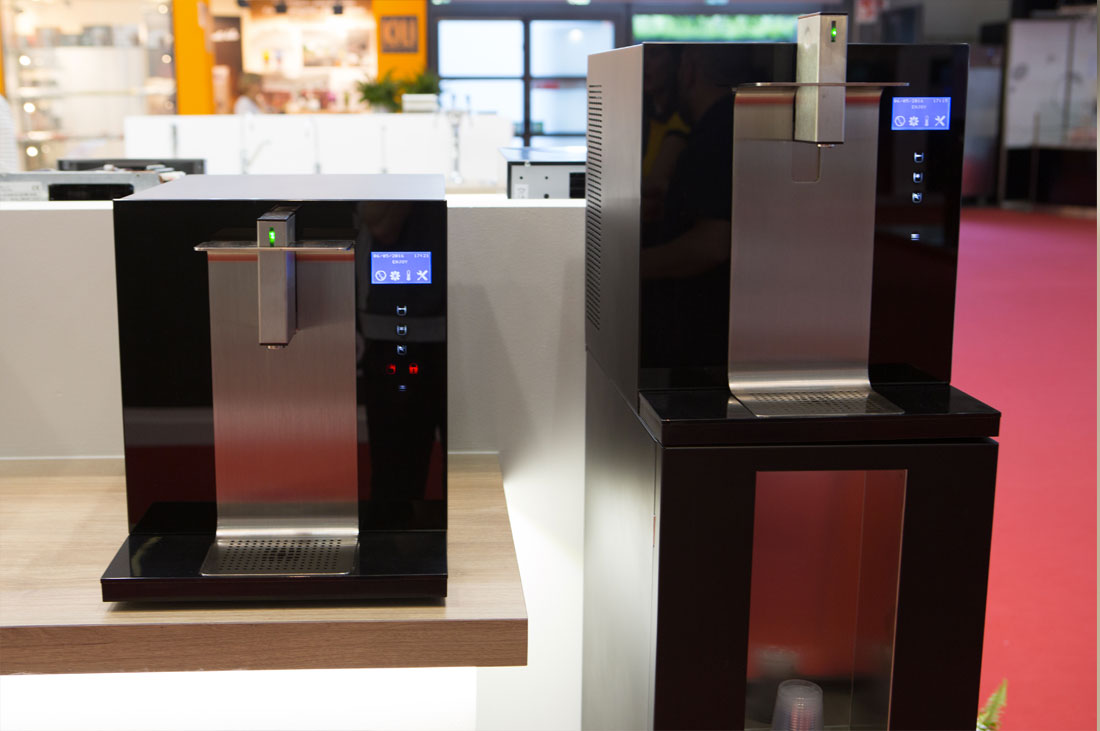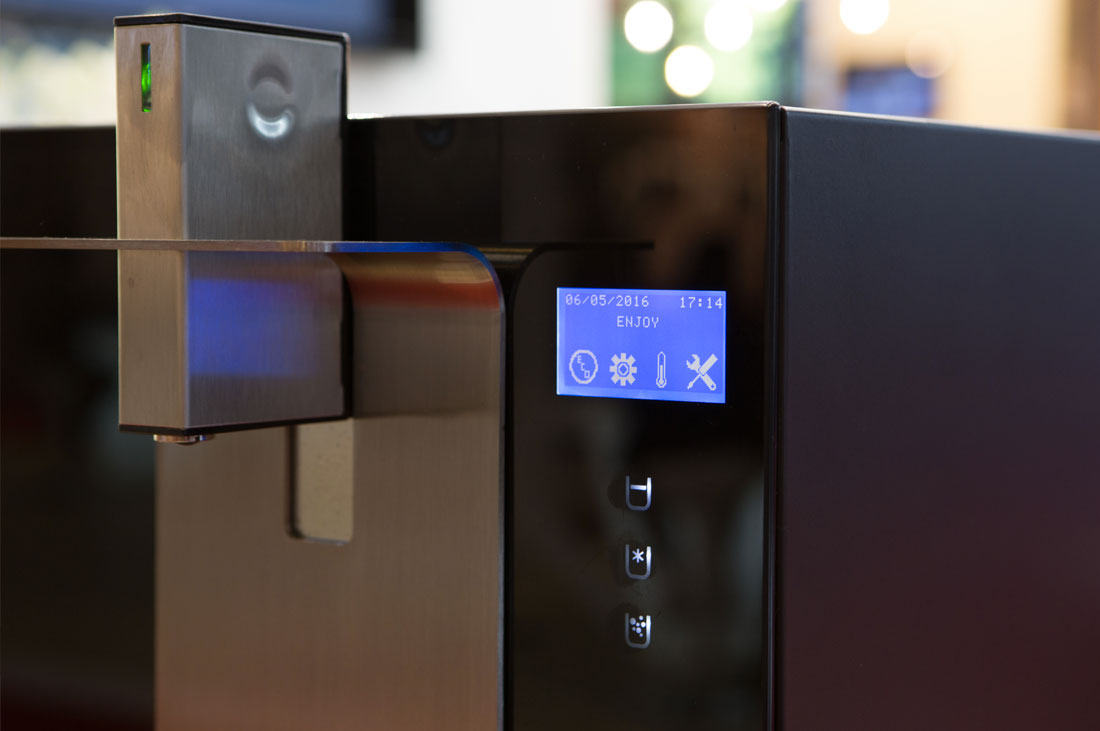 News Jul 12, 2019

The award for the Red Dot Design Award "Best of the Best" has been delivered to Studio Volpi and Angelo Po during the awarding ceremony in Essen, Germany

News Mar 27, 2019

We are very pleased to announce that the ACT.O professional oven, an outstanding project we worked on for Angelo Po, won a Red Dot Design Award 2019. Moreover, it was selected as Best of the Best in its category!

Work Mar 19, 2019

The 2019 edition of Internorga is coming to an end: here's a first glimpse at the work we've done with WMF on their communication strategy.