Studio Volpi headquarters were requested by Ariston Thermo Group for a three-day brainstorming. A full-immersion meeting, focused on concepts, technologies, strategy and innovation.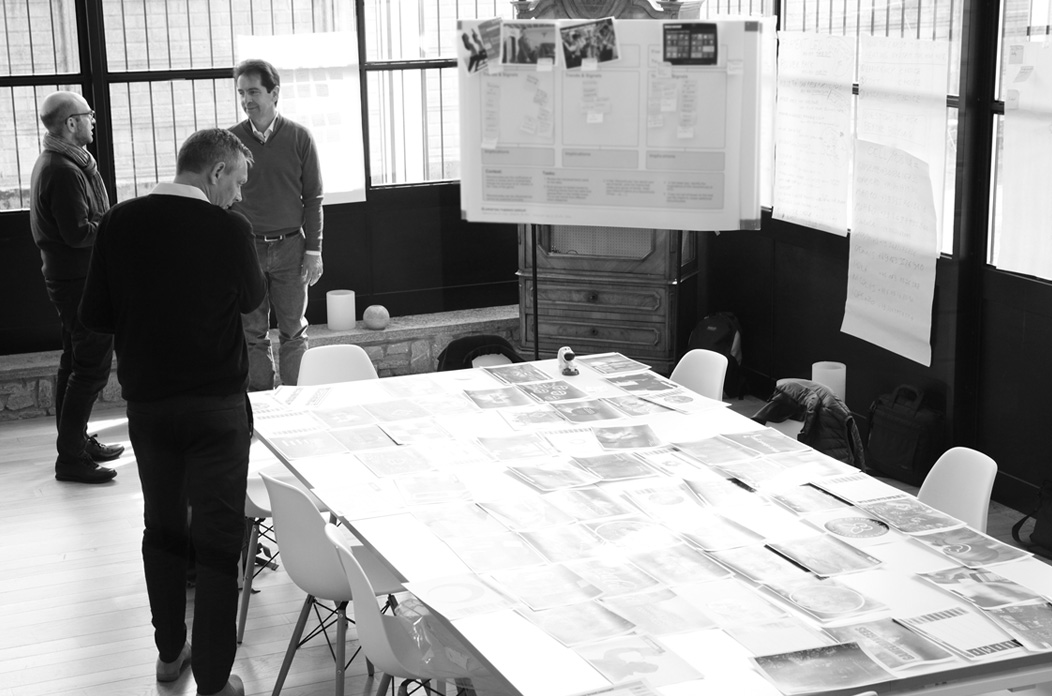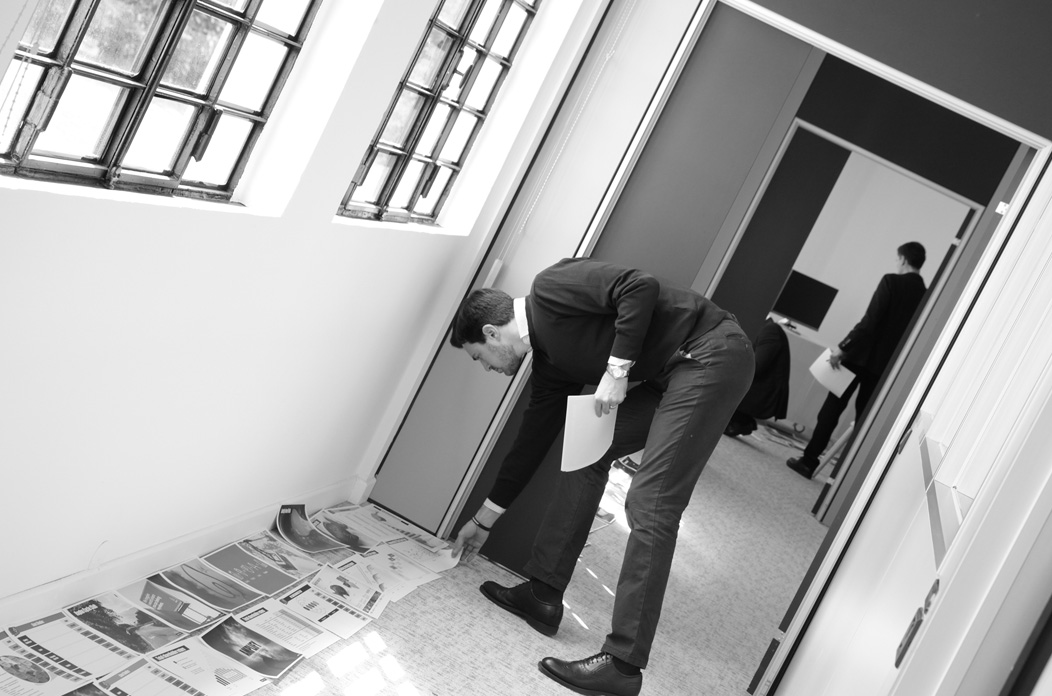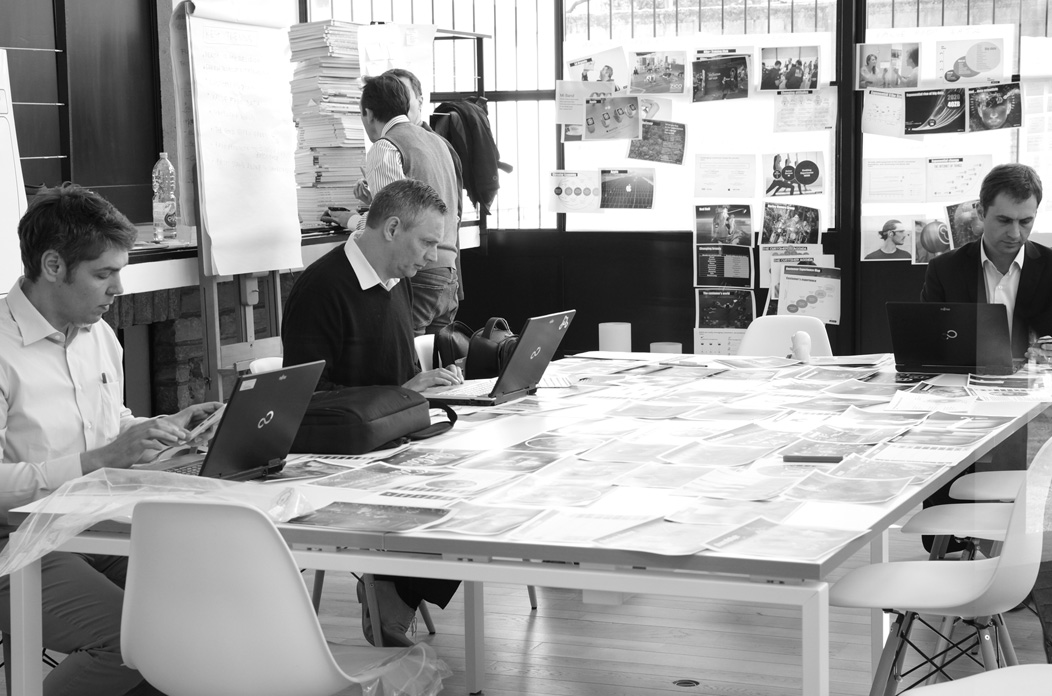 Having a multidisciplinary approach is fundamental in the development phase of a project. In this case, psychology has made an important contribution to improving the prototype of an innovative medical device.

News Jul 12, 2019

The award for the Red Dot Design Award "Best of the Best" has been delivered to Studio Volpi and Angelo Po during the awarding ceremony in Essen, Germany

News Mar 27, 2019

We are very pleased to announce that the ACT.O professional oven, an outstanding project we worked on for Angelo Po, won a Red Dot Design Award 2019. Moreover, it was selected as Best of the Best in its category!